Kate Middleton Was 'Badly Bullied' at Elite Boarding School for Being 'Perfect'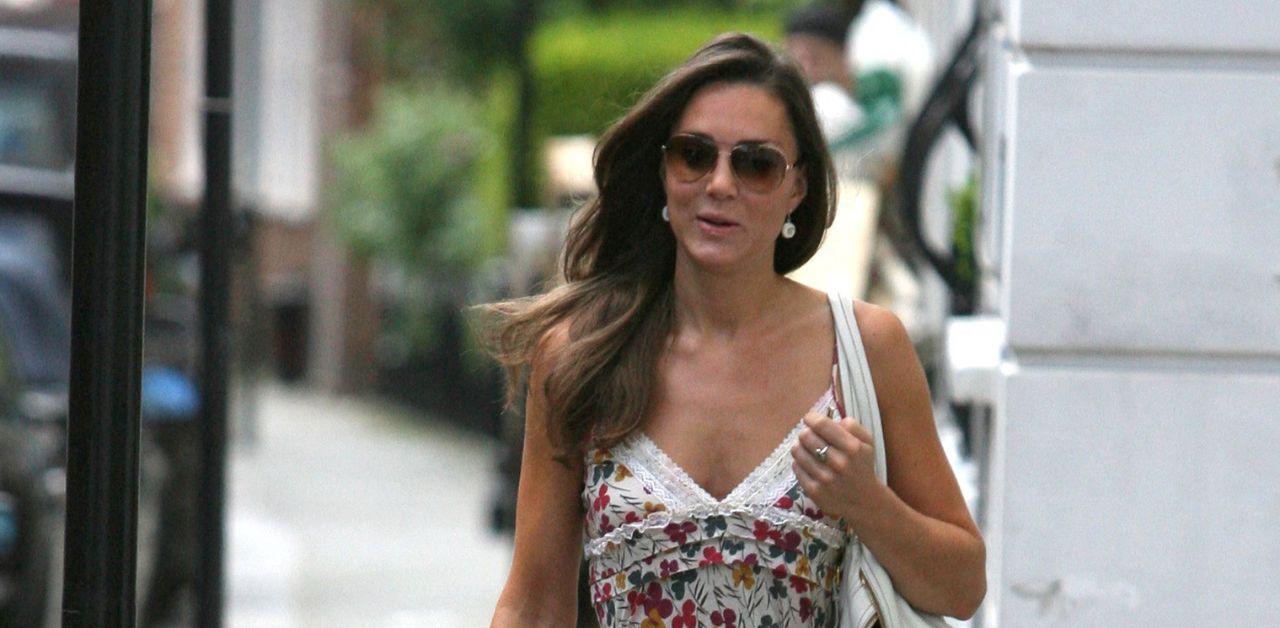 Before Kate Middleton was the Princess of Wales, she was a star athlete at Downe House. Even though Kate is known for her beauty, grace and confidence, she was severely picked on while at the school.
Article continues below advertisement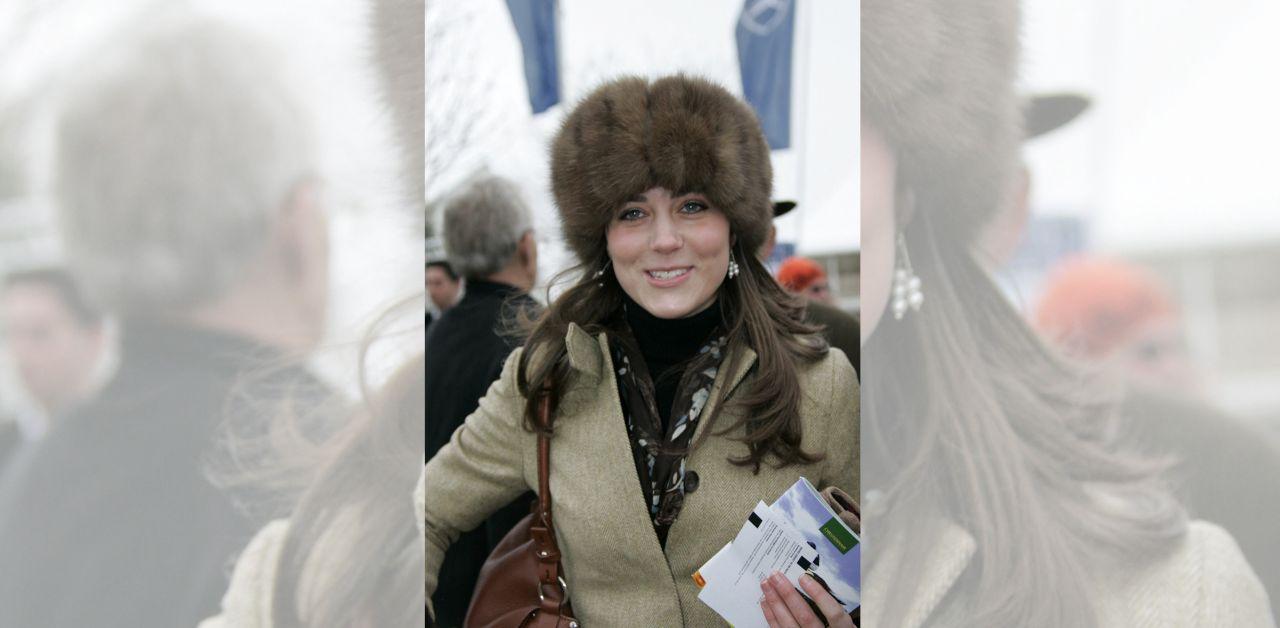 The Princess of Wales attended Downe House before going to Marlborough College, and the biography Kate: The Future Queen described the difficult time the former duchess had.
"She hated it, absolutely hated it. Some of the girls there were horrible," an anonymous friend told an outlet. "She was picked on because she was perfect - well turned out and a lovely person. She was not the type to stick up for herself."
"She said that there was a group of girls that called her names and they stole her books and stuff – little things like that. They rounded up on her a bit because she was quite a soft and nice person," the source added.
Article continues below advertisement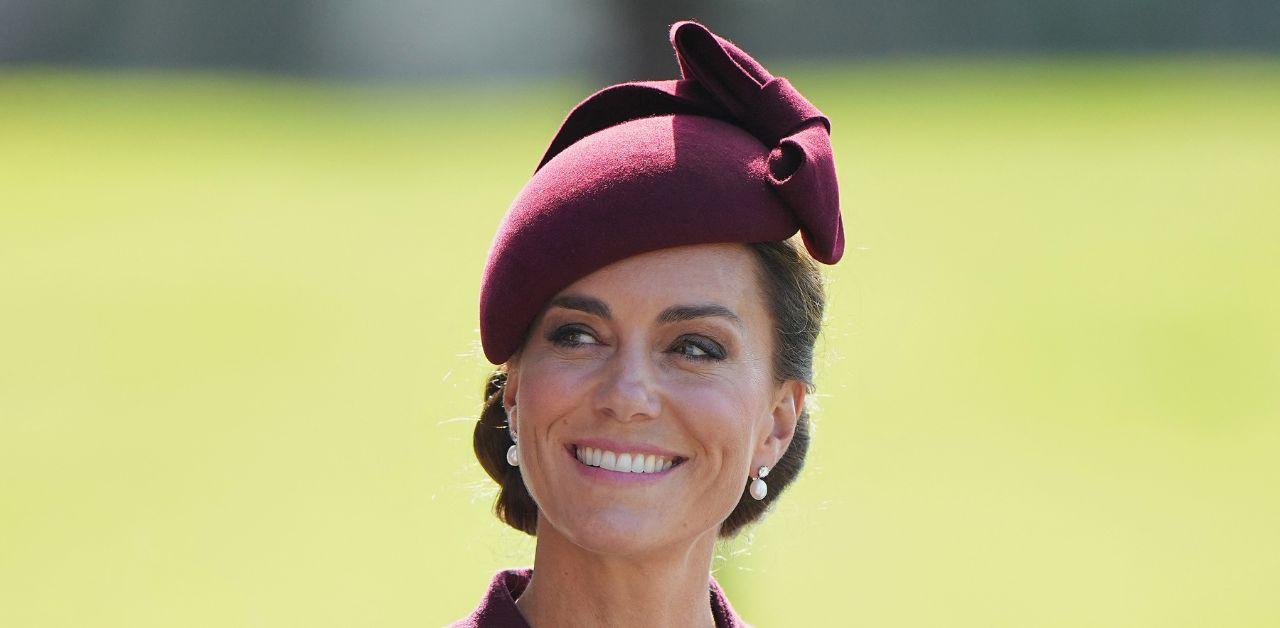 The insider later claimed that Kate's peers refused to socialize with her, and it had an impact on her physical appearance.
"When she used to go to lunch she would sit down with people and they all used to get up and sit on another table," the source recalled.
Kate's schoolmate Gemma Williamson admitted that she looked "pale and thin" when she transferred to Marlborough College.
Article continues below advertisement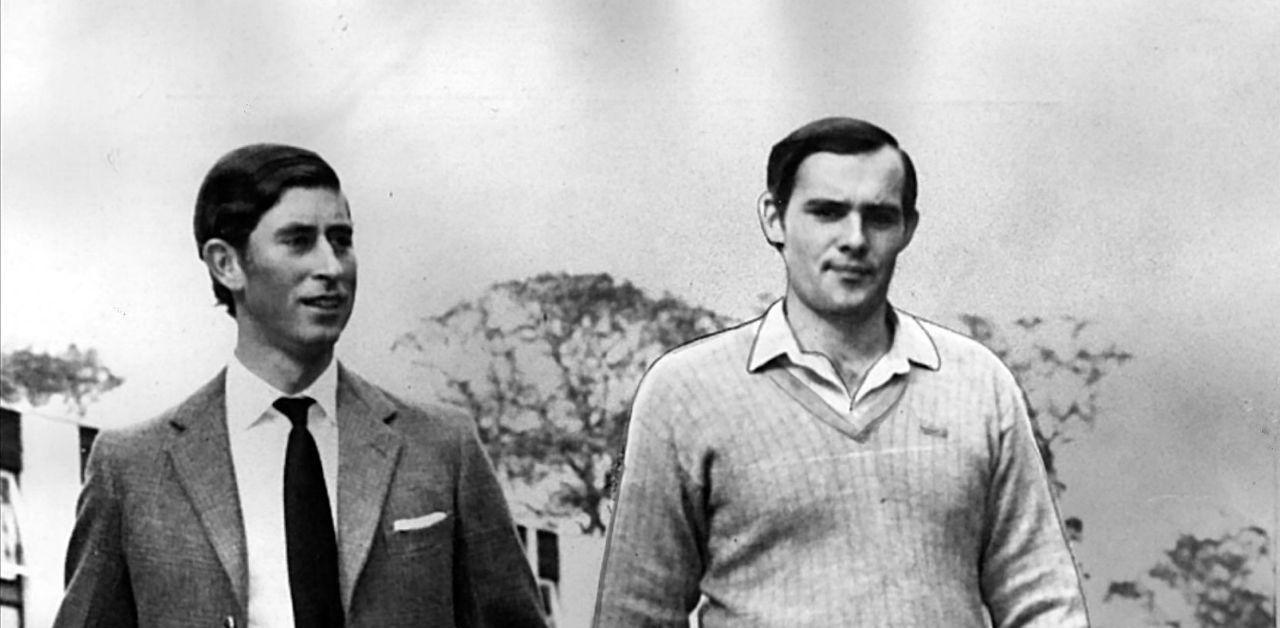 Despite the personal anecdotes, Headmistress Susan Cameron denied the assertion when chatting with author Katie Nicholl for Kate: The Future Queen. "Certainly I have no knowledge of any serious bullying at all," Cameron said.
"But there's what everyone calls bullying, and there's actual, real, miserable bullying where someone had a dreadful time. That certainly didn't happen," she added.
Article continues below advertisement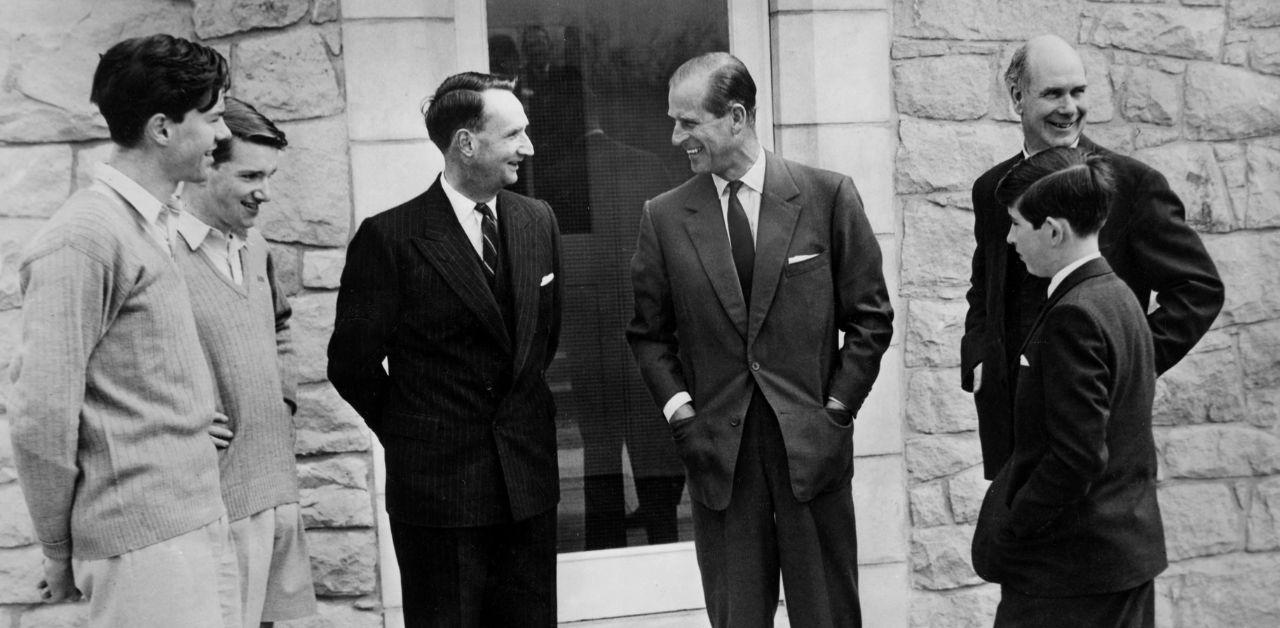 Kate wasn't the only royal who was teased in school, as Prince Harry wrote about King Charles' struggle to fit in at Gordonstoun School, and Charles famously called his alma mater "a prison sentence" during a television appearance.
"Teddy went everywhere with Pa," the Duke of Sussex revealed. "It was a pitiful object, with broken arms and dangly threads, holes patched up here and there. It looked, I imagined, like Pa might have after the bullies had finished with him."
"Teddy expressed eloquently, better than Pa ever could, the essential loneliness of his childhood," Harry added.
Article continues below advertisement
Christopher Andersen discussed the comfort item in The King: The Life of Charles III, and the royal expert said the monarch still "travels with a childhood teddy bear."
"Every time that teddy needed to be repaired, you would think it was his own child having major surgery," His Majesty's valet Michael Fawcett told Andersen.
Article continues below advertisement
A former classmate of Charles' described the mistreatment during a CBS News interview.
"He was always just a little bit of an outsider to start with," Johnny Stonborough explained.
"Nobody wanted to be his friend, because if you were his friend, you were then teased brutally for being his friend," he added. "He never complained. He never said a word, and if I hadn't actually seen it, nobody would know about it."