Kate Middleton Praised for Calling Princess Diana 'an Inspirational Woman' in Resurfaced Clip: Watch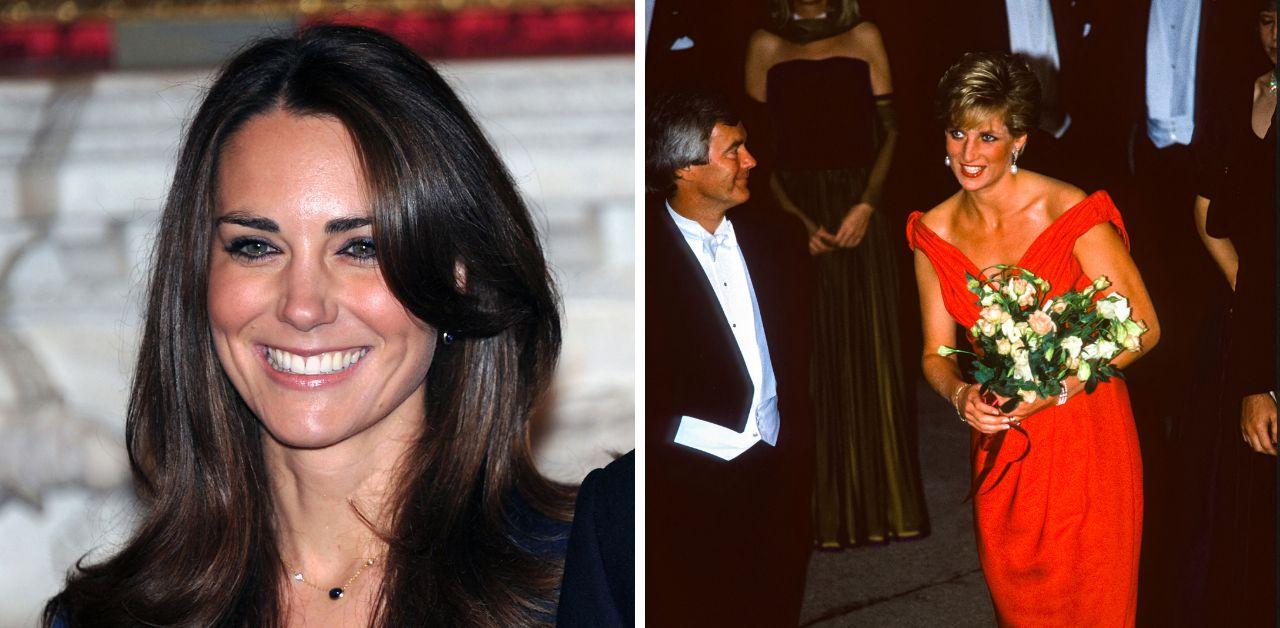 Kate Middleton became the Princess of Wales after Queen Elizabeth's passing, but the role was previously held by her mother-in-law, Princess Diana. A resurfaced clip showed the former Duchess of Cambridge acknowledging the late princess' legacy, and it quickly went viral on TikTok.
Article continues below advertisement
In November 2010, Prince William and Kate announced their engagement after a decade of dating, and the couple discussed how they would approach their future as the Prince and Princess of Wales.
"William's mother was this massive iconic figure. The most famous figure of our age. Is that worrying? Is that intimidating? Do you think about that?" ITV's Tom Bradby asked.
"Obviously, I would have loved to have met her and she obviously she's an inspirational woman to look up to," Kate told Bradby during their televised chat. "Obviously on this day and you know going forward and things, you know it is a wonderful family, the members who I've met have achieved a lot and you know very inspirational and so, yes, I do."
Article continues below advertisement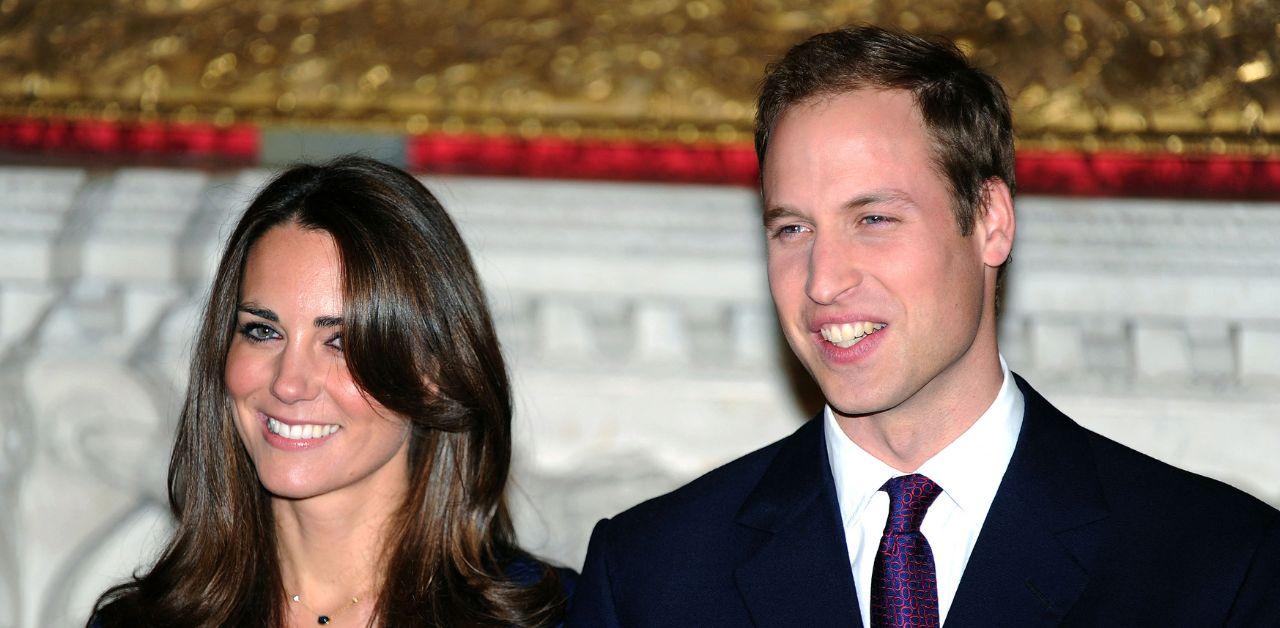 Article continues below advertisement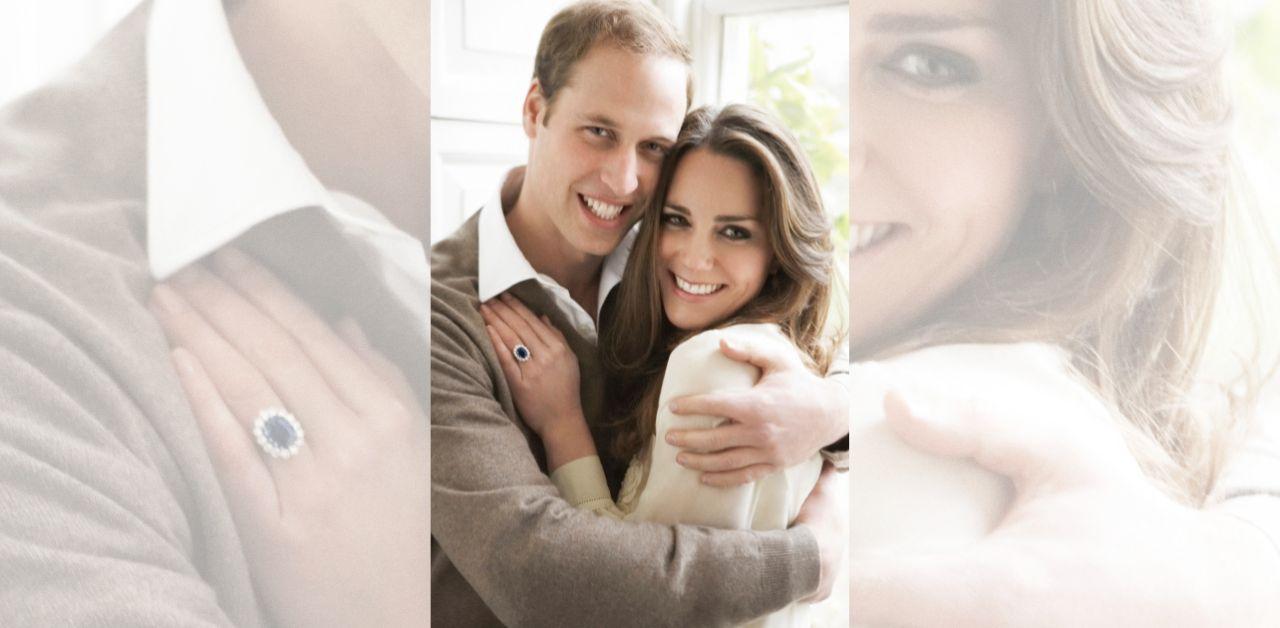 Although Kate is often compared to Diana, William made sure to clarify that his wife is her own person.
"There's no pressure though," he said during their ITV appearance. "There's no pressure, because like Kate said it is about carving your own future. No one is going to try to fill my mother's shoes, what she did was fantastic. It's about making your own future and your own destiny and Kate will do a very good job of that."
William made sure to help the public recognize Kate as an individual, but he also paid homage to his late mom when he popped the question. William asked for Kate's hand in marriage with Diana's iconic sapphire and diamond wedding ring.
"It is a family ring, yes. It's my mother's engagement ring," William shared. "So I thought it was quite nice because obviously, she's not going to be around to share any of the fun and excitement of it all — this was my way of keeping her sort of close to it all."