King Charles and Prince William Developed a 'Stronger Bond' in Their Fight Against Meghan Markle and Prince Harry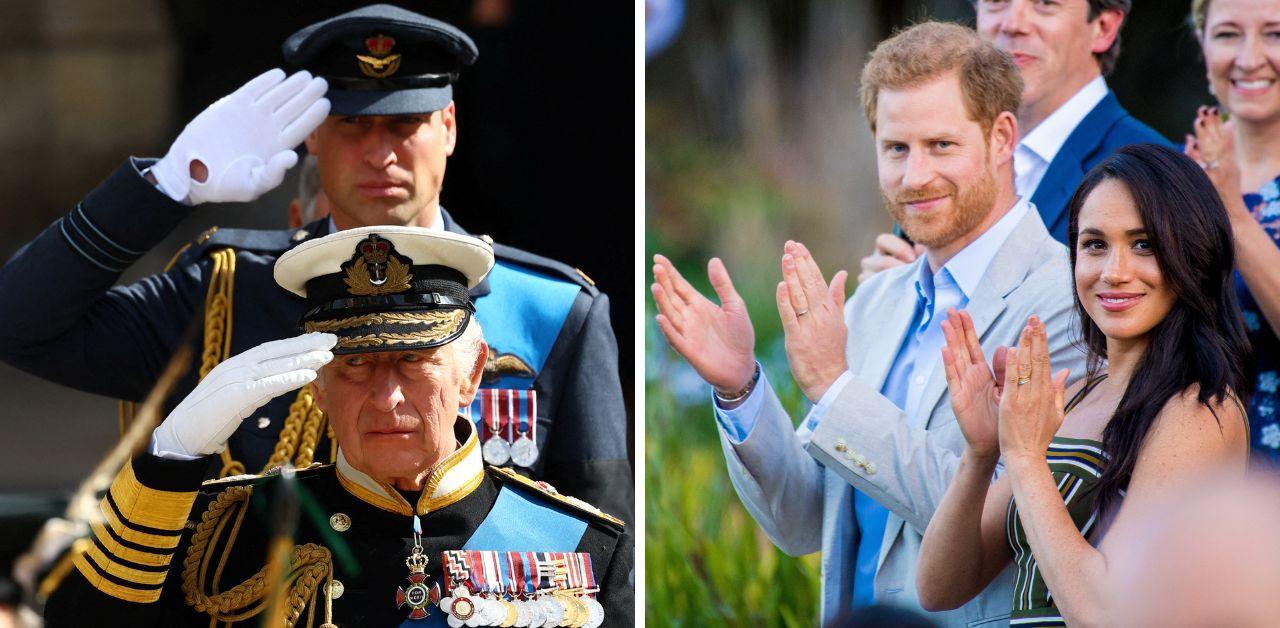 Article continues below advertisement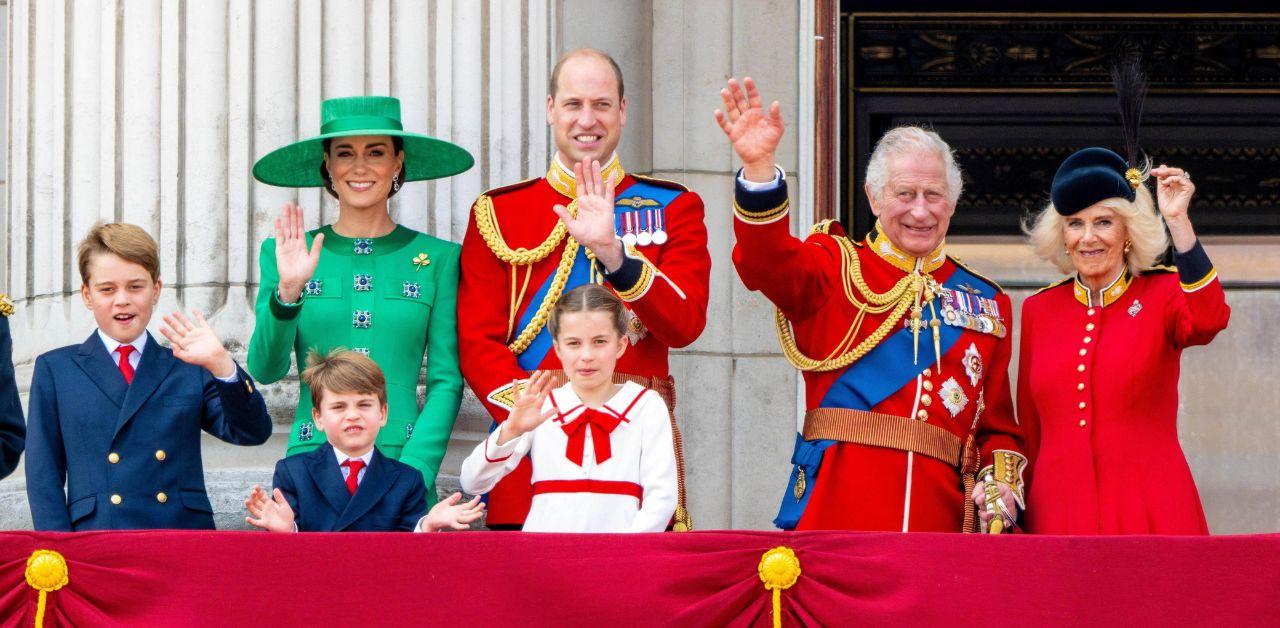 During Harry and Meghan's 2021 tell-all interview with Oprah Winfrey, the partners alluded to Harry's family being racist and causing the Suits star emotional distress.
"They've had to put up this united front against Harry and Meghan," Andersen told a publication. "They've been insulted by members of their own family. It's been quite the ordeal for them, and I think that they kind of circled the wagon, so to speak. And they've come out of that with a stronger bond."
Article continues below advertisement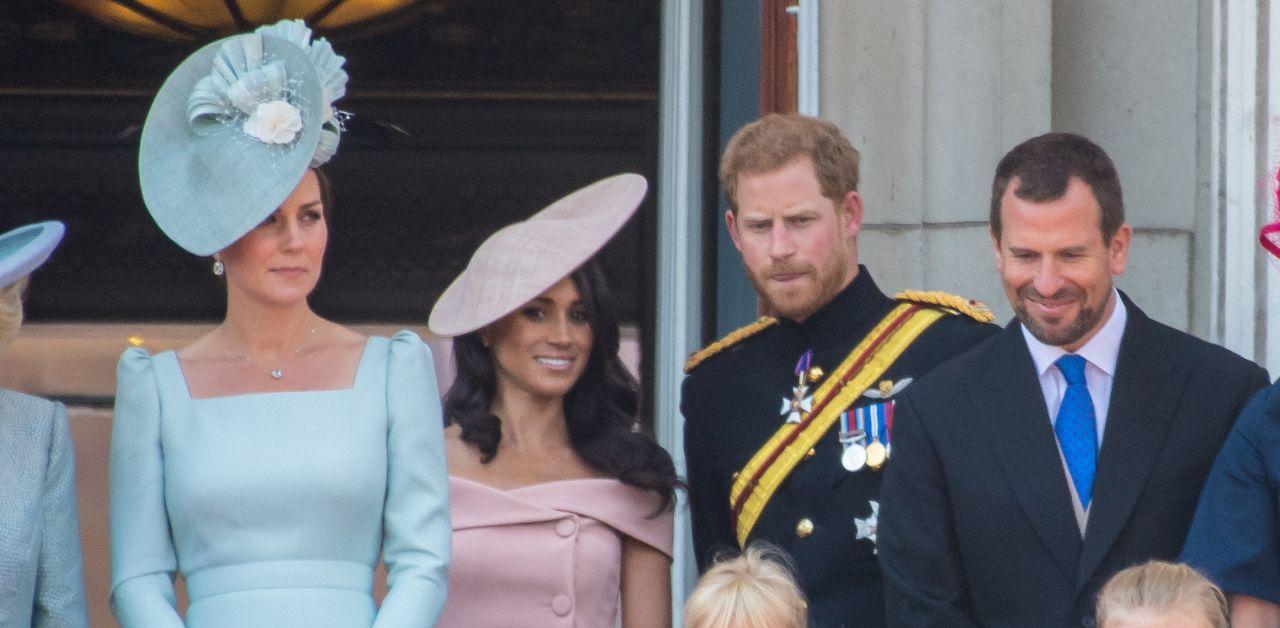 Although the monarch and his heir continue to have a solid connection, Andersen analyzed the Sussexes' new life in California isolated from the crown.
"Trying to carve out this new life for them in Hollywood, I suppose they expected the honeymoon to go on," Andersen explained.
"And as time passed, more and more of their allies and friends and admirers have just fallen away because they see this as a kind of a narcissistic romp through Montecito," he added. "They're not getting the kind of support now that they had when they arrived."
Article continues below advertisement
Living in the public eye could be a stressor for Meghan and Harry, but Andersen thinks the ongoing breakup rumors lack validity.
Andersen doesn't "see any evidence" that Harry and Meghan are getting a divorce, but Andersen recognized that the royal rebels are navigating their celebrity status with a unique lens.
"It's a Hollywood marriage with the whole tensions of royalty thrown in. Frankly, people on that level, it's very hard to imagine how they keep their sanity because [there's] no privacy, none whatsoever," Andersen shared. "And people are constantly harping about them. The best thing they can do is ignore everything."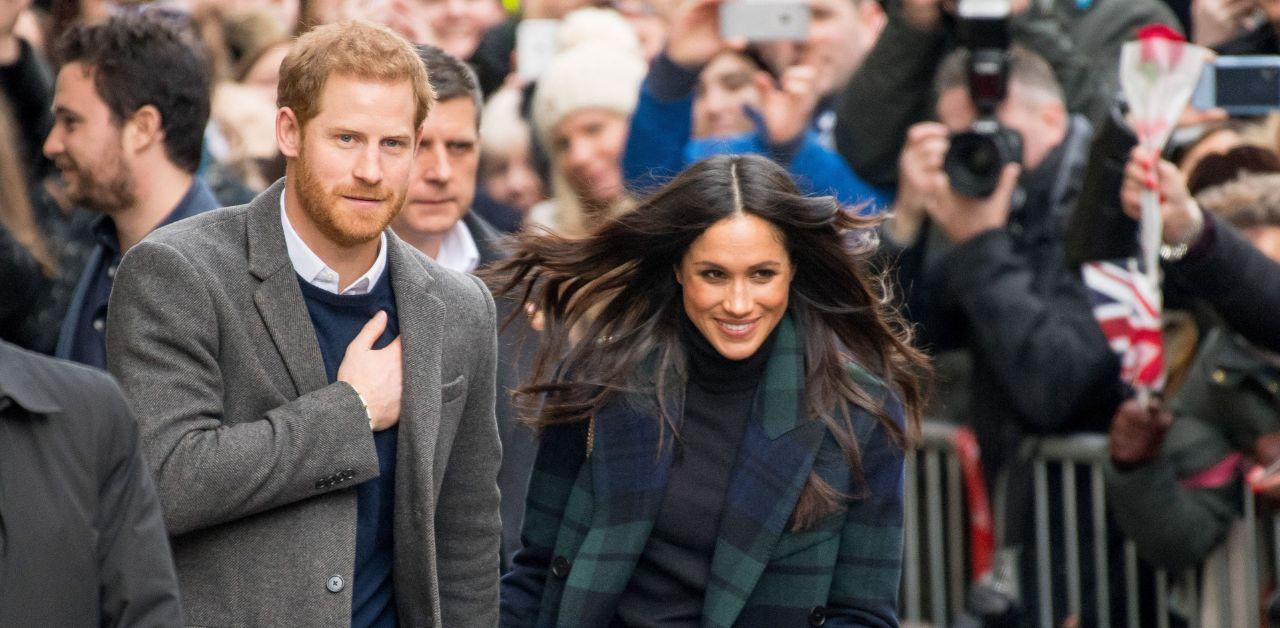 Article continues below advertisement
This wouldn't be the first time royal commentators weighed in on the ongoing separation accusations. The Royal Observer previously reported Tom Bower can't envision the duo splitting up.
"The last thing Harry would want would be a divorce," Bower said. "I'm sure he doesn't want to come back to Britain."
Andersen spoke to Us Weekly.