Kate Middleton 'Feels Hurt' by Prince Harry's Attacks on Her Character in 'Spare'
Kate, Princess of Wales' anger at Prince Harry's allegations against her in his memoir, Spare, has reportedly turned to "hurt."
"When you think of the personal revelations, and I think you can call them snide remarks made about Kate in Spare, Harry broke the one rule, and that is staying silent on family matters," royal expert Katie Nicholl dished.
Article continues below advertisement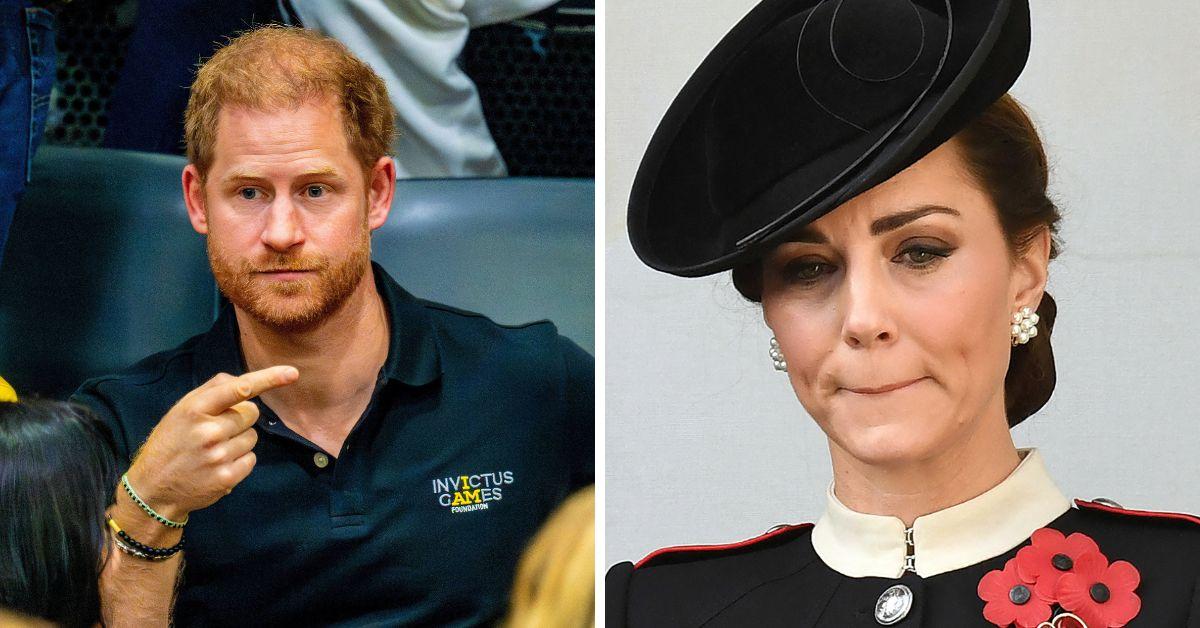 "While Kate and Harry used to be very, very close, there's been a complete breakdown of that relationship," she added. "I don't think Kate does angry."
"I think it is more a case of feeling very disappointed, very let down, and feeling hurt knowing that she had no right of reply, and Harry knew full well she had no right of reply," the commentator continued.
As The Royal Observer previously reported, the Montecito royal rebel frequently used the future queen as a comparison tool against Meghan Markle's negative press attention in Britain. Also in the book were allegations that Kate, along with Prince William, goaded the then-20-year-old prince to wear a Nazi uniform to a party in 2005. He also claimed that the then-Duchess of Cambridge was the architect behind the 2018 Princess Charlotte bridesmaid dress drama that made Meghan cry.
The fifth in line to the throne also wrote about how the Duchess of Sussex said that Kate had a "baby brain" during the disagreement, since she gave birth to Prince Louis roughly a month before Harry and Meghan eloped. The future queen apparently took offense to the remark as a slight against her intelligence.
Article continues below advertisement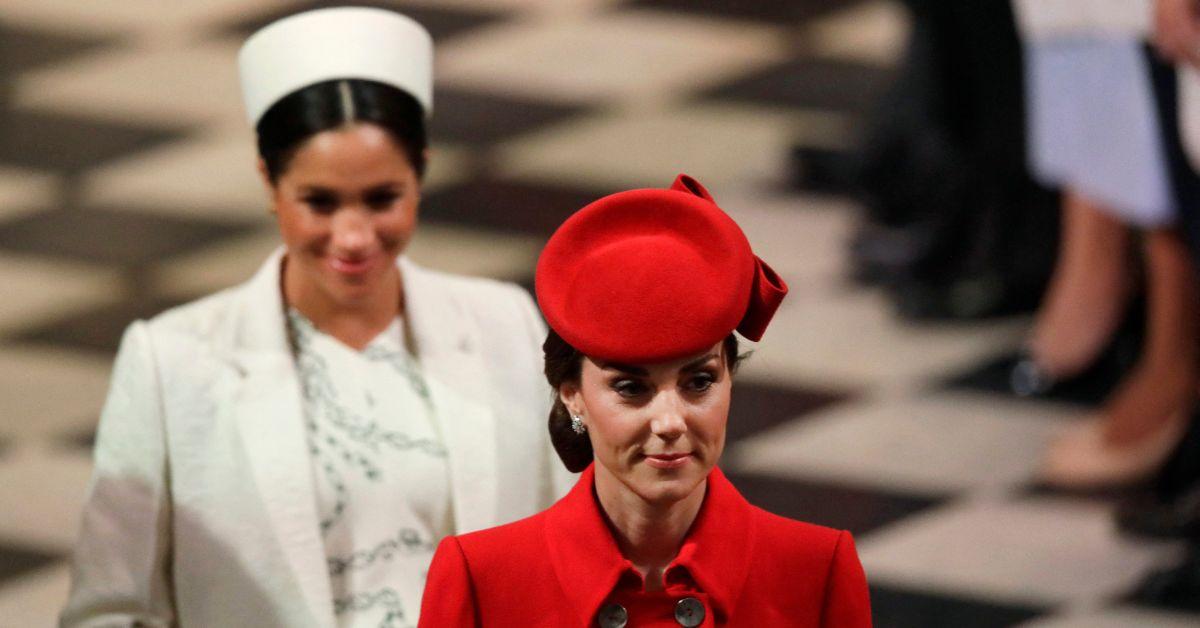 "Some of what Harry and Meghan have said, particularly about Kate, was so personal, and it's going to take years to heal the hurt because of the damage that's been done," royal analyst Duncan Larcombe told an outlet.
Kate and Harry's feud is all part of the wider rift between what was once dubbed "the Fab Four" of millennial royals once Meghan joined the royal scene in late 2017. When the Duke and Duchess of Sussex suddenly abandoned their royal duties and left Britain for good, William and Kate are said to have taken their decision personally. The 2021 Oprah interview, the 2022 Netflix documentary and Spare have created a chasm that cannot be bridged.
Until recently, the Princess of Wales apparently tried to ease the tensions between the Prince of Wales and Harry, particularly.
Article continues below advertisement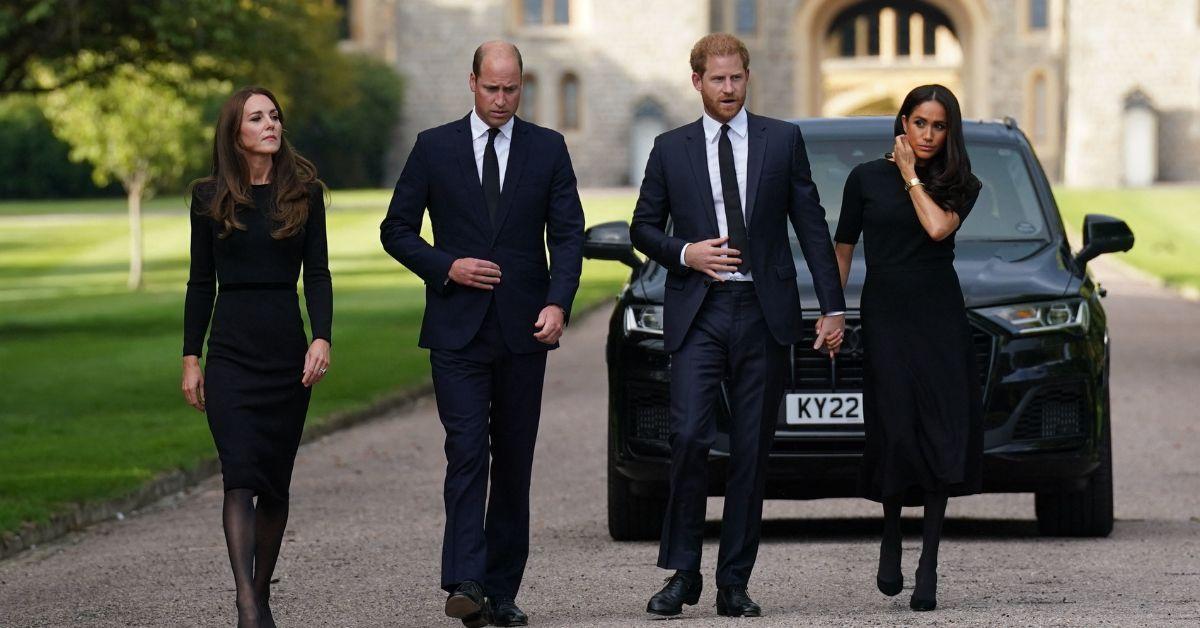 "I do know that William was very angry that Harry had drawn Kate into it when he felt Kate was blameless throughout," Nicholl observed. "She acted very much as the peacekeeper, she tried to get the brothers back on an even keel, and for Kate to be dragged into this mucky saga was upsetting for her and certainly did infuriate William."
It will probably take much more than mere apologies to end Kate and Harry's estrangement, and in the words of one royal insider, "a near miracle" to bridge the divide between the two brothers.
Article continues below advertisement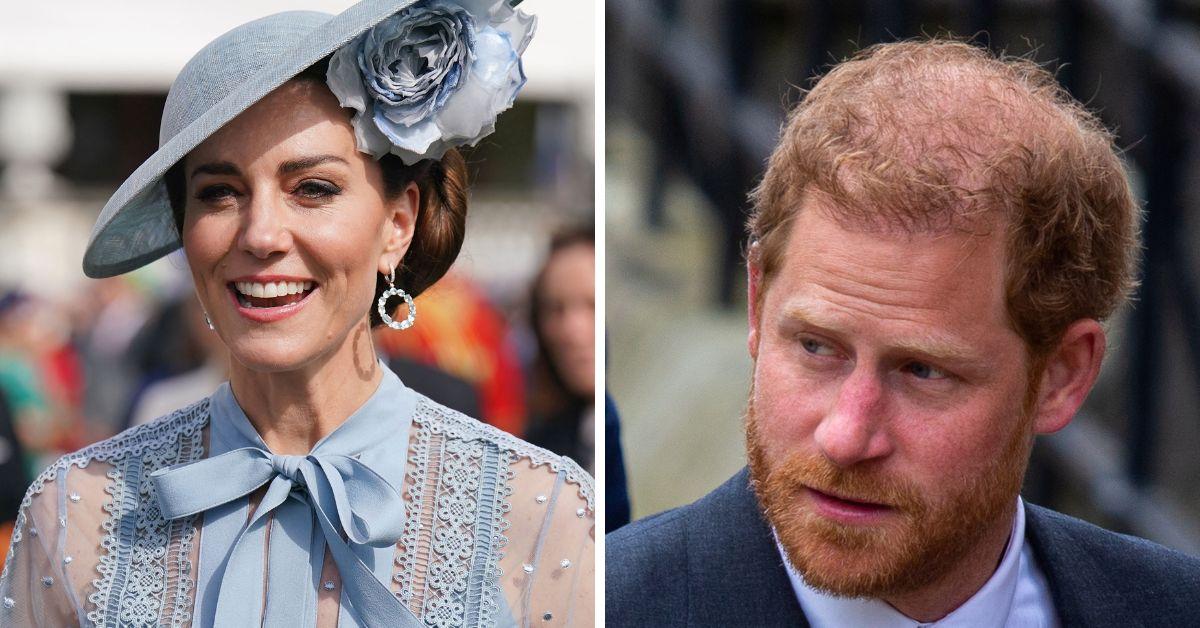 GBN reported on Nicholl's remarks.