Royal 'Rehabilitation' Backfire: King Charles Slammed for Trying to Fix Prince Andrew's Public Image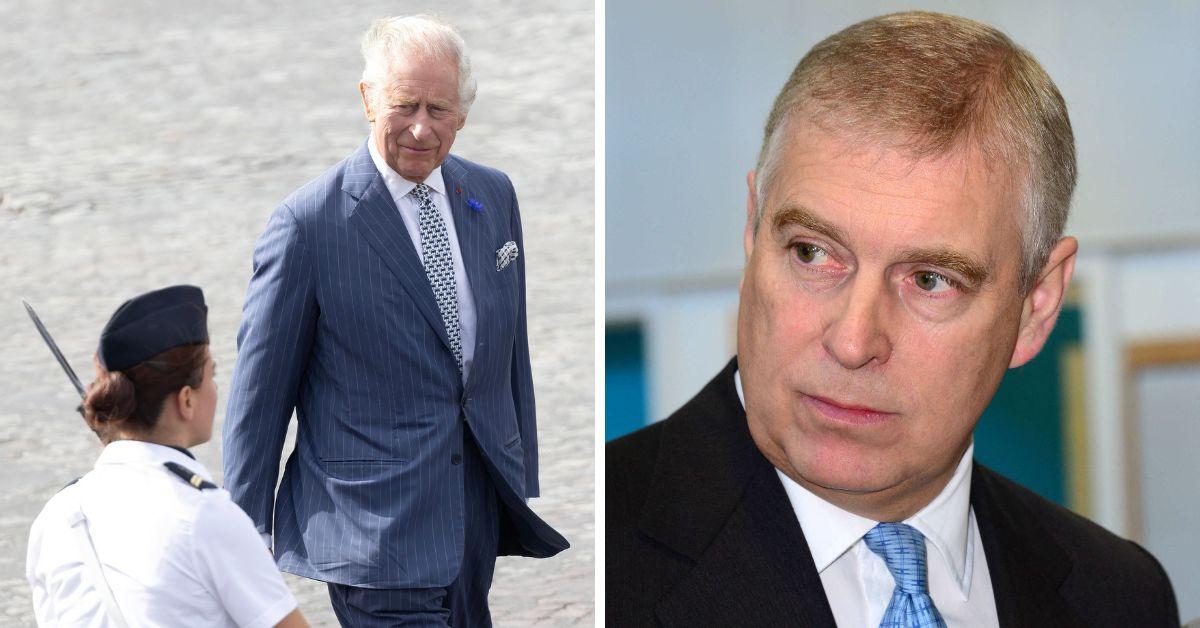 Prince Andrew's prospects for returning to public life seem to be on the up and up lately. The disgraced Duke of York was recently seen vacationing with his brother, King Charles III, at Balmoral, despite their months-long feud over the Royal Lodge. Even though a source close to the King says it is "settled" that Andrew will not return to duties, the monarch's subtle promotion of the prince tells a different story.
Article continues below advertisement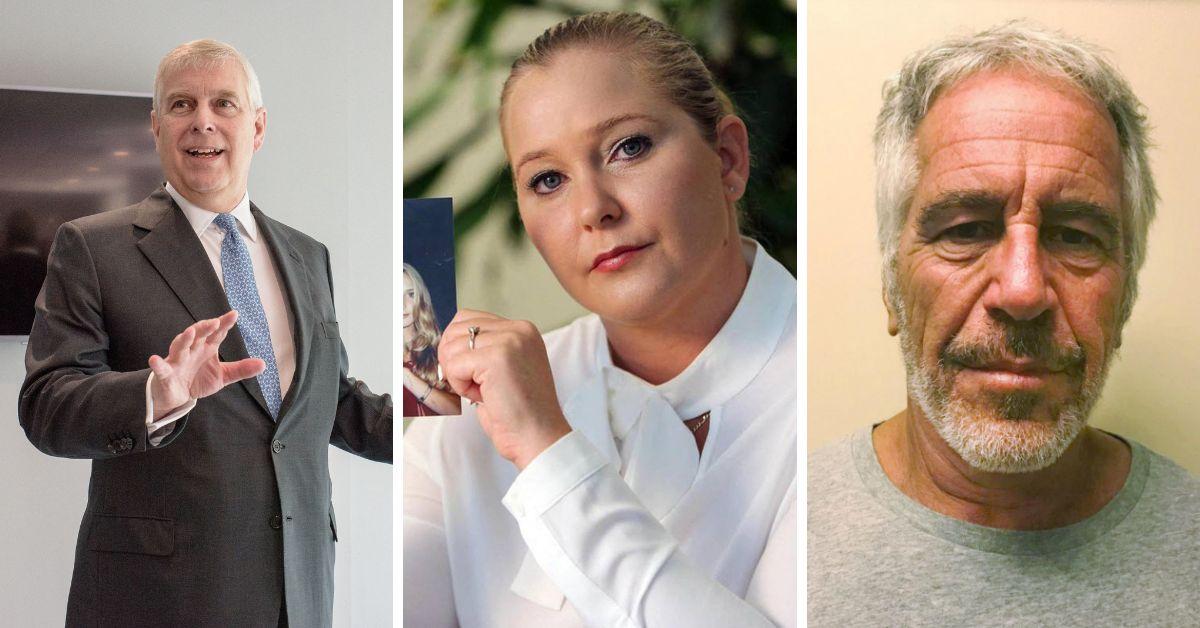 "What's done is done," a pal of the Duke of York spilled. "Andrew can't turn the clock back."
Despite his inability to officially represent his brother at royal engagements, a message is being sent that Andrew is still a valued member of the British monarchy. This is a far cry from his near banishment from public view after his disastrous 2019 interview on Newsnight, where journalist Emily Maitlis grilled the former trade envoy on his long-standing friendship with pedophile Jeffrey Epstein. The financier had recently taken his own life in August of that year while incarcerated.
This was followed by sexual assault allegations from Virginia Giuffre, who claimed Queen Elizabeth II's favorite child assaulted her on three different occasions on Epstein properties starting in 2001. The Duke denied the accusations and would later settle out of court with his accuser in early 2022. The prince practically disappeared from view for the better part of three years until his mother died on September 8, 2022.
Andrew was not allowed to wear his military uniform at her state funeral on September 19 of that year — but was allowed to wear it at a vigil for the deceased monarch days before. Christmas 2022 — the first of Charles III's reign — saw the father-of-two strolling publicly with the royal family on the traditional walk to church on the Sandringham estate.
Article continues below advertisement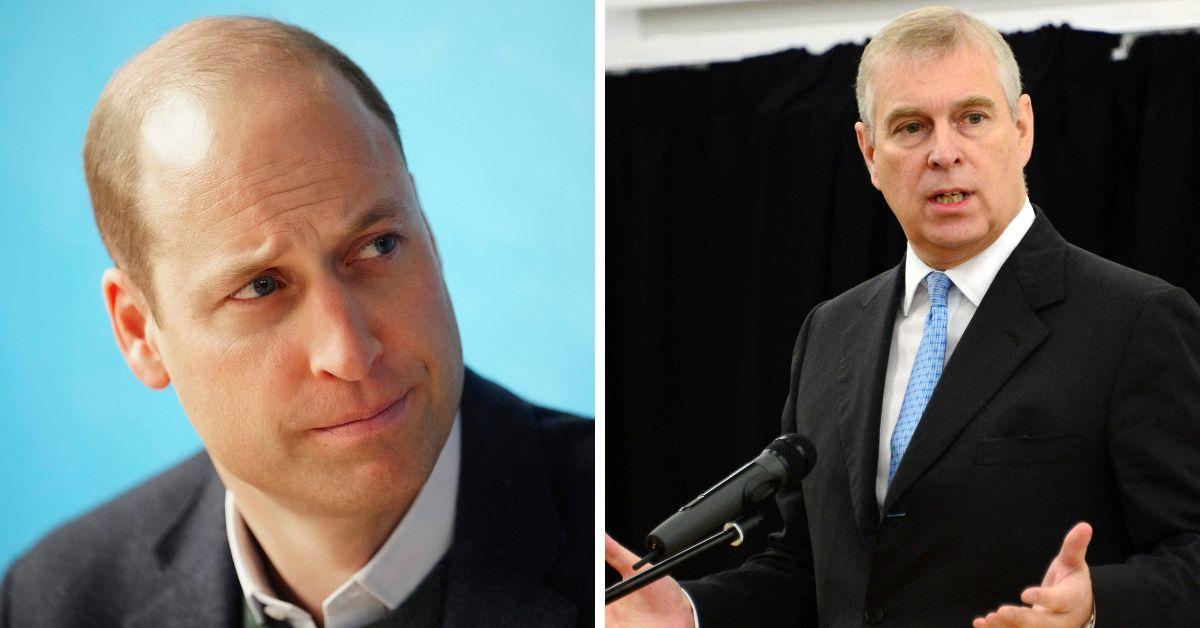 The King's one-time spare was allowed to wear his official robes of the Order of the Garter to the coronation on May 6, which was also widely photographed by the world's press. All of this culminated with the scandal involving Andrew, and Prince William along with Kate, Princess of Wales, who were allegedly forced to drive the royal black sheep up to Balmoral Castle last month.
The image was quickly circulated around the world, and the King was accused of using the popularity of the Prince and Princess of Wales to "rehabilitate" the Duke of York.
Article continues below advertisement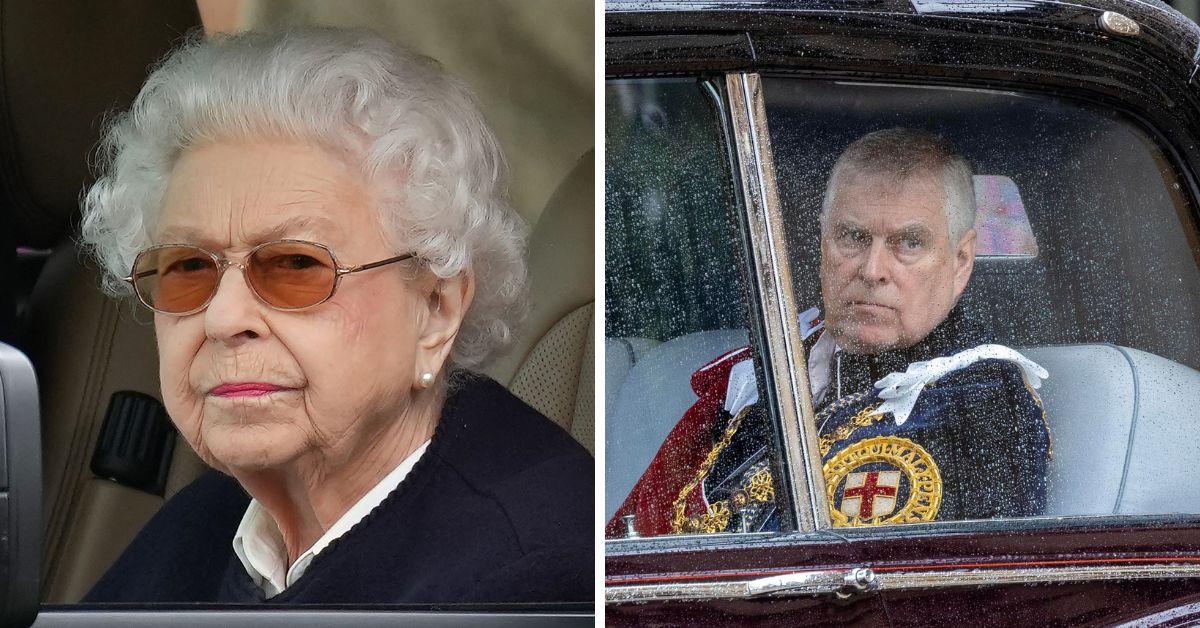 There is also the question of Andrew's various debts, which many analysts claim may have been paid off by Elizabeth II in her will. "It's not unusual for debts to die with your parents, and the late queen certainly had a soft spot for him," a royal insider spilled.
Additionally, the revered matriarch monarch may have possibly paid the rumored $14 million settlement to Giuffre if reports are to be believed.
With these optics and details in mind, it would seem that not all hope is lost for one of the royal family's most controversial figures.
Article continues below advertisement