Meghan Markle and Prince Harry's 'Desperation' Becomes Clear When Compared to Prince William's 'Dignified' Appearances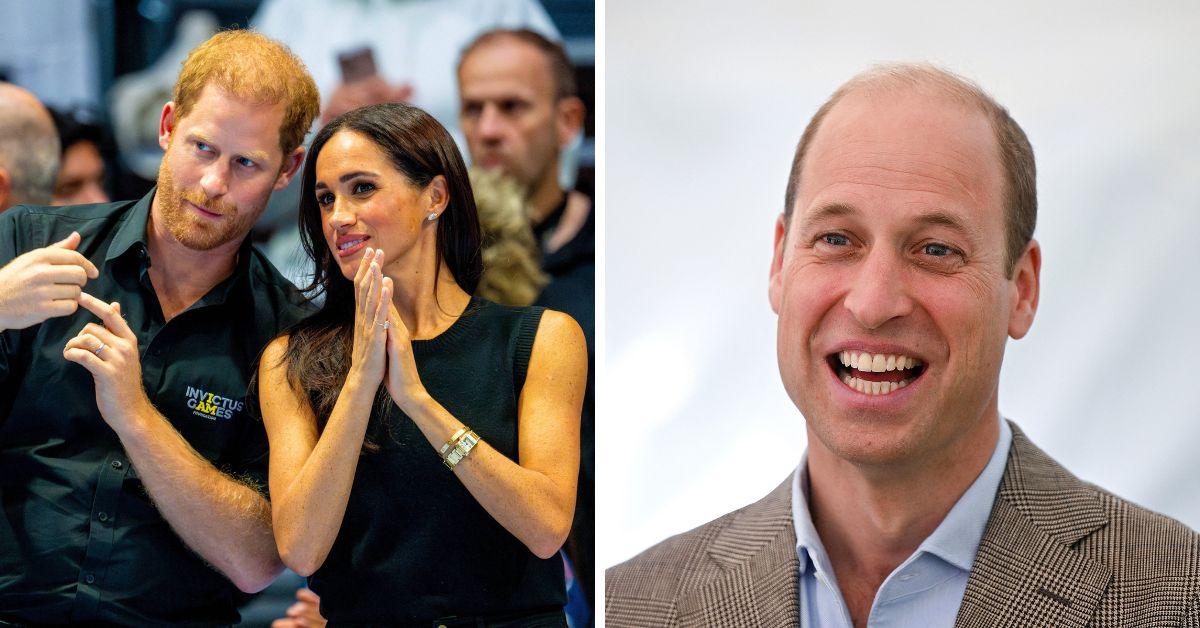 Prince Harry and Meghan Markle are reportedly finding it difficult to compete with Prince William for the public's attention. The Prince of Wales has been praised for his "dignified" behavior during his recent trip to NYC, compared to his brother and sister-in-law's "desperate" actions.
Article continues below advertisement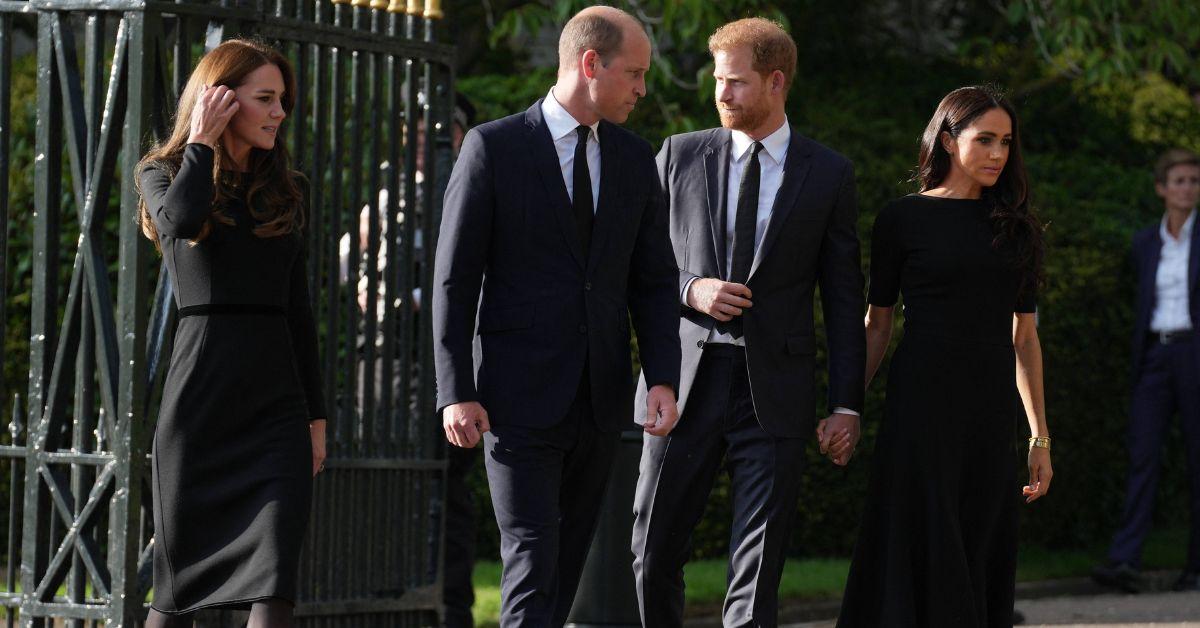 "He's got charisma, and he's charming, and the thing that I really think is important with him is that he wants to help people. He listens. Not like Harry and Meghan, who make lectures on how everybody has to be. He listens to them and asks if he can help, and then he does help," royal biographer Angela Levin told a publication.
"You can see a man who's happy in his own skin, which is also a great achievement from his own childhood," the writer added.
"And I think that he, you know, really understands that his father is letting him do what he wants in his preparation to be an heir. He's not telling him what he wants to do for him, but they happen to have the same feelings. And so it gives him strength. And he's also got the mischief [in] his eye, in which he doesn't mind jumping in the river to try and find the crustaceans that are there."
The future king was in the Big Apple to prepare for the 2023 Earthshot Prize, which will be given out in Singapore on November 7. His Royal Highness discussed mental health struggles with a group of candid New York firefighters, which is a topic both he and Kate, Princess of Wales, have championed for years.
Article continues below advertisement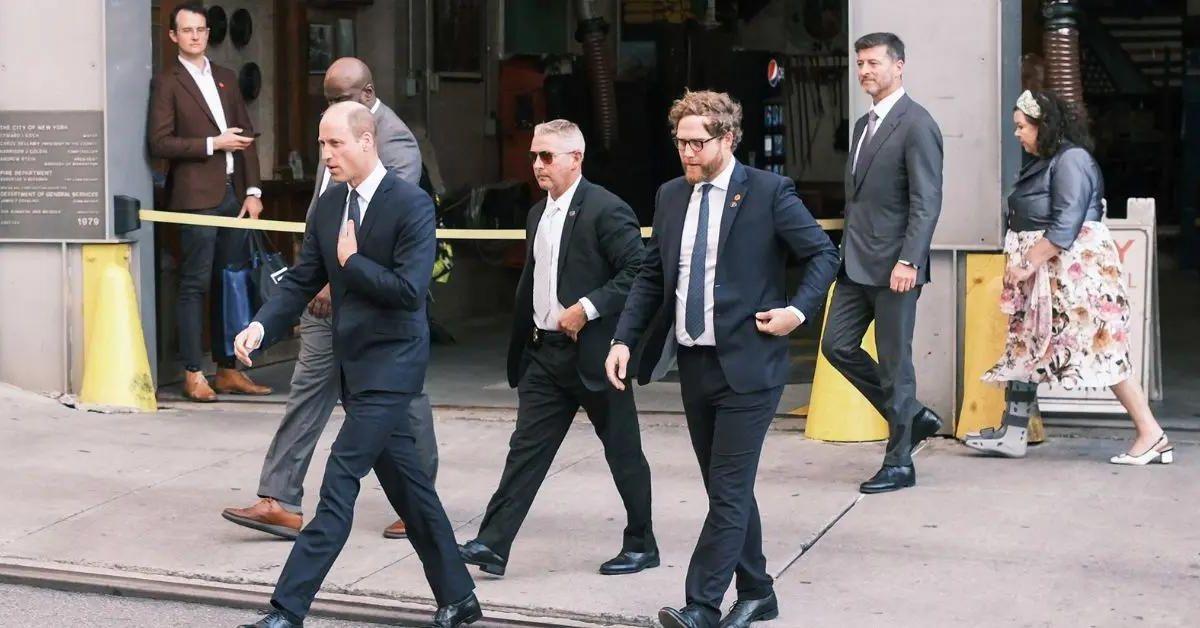 What do you think was the turning point when it became more normal for the guys to talk about it?" William asked the first responders.
"The stigma was reduced by the monumental event of 9/11," Drew Kane, a civil servant, explained to the prince. "[It was] so overwhelming that we didn't know how to cope."
To their credit, the Duke and Duchess of Sussex have also promoted mental well-being in their royal and post-royal careers. Harry memorably spoke at length about psychological issues with media titan Oprah Winfrey in the Apple TV+ series, The Me You Can't See, which ran for six episodes on the streamer in 2021.
Article continues below advertisement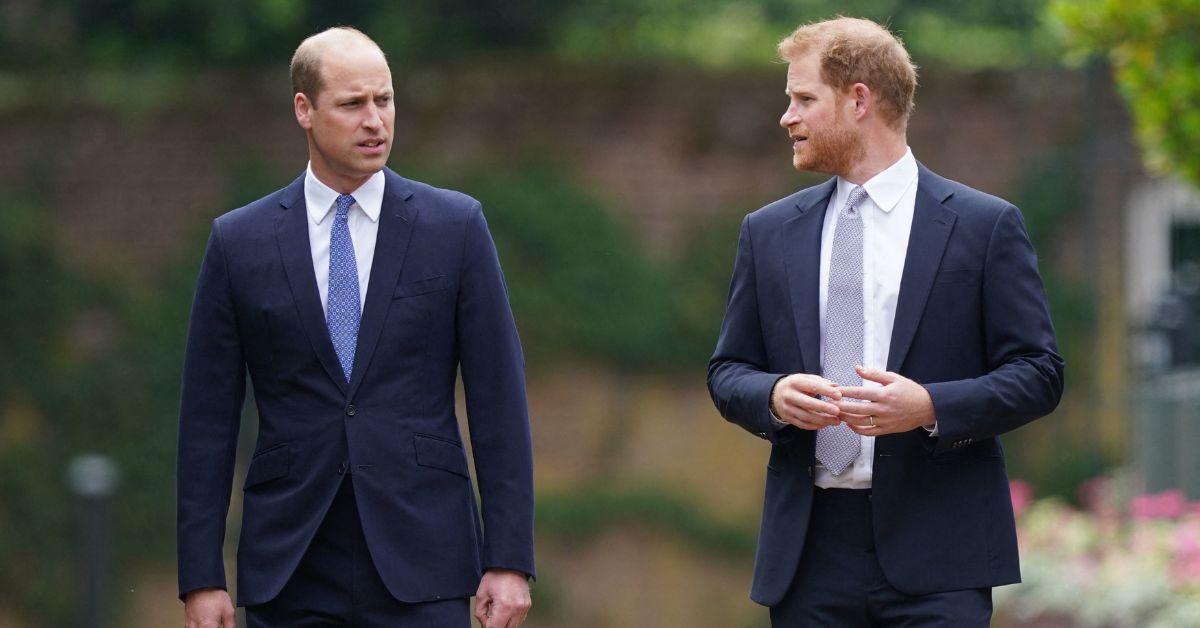 The king-in-waiting and his younger brother's reputations are fiercely divided between those who vilify the monarchy and those who revere Harry and Meghan. These differences of opinion are likely never to be resolved, as the Montecito royals have made it clear that neither is interested in returning to Britain nor the royal family.
"Prince William, to his great credit, is a very humble figure. He is very low and lives a life of service to the country — he understands the gravitas of his role," royal expert Nile Gardiner dished.
Regardless of where public opinion falls between the characters of the two brothers, many analysts hold firm that the Prince of Wales would never write a tell-all book about his life for money.
Article continues below advertisement