Kate Middleton's Controversial Portrait Mysteriously Disappears From London's National Portrait Gallery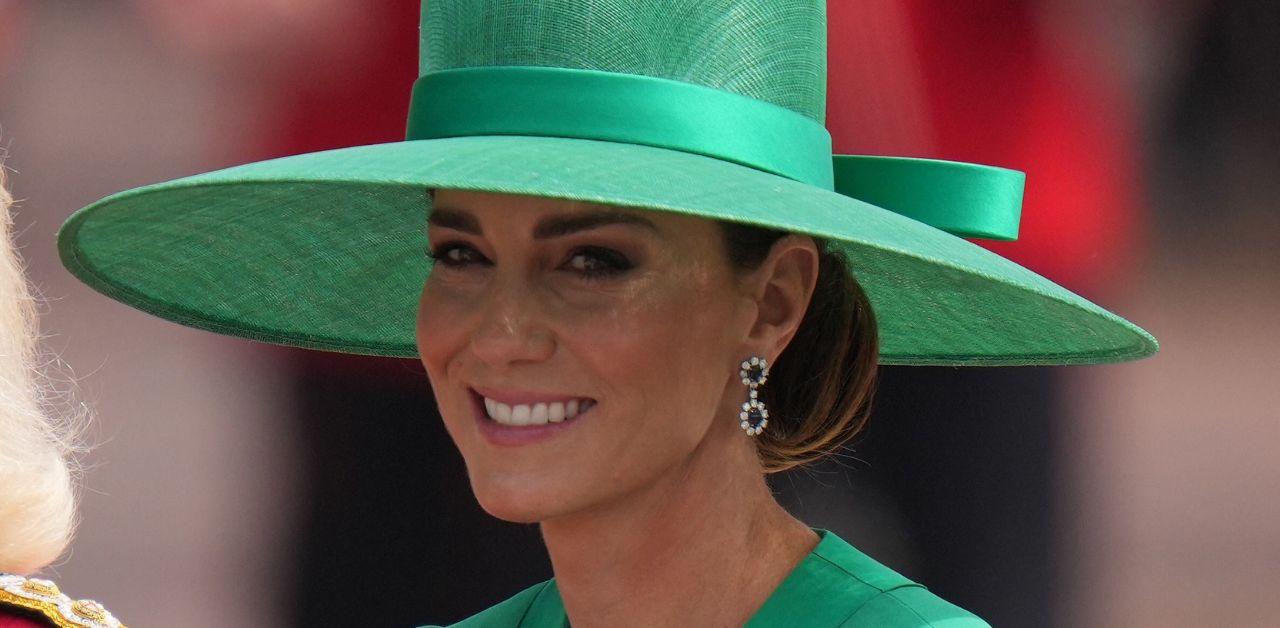 Article continues below advertisement
It was reported that the infamous portrayal was "consigned to a storeroom at the National Portrait Gallery." Although the artwork isn't on full display, visitors can schedule an appointment to visit the archive department to catch a glimpse of the cultural center's only solo picture of the Princess of Wales.
This wouldn't be the first time this year that the National Portrait Gallery took down a royal image. The Royal Observer previously reported that an oil painting of Prince William and Prince Harry was taken down back in June.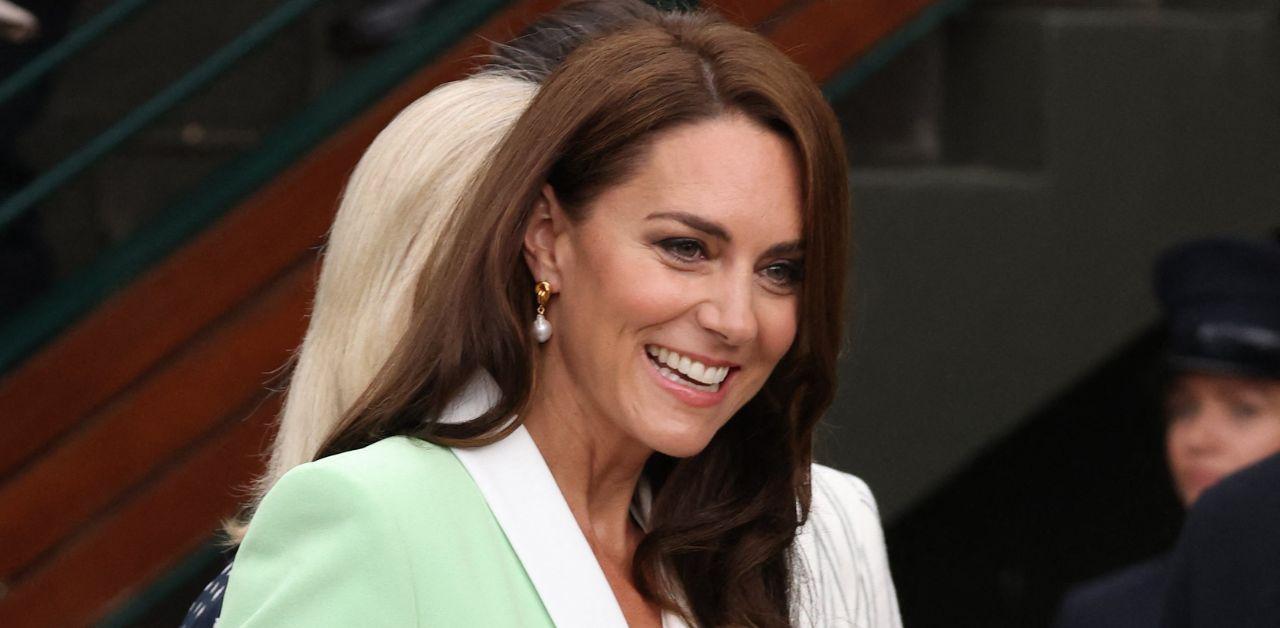 Article continues below advertisement
The timing of the museum's decision coincidentally aligned with the pair's ongoing public feud. Despite the brothers' schism, London's National Portrait Gallery had an explanation for the piece's disappearance, but it's unrelated to the royal family's personal drama.
After fans accused the museum of removing the painting due to the Sussexes' and Wales' rift, a rep clarified their reasoning.
"Decisions relating to the portraits on display at the National Portrait Gallery are made by the gallery's curatorial team," a gallery spokesperson said. "With over 250,000 portraits in our collection, we are only able to display a small percentage within our building, however, as one of the world's largest and most important collections of portraits, we regularly lend and tour our works, both nationally and internationally."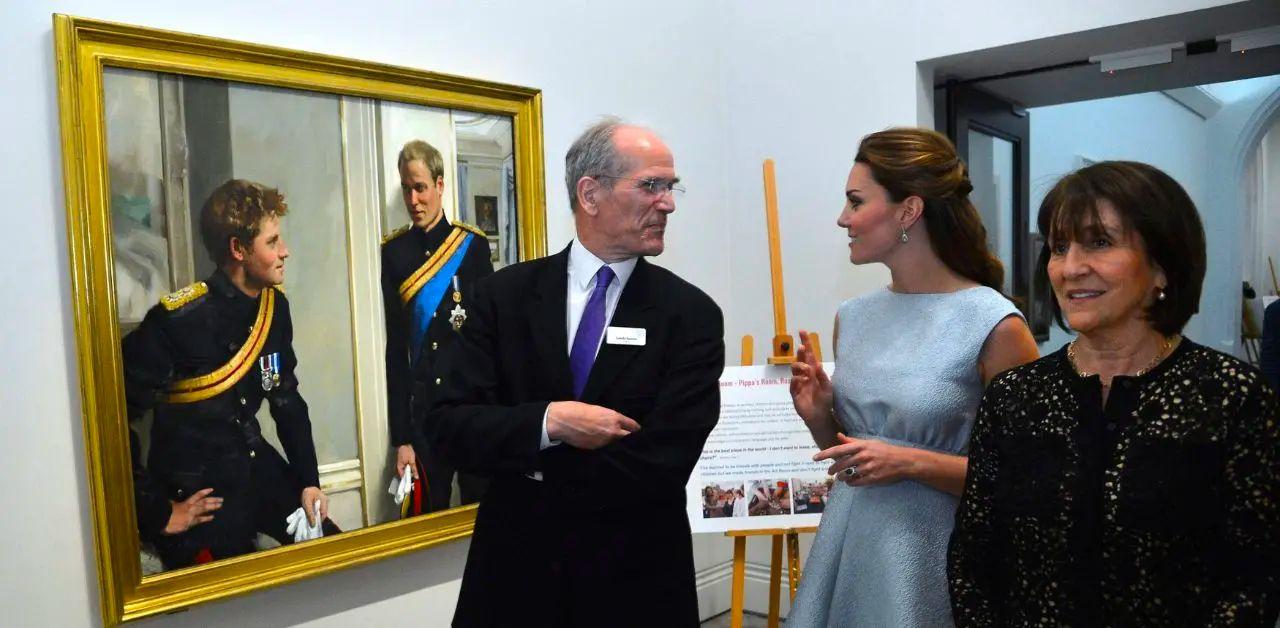 Article continues below advertisement
The celebrated body of work is "the first official oil portrait of Prince William and Prince Harry," according to the exhibition's website.
"It represents a unique moment in the lives of the brothers when they were both serving officers in the Household Cavalry (the 'Blues and Royals')," the bio read. "They are shown wearing regimental dress uniform and William wears the star and sash of the Order of the Garter, the highest order of chivalry in Britain, founded in 1348, to which he was appointed by Queen Elizabeth II in 2008. The painting conveys what the artist describes as 'an informal moment within a formal context.'"
Daily Mail reported one Kate's portrait.