Kate Middleton and Prince Harry's Relationship Is 'Irreparable' After the Release of 'Spare'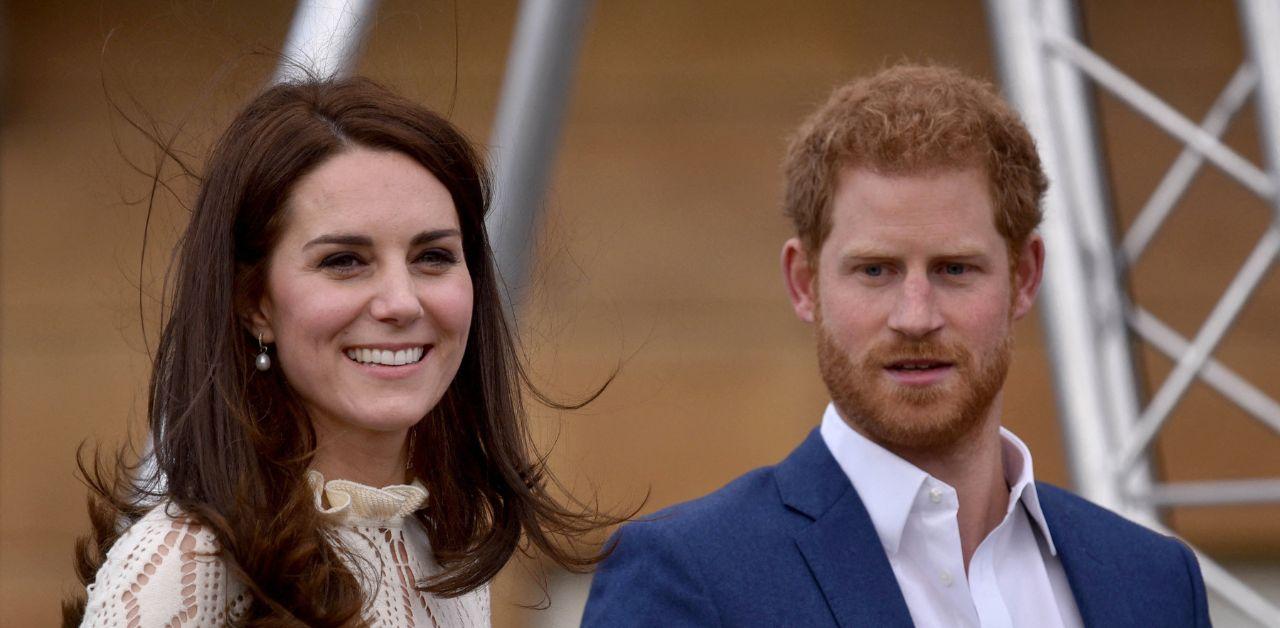 Prior to "Megxit," Kate Middleton and Prince Harry had a close bond, but after a series of interviews, a scathing memoir and Meghan Markle's negative depiction of the Princess of Wales, the two have lost contact. Royal expert Katie Nicholl recently discussed their relationship in an interview.
Article continues below advertisement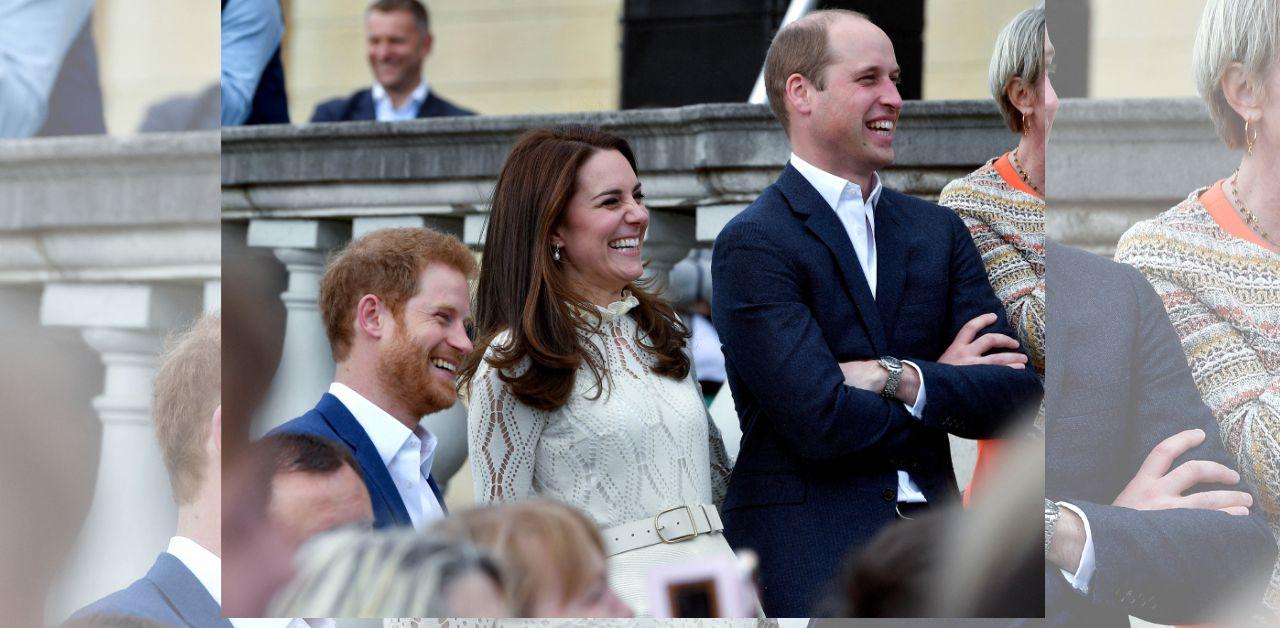 Nicholl revealed that Kate was offended by what the Duke of Sussex wrote in his book, Spare.
"When you think of the personal revelations, and I think you can call them snide remarks made about Kate in Spare, Harry broke the one rule and that is staying silent on family matters," she said.
"While Kate and Harry used to be very, very close, there's been a complete breakdown of that relationship," the commentator added.
Article continues below advertisement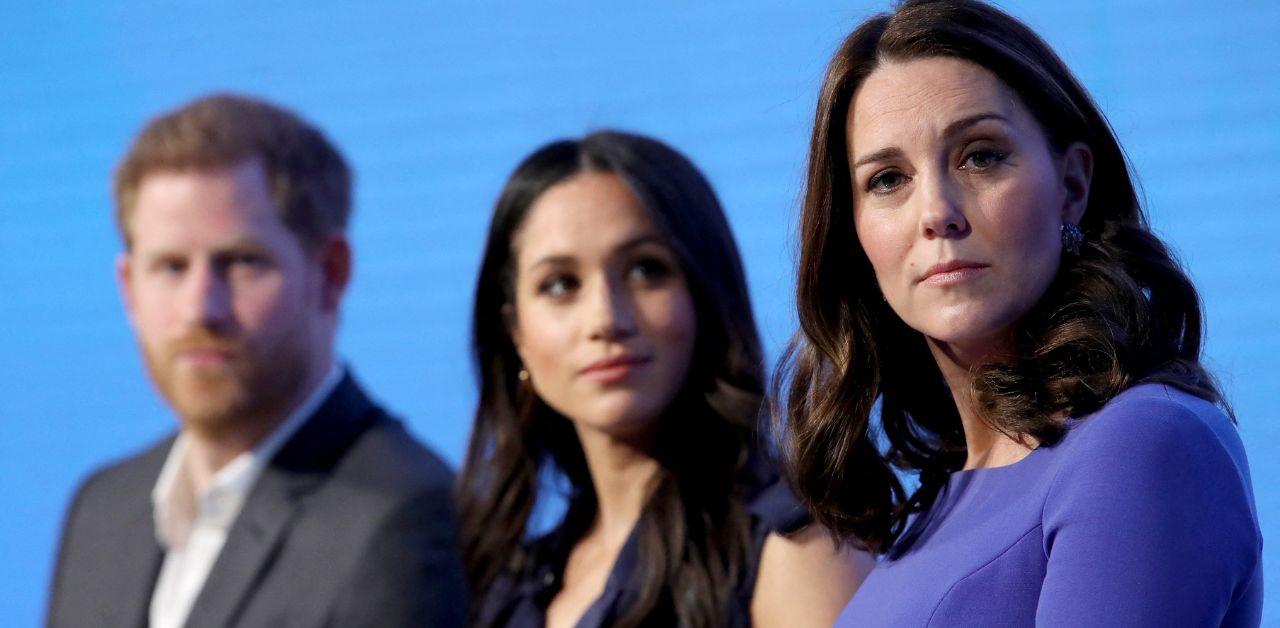 Even though Kate is hurt, Nicholls believes that the mother-of-three is simply saddened by her brother-in-law's behavior.
"I don't think Kate does angry. I think it is more a case of feeling very disappointed, very let down and feeling hurt knowing that she had no right of reply — and Harry knew full well she had no right of reply," Nicholl explained.
"I do know that William was very angry that Harry had drawn Kate into it when he felt Kate was blameless throughout," she added. "She acted very much as the peacekeeper, she tried to get the brothers back on an even keel and for Kate to be dragged into this mucky saga was upsetting for her and certainly did infuriate William."
Article continues below advertisement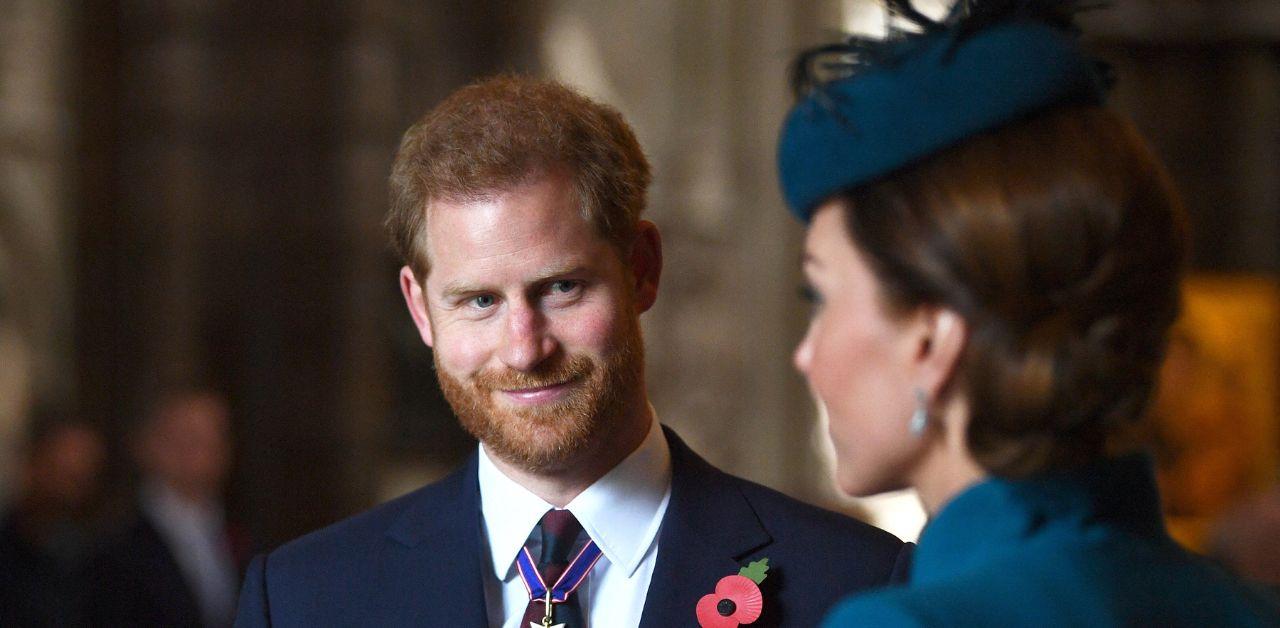 The Duchess of Sussex alluded to Kate being rigid in the docuseries Harry & Meghan, but the veteran described the admiration he had for Prince William's bride.
"I loved my new sister-in-law," he wrote. "I felt she was more sister than in-law, the sister I'd never had and always wanted, and I was pleased that she'd forever be standing by Willy's side."
"She was a good match for my older brother. They made each other visibly happy, and therefore I was happy too," the famous red-head added.
Article continues below advertisement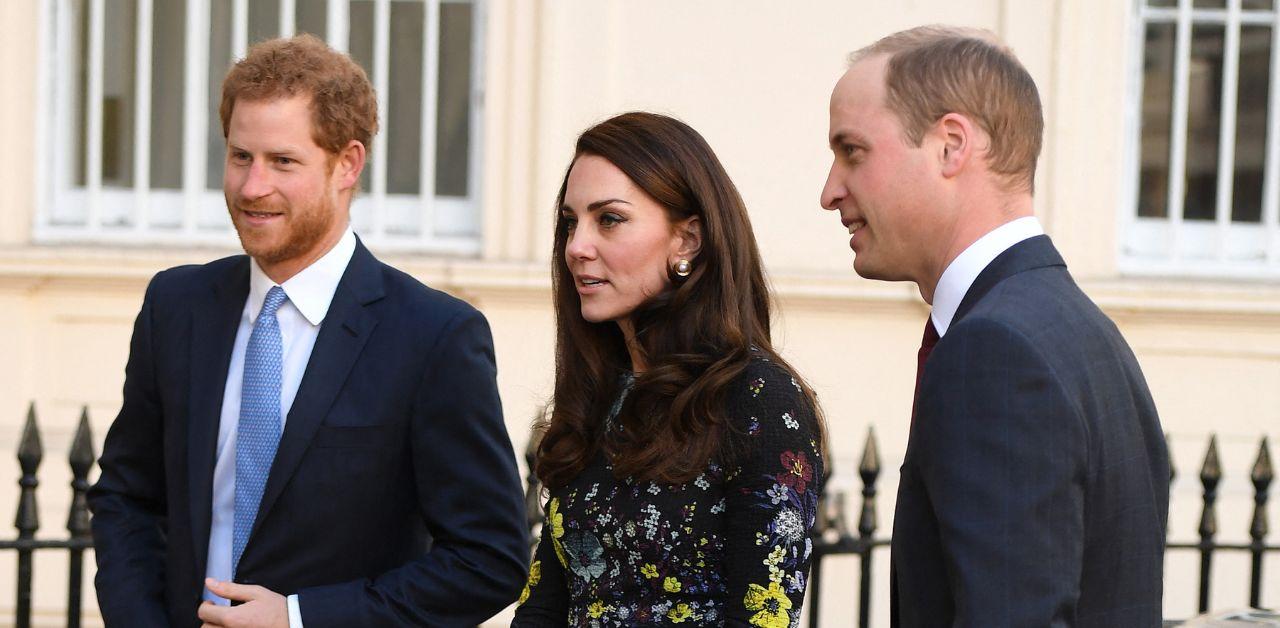 Kate's feelings parallel to William's, and Nicholl discussed the Prince of Wales' reluctance to forgive Harry in a separate interview.
"My royal sources say that any chance of a reconciliation really isn't ruled out, but it's certainly not going to happen anytime soon," Nicholl told an outlet. "Prince William is still incredibly upset with Harry's autobiography, which, of course, really cast William in a pretty bad light."
"No one's going to forget anytime soon the stories of them coming to physical blows, and William allegedly shoving Prince Harry, forcing him onto the ground where he landed onto a dog bowl," the broadcaster added.
Article continues below advertisement
The Sussexes painted Kate as "formal," but Spare showed William as and violent.
"I'm told by several sources close to the Prince of Wales that William really just cannot find it in his heart at the moment to forgive his brother for what he's done," she shared. "I think Kate, Princess of Wales, she's always always had a very close relationship with Prince Harry, but she's been left quite devastated by some of the anecdotes that Harry told in Spare that didn't cast her in a particularly good light."
"I think there's a great sense of betrayal," she added.