Kate Middleton Is Helping Prince William Heal After Losing Relationship With Prince Harry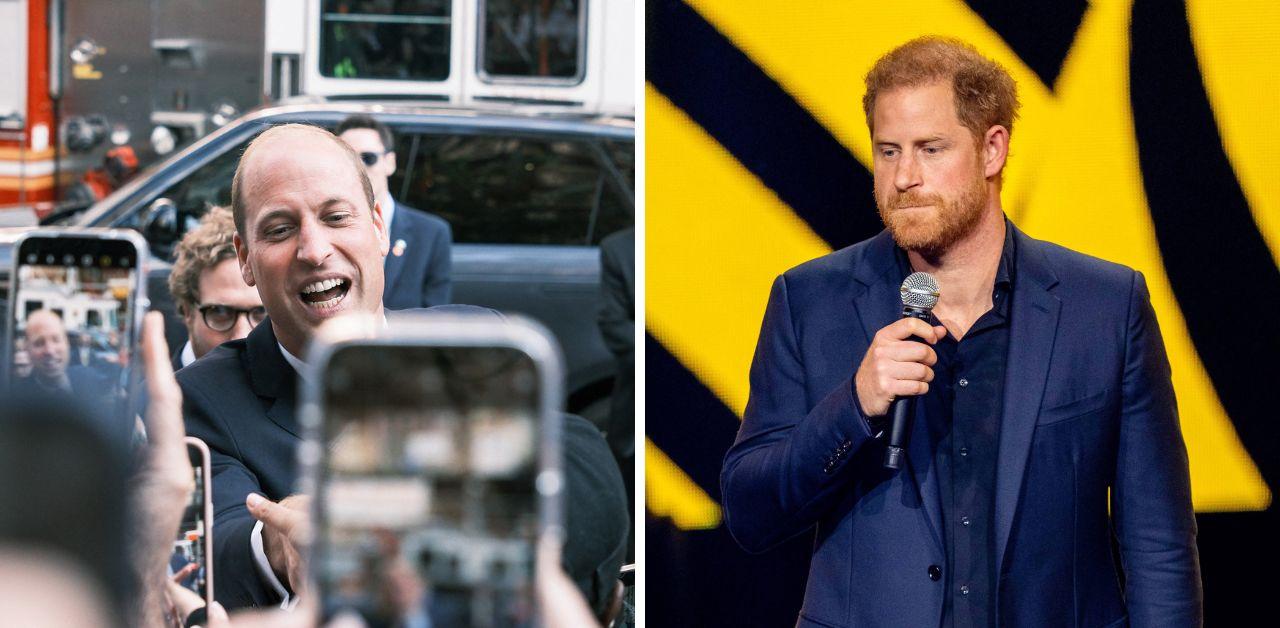 Prince William and Prince Harry's relationship was permanently affected by his memoir, Spare, especially since The Duke of Sussex shared intimate details about his brother and the book showed the Prince of Wales in a different light.
Article continues below advertisement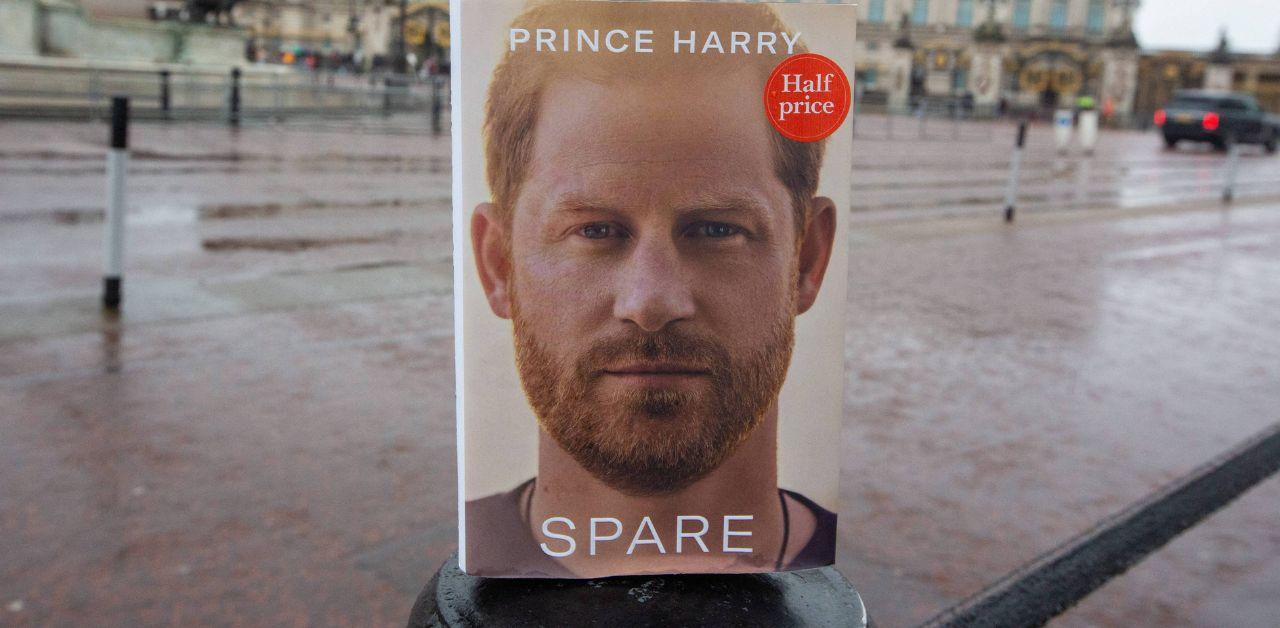 Duncan Larcombe discussed the royal sibling rivalry in an interview, and he wondered if the future king was staying up to date with Harry's life.
"There are always going to be certain things that will remind William of his younger brother and that will be upsetting for him – I don't doubt that for a second," Larcombe admitted. "I'd love to know how much of the Invictus Games William saw and whether or not he even dared watch the Netflix documentary about it. Maybe it was just too painful for him."
Article continues below advertisement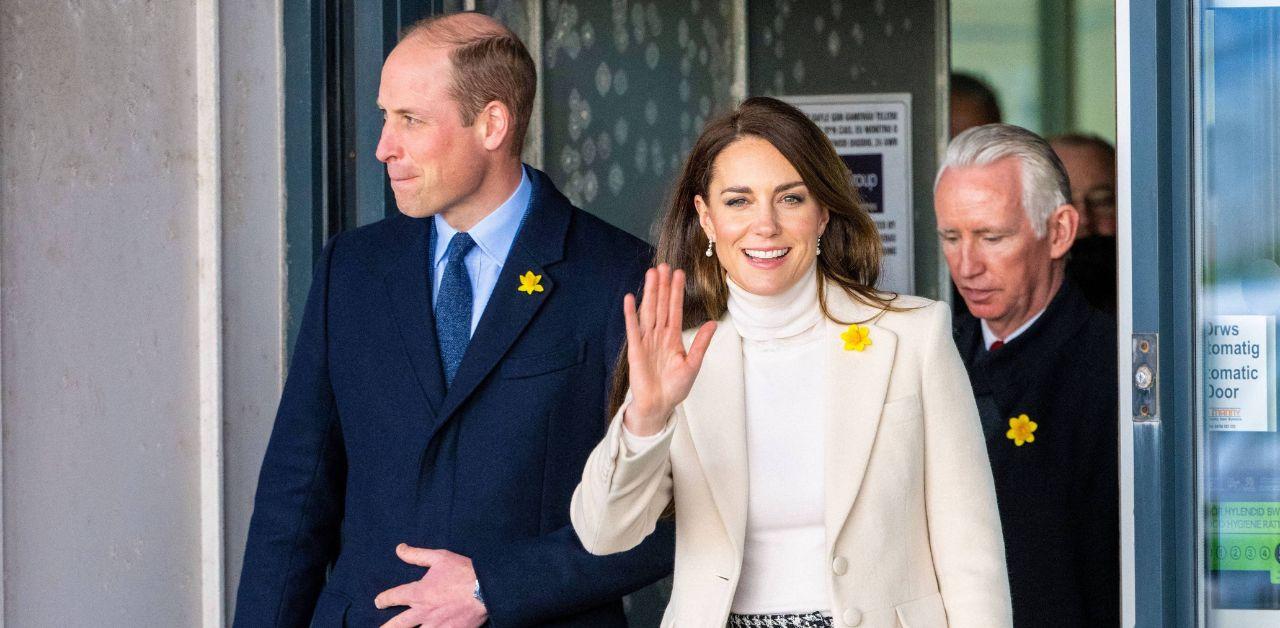 William isn't communicating with Harry, but the royal expert thinks Kate Middleton is helping him heal from the drama.
"It's such a shame. Things could have been so different if the boys were on speaking terms. They could have lent some clout to each other's projects. These opportunities are lost," Larcombe explained.
"I think William's way of dealing with it is to focus on the job in hand, and that's how he's coped. It's the same with Kate. They're rolling their sleeves up and getting on with it and William's trip to New York is no exception to that," he added.
Article continues below advertisement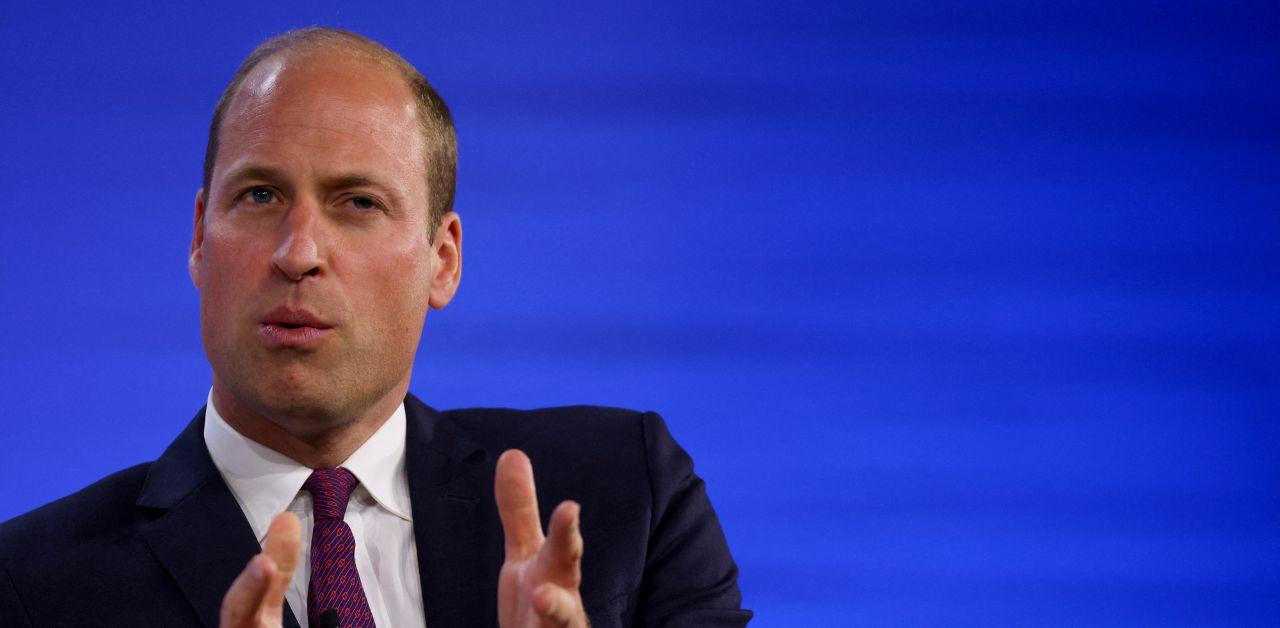 Writer Valentine Low previously shared that William and Harry planned to meet after the release of Harry & Meghan, but the Duke of Sussex's anxiety got in the way.
"The day after the documentary aired, William WhatsApped his brother to ask if he could come and see him. Initially, Harry was in favor," Low wrote in Courtiers: The Hidden Power Behind the Crown. "Then he spoke to his brother again and asked him whom he would tell. William explained that he'd have to clear his schedule, which would mean telling his private secretary."
"At that point, Harry told him: Don't come. He was so concerned that William's team would leak the visit to the Press that he would rather not see his brother than risk it getting into the papers," the commentator added.
Article continues below advertisement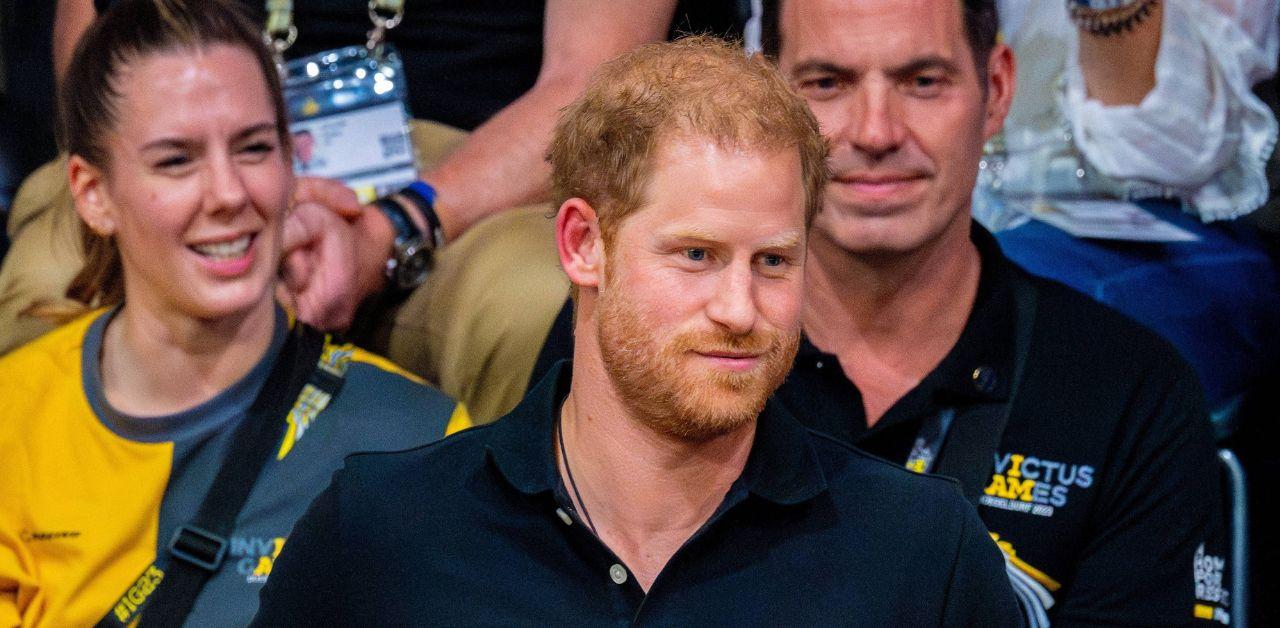 Although William wanted to chat with Harry after his Netflix series dropped, his attitude changed after Spare hit shelves. The Royal Observer previously reported William was angry about the project.
"My royal sources say that any chance of a reconciliation really isn't ruled out, but it's certainly not going to happen anytime soon," Katie Nicholl told an outlet. "Prince William is still incredibly upset with Harry's autobiography, which, of course, really cast William in a pretty bad light."
"No one's going to forget anytime soon the stories of them coming to physical blows, and William allegedly shoving Prince Harry, forcing him onto the ground where he landed onto a dog bowl," the biographer added.
Article continues below advertisement