'Thrown Under the Bus': Prince William's Popularity Continues to Rise Despite Prince Harry and Meghan Markle's Smear Campaign Against Him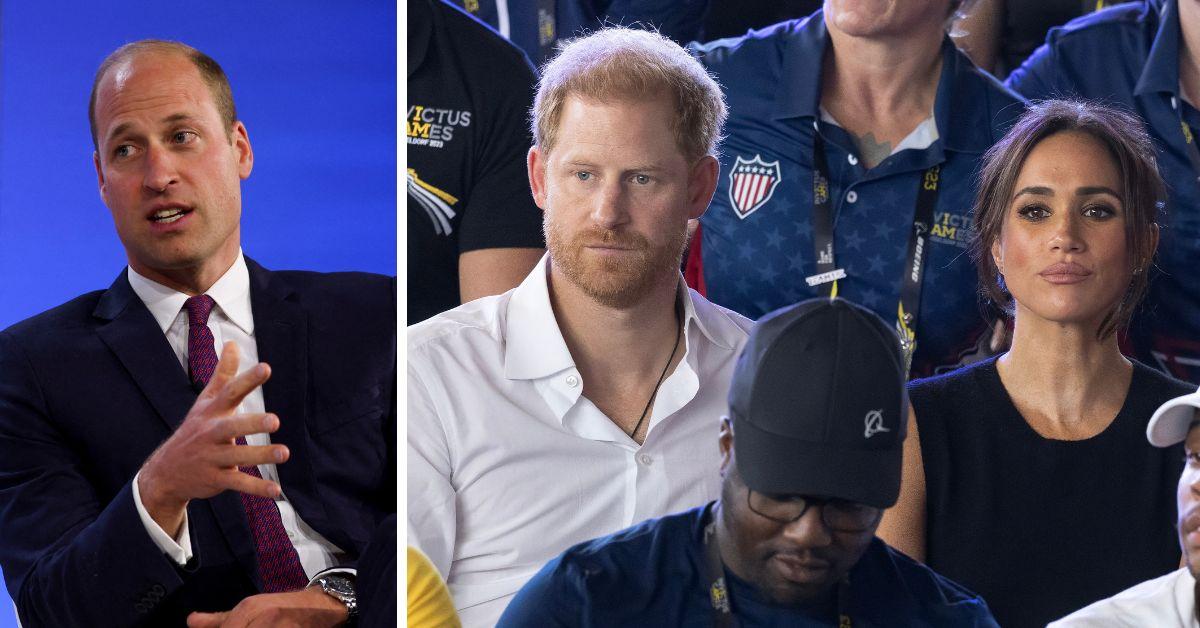 Prince William's profile continues to rise in esteem with Britons when compared to the "relentless attacks" the heir to the throne received from Prince Harry and Meghan Markle.
"As the first new Prince of Wales in 70 years, William is also in the unenviable position of inviting comparisons with his workaholic father, who, as heir apparent, clocked up more annual engagements than many of his relatives combined," journalist Camilla Tominey wrote.
Article continues below advertisement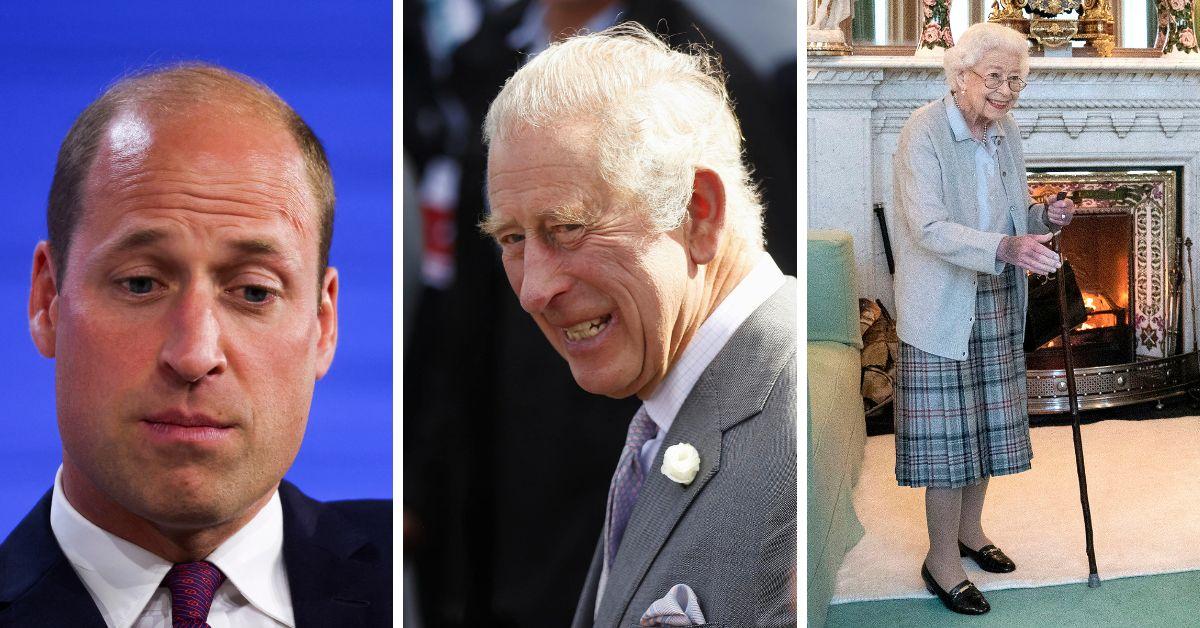 "This is no mean feat having been repeatedly thrown under a bus by the Sussexes," the royal commentator added.
"Although keeping the younger generations on [their] side may prove a challenge (all royals are more popular with Boomers than Millennials and Generation Zs), these figures suggest that William and Kate are perfectly poised for a smooth transition when the time comes," Camilla continued when referencing a recent YouGov poll placing the Prince of Wales as the second most popular British royal.
That ranking found William surging in popularity, although he was outranked by Queen Elizabeth II — who passed away over a year ago. Despite Britons still adoring Her late Majesty, the future king was followed by his wife, Kate, Princess of Wales, who scored 62 percent of the vote, with King Charles III falling to fourth place at 55 percent.
Meanwhile, the Duke and Duchess of Sussex were nowhere near the top spots, attaining a ranking of 29 and 27 percent in the final tally, respectively. This is likely not unexpected, since the Montecito twosome has fallen out of favor with a majority of the British population since 2020. The Prince and Princess of Wales are perhaps unsurprisingly the most loved (living royals), and much of this likely has to do with their style.
Article continues below advertisement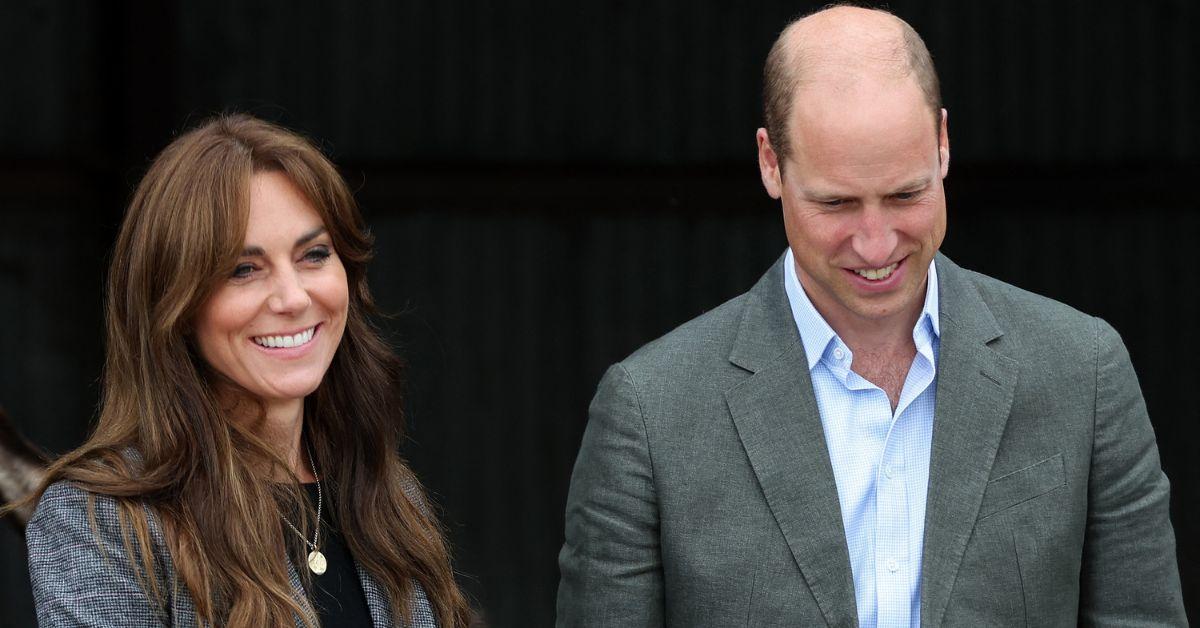 "The hands-on parents have won plaudits for being much more present for their brood than past generations of royalty brought up on the nursery floor," the journalist observed.
"But the back-in-time-for-bedtime approach is likely to wear thin as the children grow older."
This news comes after the future king and queen were criticized for not doing enough to promote the Commonwealth realms. "Bearing in mind that the last time the Waleses went on a lengthy overseas visit was the Caribbean in March 2022 — a whole 18 months ago — it's little wonder that some in royal circles are worried they are not doing enough to shore up the Commonwealth," Tominey continued.
Article continues below advertisement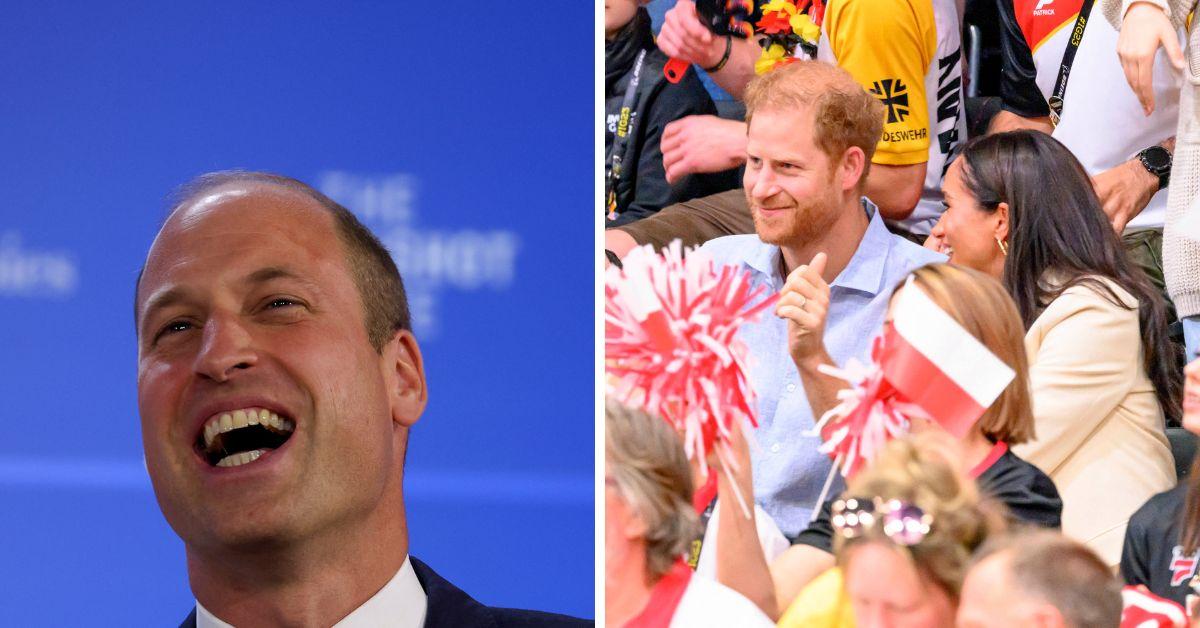 "While everyone appreciates that they've got three children under 10 who they don't want to be separated from, long haul travel is part and parcel of royal life — especially when you are heir to the throne," the royal expert added.
Still, these criticisms seem to pale in comparison to the assessment Harry and Meghan receive in the British press. Whereas William cannot seem to do anything wrong, the Duke and Duchess of Sussex cannot seem to do anything right.
Article continues below advertisement