Prince Harry's Relationship With Prince William Was 'Never the Same' After He Married Kate Middleton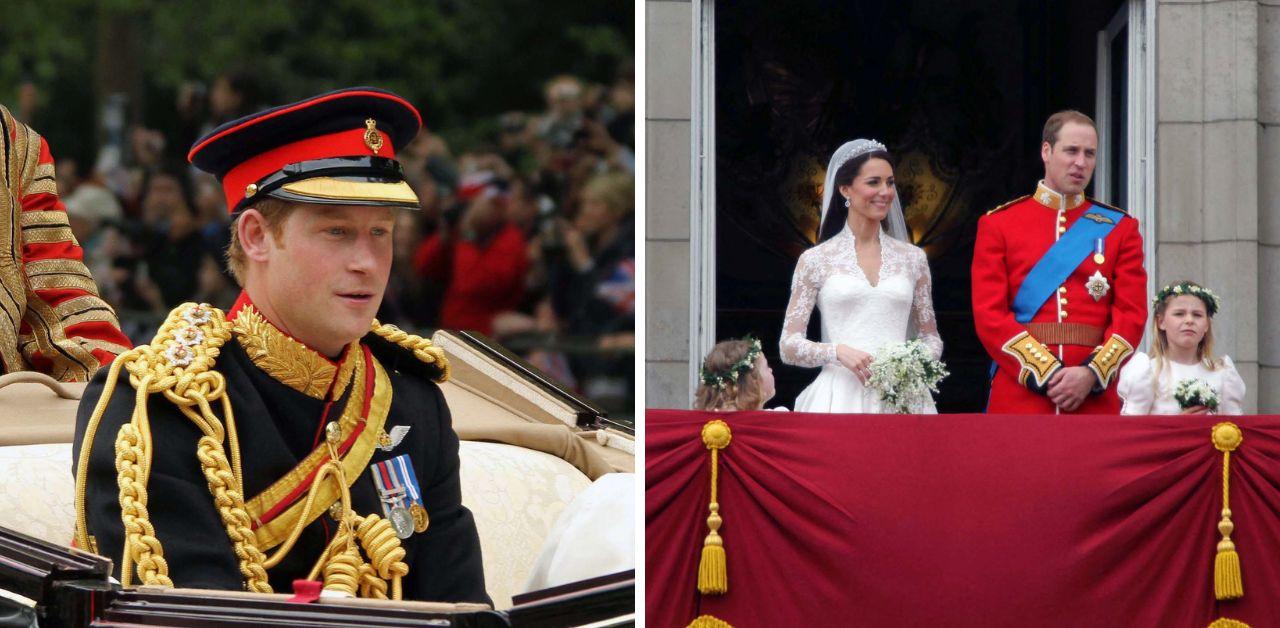 Article continues below advertisement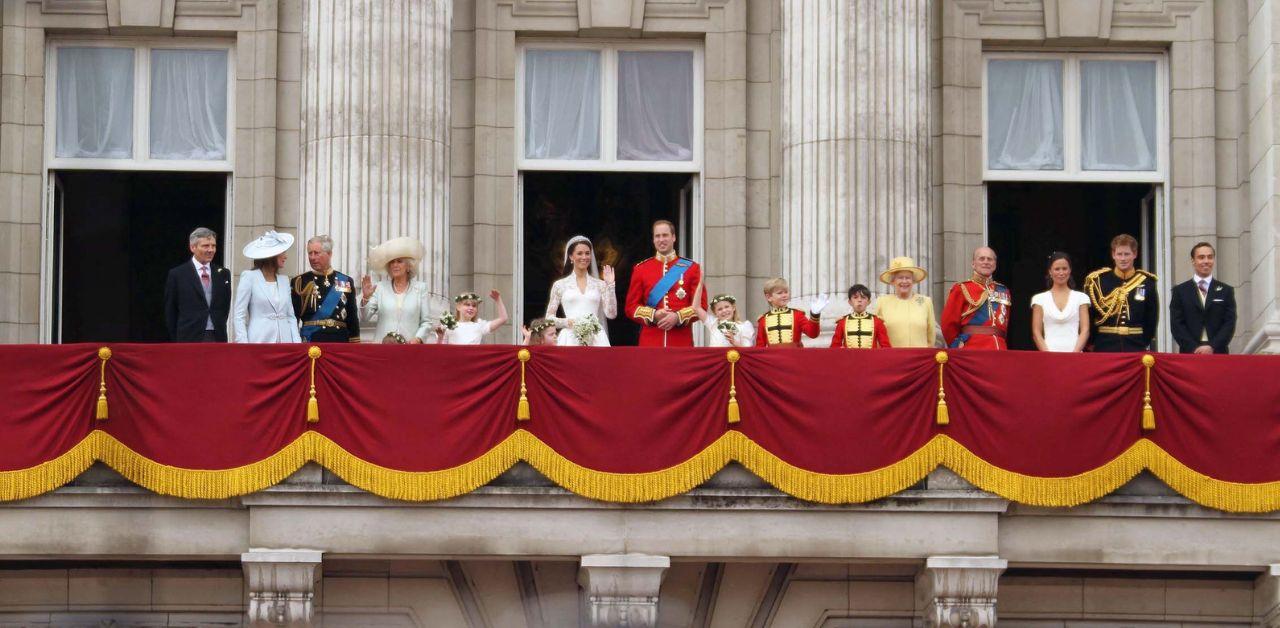 Since moving to California, Harry's distance from his relatives quickly became visible. The veteran wasn't invited to his father's Trooping the Colour, and he was seated away from his brother, sister-in-law and niece and nephew during King Charles' coronation.
Despite the schism being made known after Megxit, a palace aide told author Tina Brown that the damage began on William's wedding day.
Article continues below advertisement
"Though they were still 'incredibly close, living next door to each other [at Kensington Palace], sharing the same office, and hanging out a lot," Brown wrote in The Palace Papers.
"[Harry] mourned his us-against-the-world bond with William," Brown added.
As William joined Kate's family, Harry slowly began to feel "displaced."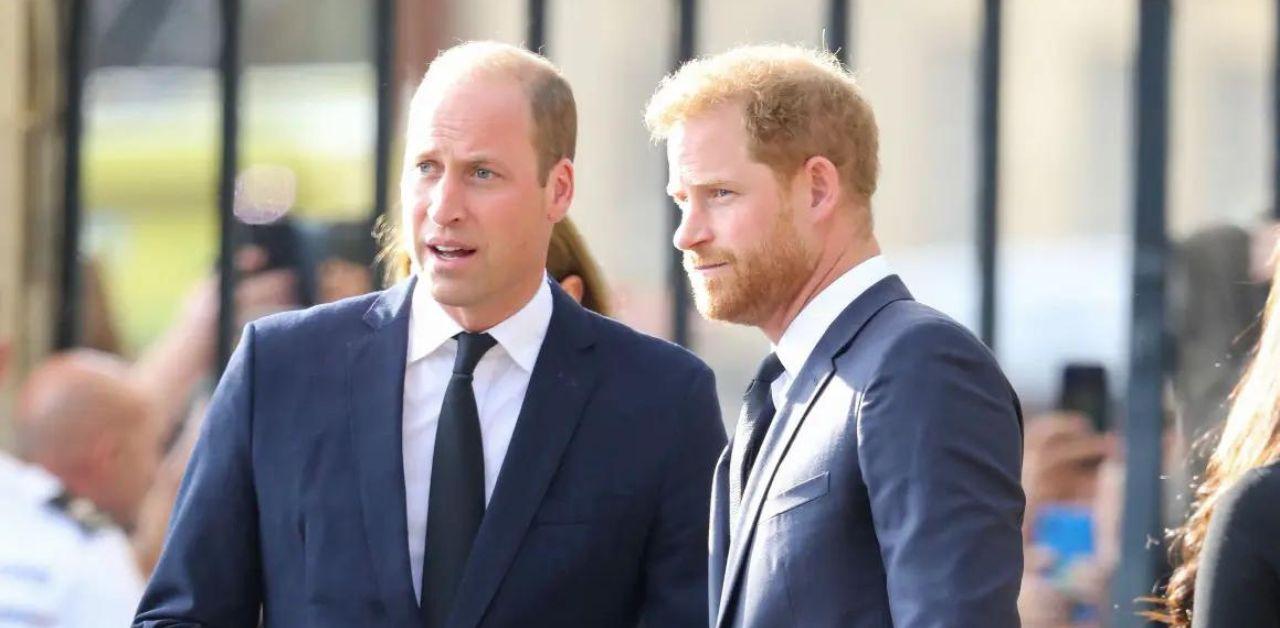 Article continues below advertisement
As William became a member of the Middleton brood, Harry was stuck looking for his own community.
"Bucklebury [The Middleton's home] world bored Harry to tears," Brown wrote. "[William and Kate] had a tight unit, and William [became] a full-on Windsor country bumpkin."
Harry hinted at struggling with William becoming a husband in his memoir.
"The brother I'd escorted into Westminster Abbey that morning was gone — forever," Harry shared. "Who could deny it? He'd never again be first and foremost Willy. We'd never again ride together across the Lesotho countryside with capes blowing behind us. We'd never again share a horsey-smelling cottage while learning to fly. Who shall separate us? Life, that's who."
Article continues below advertisement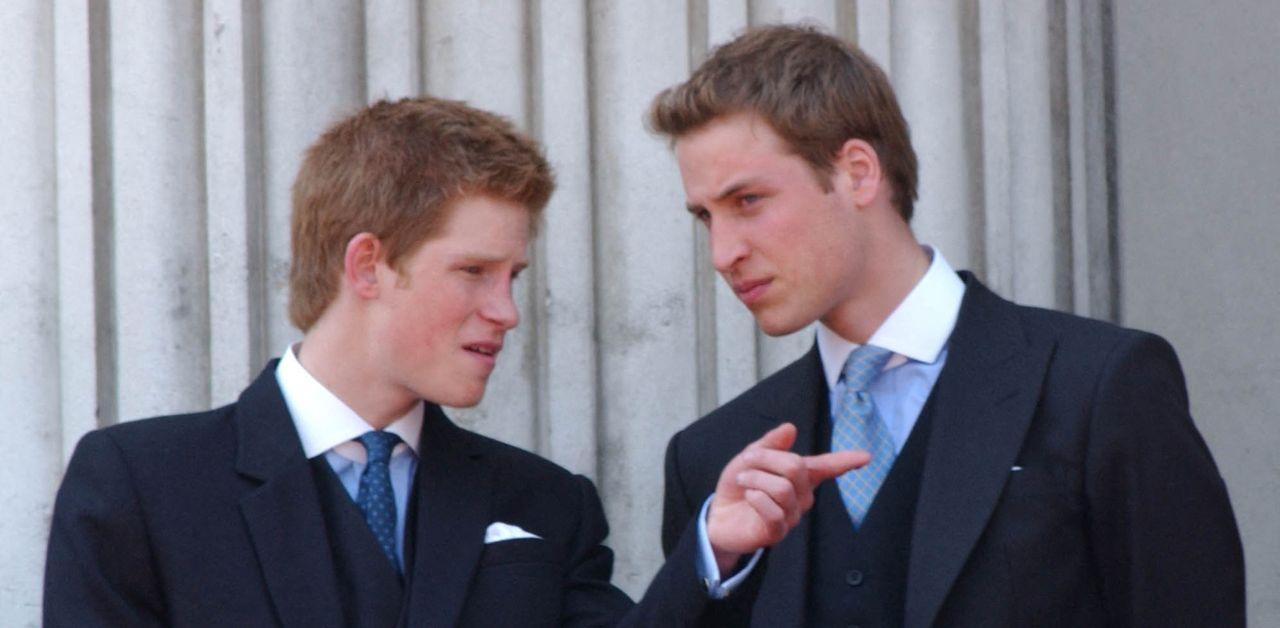 In his tell-all, the former captain mentioned an emotional moment he had after seeing the Prince of Wales and the Princess of Wales commit to one another after a decade of dating.
"And I recall Willy walking her back up the aisle, and as they disappeared through the door, into the carriage that would convey them to Buckingham Palace, into the eternal partnership they'd pledged, I recall thinking: Goodbye," he wrote.
During a Good Morning America appearance, Harry explained his reasoning behind including a few jaw-dropping comments about William.
"There has always been this competition between us, weirdly," Hary explained. "I think it really plays into or was played by, the 'heir/spare.'"