Prince William 'Hurt' Prince Harry After Thinking Meghan Markle Was Just an 'American Actress'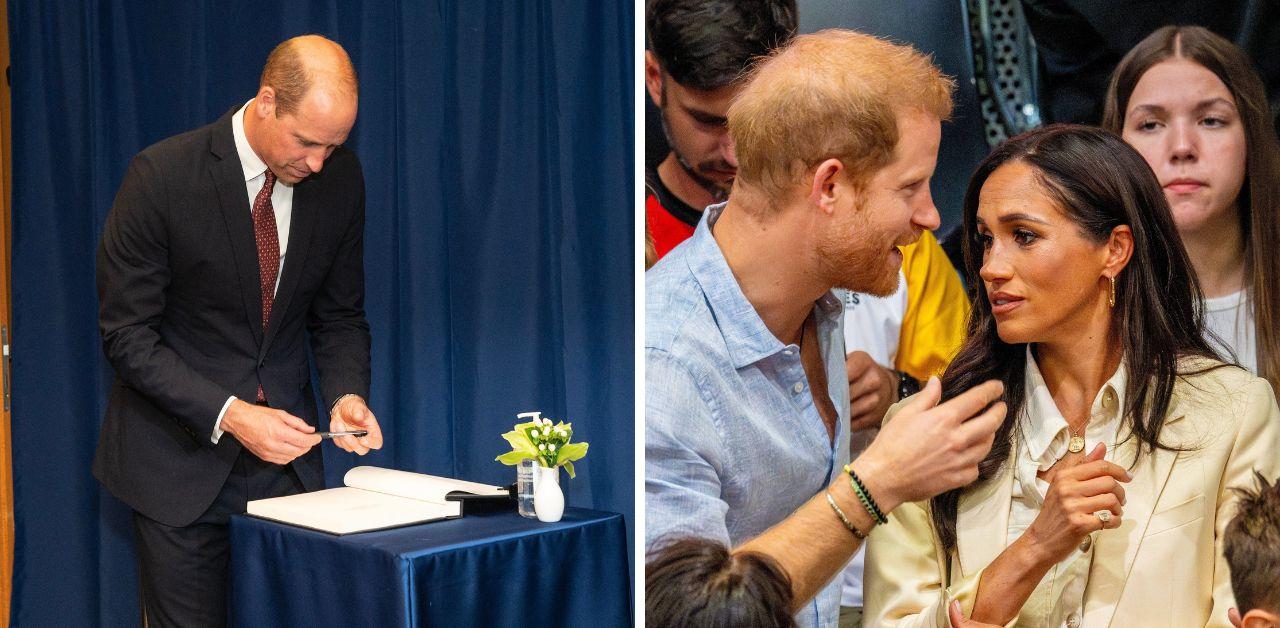 Article continues below advertisement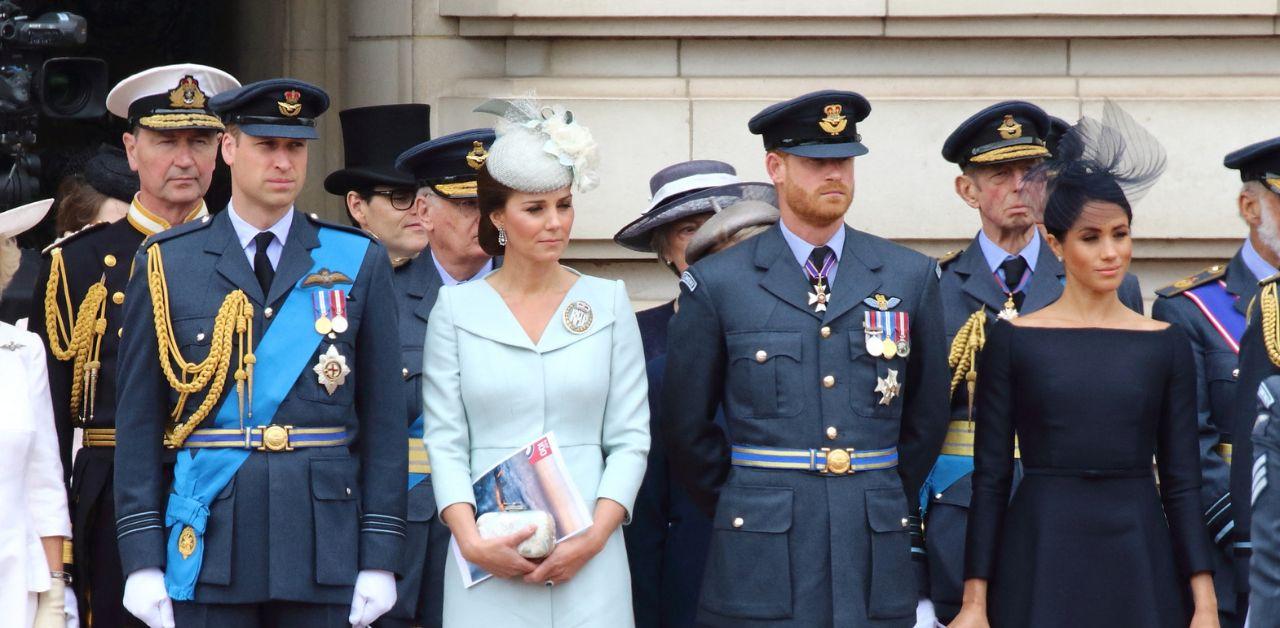 William was worried that Meghan's line of work would make it difficult for her to join the British monarchy.
"She's an actress, after all, Harold. Anything can happen," Harry claimed William said in his memoir, Spare. Harry admitted he was "a bit hurt" by his sibling's stance.
William later noted that there would be "a host of difficulties I could expect if I hooked up with an 'American actress.'"
However, the veteran thinks William "always managed to make" the Suits star's job "sound like a 'convicted felon.'"
Article continues below advertisement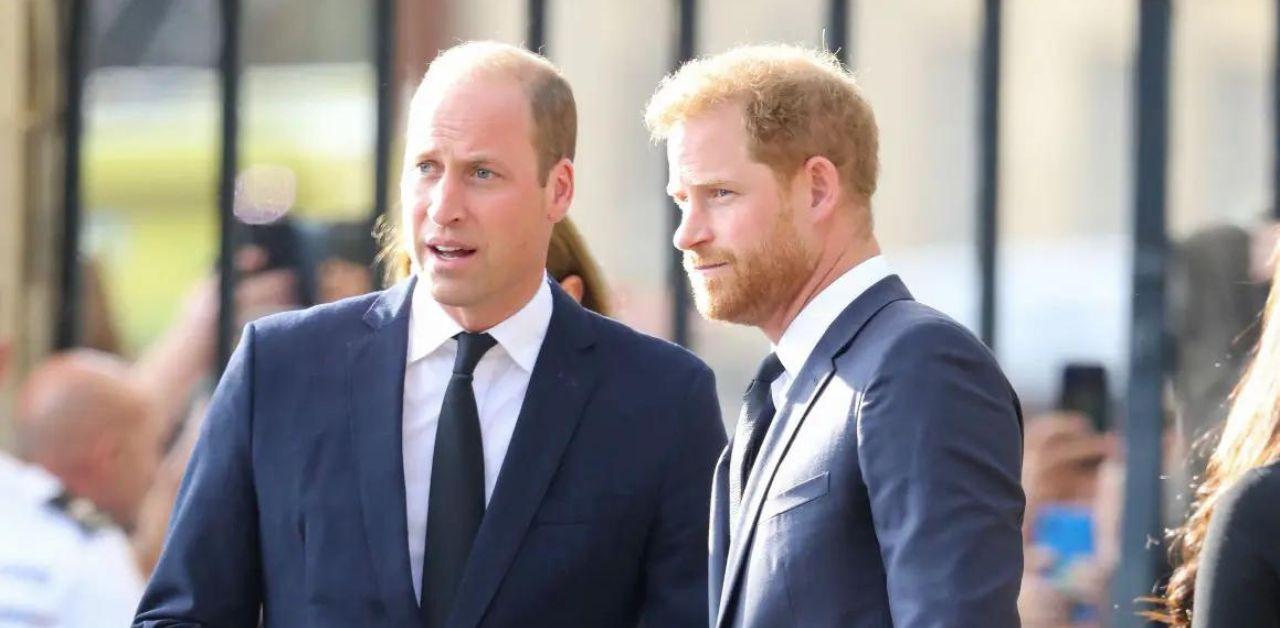 In the docuseries Harry & Meghan, the duke shared that his loved ones were initially fond of his then-girlfriend.
"I remember my family first meeting her and being incredibly impressed," Harry said. "Some of them didn't quite know what to do with themselves. Because, I think, they were surprised. They were surprised that a ginger could land such a beautiful woman and such an intelligent woman."
"But the fact I was dating an American actress was probably what clouded their judgment more than anything else at the beginning," he added. "'Oh, she's an American actress; this won't last.'"
Article continues below advertisement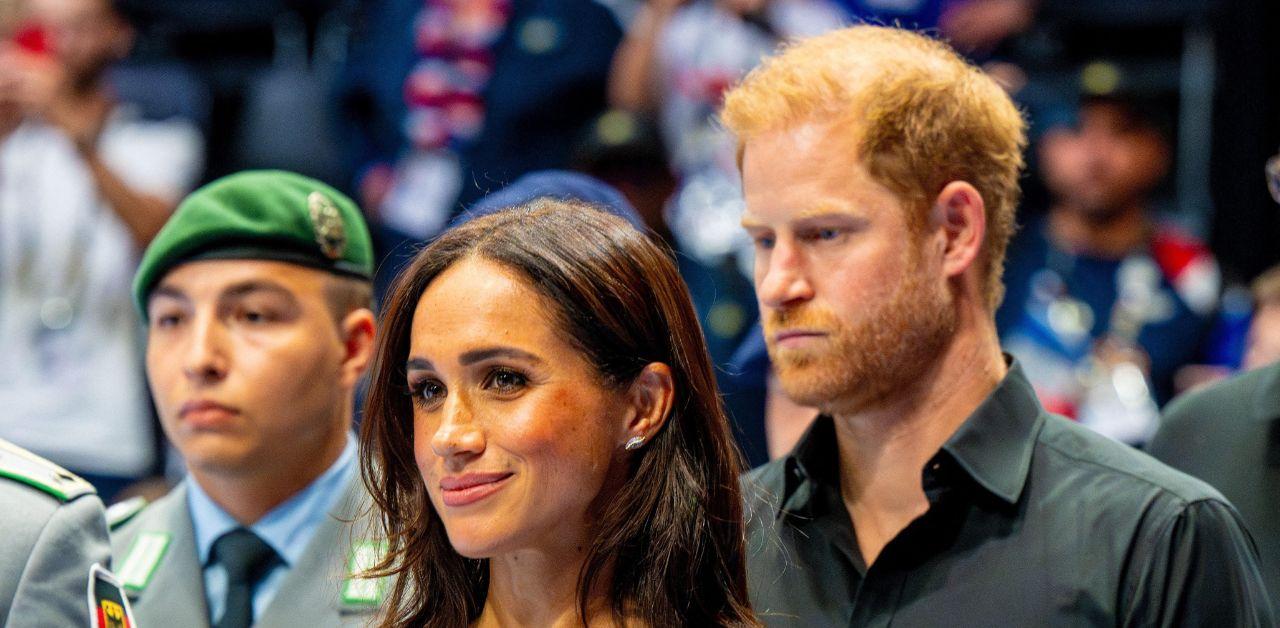 Although the royals were once excited about Meghan joining The Firm, things slowly took a turn for the worse and escalated after the Sussexes' 2020 Megxit scandal.
In 2021, the couple had an explosive tell-all interview with Oprah Winfrey, and the former blogger discussed her struggle to assimilate into royal life.
"There's the family, and then there's the people that are running the institution. Those are two separate things," she explained. "And it's important to be able to compartmentalize that, because the Queen, for example, has always been wonderful to me."
"I mean, we had one of our first joint engagements together," she added.
Article continues below advertisement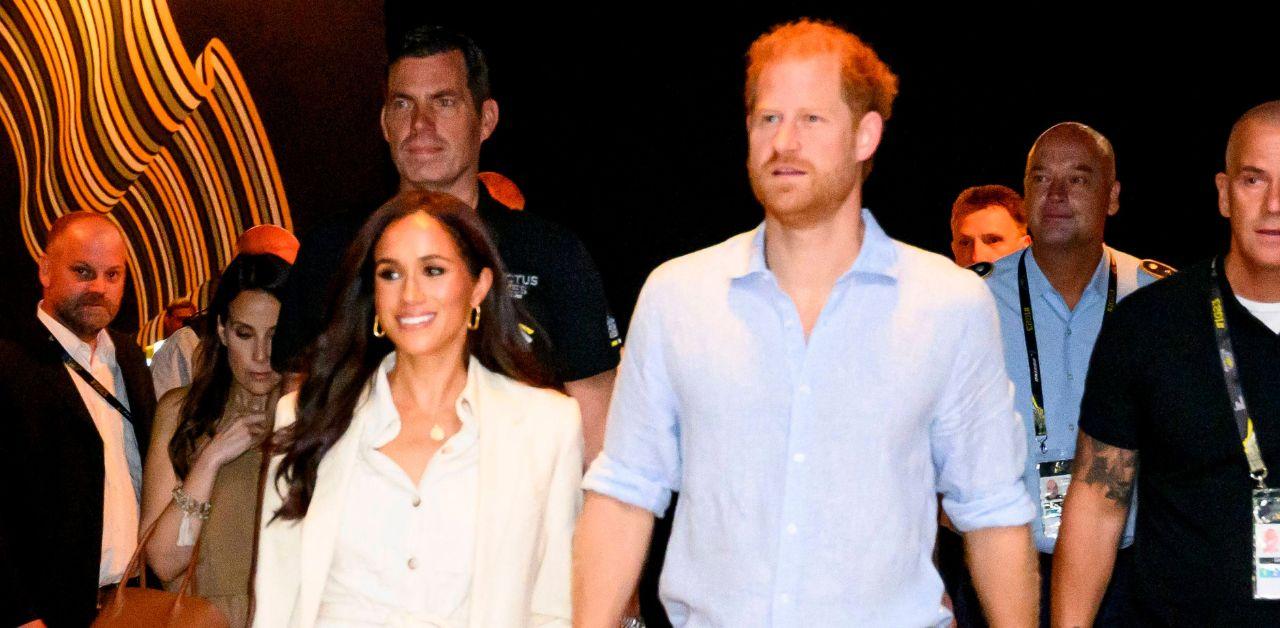 The duchess later alluded to her public feud with Kate Middleton being fueled by the press.
"I think, a lot of it, that was fed into by the media," the mom-of-two shared. "And I would hope that she would have wanted that corrected, and maybe in the same way that the Palace wouldn't let anybody else."
Meghan alleged that the palace wouldn't allow Kate to address any of the rumors surrounding their dynamic.
"Negate it, they wouldn't let her, because she's a good person," she added. "And I think so much of what I have seen play out is this idea of polarity, where if you love me, you don't have to hate her. And if you love her, you don't need to hate me."
Article continues below advertisement
The Northwestern alum said she lost herself once she became a senior-level royal.
"I've always worked. I've always valued independence," Meghan confessed. "I've always been outspoken, especially about women's rights. I mean, that's the sad irony of the last four years . . . is I've advocated for so long for women to use their voice, and then I was silent."