'Thomas Markle Didn't Do Anything Wrong': Prince Harry and Meghan Markle Slammed for Mistreatment of Duchess' Father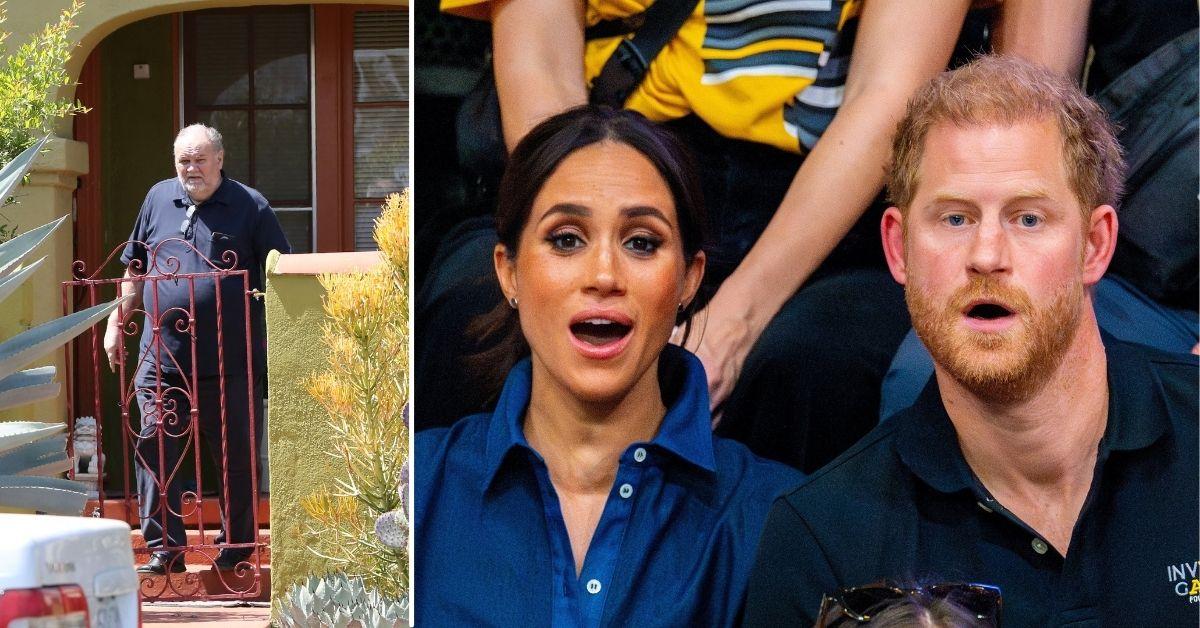 Article continues below advertisement
"Harry is not going to apply the same principles to his father-in-law that he applies to himself and everyone else. [He] and Meghan both have an absolute nerve the way they have treated her father [and] I think it's inexcusable," the outspoken Sussex critic added. "I honestly think they are never going to be forgiven by anyone [who] appreciates decency. All the rhetoric they come up with is absolutely meaningless because actions speak louder than words."
Lady Colin was referencing the fifth in line to the throne's closing speech at the 2023 Invictus Games.
"We've all witnessed the true impact sport has had on your recovery. But you will never truly know the impact your actions this week have had on millions of people around the world," the Duke of Sussex said. "You have opened people's hearts through your vulnerability, through your resilience, and your sheer abilities. You have shown us that joy can emerge from struggle."
Article continues below advertisement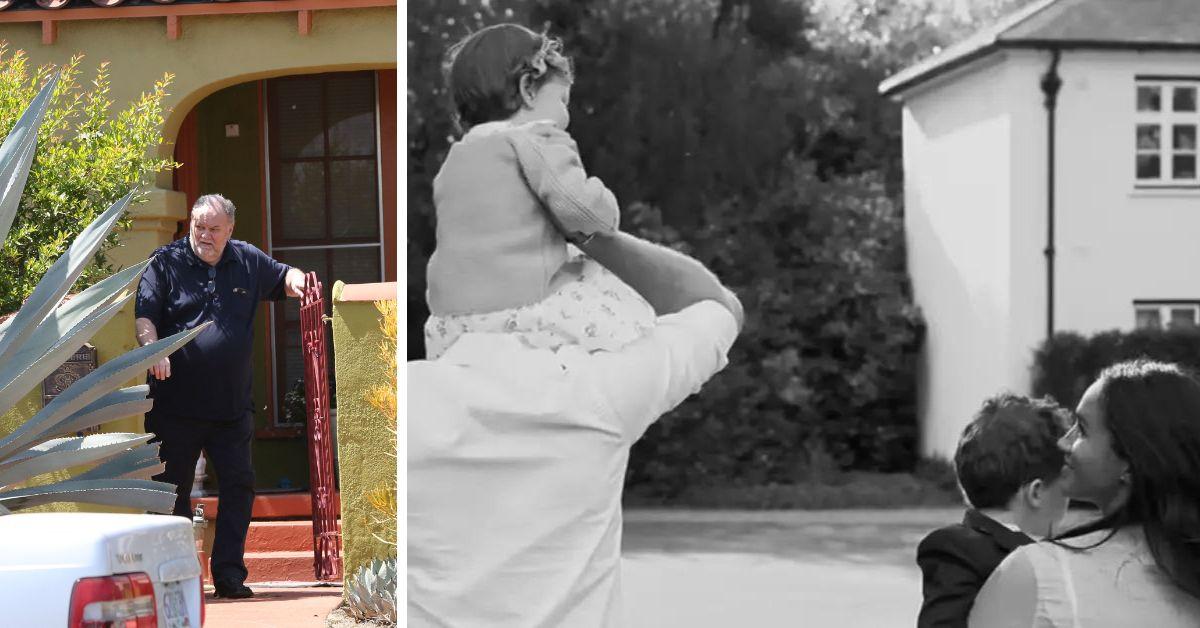 Thomas recently gave an interview in which he called out his estranged daughter and son-in-law for not allowing him to see his grandchildren, Prince Archie and Princess Lilibet Diana.
"If that was me, and I was on death's door for quite a few weeks and months and my daughter turned her back on me, I'd be heartbroken," Good Morning Britain host Richard Madeley stated.
"I guess heartbroken, I'm very upset by it as well because this is a cruel thing to do to a grandparent, not just to me but to the King of England as well," Thomas answered.
Article continues below advertisement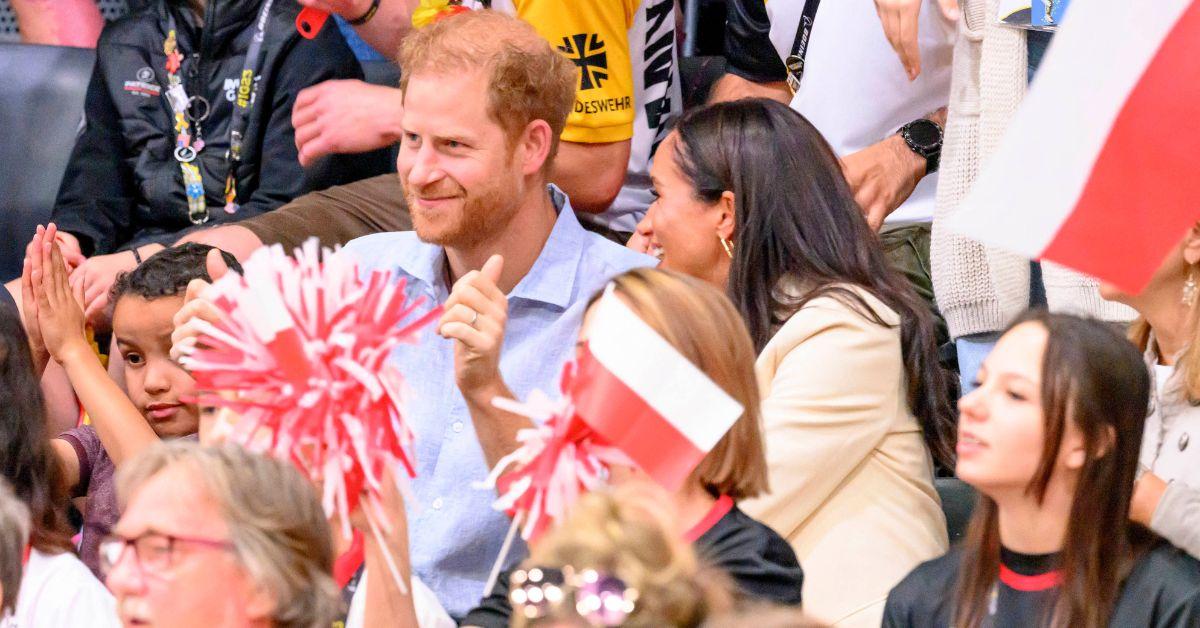 Unlike King Charles III, who has briefly met his Sussex grandkids in the past, it is believed Thomas has never laid eyes on the sixth and seventh in line to the British throne. The King met Archie a handful of times before "Megxit" happened in early 2020; he likely met Lilibet Diana only once during the late Queen Elizabeth II's June 2022 Platinum Jubilee.
"Put the past behind us and allow me to see my grandkids. In California, I can actually sue to see them, but I don't want to do that," the retired lighting director added. "The other thing is that I've done nothing wrong. There is no excuse for her to treat me this way, no excuse to treat the King that way as well. It's no excuse to treat grandparents that way."
Article continues below advertisement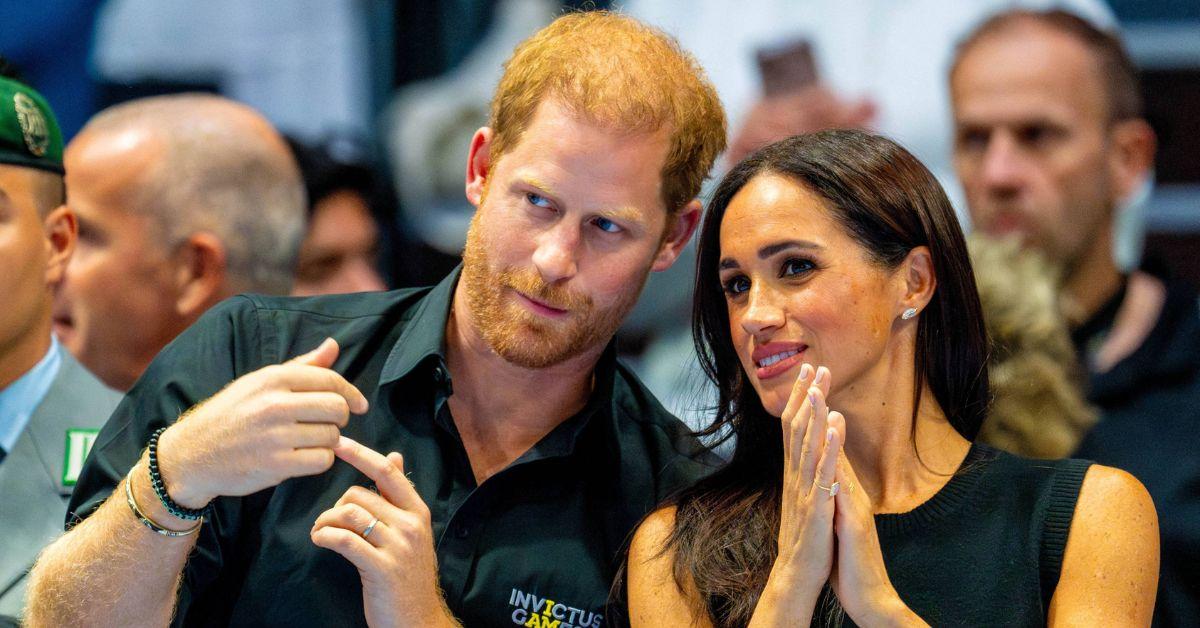 Geo News reported on Campbell's comments.