'More in Sync Than Ever': Kate Middleton and Prince William 'Cherish What They Have With Each Other'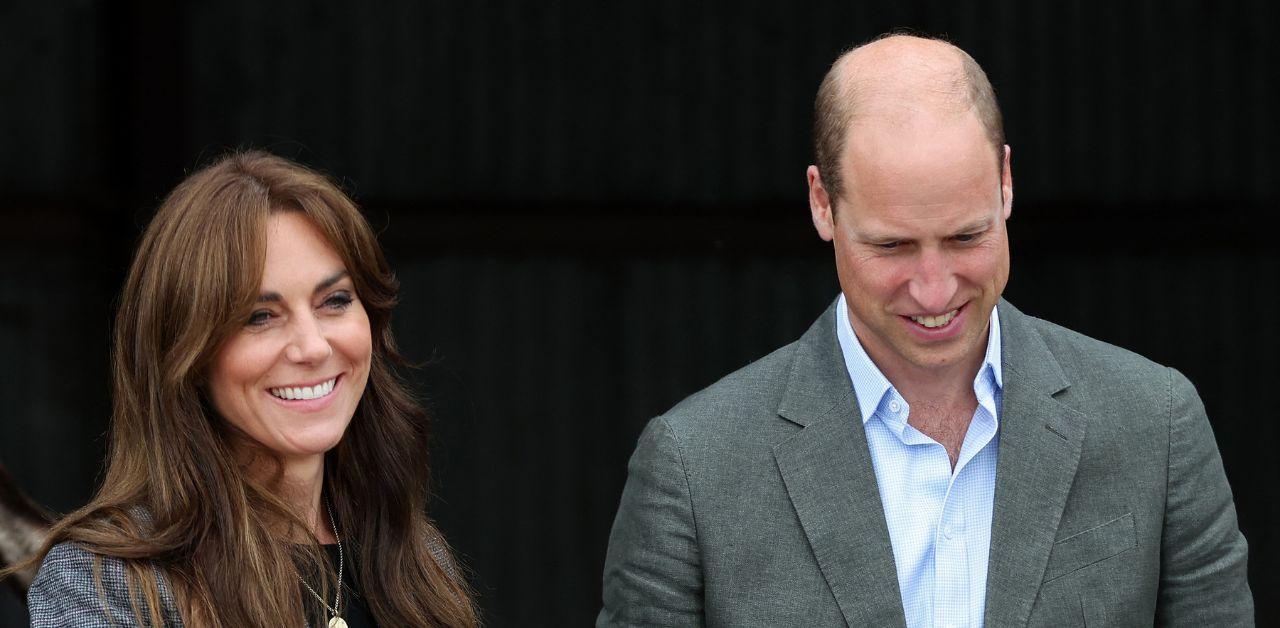 Article continues below advertisement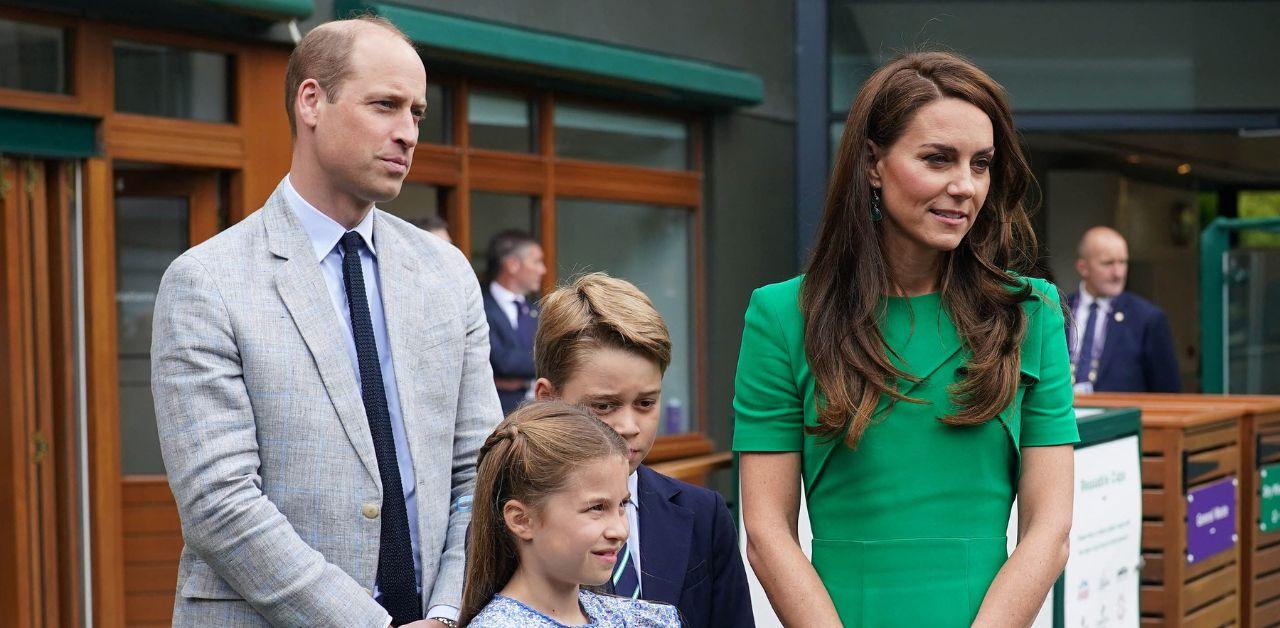 An insider revealed that the Prince and Princess of Wales' bond has only intensified.
"William and Kate are more in sync than ever," the source told an outlet. "They cherish what they have with each other. For them, family comes first, and it always will."
Article continues below advertisement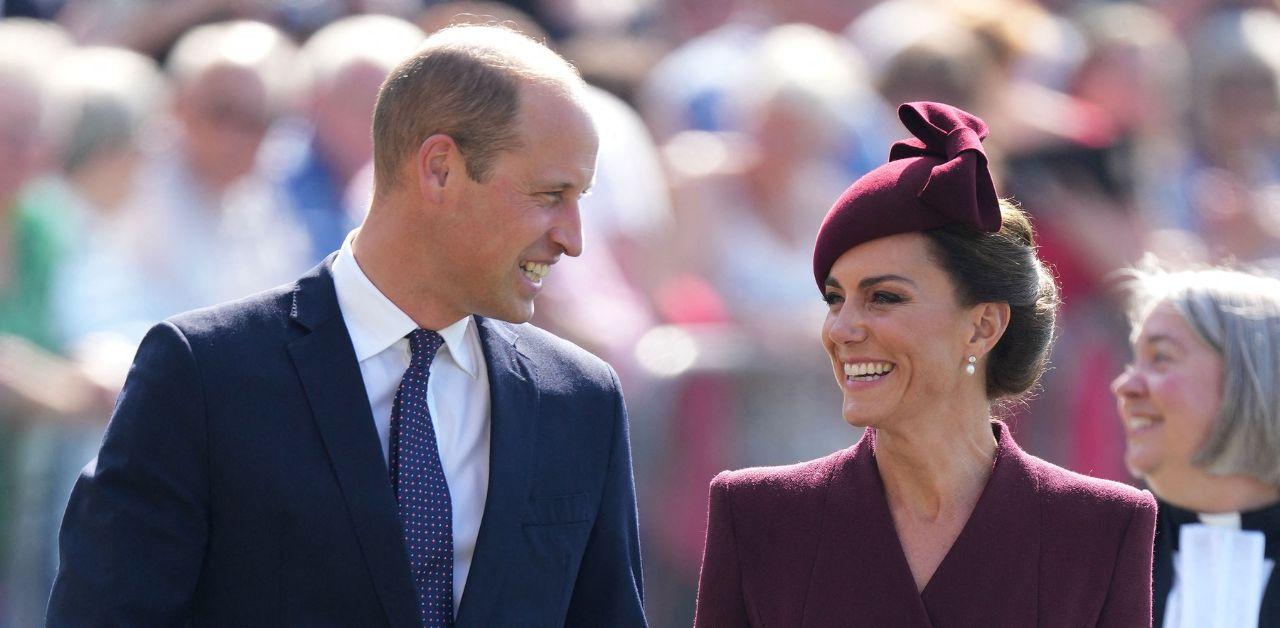 The royal family was impacted by the loss of Queen Elizabeth, and Kate and William supported each other during the family's transition.
"Her death hit them extremely hard," the insider shared. "In many ways, it's only now really sinking in that she's gone."
"They're the first to admit it's been a tough year, but everyone agrees William and Kate have done a wonderful job staying strong in the face of such adversity," the source added.
Article continues below advertisement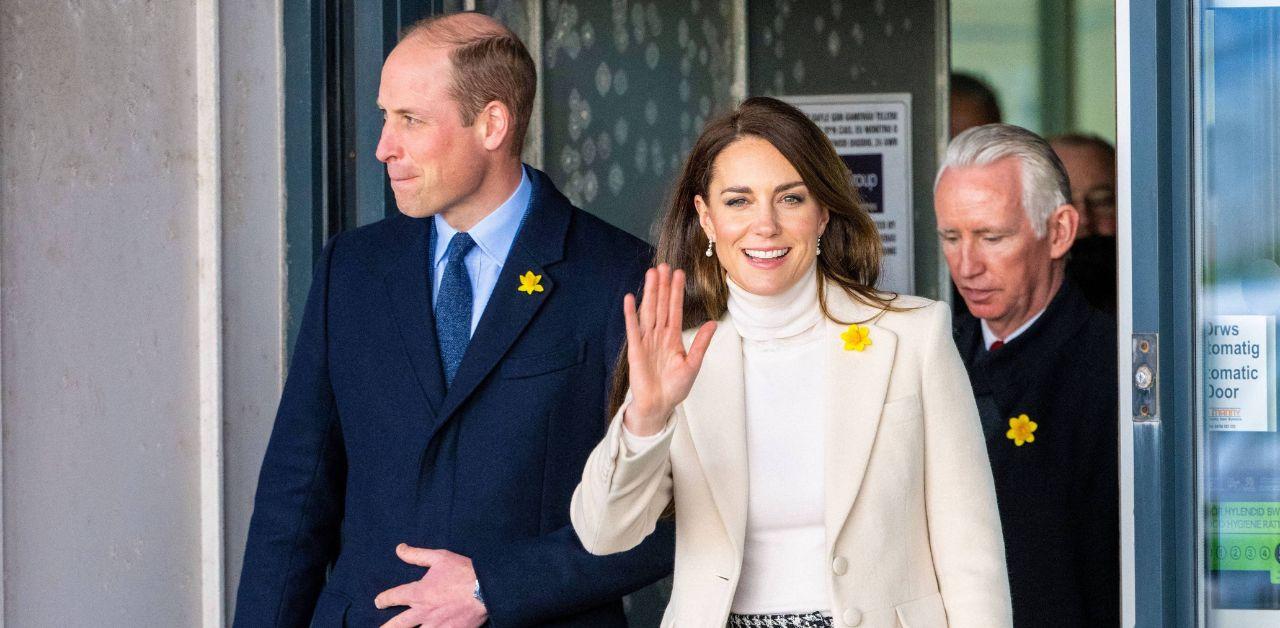 The partners are mourning Elizabeth, but they're still aware of their ability to bring a millennial perspective to the monarchy.
"They want to keep working with Charles and Camilla and other members of The Firm to help lead the royal family into a more modern direction," the source explained.
Article continues below advertisement
As the Wales grieve the beloved matriarch, they've been able to inspire each other as they take on more responsibilities due to the loss of Elizabeth and Prince Harry's controversial "Megxit" scandal.
"They're in awe of each other," the friend explained. "William tells anyone who will listen that he couldn't do it without Kate, and she echoes that right back."
The confidant later admitted that the Prince of Wales' attitude toward PDA evolved over time, and now he's often seen touching Kate's back and grabbing her hand.
"William used to be quite awkward about showing too much affection," they noted, "but Kate's helped him relax."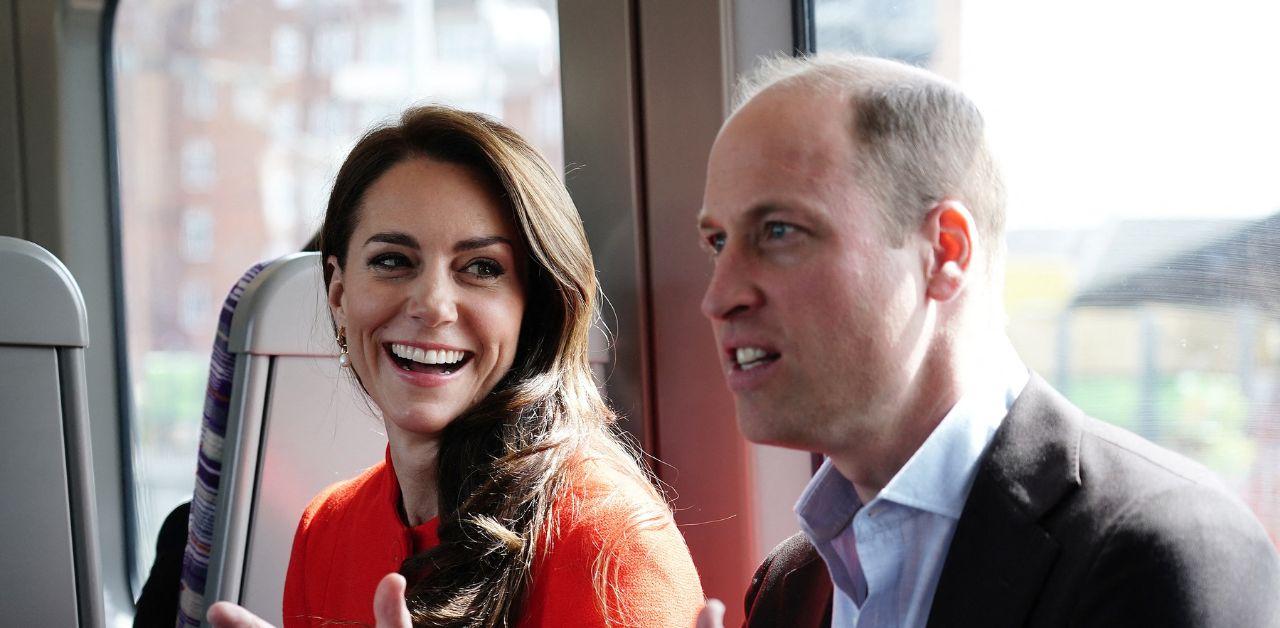 Article continues below advertisement
Outside of preparing for their future as the king and queen of England, the partners are focused on creating a stable life for Prince George, Princess Charlotte and Prince Louis.
"They'll have family nights where everyone takes turns to pick a movie," the anonymous buddy divulged. "And they love their sports, too. William and Kate are determined to raise the kids in as normal an environment as possible."
Article continues below advertisement
The Royal Observer previously reported that the House of Wales represents "the future of the monarchy." The former Duke of Cambridge is aware of the legacy his dad built as the Prince of Wales and is observing Charles' approach to being king.
"There's a lot for him to get his head around, and although he and his father worked closely together, there will have been a lot of listening and discussing," a source shared.
"He has this unwavering commitment to duty and service. He takes the role extremely seriously and is incredibly focused on working hard but also supporting his father as King," they added.