Prince William Jokes About His Hair Loss While Promoting His Earthshot Prize Ceremony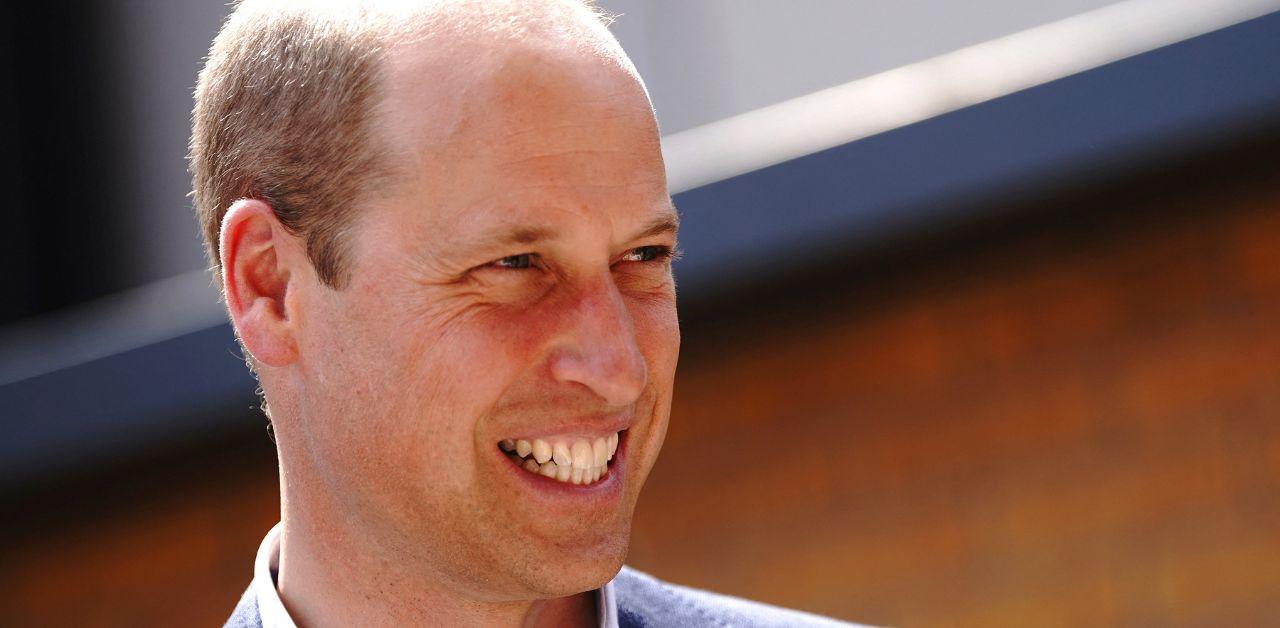 Article continues below advertisement
William entered the Sorted kitchen with "Earthshot bits and pieces," which were revealed to be vegetables grown in Kheyti's greenhouse.
"I don't know if you guys have heard about the Earthshot Prize, but it's an initiative I started about two years ago now although it's been about four years in the making — I had hair when it started," the father-of-three joked. "It's designed as an environmental prize tackling the world's greatest environmental problems."
Article continues below advertisement
William shared with the group how he was inspired by American politician President John F. Kennedy and his 1960s moonshot.
"We liked the idea that this is a big deal, this is something we really need to aim for," the Prince of Wales explained. "But it's about saving the planet, not taking us to the moon. And there's many people out there who want us to move to the next planet already, and I'm like, 'Hang on, let's not give up on this planet yet. We've got a good thing going here. Let's not give up on it just yet!'"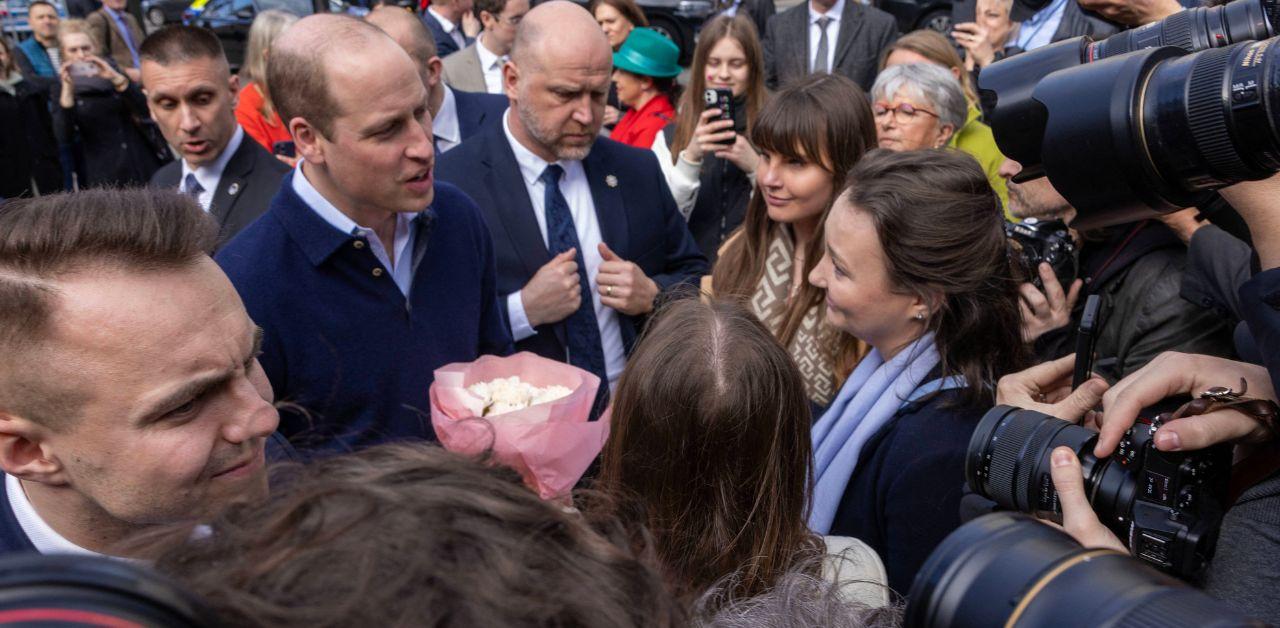 Article continues below advertisement
William's passion for creating solutions for climate change has been a part of his advocacy work for years.
"We need some of the world's greatest brains and minds fixed on trying to repair this planet, not trying to find the next place to go and live," William said during his October 2021 appearance on BBC's "Newscast" podcast.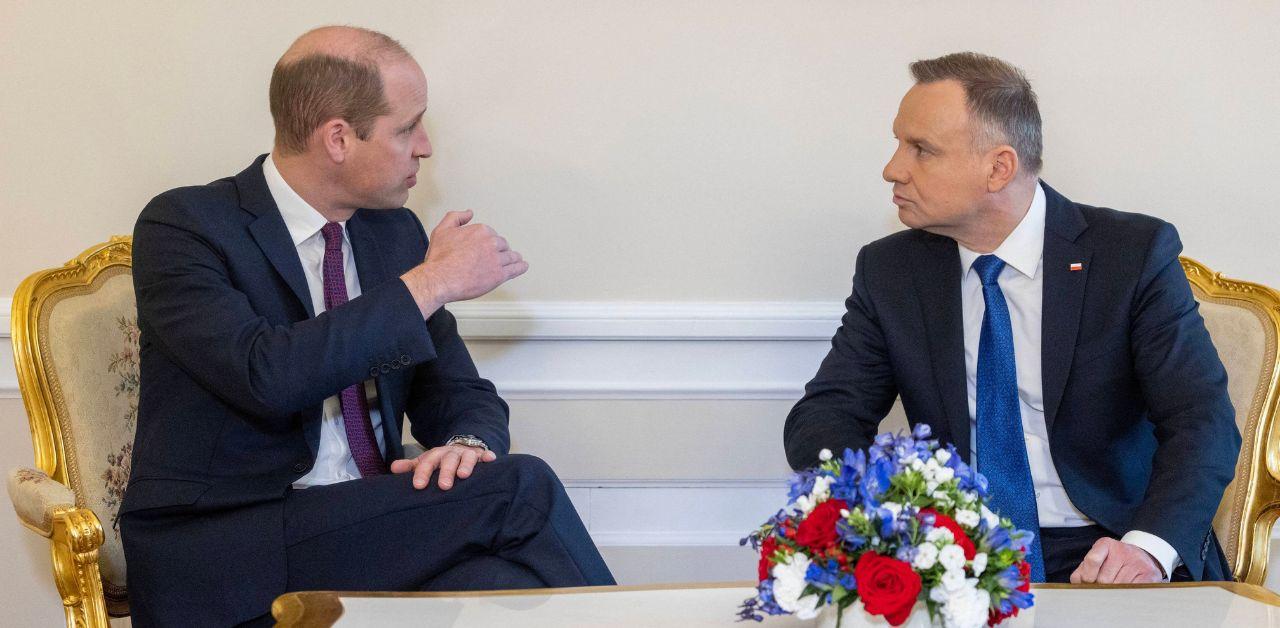 William launched the Earthshot Prize back in 2020 to incentivize environmental change. For the 2023 ceremony, William will travel to Singapore to honor the finalist.
"I think he and we are all very excited to be in Asia. We think it's a real opportunity to spotlight what countries around the region are doing, what people are doing," Earthshot Prize CEO Hannah Jones told People.
"[William] doesn't stay still. His ambition continues to grow, and rightly so," she added. "The focus is still completely, 'What are we doing to impact? What is our impact? How do we scale our impact? How can we go faster?'"