Kate Middleton and Prince William Closed Off to Reconnecting With Prince Harry and Meghan Markle After Being 'Insulted' by the Couple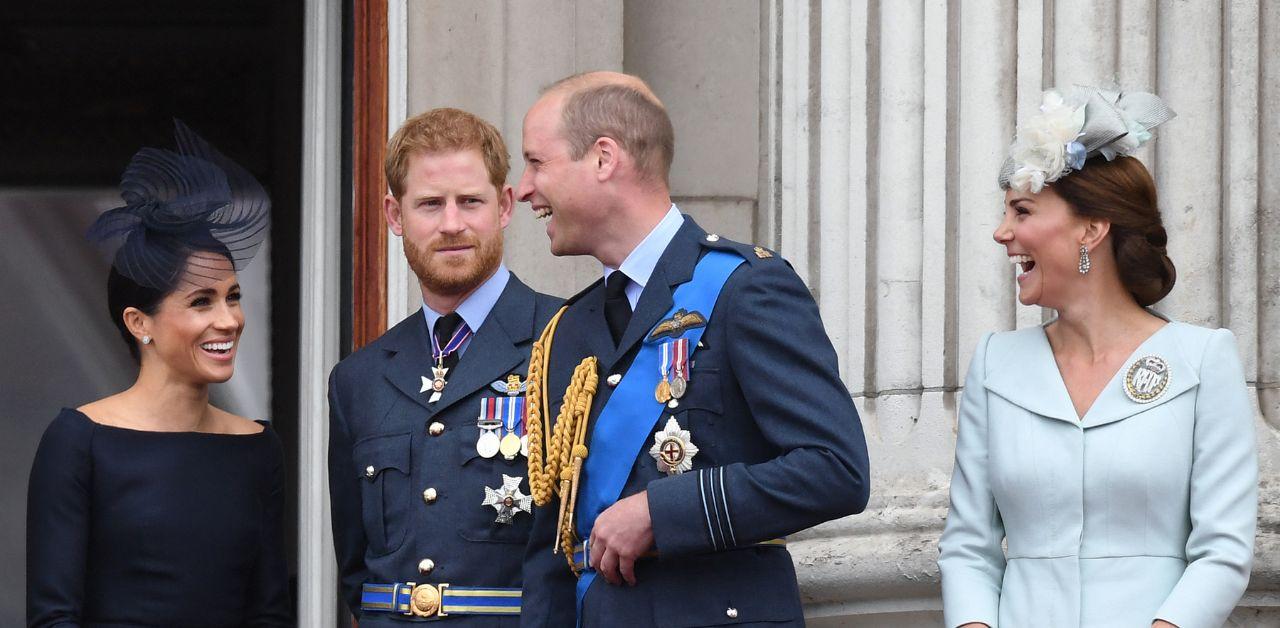 Article continues below advertisement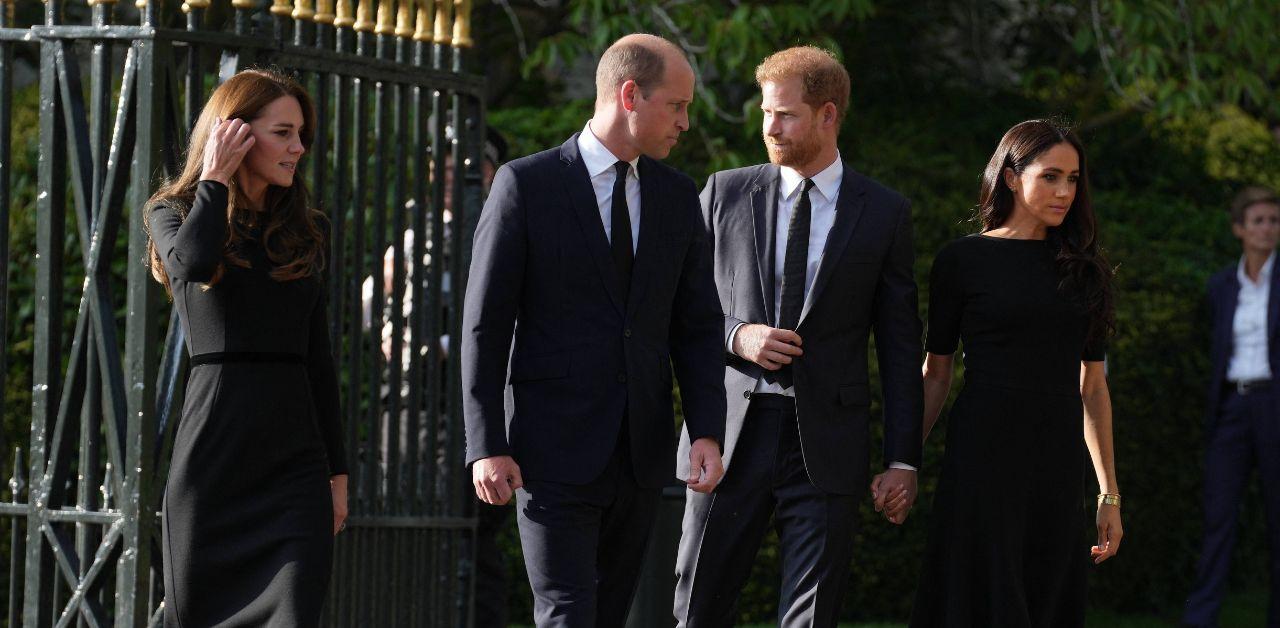 Jennie Bond discussed the tension between the House of Wales and the House of Sussex in a recent interview.
"Catherine has been hurt and insulted by things that Harry and Meghan have said, but she and William are a very strong team, and I suspect that, together, they've come to the conclusion that the rift with Harry cannot be fixed in the foreseeable future," Bond told an outlet.
"They've closed their minds to that possibility and decided to get on with their lives," the royal expert added.
Article continues below advertisement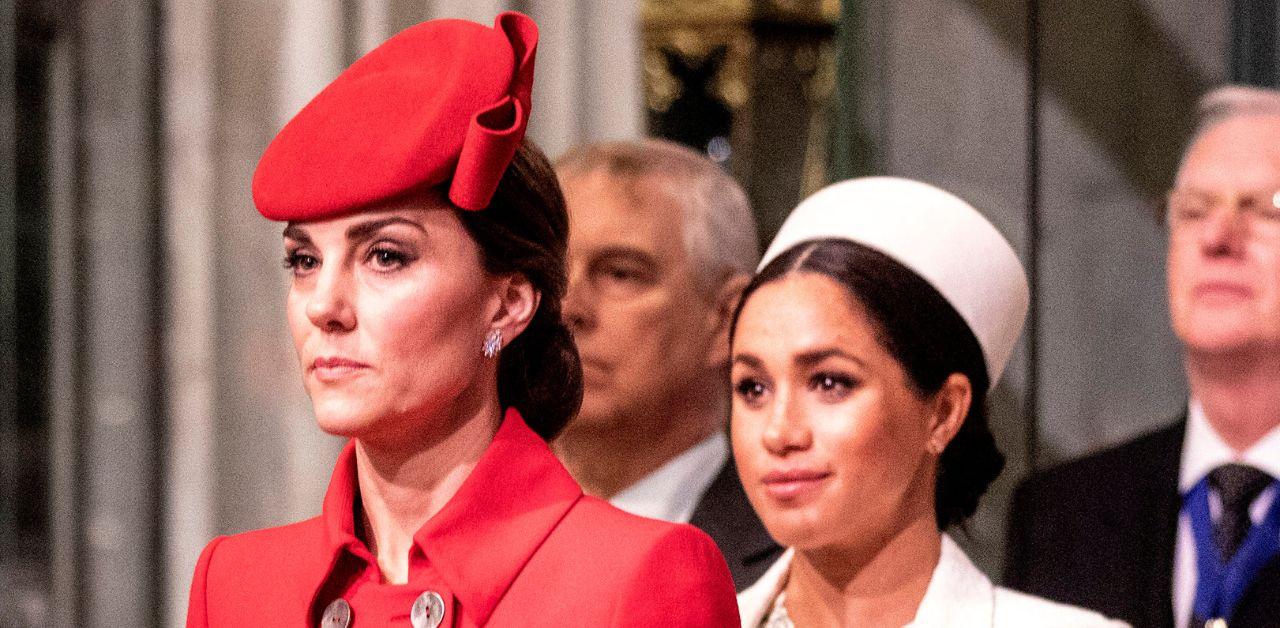 Bond later claimed that William's demeanor mirrors his father, King Charles, and he's angered by Harry's behavior.
"William can be quite hot-headed, but Catherine is adept at calming him down," the commentator shared. "I'm sure William has called on the strength of that friendship to help him come to terms with the loss of his wingman, his brother."
Despite William's frustrations, Kate is able to support him as he navigates such a turbulent period.
Article continues below advertisement
One of the key reasons why the pair won't communicate with the Sussexes is due to the couple's decision to publicize their drama. Meghan and Kate, in particular, butted heads early into their relationship, and their lack of compatibility became a topic of conversation during the Duchess of Sussex's wedding after tabloids reported the royal wives were arguing over Princess Charlotte's dress.
Years after their feud made headlines, Meghan brought negative attention to the Princess of Wales in an episode of Harry & Meghan, where she painted her sister-in-law as rigid.
"I was a hugger and have always been a hugger. I didn't realize that that was really jarring for a lot of Brits," Markle said when talking about her first impression of William and Kate. "I guess I started to understand very quickly that the formality on the outside carried through on the inside."
"There is a forward-facing way of being, and then you close the door and you are like, 'Oh, great. We can relax now.' But that formality carries over on both sides. And that was surprising to me," the Suits star explained. "It's so funny when I look back now because now I know so much."
Article continues below advertisement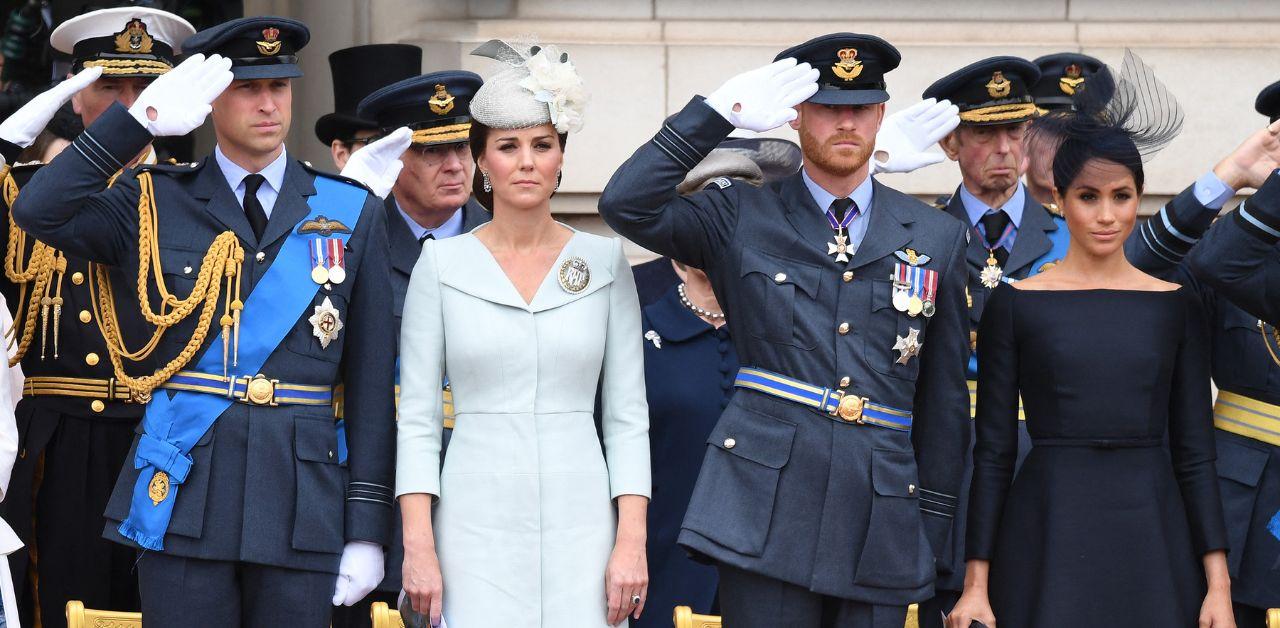 Shortly after Meghan dissed Kate, the Duke of Sussex shared an anecdote about his then-girlfriend meeting his paternal grandma, Queen Elizabeth.
"My grandmother was the first senior member of the royal family that Meghan met," Prince Harry explained. "She [Meghan] had no idea what it all consisted of. It was a bit of a shock to the system for her."
"I mean, it's surreal. I didn't know I was going to meet her until moments before," Meghan recalled. "We were in the car, and we were going to the royal lodge for lunch, and Harry said, 'Oh, my grandmother's gonna be here!' We were driving up and he said, 'You know how to curtsey, right?' And I just thought it was a joke."
Article continues below advertisement