Revealed: Prince George's Snack Time Obsession Is Made by a Famous Pop Star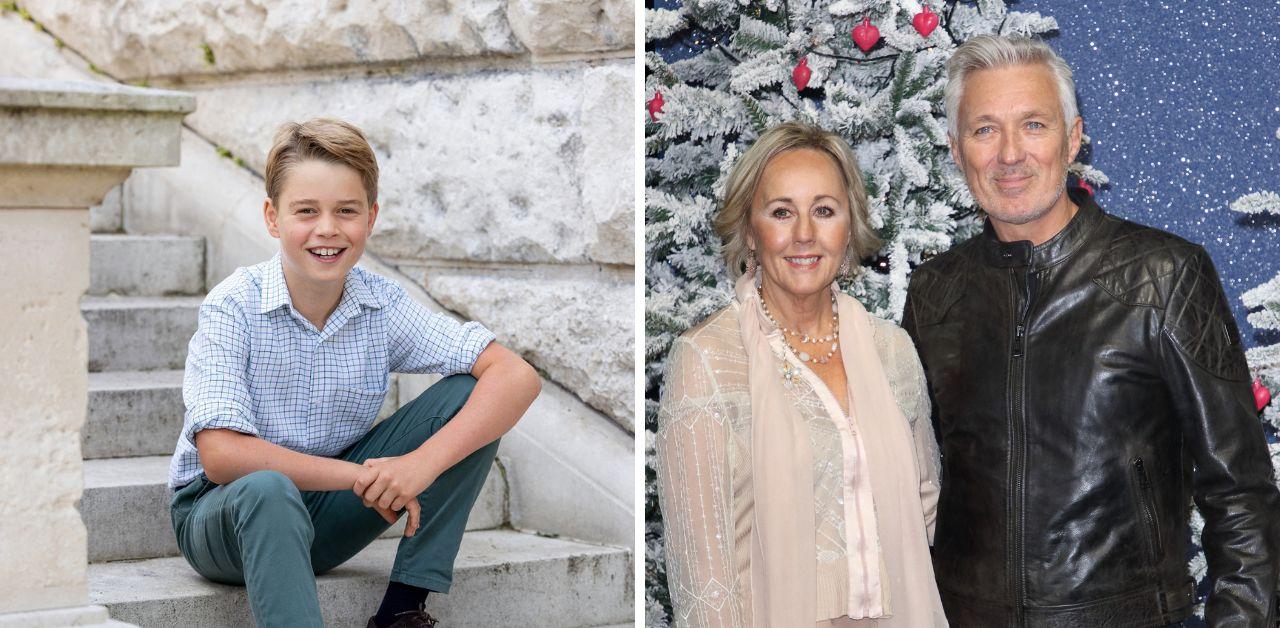 Article continues below advertisement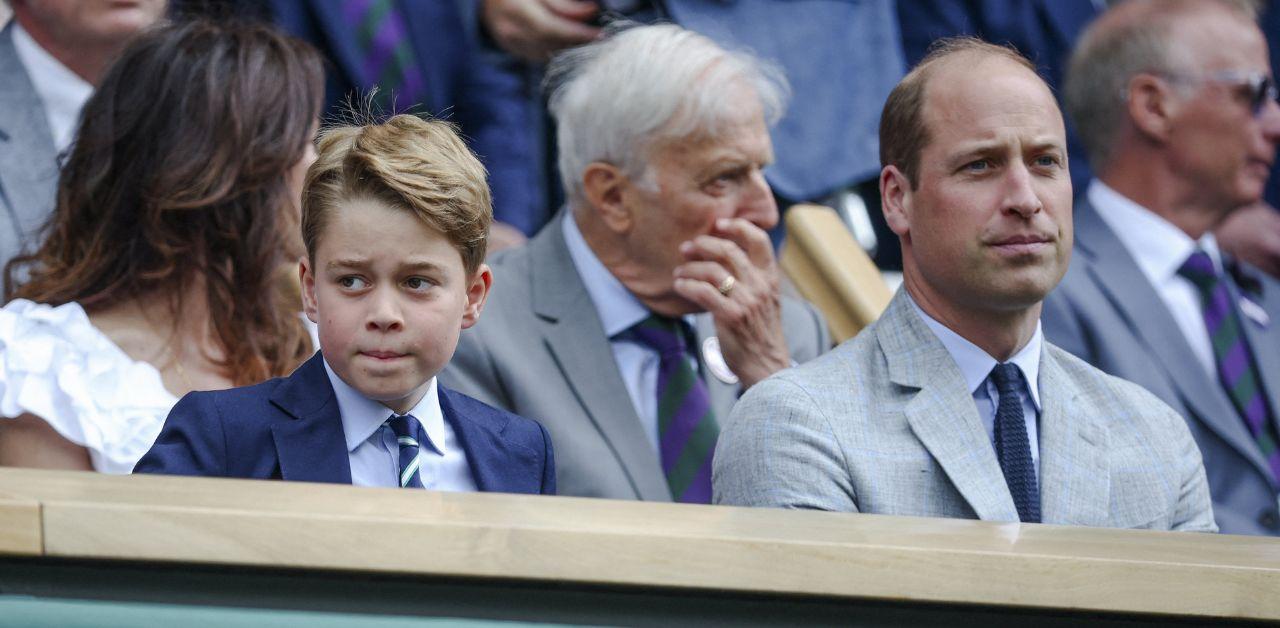 In the past, Kemp chatted about his relationship with Kate Middleton, and during an interview, he discussed that his mom, Holliman, makes fresh drinks from the fruit in her yard.
"My mum and dad have this lovely house that they have been working on and there is a big apple tree and they have started making their own apple juice from it," he explained.
While Kemp was describing his parents' home, he admitted the royals were big fans of her beverage.
"The next time I saw her she was like, 'Oh my God! Please can you say thank you to your mum and we need some more of that apple juice because George is obsessed with it,'" Kemp shared.
"He keeps saying 'Mum, I want the apple juice,'" he added.
Article continues below advertisement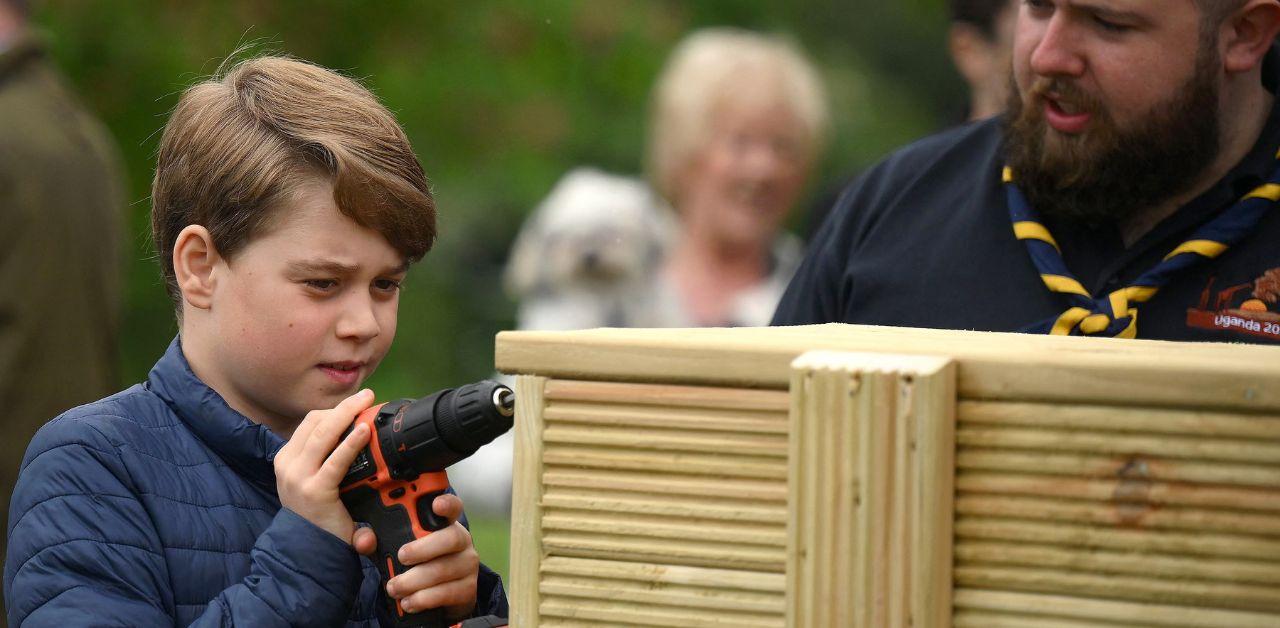 George's beloved potation is popular amongst many youngsters, and despite his royal status, the Prince and Princess of Wales value giving their kids a regular childhood. The Royal Observer previously reported the couple spent their entire summer with George, Princess Charlotte and Prince Louis to create valuable memories with them.
"Those children look pretty happy with life," a palace insider told an outlet. "A lot of it is the stabilizing normality Kate brings — and that's how she grew up. William absolutely loves it."
"Coming from a different background, she appreciates the importance of having family time," said a source. "She wasn't brought up in that aristocratic setting where you see the children for a short time each day."
Article continues below advertisement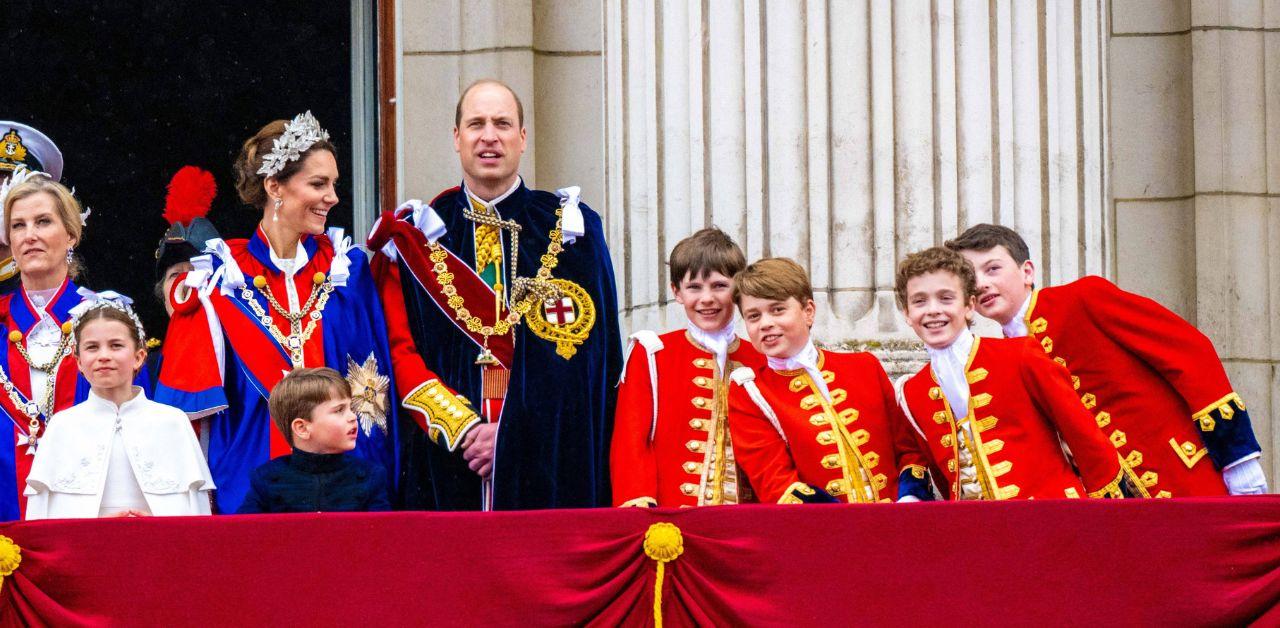 William and Kate didn't return to their royal duties until George, Louis and Charlotte returned to school.
"William and Kate have made it very clear that their children are their priority this summer holiday. They have blocked off much of the summer so that they can spend time with the children in the U.K.," a royal insider said.
Article continues below advertisement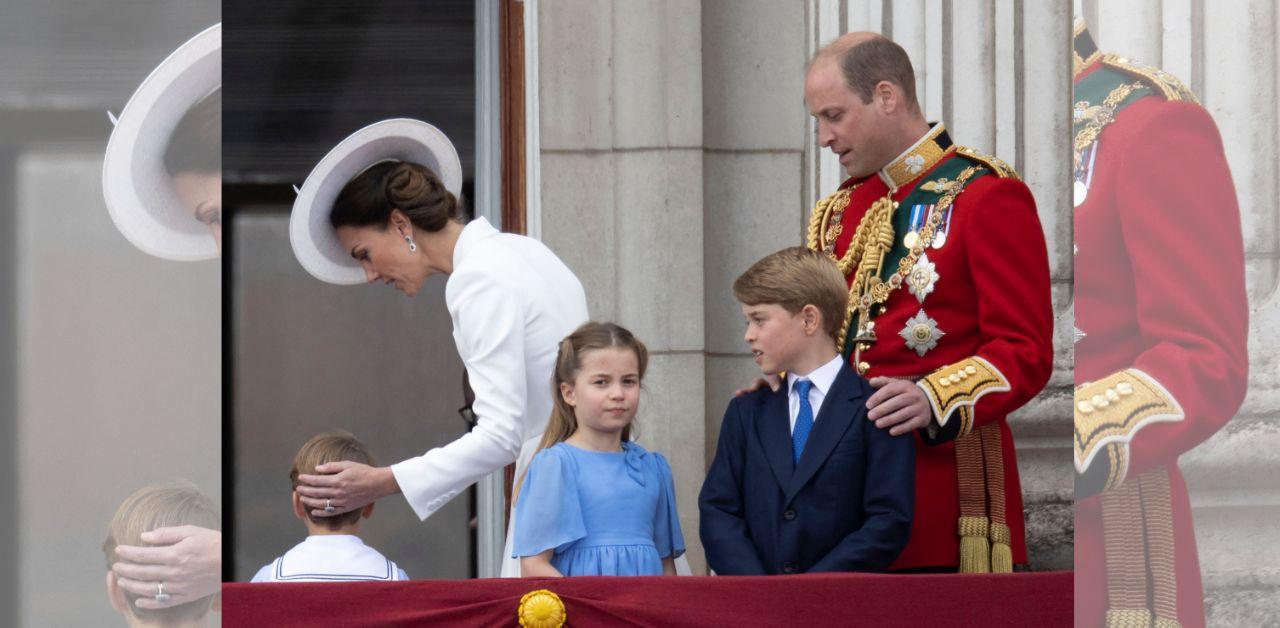 Although the partners are dedicated to their family, critics were worried about the amount of time they spent away from work.
"I do think that is an issue for them as well. They're very popular, they're a huge asset to the U.K., but there have been eyebrows raised in other parts of the royal household about the amount of time they're not doing official engagements," Richard Palmer said.
"It may well be that they come under a little bit of pressure to up their number of engagements," Palmer added.
Article continues below advertisement
Palmer later speculated that William and Kate's flexibility in their schedule is a privilege that could offend many Brits.
"There aren't many families where both the father and mother are able to have 12 or 13 weeks with their children on all of their school breaks. I think there's an awful lot of goodwill towards them but they do need to keep an eye on that," he explained.
"The Princess of Wales has made it clear that her children will remain her priority for the foreseeable future and when you hear William and Harry talking about his childhood and how their father was always at his desk or away somewhere, you can perhaps understand why that is a priority," he noted.