'Manners Cost Nothing': Sarah Ferguson Reveals How She Avoids Offending People During Royal Duties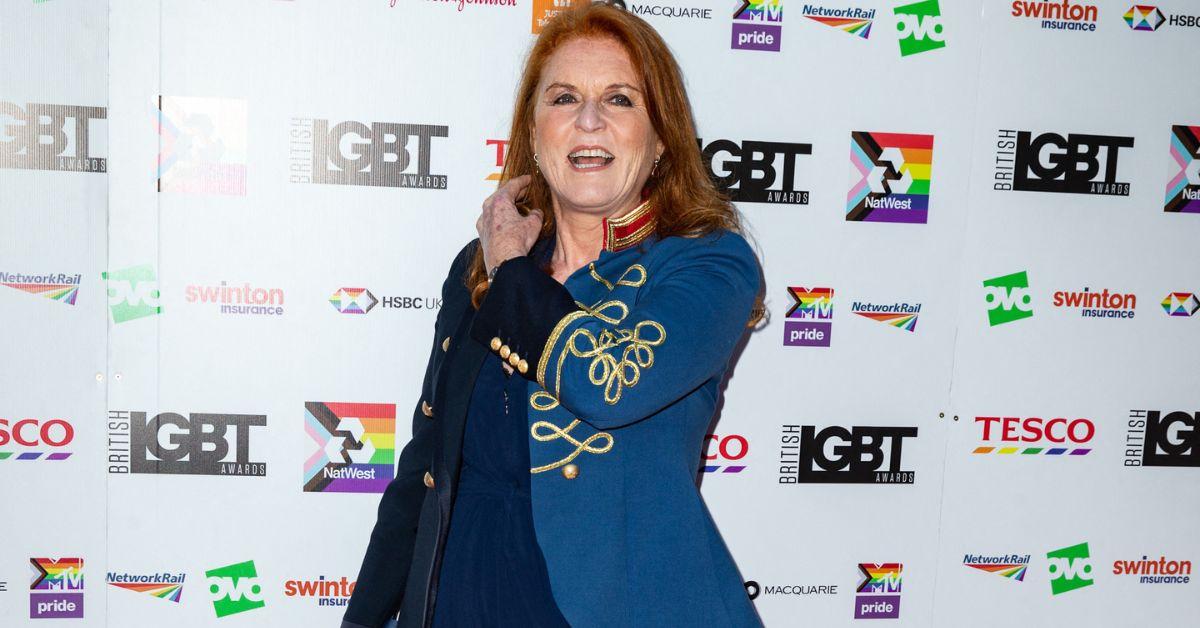 Sarah Ferguson has spoken out about how etiquette was always important to her during her time as a royal duchess.
"I always tell my girls, [Princesses Beatrice and Eugenie], 'When you're out on the public stage, smile, and if you don't want to be polite, don't go out because no one wants to see a grumpy princess,'" the former Duchess of York revealed on her podcast, "Tea Talks with the Duchess and Sarah."
Article continues below advertisement
Prince Andrew's ex-wife also provided details to a question on how she "politely" got creative when she wanted to avoid boring or confrontational conversations during her royal engagements, since "manners cost nothing."
"Well, it depends [on] which country you're in, of course. There's all different cultures you must always be aware of," Ferguson claimed before adding how, at an English gathering, "you'd get to a point, and you'd say, 'Do you know, one second, could you hold that thought? Because I've just got to go see Fred over there because I've got to give him a message.'"
The ex-royal's sense of proper etiquette was not always appreciated by the British press. Her 10 years as "Her Royal Highness The Duchess of York" were met with a polarizing reception by the world's media after she married Andrew in 1986. She was frequently compared to Diana, Princess of Wales, and mocked because she apparently did not have the wife of the heir to the throne's knack for high fashion.
Article continues below advertisement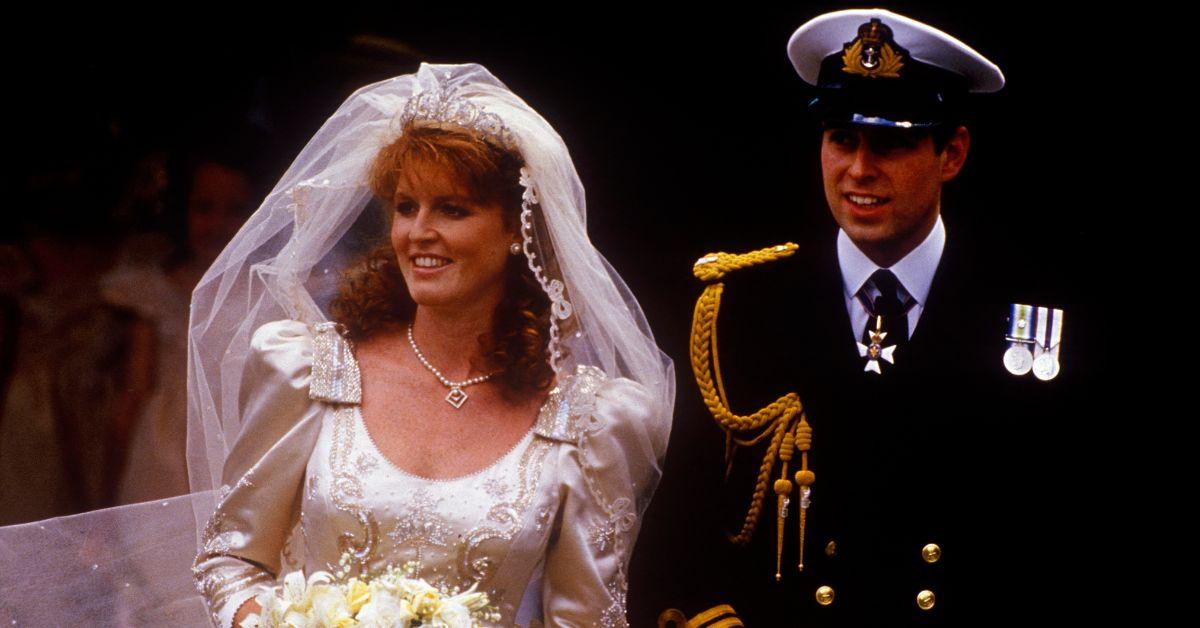 She was photographed by paparazzi in intimate poses with an American businessman in 1992, who proceeded to lick her toes in one infamous picture that was splashed on newspaper front pages all over the world. Queen Elizabeth II ordered the couple's separation, and they divorced in 1996. In the settlement, Ferguson was allowed to keep her title but was stripped of her "HRH" style, and the same would happen to Diana later that year.
The duchess fell into more controversy in the succeeding years, with her and Andrew's years-long friendship with deceased pedophile Jeffrey Epstein still casting a dark shadow over them. It was recently reported that Ferguson met with Epstein several times at his home throughout 2010, at a time when the sexual predator was under house arrest.
The former working royal was diagnosed with breast cancer in June before undergoing a successful mastectomy operation later that month. Both she and the Duke of York live together in the Royal Lodge at Windsor Castle.
Article continues below advertisement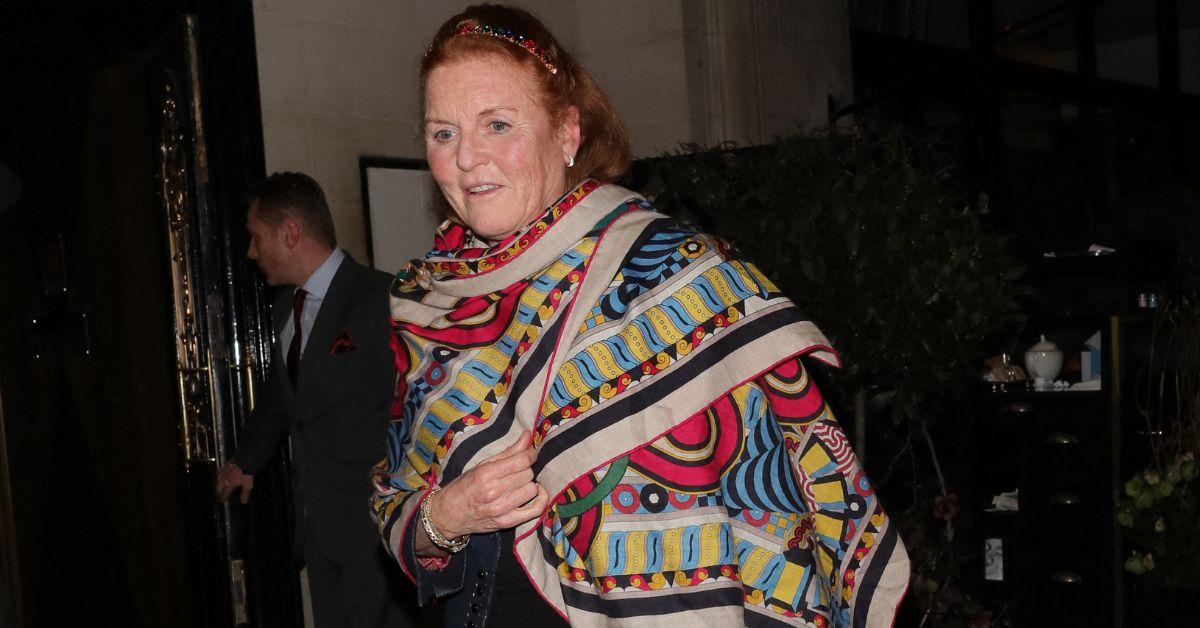 Fox News reported on Ferguson's podcast.