Meghan Markle Is Too 'Thin-Skinned' to Enter the Political World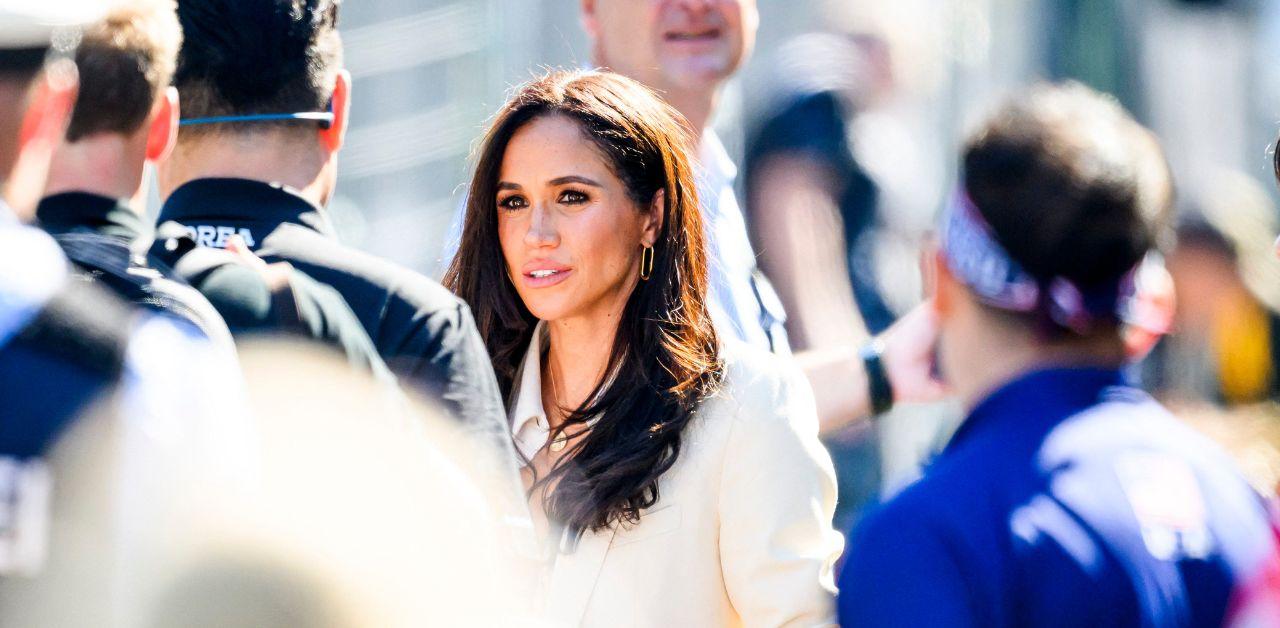 Article continues below advertisement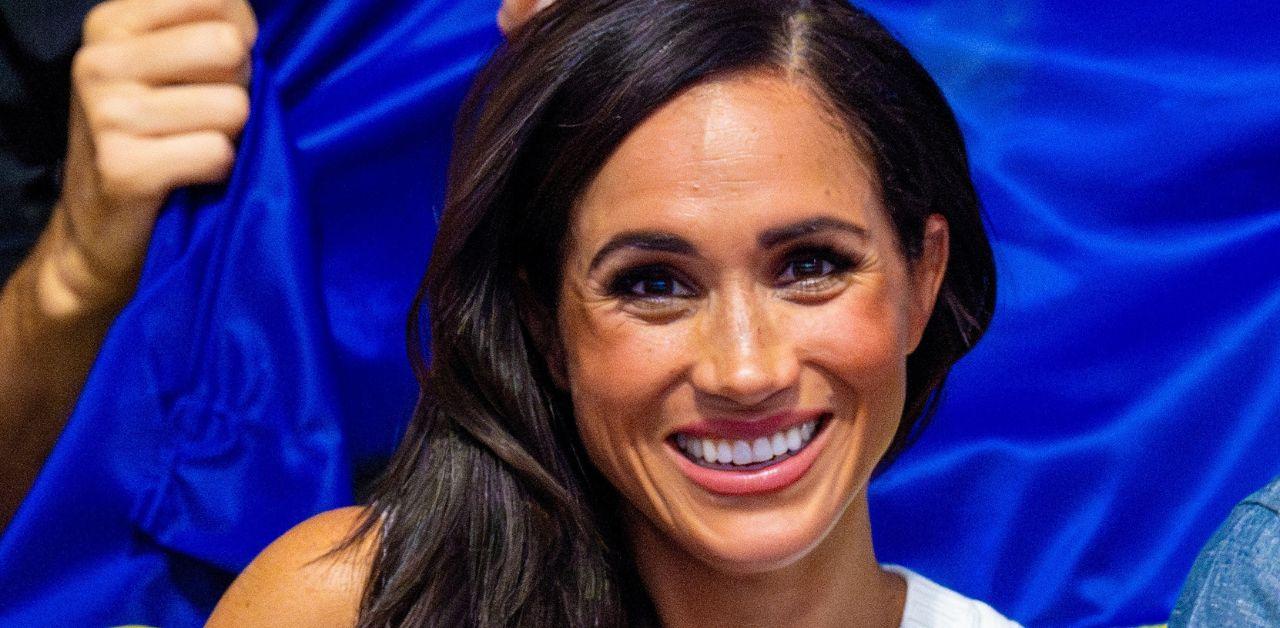 Royal commentator Angela Levin thinks the Duchess of Sussex doesn't have what it takes to navigate such a difficult industry.
"Meghan Markle could never really be a politician," Levin told Sky News Australia. "She's got very, very thin skin, and she also would have to lose her titles as I believe Harry would as well."
"She's clinging onto them for dear life, so I don't think there's a chance in hell that she'd ever get anything in parliament," Levin added. "It's so ludicrous to think that she could just go in at a high level. I don't think there's a chance in hell that she'd ever get into parliament."
Article continues below advertisement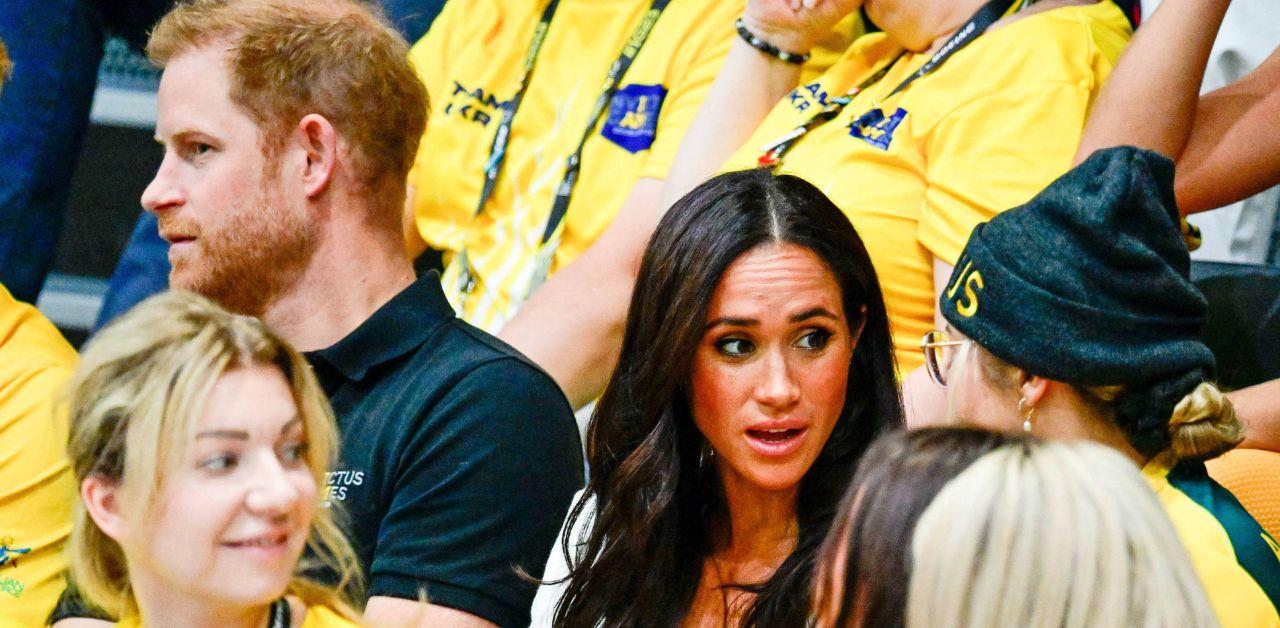 The Royal Observer previously reported a source close to the Suits star thinks she's curious about state of affairs, and she has done advocacy work throughout her career.
"Meghan is interested in politics more than anything else," the friend said. "That's where she believes her power is but she has had to focus on making money."
Article continues below advertisement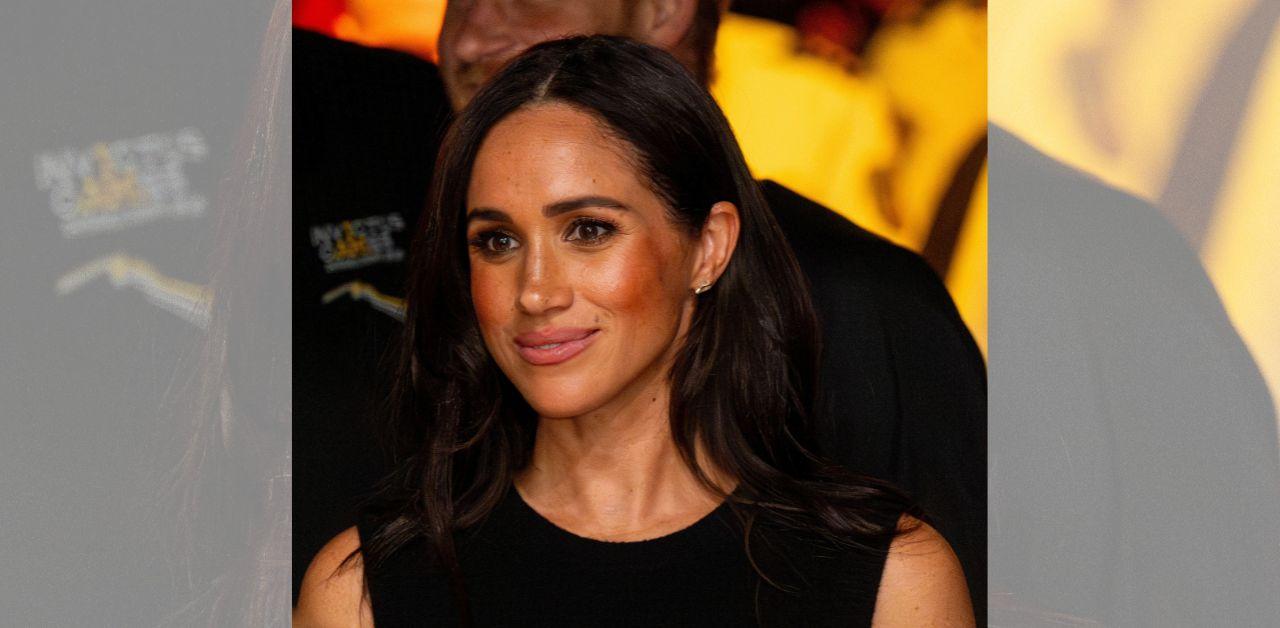 With Meghan living on the West Coast, it's not out of the ordinary that a celebrity would become a candidate.
"Americans, particularly Californians, aren't averse to selecting their politicians from Tinsel Town," Dr. Tessa Dunlop explained. "Ronald Reagan and Arnold Schwarzenegger were both governors of the state, albeit Republican ones, before the former went on to become president of the USA."
"Like Schwarzenegger, (and dare I say it, [Donald] Trump) Meghan has immense name recognition and considerable wealth – two vital assets in the U.S. political system," she added.
Article continues below advertisement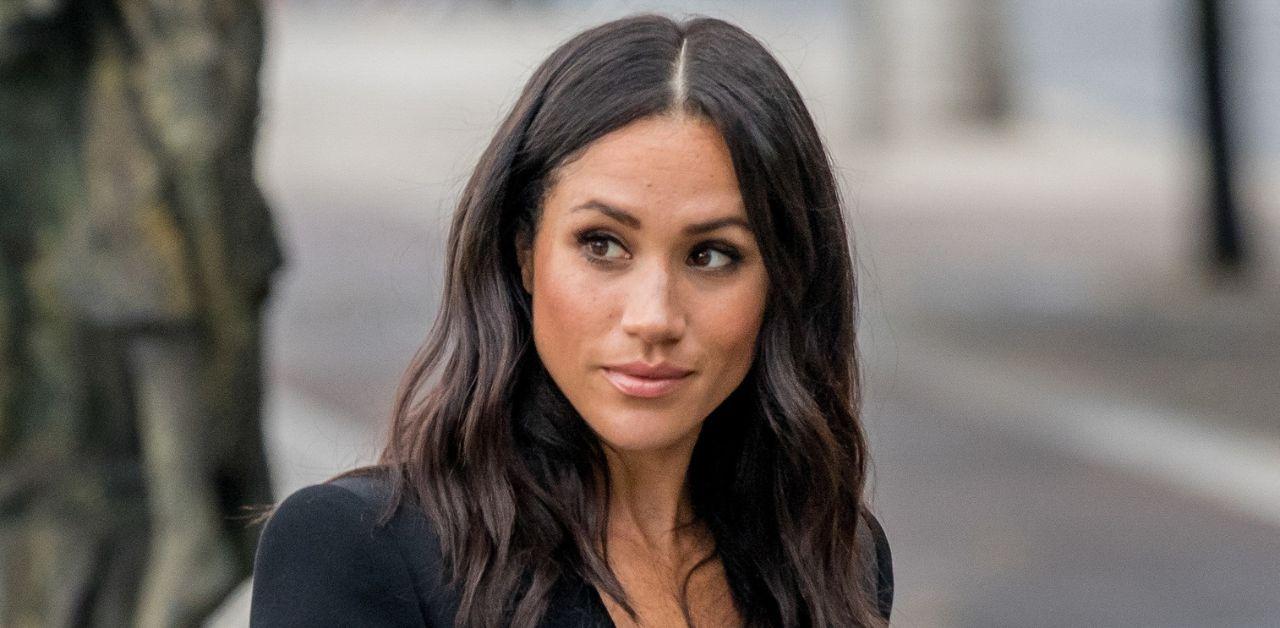 Article continues below advertisement
True Royalty TV founder Nick Bullen was told that Meghan envisions a future for herself working in the nation's capital.
"I've heard from some very reliable sources that she is writing to people to try and secure political positions," Bullen said in an interview. "I think that is absolutely an ambition for her."
"And I think you'll see [the Duke and Duchess of Sussex] working much more separately because brand Sussex is definitely on the wane. Now, I think you'll see them concentrating on their individual brands to try and reclaim some of the ground," he added.
Bullen later added that it would be interesting to see how Meghan's history of being a working royal would impact diplomacy between the U.S. and the U.K.
"It's a very plausible argument," Bullen said. "I think it would be fascinating. Imagine a world in which she does make it to the White House. [Prince] Harry is the first husband."
"There's a state visit, and what happens then if Meghan is hosting [the British royal family] at the White House? You're going to want a front-row seat for that, aren't you?" Bullen added.