Prince William and Kate Middleton are 'Minimizing Public Interactions' With Prince Harry and Meghan Markle Amid Feud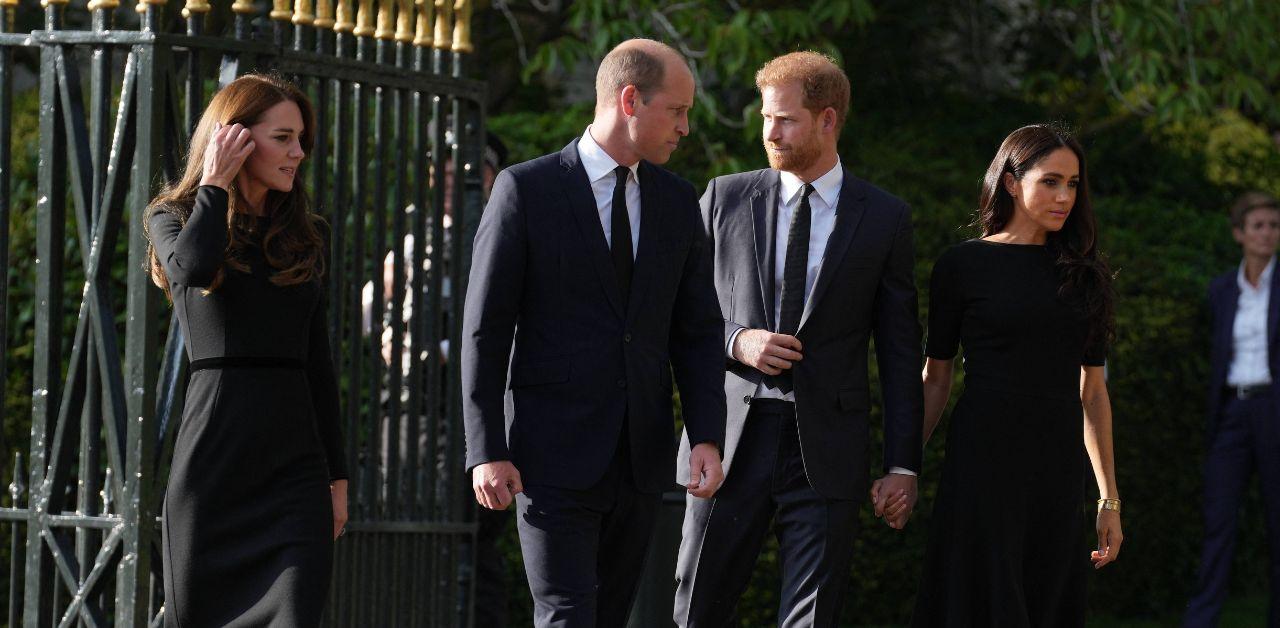 Article continues below advertisement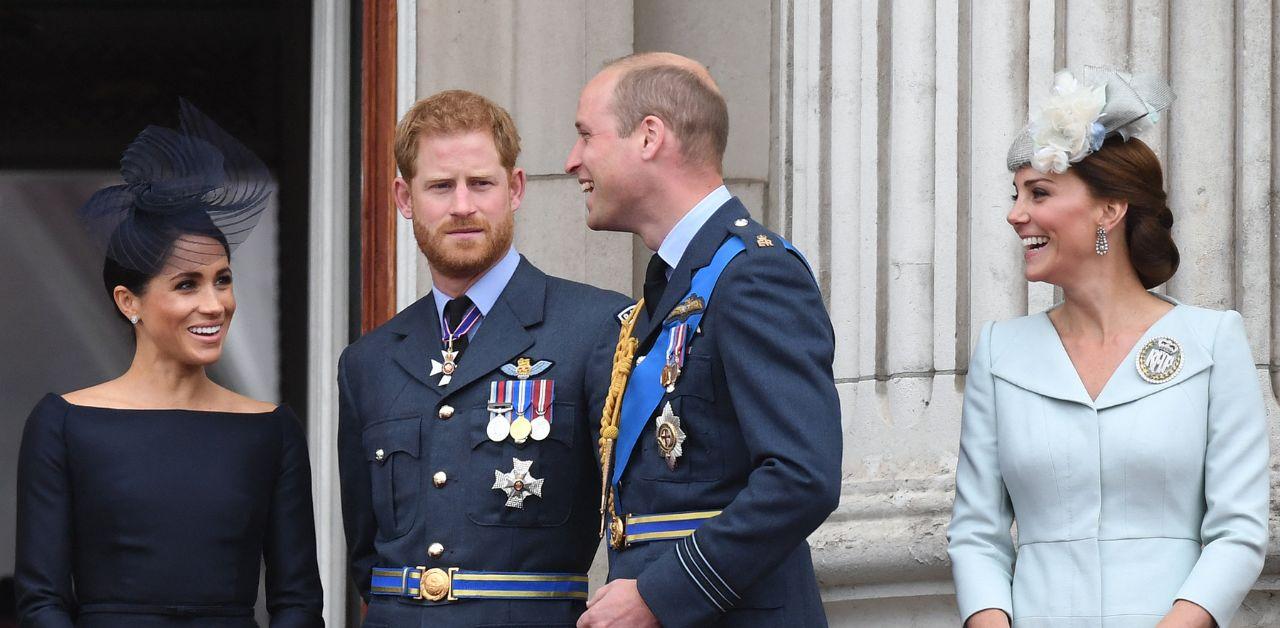 After years of Meghan and Harry attacking the crown, the Prince and Princess of Wales have publicly distanced themselves from the American-based royals.
"While the royal family's approach to the Sussexes may seem enigmatic at times, it aligns with their overarching press strategy of maintaining a unified image, respecting privacy, controlling the narrative, focusing on duties, adapting to media dynamics, and preserving the institution," public relations expert Sophie Attwood explained in an interview.
Article continues below advertisement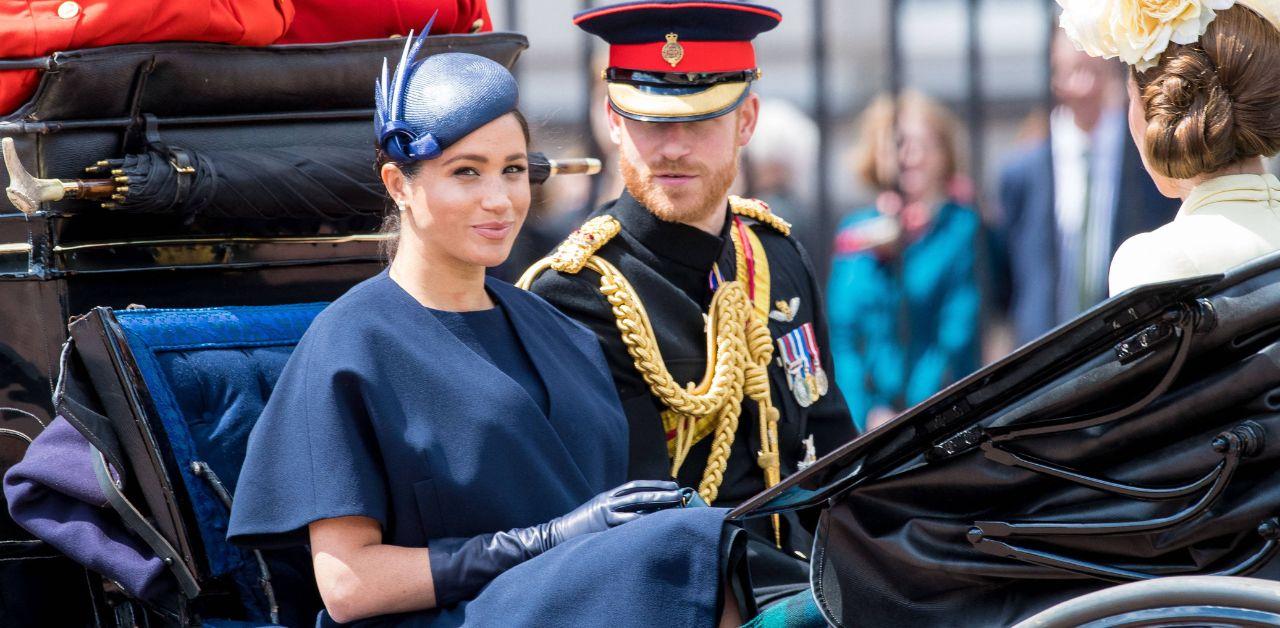 The Wales' plan to separate from the Sussexes is an attempt at protecting their own reputation.
"In a world where public perception is paramount, these considerations underscore the careful deliberation that goes into their public relations decisions," the professional noted. "The dynamics within the royal family are undoubtedly complex."
"However, one of the core principles of the royal family's press strategy is to project a united front," she added.
Article continues below advertisement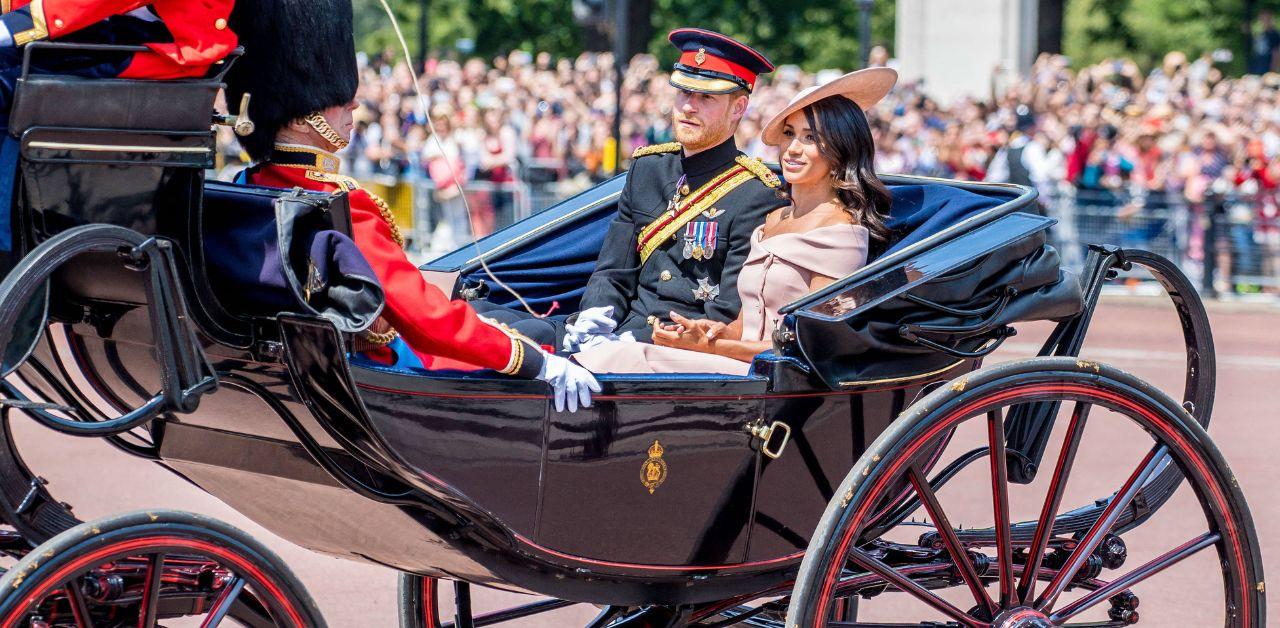 During King Charles' coronation, William, Kate, Princess Charlotte and Prince Louis sat rows away from Harry.
"By minimizing public interactions and discussions regarding the Sussexes, it's clear they aim to avoid public rifts and controversies that could tarnish the image of the monarchy as a whole," Attwood shared. "The royal family has been historically discreet about private matters, and this approach remains consistent."
"By allowing the Sussexes the space they need, they are not only respecting their privacy but also preventing the escalation of personal issues into public spectacles, which can harm their reputation," she added.
Article continues below advertisement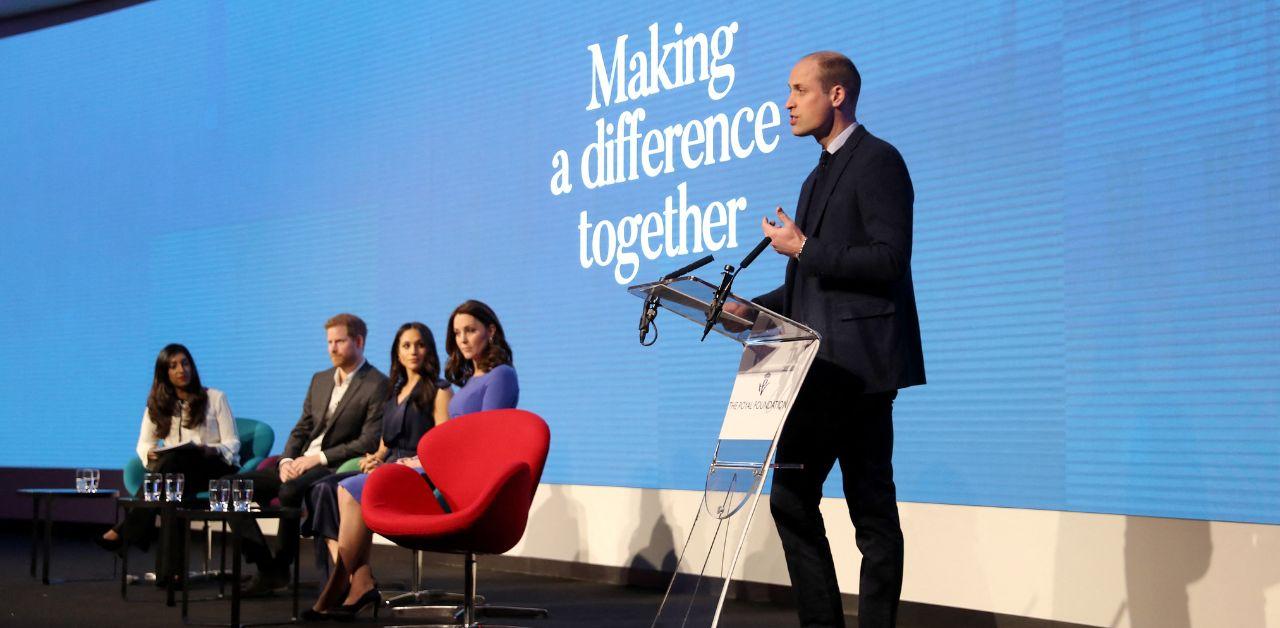 The Royal Observer previously reported Jennie Bond believes Kate and William are done trying to mend things with Harry and Meghan.
"Catherine has been hurt and insulted by things that Harry and Meghan have said, but she and William are a very strong team, and I suspect that, together, they've come to the conclusion that the rift with Harry cannot be fixed in the foreseeable future," Bond told an outlet.
"They've closed their minds to that possibility and decided to get on with their lives," the commentator added.
Article continues below advertisement
Meghan revealed in Harry & Meghan that she struggled to connect with William and Kate, and the duchess saw her in-laws as rigid and unwelcoming.
"I was a hugger and have always been a hugger. I didn't realize that that was really jarring for a lot of Brits," Meghan recounted. "I guess I started to understand very quickly that the formality on the outside carried through on the inside."
"There is a forward-facing way of being, and then you close the door and you are like, 'Oh, great. We can relax now.' But that formality carries over on both sides. And that was surprising to me," the Suits star explained. "It's so funny when I look back now because now I know so much."