Meghan Markle's 'Immense Name Recognition' Could Make Her Rumored Political Dreams a Reality
Article continues below advertisement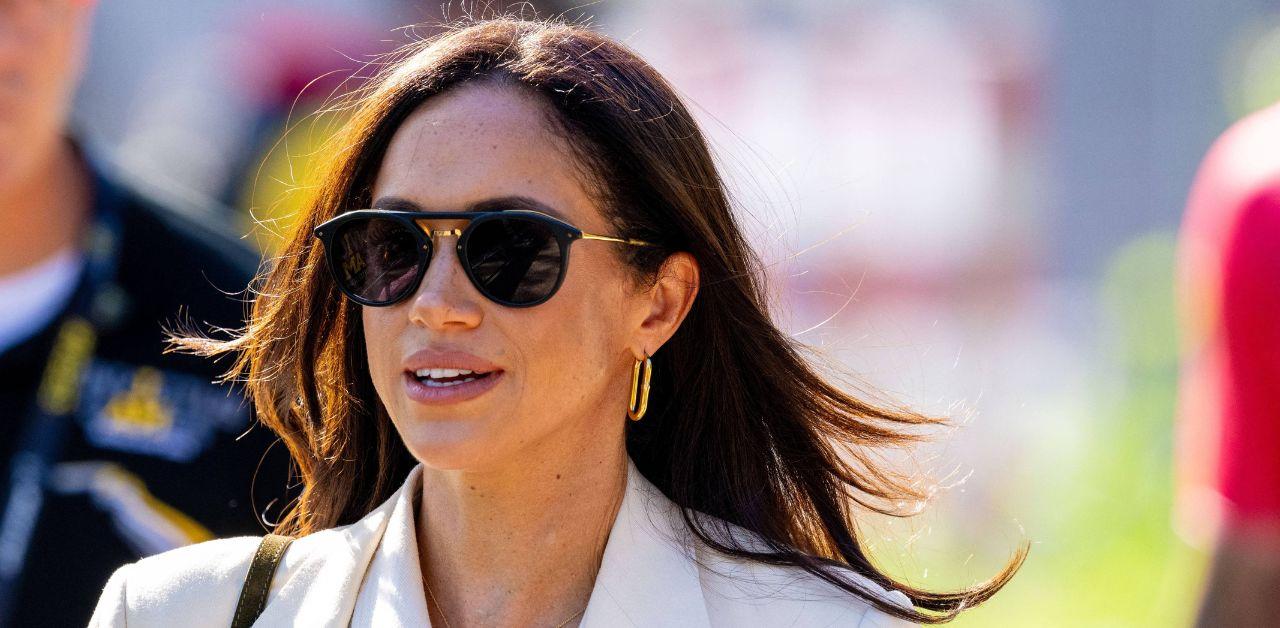 Dr. Tessa Dunlop discussed the possibility of Meghan becoming a British royal turned president.
"Americans, particularly Californians, aren't averse to selecting their politicians from Tinsel Town," Dunlop explained to an outlet. "Ronald Reagan and Arnold Schwarzenegger were both governors of the state, albeit Republican ones, before the former went on to become president of the USA."
"Like Schwarzenegger, (and dare I say it, [Donald] Trump) Meghan has immense name recognition and considerable wealth – two vital assets in the U.S. political system," she added.
Article continues below advertisement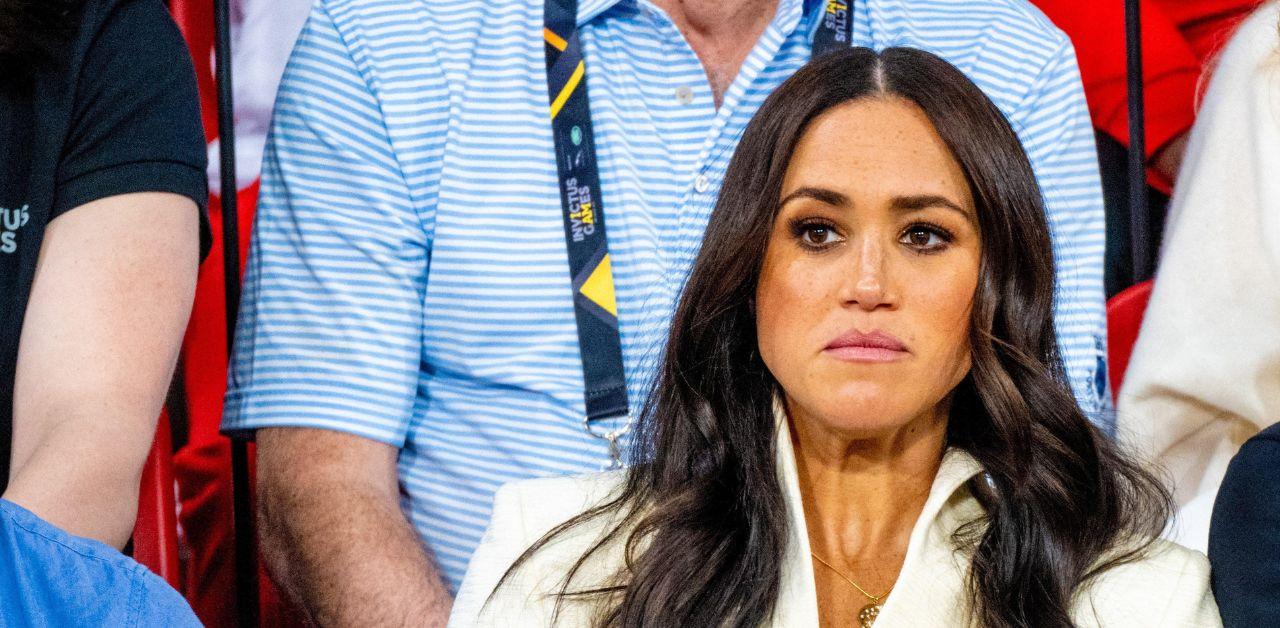 Meghan has become a polarizing figure in pop culture, and the Duchess of Sussex could have a following comparable to recent candidates.
"Love her or loathe her, the duchess would be able to reach parts of the electorate that other politicians could only dream of," the commentator shared.
Article continues below advertisement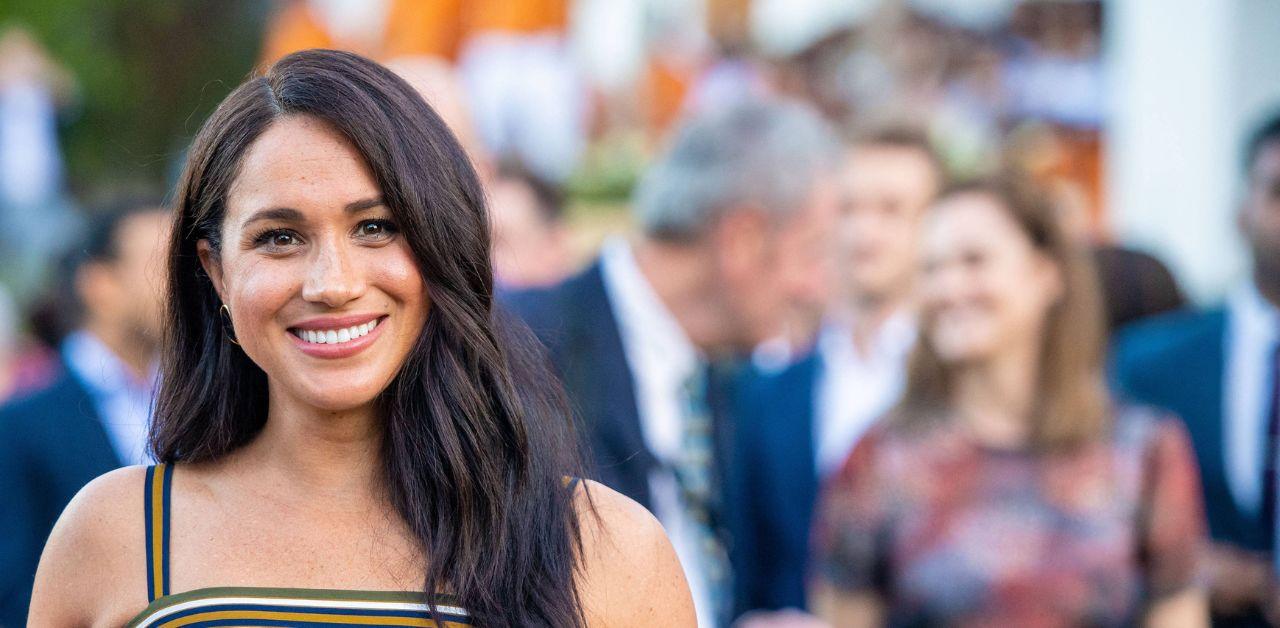 Although critics think Meghan could become a civil servant, in 2021 she clarified that she wasn't running a campaign, but she will continue to advocate for parental leave and equal pay.
"I don't see this as a political issue, frankly," Meghan said during The New York Times DealBook Online Summit. "Look, there is certainly a precedent amongst my husband's family and the royal family of not having any involvement in politics but I think this is, I mean, paid leave, from my standpoint, is a humanitarian issue."
Article continues below advertisement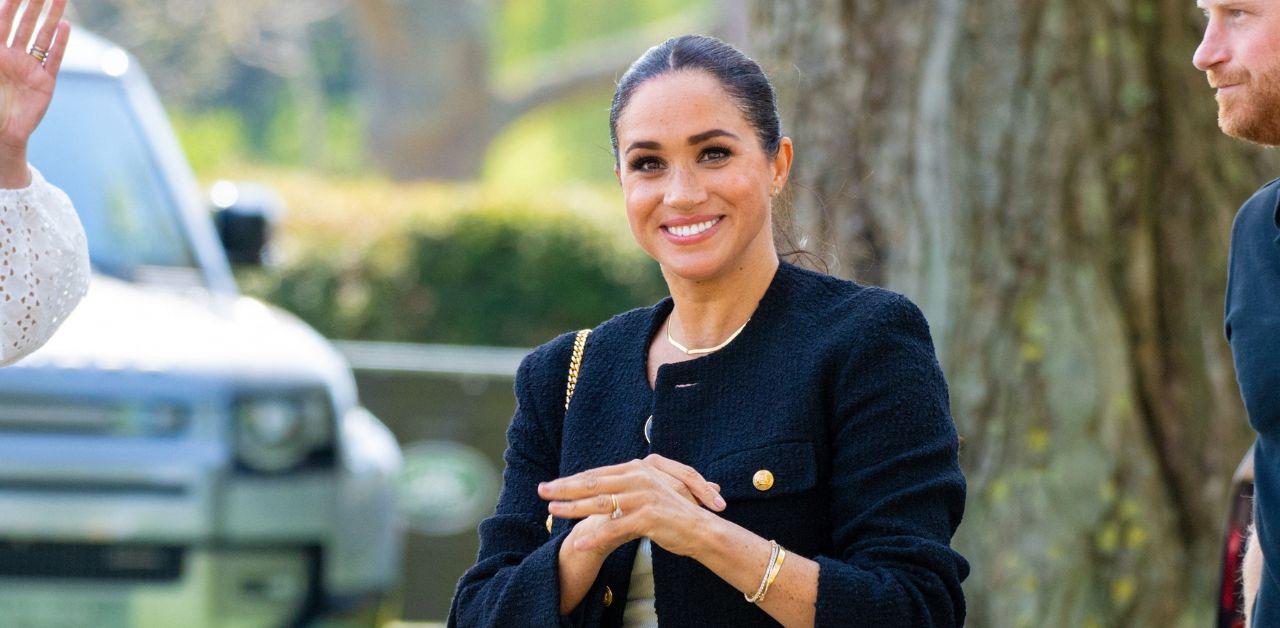 Meghan spoke at the forum shortly after giving birth to her second child, Princess Lilibet.
"We had the luxury of being able to have had that time, not just for moms, but for fathers as well, to be with our newborn," she noted. "And I think if this entire country, if we valued American families in that way, as we should, it sets us up for economic growth and success, but it also just really allows people to have that really sacred time as a family."
Article continues below advertisement
The Royal Observer previously reported sources revealed that Meghan is now considering being on the ballot one day.
"I've heard from some very reliable sources that she is writing to people to try and secure political positions," True Royalty TV co-founder Nick Bullen said in an interview. "I think that is absolutely an ambition for her."
"And I think you'll see [the Duke and Duchess of Sussex] working much more separately because brand Sussex is definitely on the wane. Now, I think you'll see them concentrating on their individual brands to try and reclaim some of the ground," the royal expert added.
Article continues below advertisement
The former actress' potential career change could greatly impact the diplomatic relationship between the U.S. and the U.K.
"It's a very plausible argument," Bullen said. "I think it would be fascinating. Imagine a world in which she does make it to the White House. [Prince] Harry is the first husband."
"There's a state visit, and what happens then if Meghan is hosting [the British royal family] at the White House? You're going to want a front-row seat for that, aren't you?" Bullen added.