Meghan Markle Is Clutching Her Royal Titles 'for Dear Life' in Bid to Remain Relevant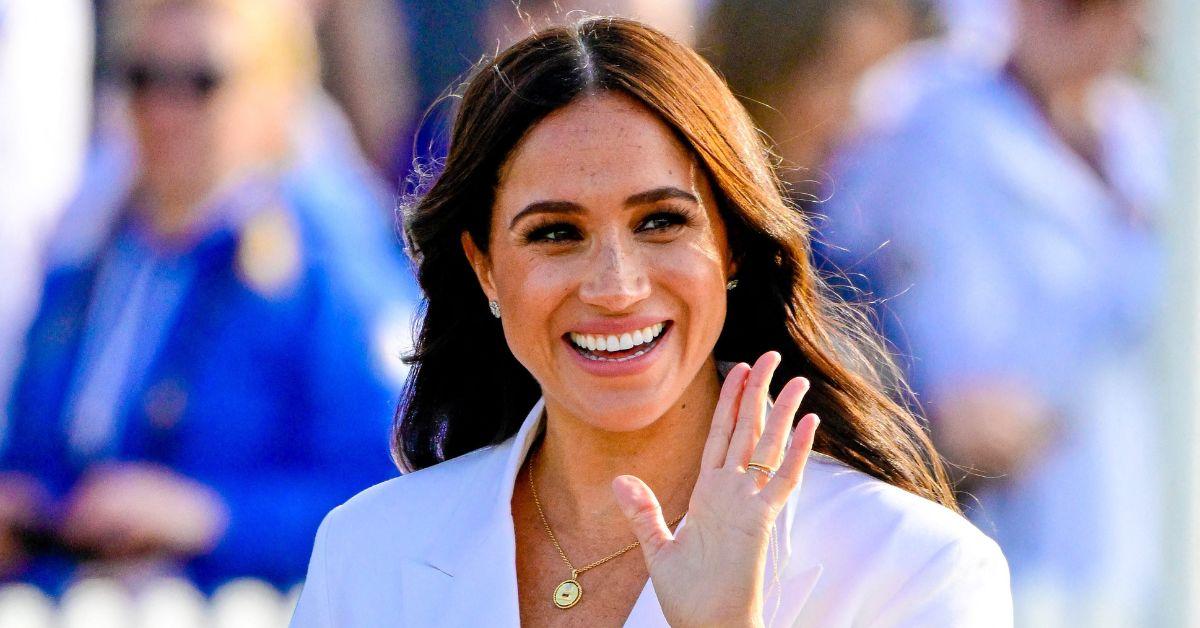 Meghan, Duchess of Sussex, is apparently in a love/hate relationship when it comes to her status as a British royal. Although both she and Prince Harry abandoned Britain and the service that comes with being royalty, the former actress fears "[losing] her titles," according to royal expert Angela Levin.
Article continues below advertisement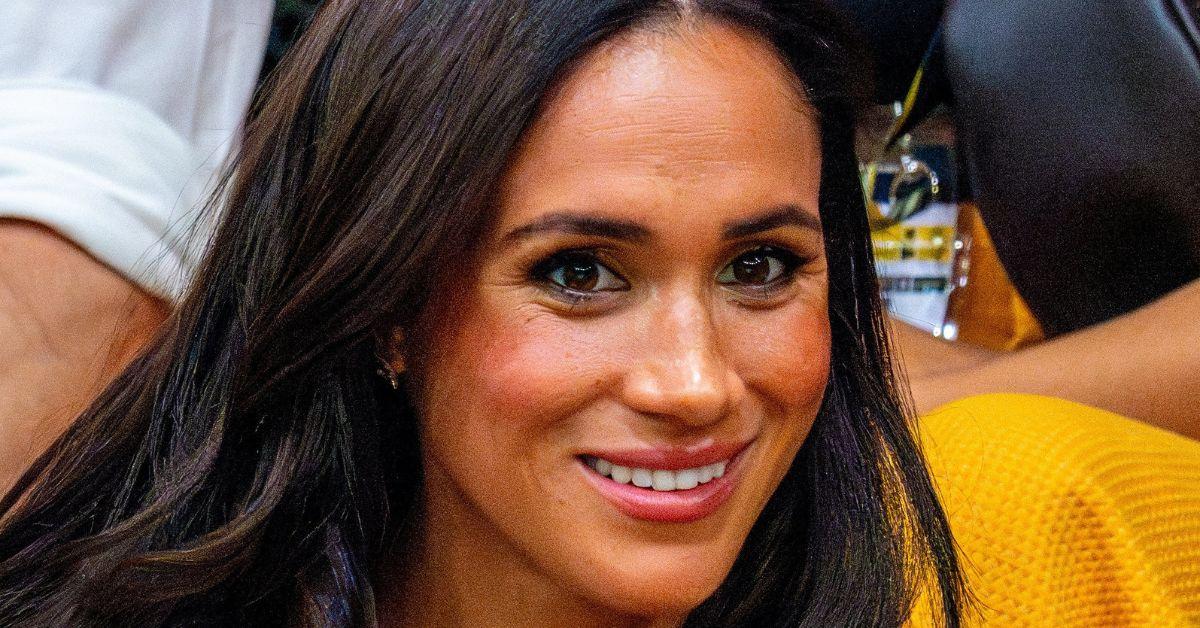 This insight comes after California Governor Gavin Newsom tapped Laphonza Butler to fill a vacant U.S. Senate seat after the death of Senator Dianne Feinstein. There were rumors that the state executive was considering appointing Meghan to fill the spot, which would have been a major stepping stone in her long-running dream to become the American president.
"Meghan could never really be a politician," Levin told an outlet. "She's got very, very thin skin, and she also would have to lose her titles, as I believe Harry would as well. She's clinging onto them for dear life, so I don't think there's a chance in h--- that she'd ever get anything in parliament."
Despite the inability to likely use her royal status as a politician in America, there are some analysts who claim the Suits alum uses her regal stature to remain relevant. Even though both royal rebels abandoned being senior members of the monarchy, there is also confusion over whether they remain titled at all.
Article continues below advertisement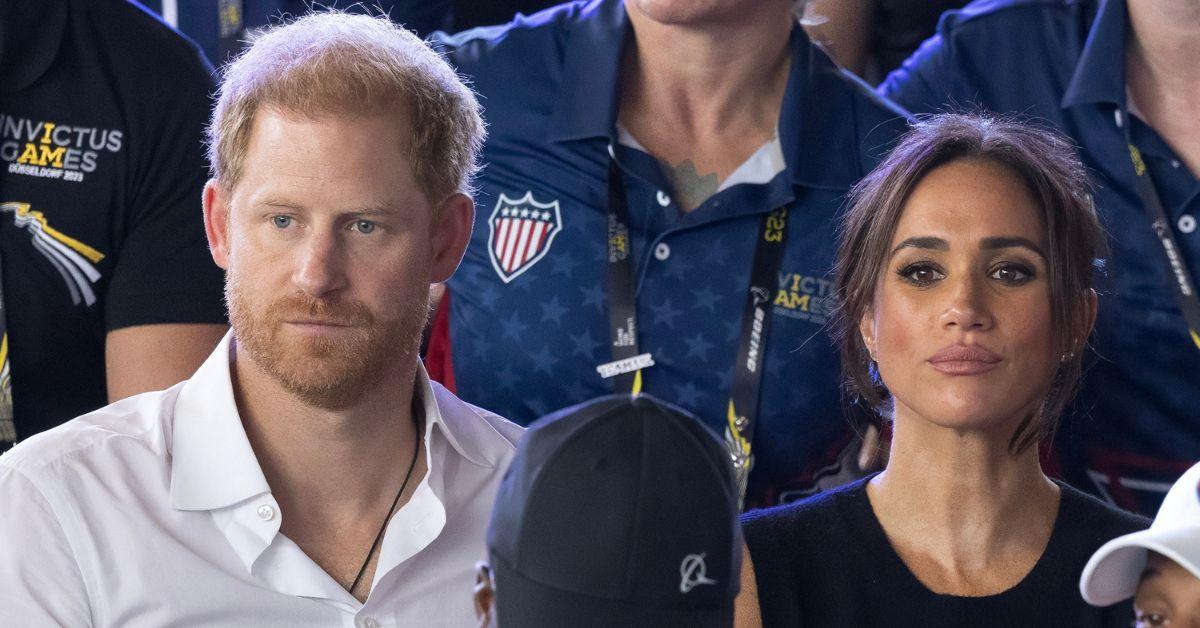 By virtue of her marriage to Harry, the former actress' full styles and titles are "Her Royal Highness The Princess Henry, Duchess of Sussex, Countess of Dumbarton, and Baroness of Kilkeel." Although neither currently uses their HRH style, both still have the designation and will never lose it unless King Charles III and/or the British parliament take it away.
Since Meghan holds these honorifics as the spouse of a royal, she would immediately lose all titles if she divorced from the Duke of Sussex. As The Royal Observer previously reported, the monarch has no immediate plans to demote any member of the Sussex family.
Article continues below advertisement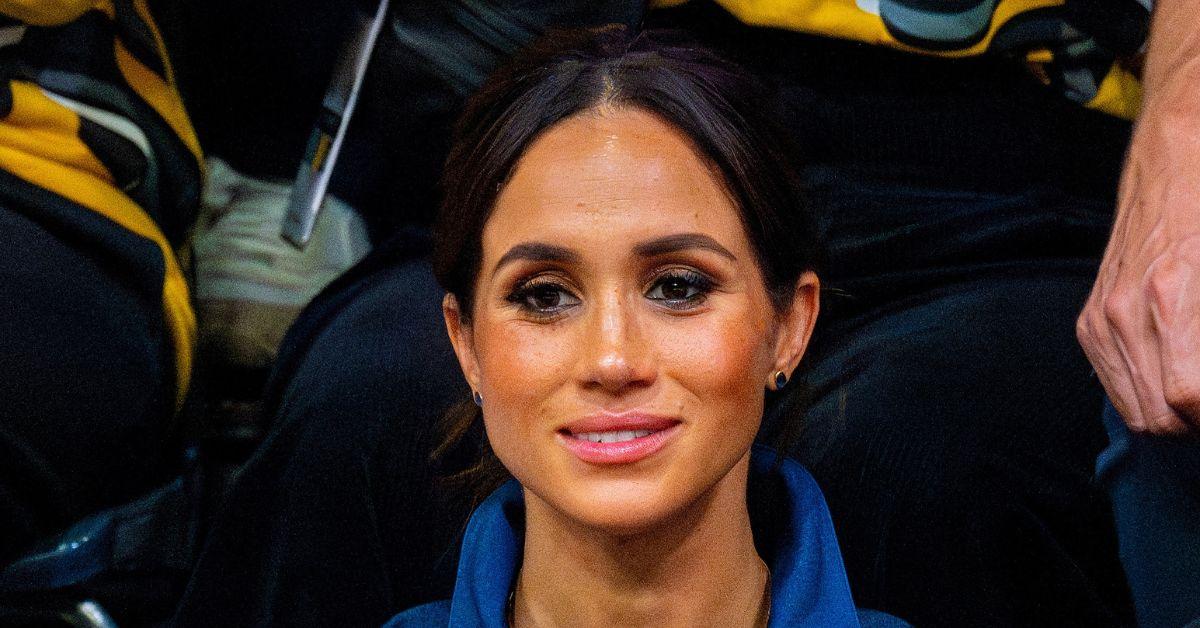 "I was at Royal Ascot the other day, and I met a source who is quite close to the royal family. I said, 'Well, what about all this stuff about stripping titles?'" royal expert Robert Jobson told an outlet. "If you're going to have a President Meghan, then surely they're not going to want to have their royal titles, and they will be kicked out of the line [of] succession?' I asked, 'To which the palace insider replied that the King is not prepared to touch the Montecito duo's styles or titles?'"
"It's just going to rock everybody and create a story that will shake the Hornet's Nest again, and as a result, it's not going to achieve anything. It's definitely very unlikely that Harry will ever be King, so why play a problem?" Jobson concluded.
Article continues below advertisement