Meghan Markle Suffers an 'Awkward' and 'Embarrassing' Moment at Kevin Costner's Fundraising Event: Watch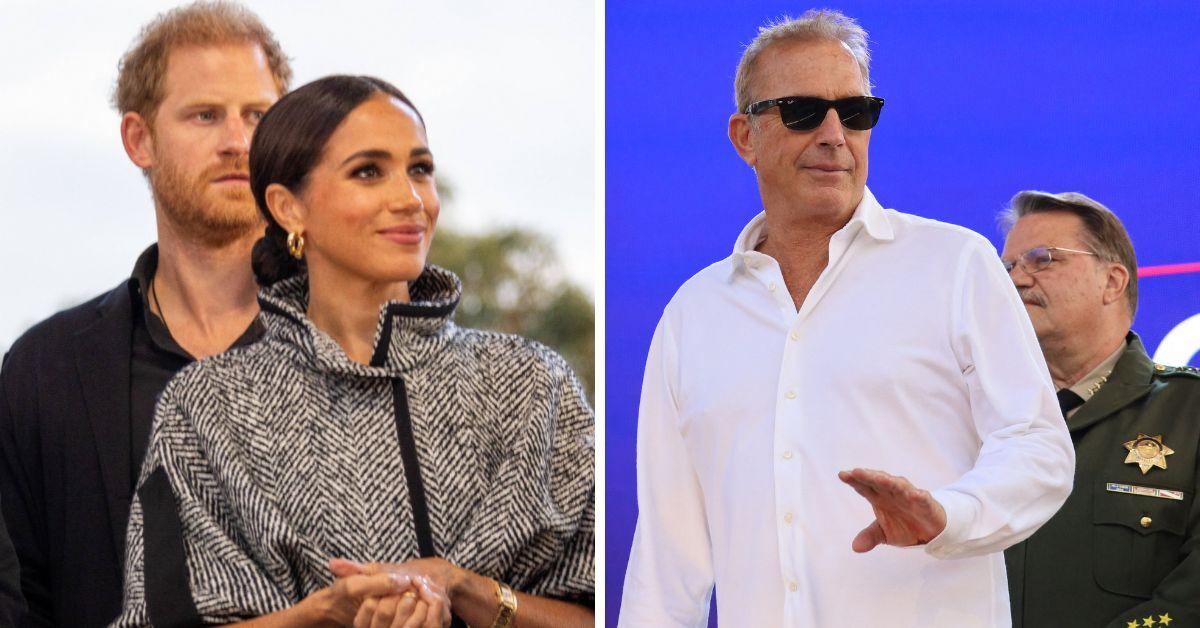 Article continues below advertisement
In the clip, Meghan is seen on stage with Prince Harry when a woman walks toward them with a microphone. The former actress immediately thinks it is for her and goes to grab it, only to realize it isn't before quickly grabbing Harry to walk away in embarrassment. She can also be seen motioning for her husband to stand behind her, so she can be front and center in view of the cameras.
"OMG! Meghan definitely has ownership of Harry's t-------- now! He's lost them for sure!!!" a TikToker exclaimed.
"She can't keep her hands off the award! Picks it up, [and] puts it down! She's a loony tune," another quipped.
The cringe moment comes amid a precarious time for Their Royal Highnesses. Now that the 2023 Invictus Games have concluded, the duo are said to be moving full speed ahead with projects for Netflix. The royal rebels have roughly 18 months left in their contract with the streamer, and so far, they have only one hit and one flop to show for it in over three years of a $100 million deal.
Article continues below advertisement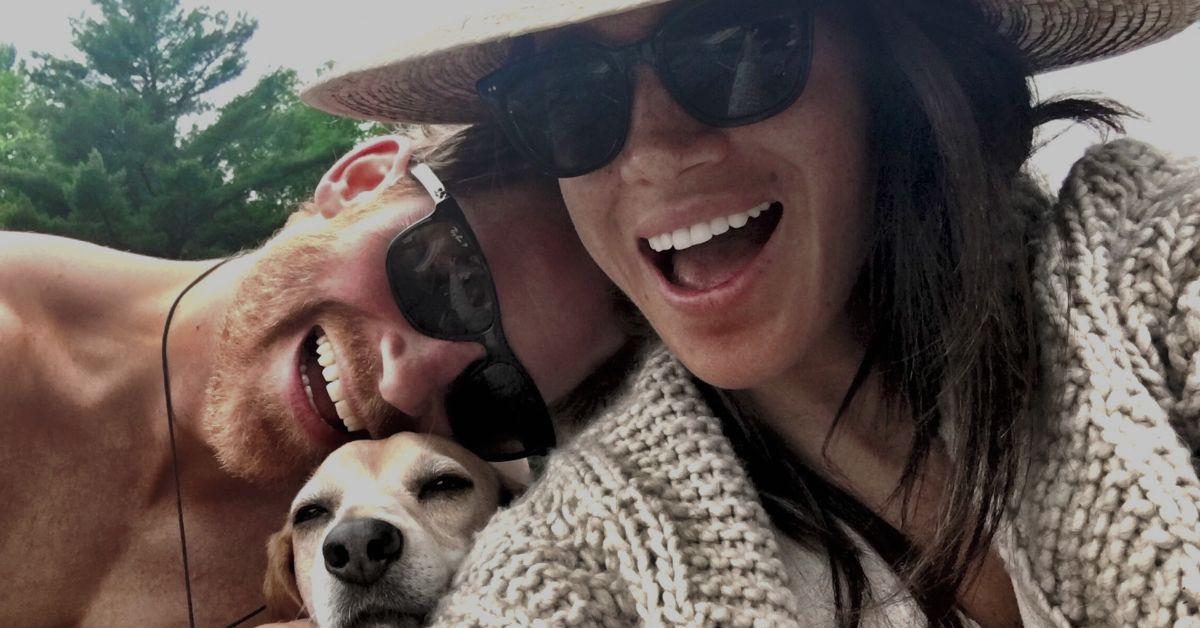 The pair was stalled recently by the writers and actors' strikes in Hollywood, but analysts claim that with the WGA reaching an agreement, their projects can now resume. Harry and Meghan had the streaming giant purchase the rights to Carley Fortune's Meet Me at the Lake in August, where it was found the "themes of the book gripped the couple," a source reported.
The Duke and Duchess of Sussex signed with Netflix in the fall of 2020, with some of the earliest news of the deal revolving around the scrapping of an animated series called Pearl. The show was a dream project of Meghan's but was ditched by the company, allegedly because of its potential cost.
Success eventually came with December 2022's docu-series Harry & Meghan, which stayed in the streamer's top 10 for weeks thanks to its salacious details about the British royal family. In one infamous scene, the Suits star mocked the late Queen Elizabeth II by mimicking a botched curtsy she once performed before the monarch.
Article continues below advertisement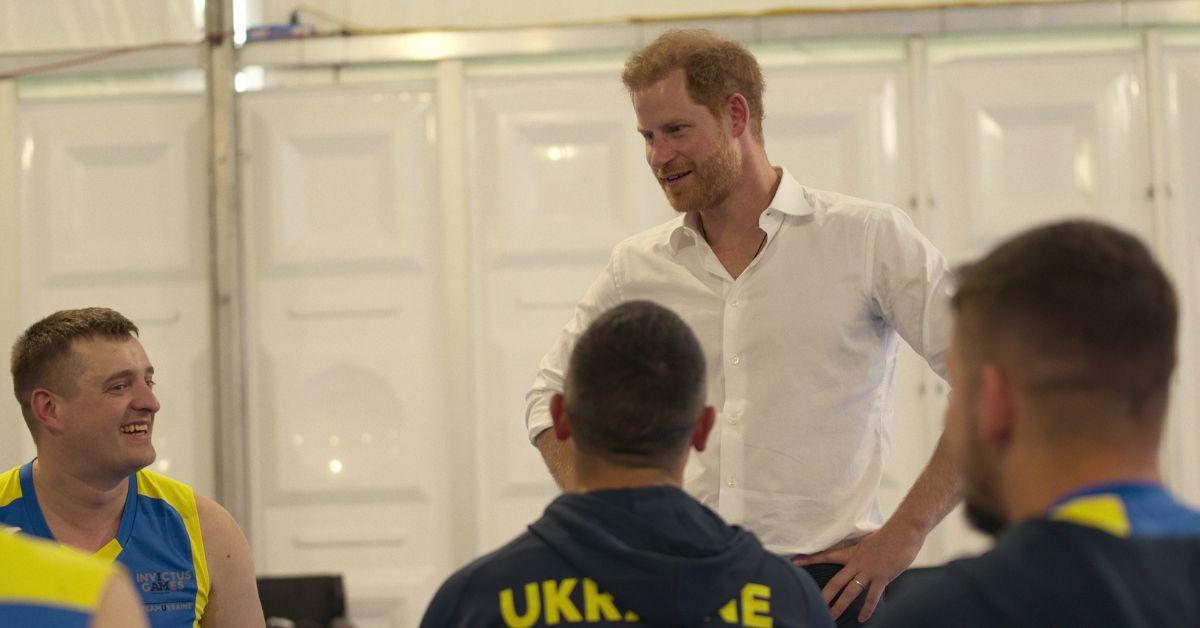 Its follow-up, Heart of Invictus, recently flopped on the platform after months of failed hype. Despite all of their setbacks, the Sussex duo continue to fight against their critics by refusing to go quietly into exile like the Duke and Duchess of Windsor in years past.
"The shame of it all. I don't know how they can put themselves out in the public. I would be too embarrassed," another person added in the clip's comments section.
Article continues below advertisement