Meghan Markle and Prince Harry Hope for a 'Fresh Start' After Letting Their A-List Friendships 'Suffer'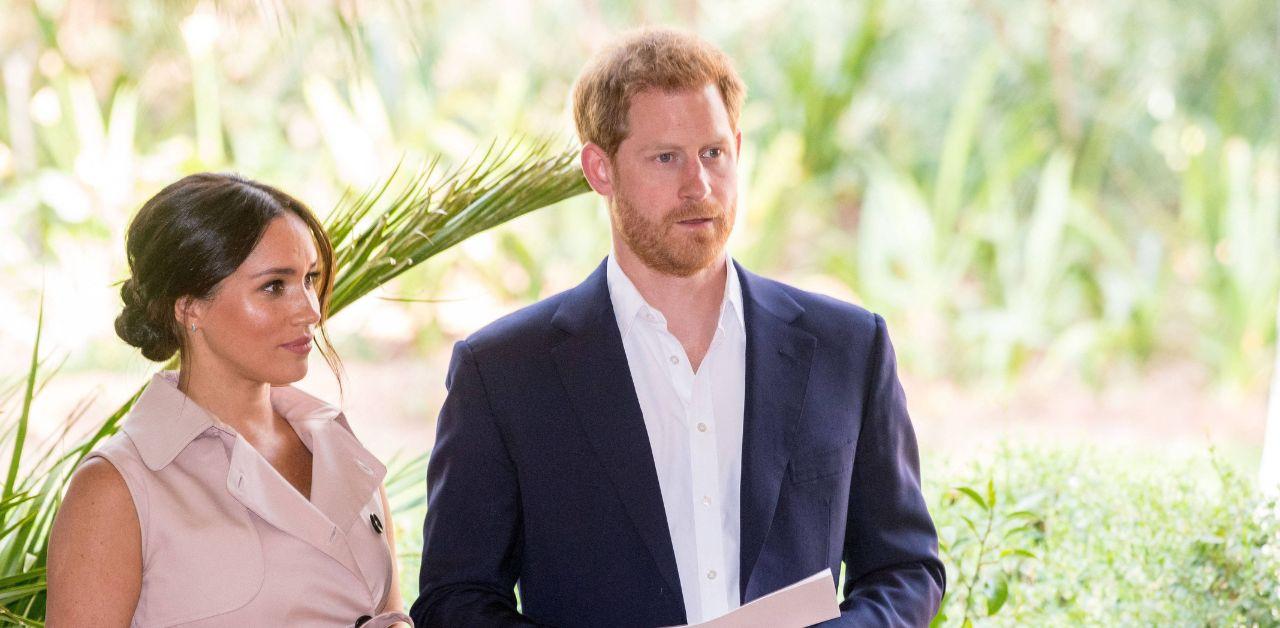 Meghan Markle and Prince Harry are looking to rebuild after a series of failures. Following the Duke and Duchess of Sussex's explosive exit from the U.K., the couple developed strong ties in Hollywood, but as they begin to reevaluate their careers, their support system continues to change.
Article continues below advertisement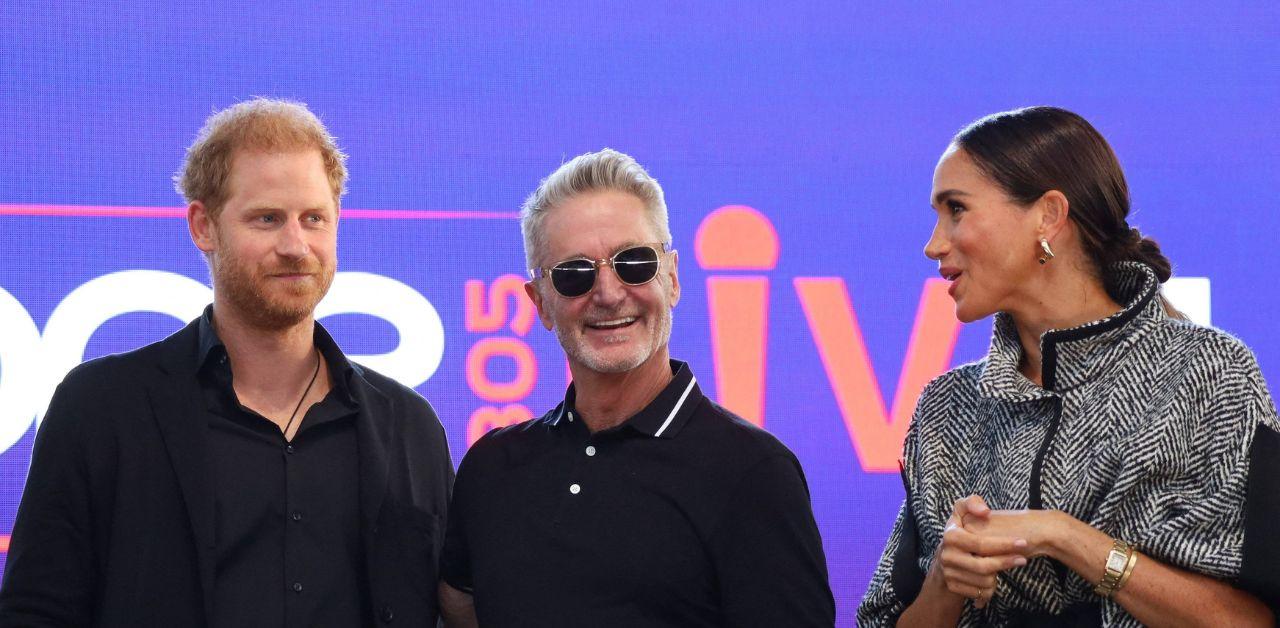 Expert Hope Flynn discussed how the couple will maneuver their new normal.
"As we grow older and under certain circumstances, it is totally normal behavior for a married couple or for people in relationships to lose friends over time," Flynn shared.
"It can be hard enough and overwhelming for individuals to maintain friendships on a day-to-day basis, let alone when you meet someone new and now have to give time to them on top of other life commitments," Flynn added. "People have to prioritize and sometimes that means the friendship suffers."
Article continues below advertisement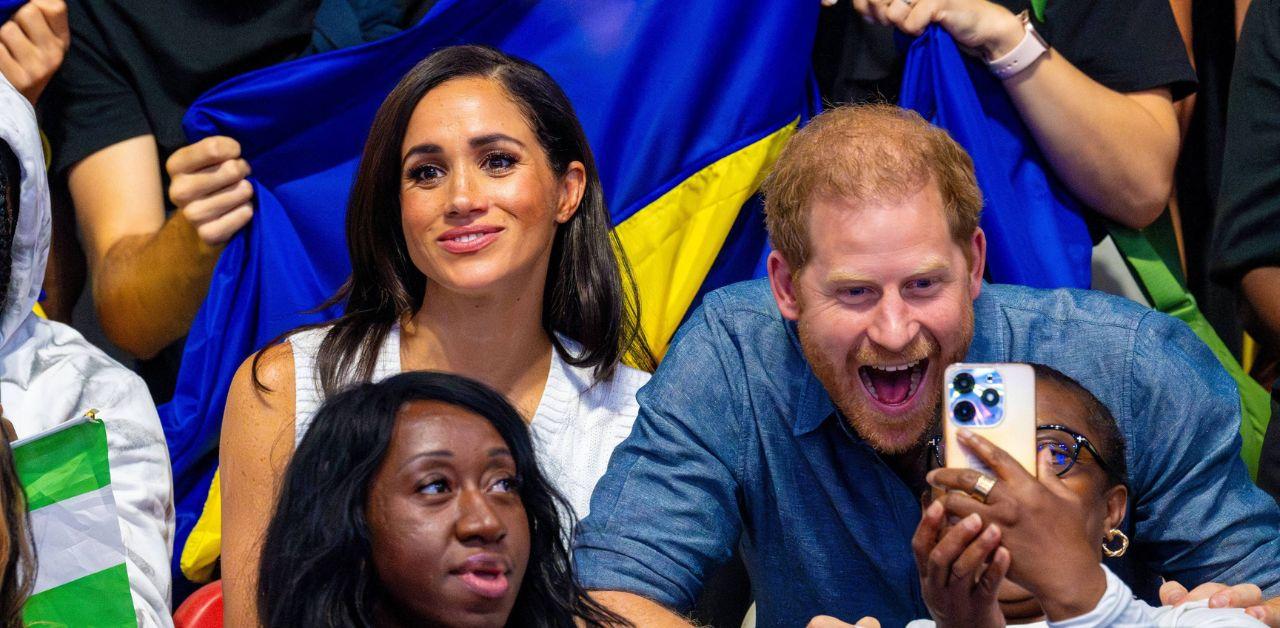 Meghan and Harry's reality changed drastically within the past three years, and it's ultimately altered their connections.
"When we look at Harry and Meghan and layer this with becoming parents, moving country, stepping down from royal commitments, having the whole world watching and judging you whilst doing so, it is no wonder they have unfortunately had to let go of ," Flynn added.
Article continues below advertisement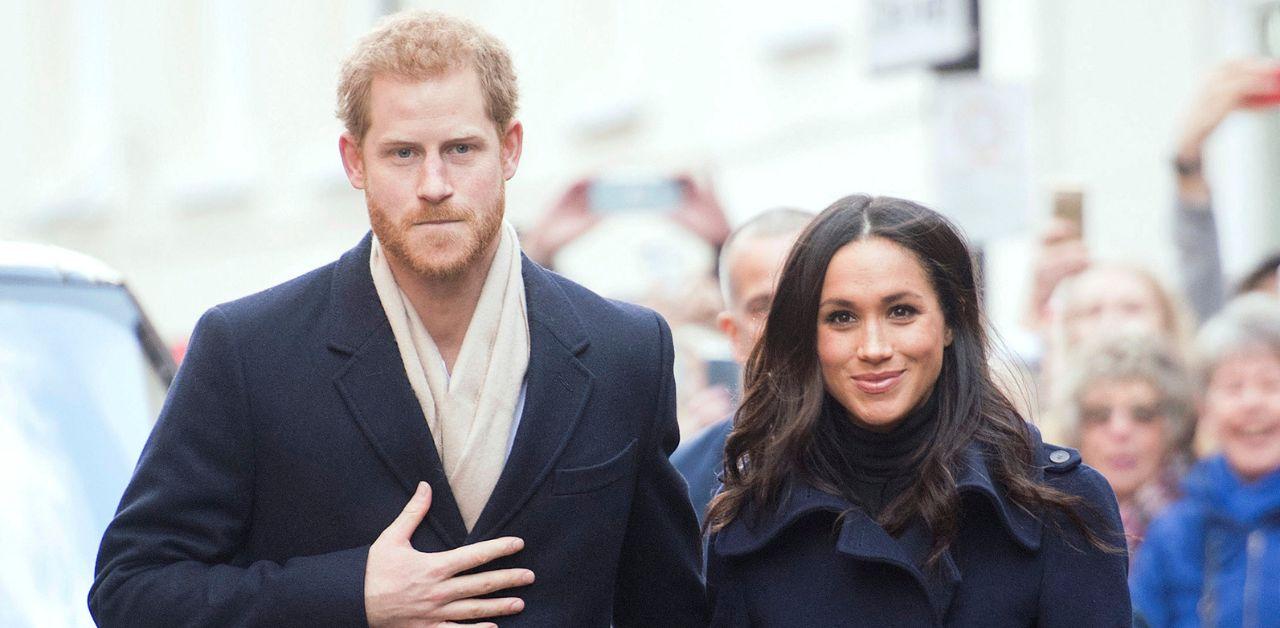 Flynn sees the Sussexes' transition as a relatable experience.
"It appears that Meghan and Harry are looking for a completely fresh start, and if this is by distancing themselves from former friends and circles then I'm sure this is a decision they've made based on what's right for them," Flynn noted.
"As Meghan and Harry's lifestyle changes this is being reflected in their friendship group and they probably want to secure a tight-knit inner circle who they can confide in and trust," she concluded.
Article continues below advertisement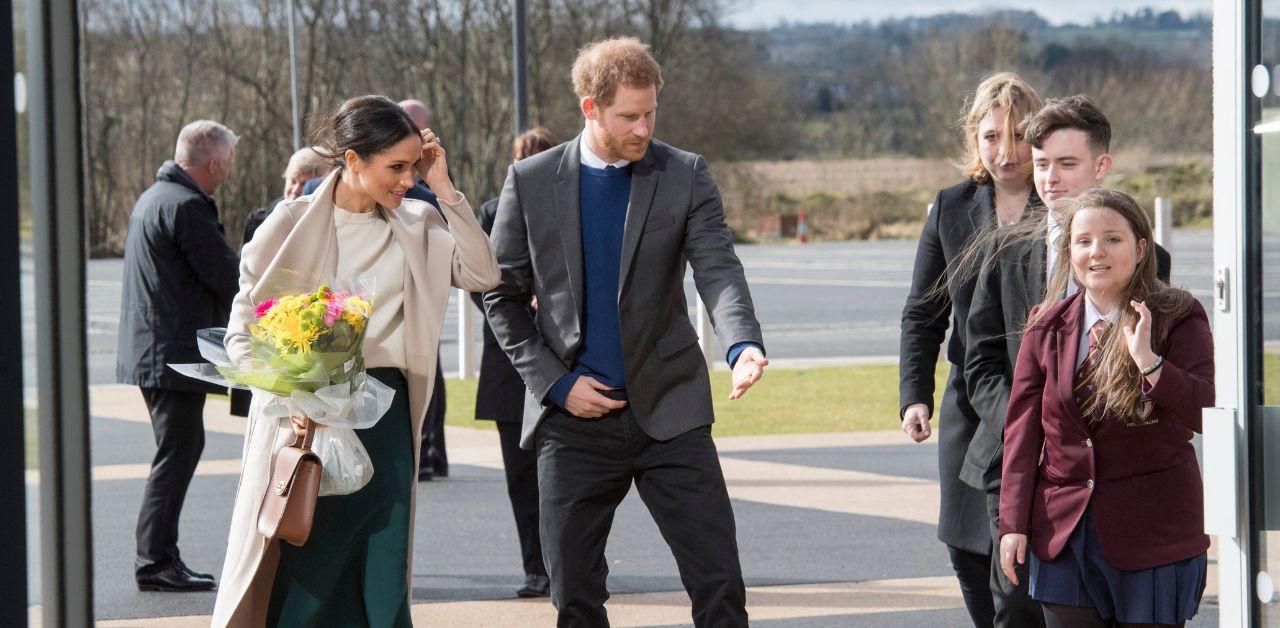 As Meghan and Harry plan for the future, many wonder what they'll do after their failed Spotify partnership and a series of low-performing Netflix projects.
The Royal Observer previously reported the Duchess of Sussex wanted to develop a business independent of her husband. Emily Andrews speculated that Meghan is planning to distance her image from the crown.
"Meghan wants to move on from being a Duchess and launch her own global brand. Harry though doesn't necessarily like the public's attention and would be much happier at home with the children, doing charity work, but that's definitely not what Meghan wants from life right now," Andrews told an outlet.
Article continues below advertisement
Meghan and Harry presented a united front at the 2023 Invictus Games, and their appearance was the beginning of a new era for the couple.
"The Invictus Games was a chance to start afresh — with an emphasis that this charity was very much Harry's project. Her PR team with careful to brief that 'no-fuss' Meghan did all her own hair and makeup ... to appear relatable," Andrews explained.
"It's all part of a careful curation to remind us that while Meghan and Harry may be separating their brand, and even living somewhat separate lives, Meghan still has star power and she's not afraid to use it," she added.
Article continues below advertisement
Despite Andrew's analysis of Meghan, royal commentator Kinsey Schofield thinks separating from the Sussex brand could hurt Meghan's reputation.
"I certainly think that Meghan has counsel in her ear telling her that she is better off without Prince Harry and the royal drama — professionally — but Meghan was a working actor before Harry," Schofield told an outlet. "She was not a celebrity or a household name. We loved and accepted Meghan because we have loved Prince Harry since he was a little boy."