Prince Harry Is 'at Risk': Duke Should Be 'Afforded Royalty Protection' Since It Is His Birthright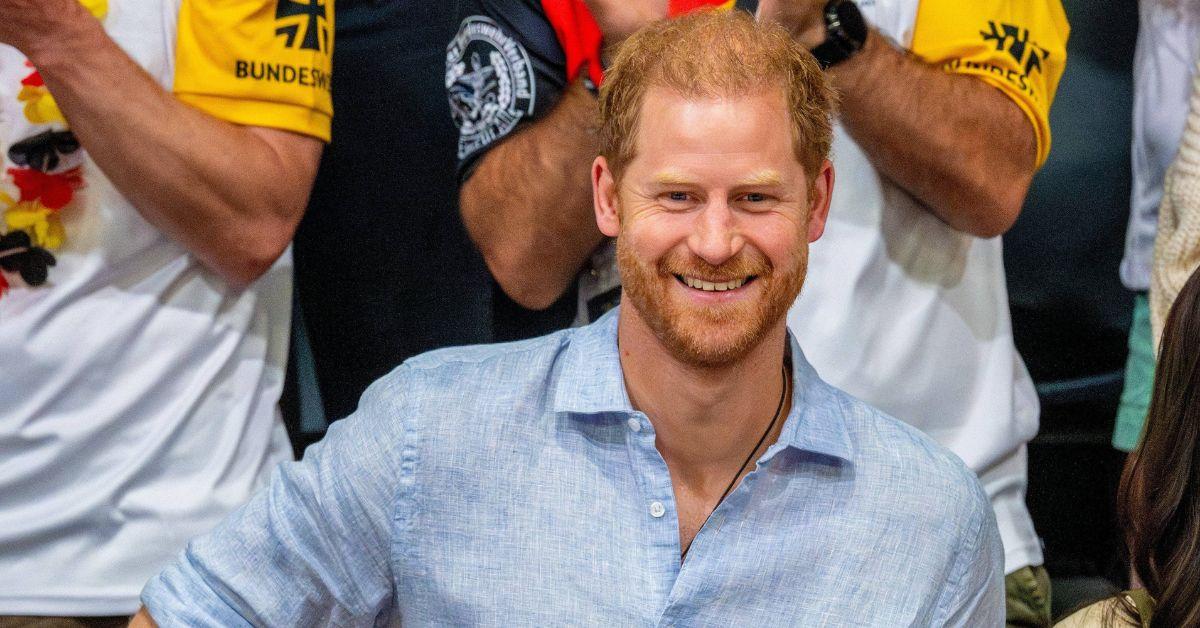 Prince Harry's controversial profile and past military combat experience put him "at risk" when it comes to security.
"I personally think Harry should be afforded royalty protection. He was born into the royal family," security specialist Alex Bomberg told an outlet.
Article continues below advertisement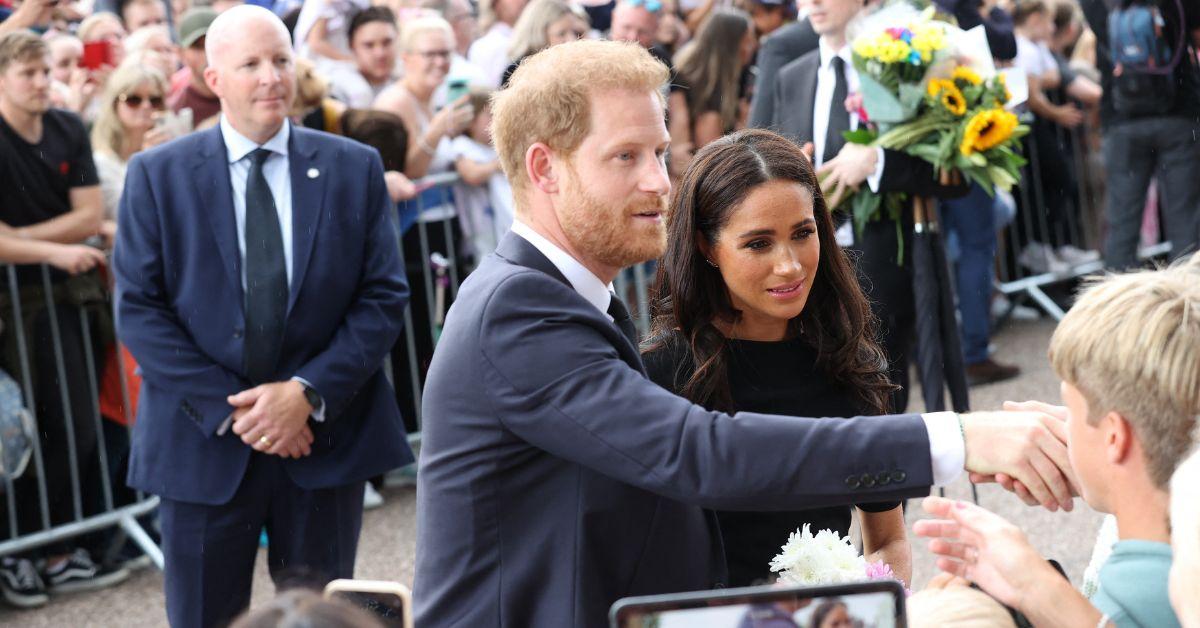 "Although he's no longer a working royal, that choice was already made for him," he added. "He served in Afghanistan, he was pushed forward as a shining beacon there. So, he's been put at risk."
The Duke and Duchess of Sussex both lost their British taxpayer-funded security detail when they abandoned their royal duties and left Britain in 2020. This type of royal protection is provided by Scotland Yard and is only granted to senior royals who officially work to represent the monarch in the United Kingdom and abroad. This clause also extends to Harry and Meghan's children, Prince Archie and Princess Lilibet Diana.
The fifth in line to the throne once offered to fund protection for his family after "Megxit," but he was turned down by the Metropolitan Police on the above-mentioned grounds. He fought to have this right in one of his many legal challenges in the nation's High Court but lost his battle in May when a judge ruled that he had no right to receive protection.
"Those services are different in kind from the police services provided at, for example, sporting or entertainment events because they involve the deployment of highly trained specialist officers, of whom there are a limited number, and who are required to put themselves in harm's way to protect their principals," Justice Chamberlain said of the legal proceeding.
Article continues below advertisement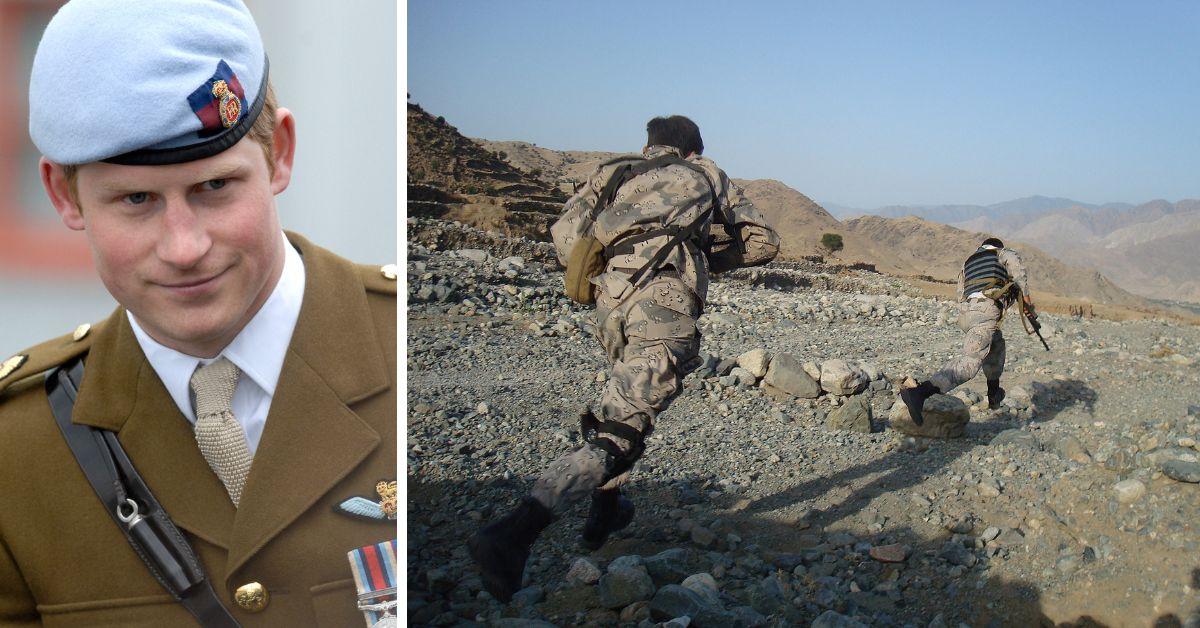 In January 2022, a legal representative for the fiery-haired prince stated, "Prince Harry inherited a security risk at birth, for life. He remains sixth in line to the throne, served two tours of combat duty in Afghanistan, and in recent years his family has been subjected to well-documented neo-Nazi and extremist threats."
"While his role within the institution has changed, his profile as a member of the royal family has not. Nor has the threat to him and his family," the rep added. "The Duke and Duchess of Sussex personally fund a private security team for their family, yet that security cannot replicate the necessary police protection needed whilst in the U.K. In the absence of such protection, Prince Harry and his family are unable to return to [their] home."
Article continues below advertisement
However, there are many critics of the pair who have no sympathy for them since they both decided to move to an entirely different continent. Some commentators feel that taxpayer funds and/or British police units should not be bothered in such a way just because Harry and Meghan pop in for a visit.
"The Duke first offered to pay personally for U.K. police protection for himself and his family in January 2020 at Sandringham. That offer was dismissed. He remains willing to cover the cost of security, [so] as not to impose on the British taxpayer," the legal advisor for Harry and Meghan concluded.
Article continues below advertisement