From Hero to Zero: Prince Harry's Public Image Has 'Tanked' in Recent Months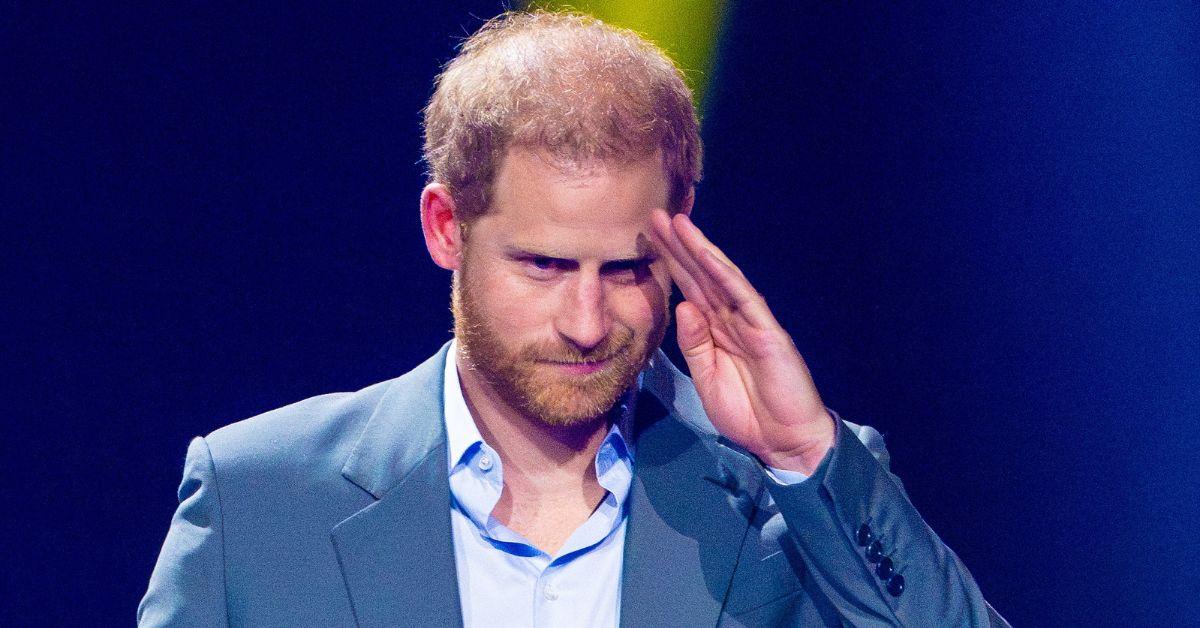 Prince Harry's popularity has "tanked" recently, and many analysts are attributing this to his marriage and career dynamics with Meghan Markle.
The pair is reportedly "so adamant that they want to curate their own public image, and unfortunately, the more they seem to do that, the more they actually fail," broadcaster Esther Krakue told an outlet.
Article continues below advertisement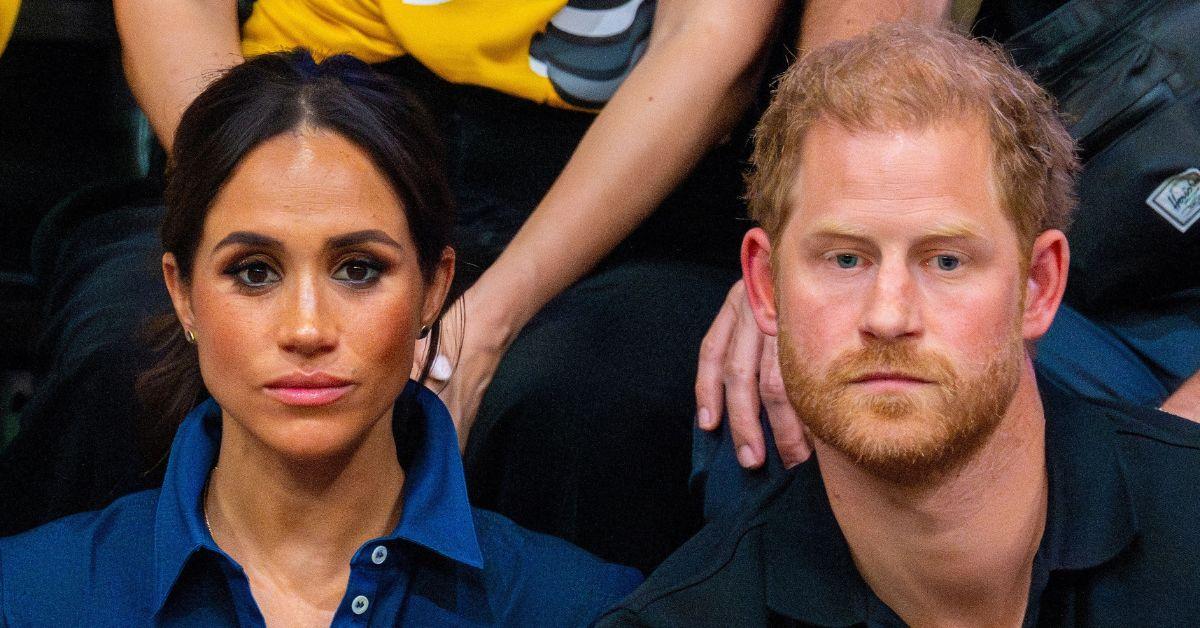 "Many people don't understand, but actually the royal family and their coverage of Prince Harry over the years... they really actually saved his public image because ever since he's left, and he's been completely in charge of his image, alongside his wife Meghan Markle, it's completely tanked," Krakue added.
"And it just shows that sometimes actually having the protection of people you may not always agree with is a blessing more than a curse."
This insight comes amid reports reflecting the rebound popularity of the royal rebels in Hollywood, which "froze out" the duo earlier this year. Even though their profile may be rising in the land of make-believe, their public image has remained in the gutter when it comes to the United Kingdom.
Numerous reporters and writers in Britain have never forgiven the couple for turning their backs on a life of public service, which for Harry is tantamount to a form of treason in many of their eyes. Blaming the Duchess of Sussex for the split is a running similarity thanks to the circumstances surrounding "Megxit."
Article continues below advertisement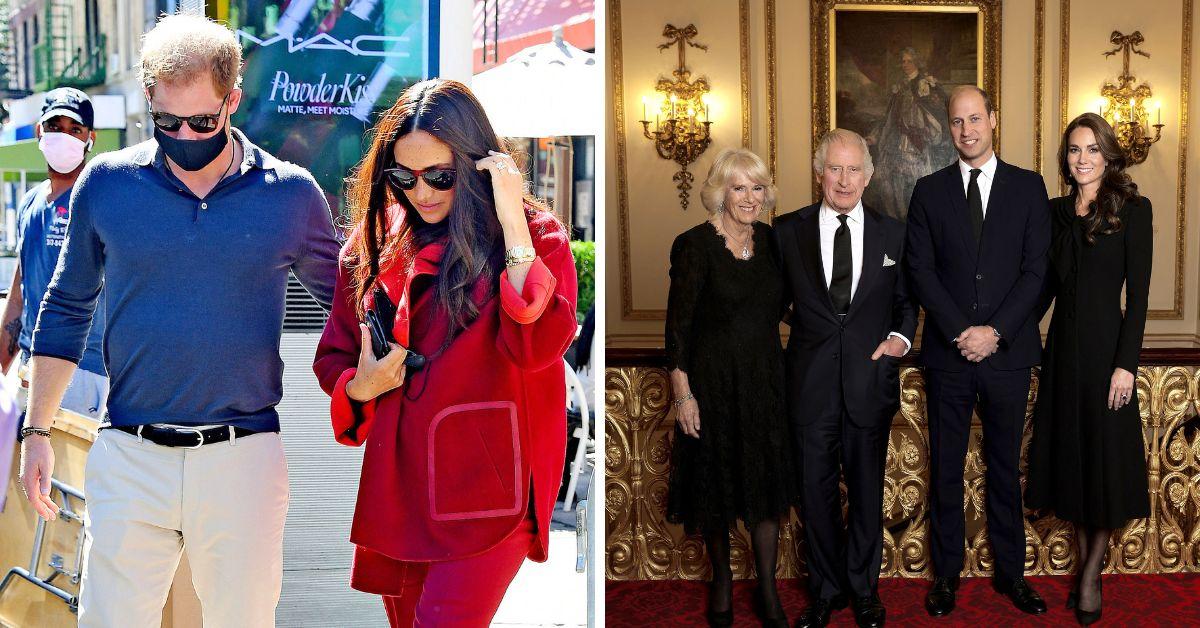 "When it comes to relations between the royal family and the Duke and Duchess of Sussex, we're looking at a burnt-out bombsite where a family used to be," royal commentator Jan Moir told a publication. "Relations are at rock bottom; clemency is in the deep freeze. The outstretched hand has been withdrawn, and the peace pipe has been doused with a thousand duchessy tears. It is over."
"She [Meghan] is never going to set foot in the grey, cake-filled, miserable U.K. again if she can possibly help it," Moir continued.
Article continues below advertisement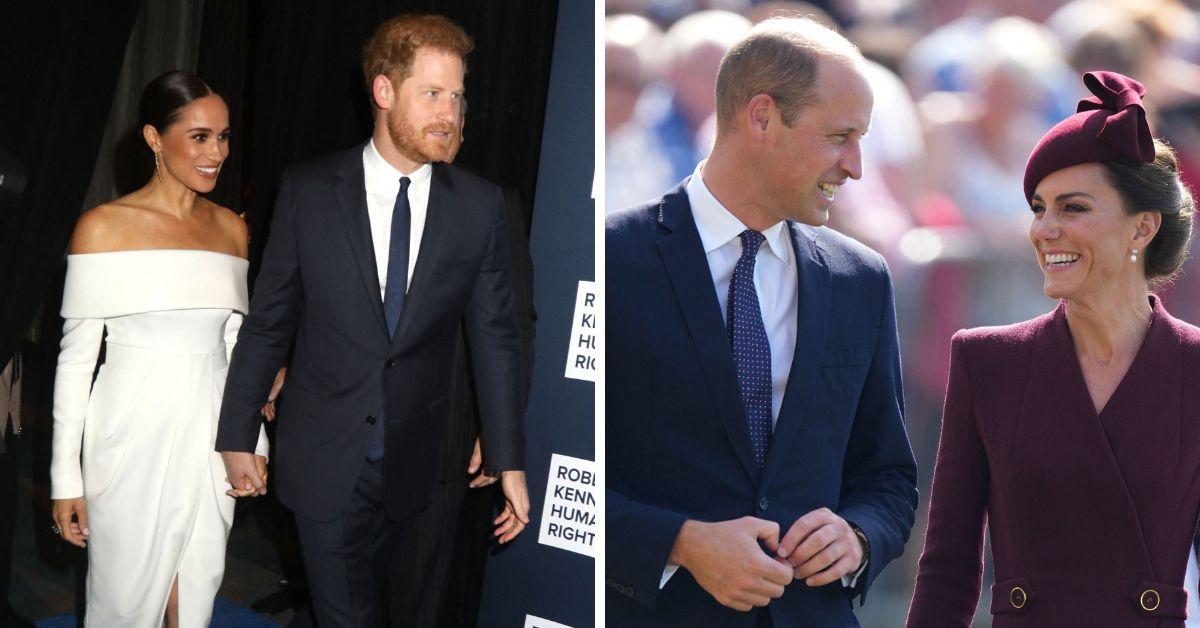 The former actress is one thing, but for Harry, his fall from grace is entirely different. The fifth in line to the throne enjoyed several years pre-Meghan as one of the top three most popular members of the monarchy. Only his grandmother, Queen Elizabeth II, would ever outrank him.
Those days are long, thanks to recent opinion polls. As The Royal Observer previously reported, Prince William continues to leave his brother in the dust in rankings, whereas the reverse was true during most of the 2010s. Harry and Meghan consistently placed near or even below the scandal-ridden Prince Andrew in public surveys about royal family members and their favorability with the British nation.
Article continues below advertisement