Meghan Markle Saddened by Prince Harry's Struggle to Embrace 'the Hollywood Game'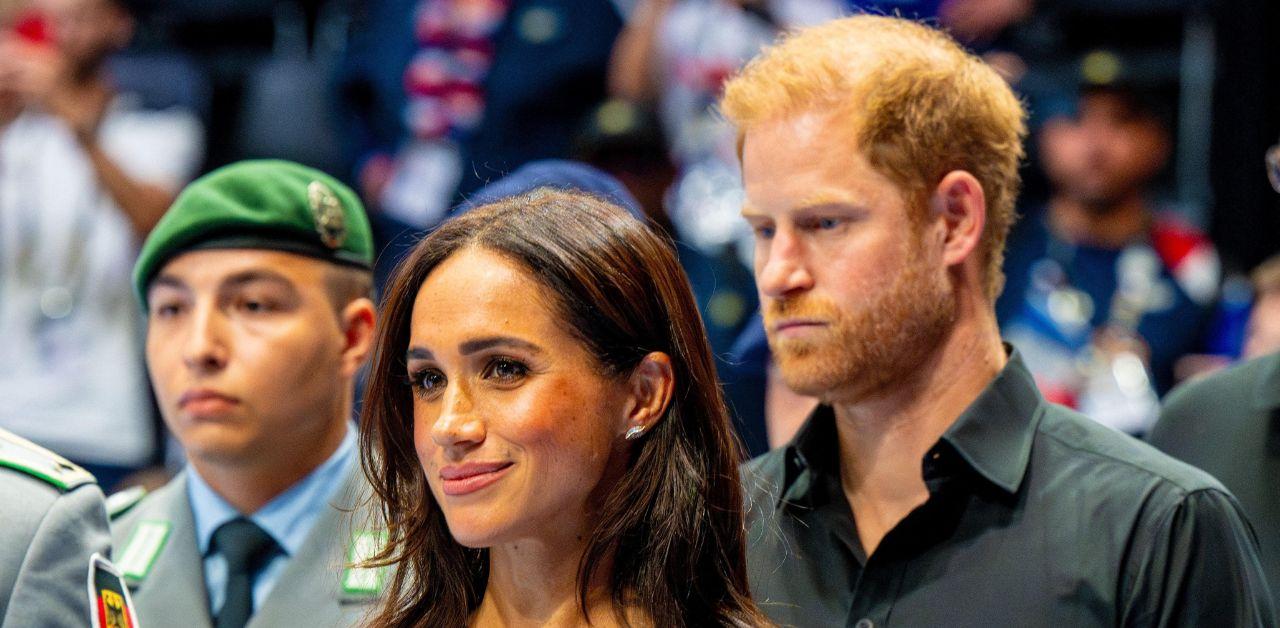 Does Prince Harry regret immigrating to America? In 2020, Harry and Meghan Markle announced they would step down from their senior-level positions within the royal family, and since moving to Meghan's home state, the couple have struggled to establish themselves in the entertainment industry.
Article continues below advertisement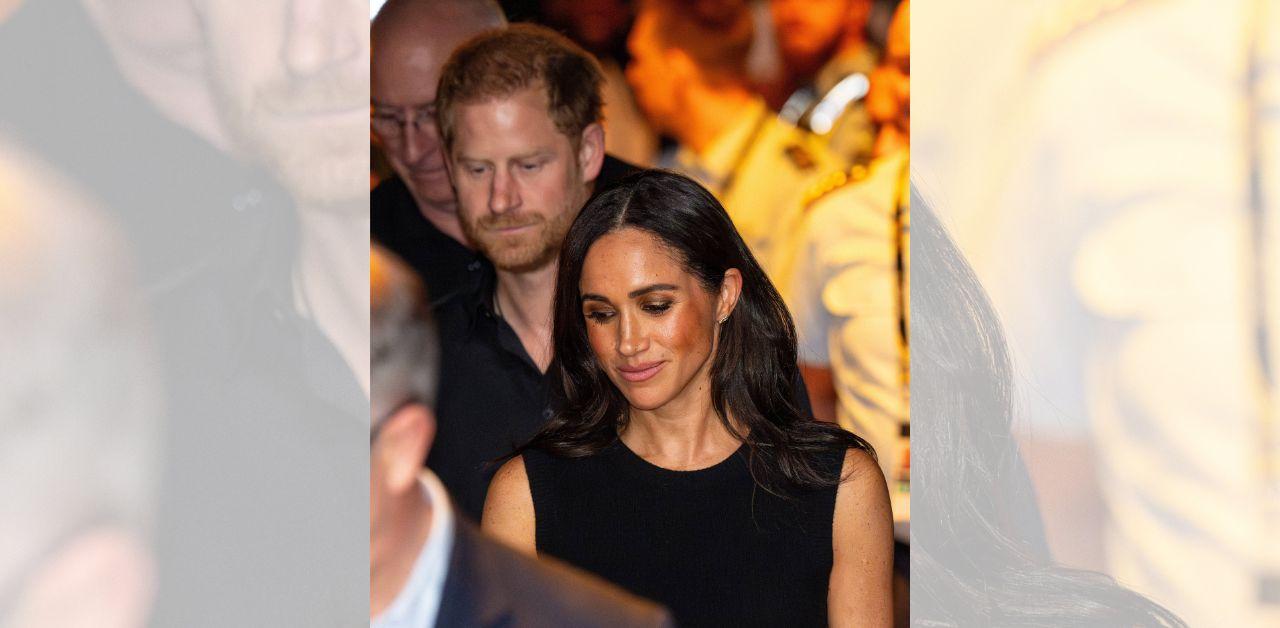 Before becoming a duchess, Meghan was a working actress, but Harry went from being a prince to a producer with little to no experience.
"It pains Meghan to see Harry tied up in knots like this," an anonymous insider shared with an outlet. "She knows how tricky things have been, so this isn't a case of her dismissing or minimizing his feelings."
"But, at this point, she really thinks he needs to pull himself together and look forward, instead of backward — there's no way out of the Hollywood game at this stage, that's their life now and she loves it," they added. "There's nothing he can do to change the past."
Article continues below advertisement
As Harry continues to navigate his career change, he continues to struggle with his relationship with Prince William and King Charles. The Royal Observer previously reported Paul Burrell predicted the Sussexes would skip His Majesty's birthday due to the tension between them.
"Once again, the royal family have a dilemma, don't they? Do we invite them and take the moral high ground and risk whatever fallout might come from it or do we not invite them and still risk the fallout which will come from it?" Burrell wondered.
"The King's steered very clearly: he has steered very carefully around this dilemma now for some time and it will be a dilemma for him for many years to come," he continued.
Article continues below advertisement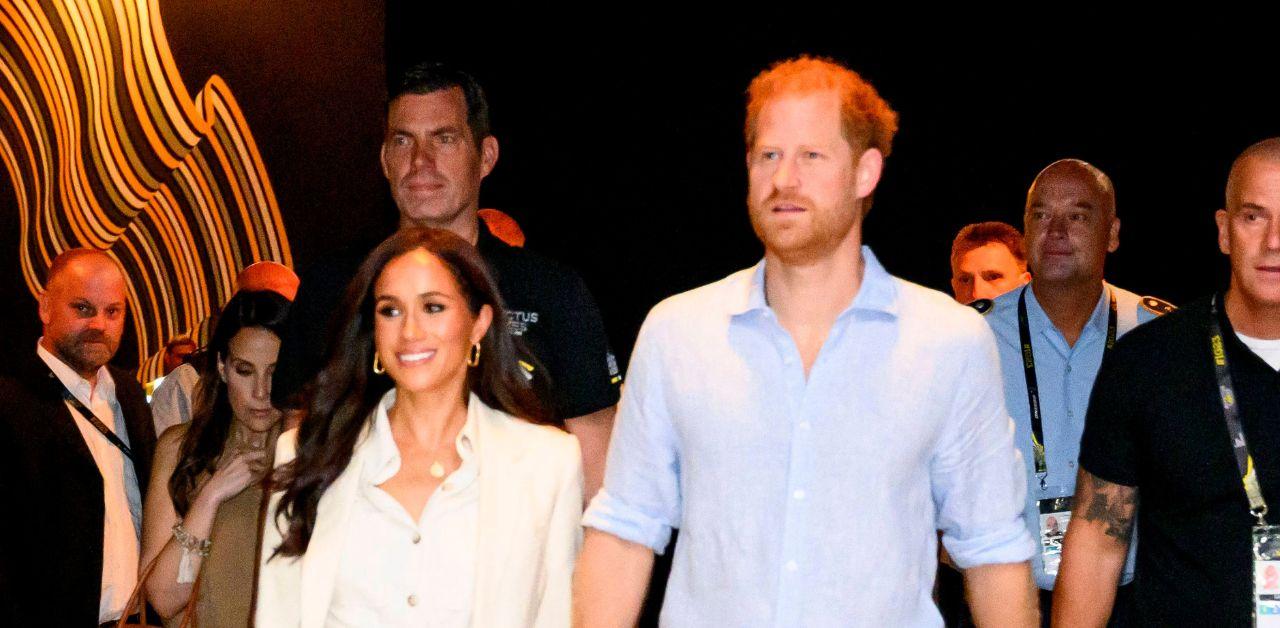 The former royal butler thinks things would be awkward for the American-based royals if they decide to return to the U.K. just for Charles.
"I don't think that Harry and Meghan would accept an invitation to a family gathering to celebrate the King's birthday," Burrell speculated. "I cannot see it. I can't see it."
"I can see the parting of the Red Sea before that happens because the rift now is so huge between the Sussexes and the royal family that they would be very uncomfortable," he said. "Both parties would be very uncomfortable. I personally do not think that will happen."
Article continues below advertisement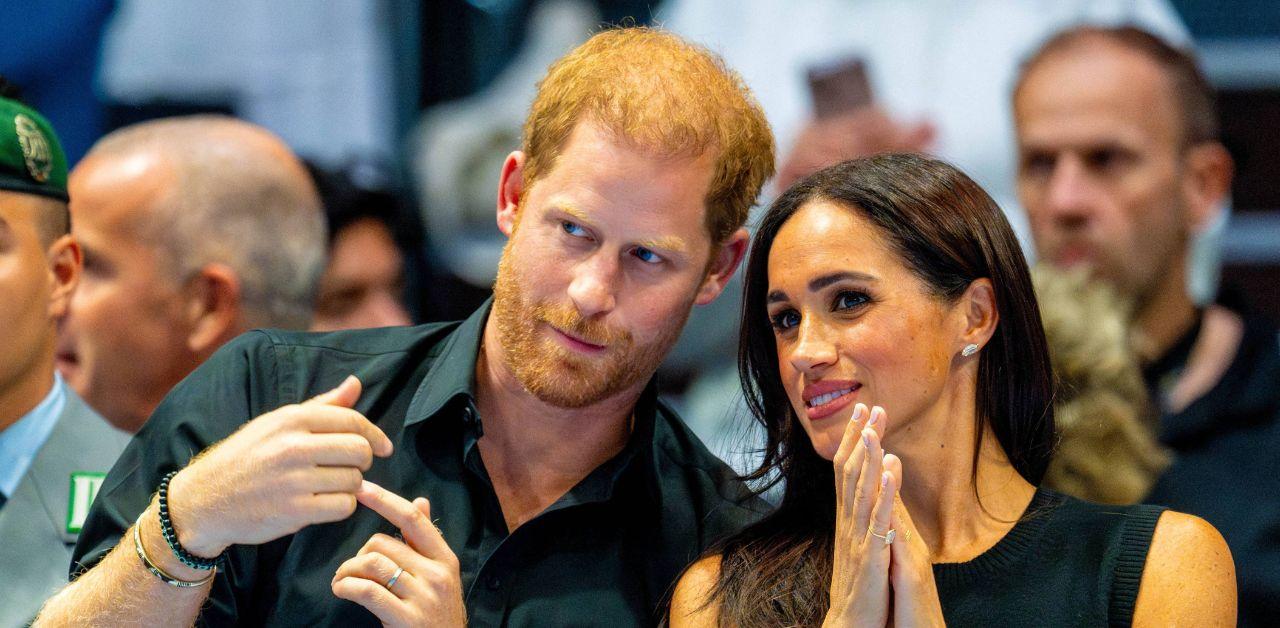 Burrell later speculated that Harry's relatives don't want to be around him due to the negative comments he made about them in Spare.
"I think all avenues to the Sussexes have been blocked, all bridges have been burned, and there is no way back except for Harry coming back to the country for charitable events of his own making," he confessed. "I don't think it will be in the capacity of the King's son unless it's a really serious state occasion when he has to be there."
Article continues below advertisement
Although Burrell doesn't envision a future where Harry and Meghan travel to England for small family gatherings, he does believe Harry will visit his home country for state-focused events.
"The King's death would be an occasion that Harry would have to attend. It's his father for goodness sake," the author said. "But the coronation in the last year wasn't a family occasion, it was a state occasion. So I can see the Sussexes coming, or certainly Harry coming, for state occasions but not for private occasions."
"They're not invited, they're not welcome. This is their doing. They did this," he added. "I know this family, I know how they work. I know what makes them tick and to be betrayed on a very personal level I think is treasonable in their eyes."