King Charles Was 'Turned Down' by Prince Harry When He Offered to Meet With His Son on the Anniversary of Queen Elizabeth's Death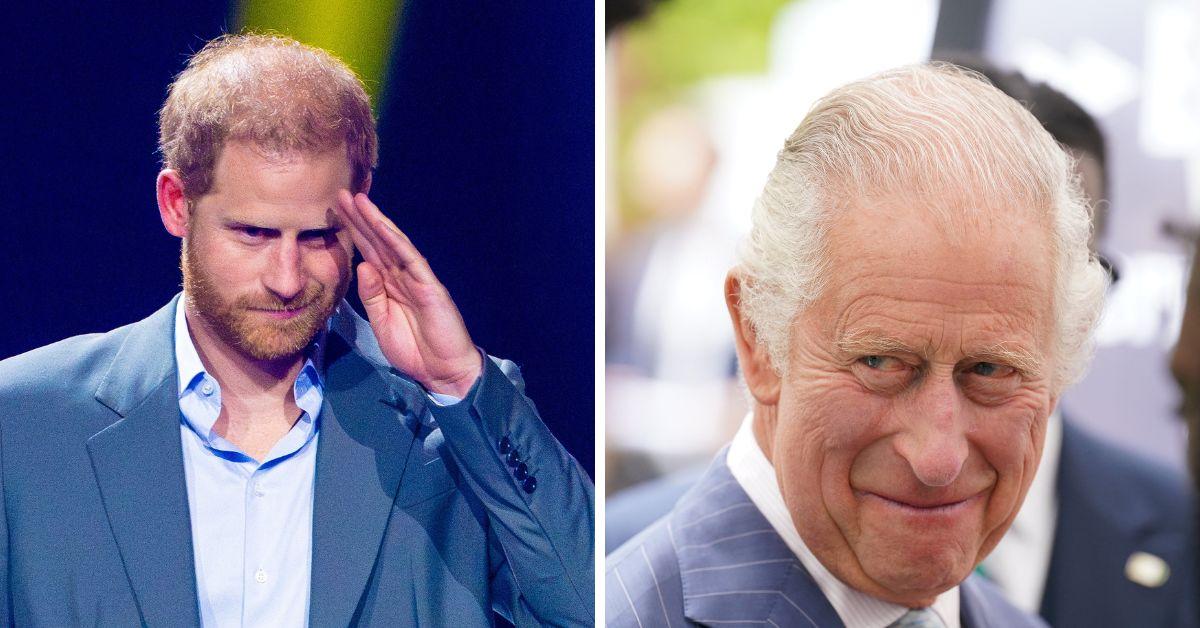 Prince Harry seems content to continue his feud with King Charles III, as he turned down the monarch's offer to visit with him at Balmoral Castle.
"For Harry, this was a missed opportunity. He should have braved it out and gone to see them," royal expert Ingrid Seward told a publication.
Article continues below advertisement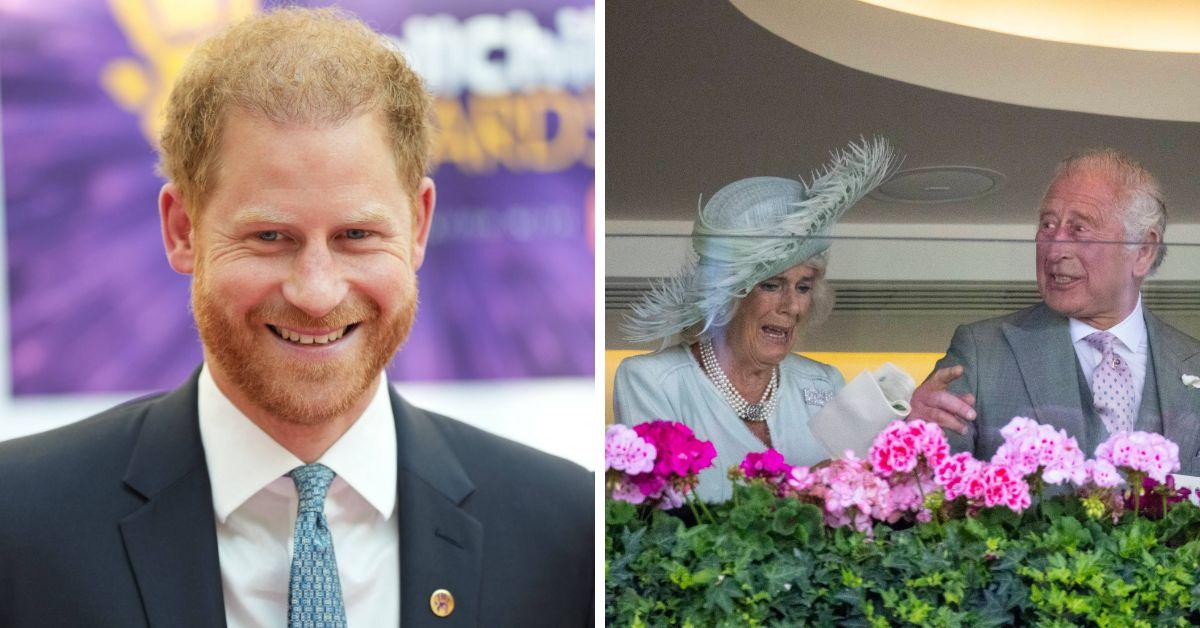 "If the King invites you to Balmoral, then most people would cancel all of their travel plans. He could have easily rearranged things slightly to allow himself the time," she added.
"Any attempts for a rapprochement must be on the King's terms. I'm glad he is showing some backbone and offering this olive branch. But Harry must have known that not only the King but the whole of the royal court decamp to Balmoral for the summer, and that was the only place he could go."
Ingrid continued: "I am not sure if Harry has realized how hurt his father was, especially about the things he said about Camilla. But of course, Charles will always welcome him, as he is a forgiving man, and it's his son. But it has to be on his terms, and Harry has to apologize, not the other way round. If he wants security and somewhere to stay, palaces which are dust sheeted and thoroughly cleaned when royals are not in residence during summer are not going to be opened for Harry."
It is understood that Charles III invited his youngest son to stay overnight at the remote castle in the Scottish Highlands from September 7-8, which was the monarch's first Accession Day. Instead of making peace with his dad, the Duke of Sussex decided to visit Queen Elizabeth II's grave alone on September 8 — the first anniversary of her demise.
Article continues below advertisement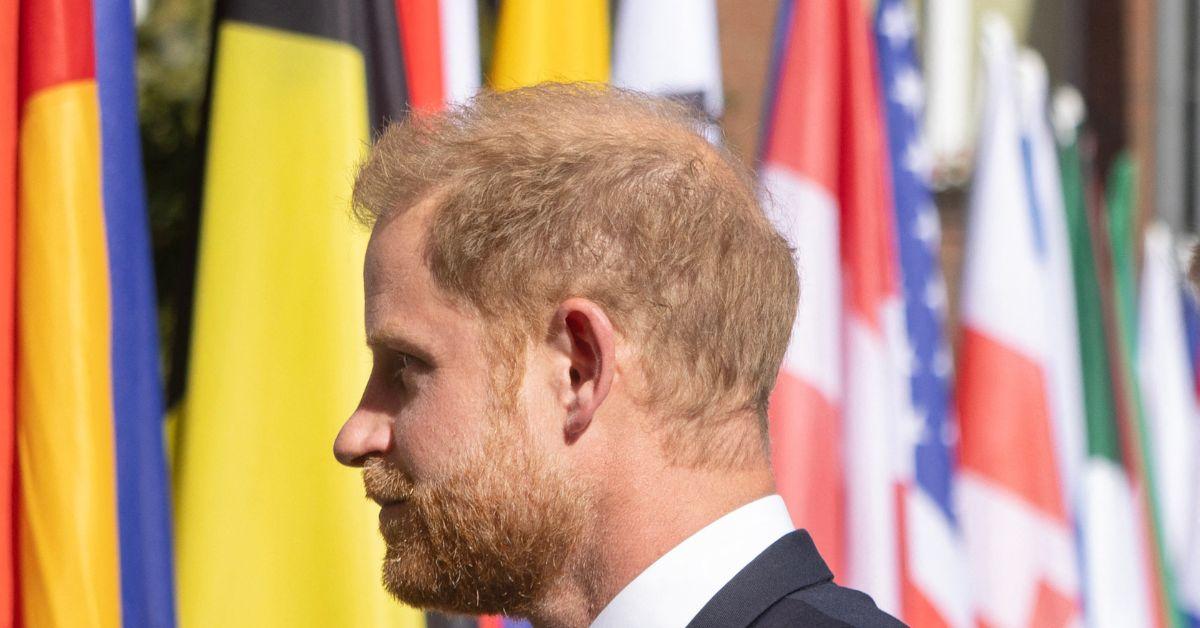 It is unknown exactly where the fifth in line to the throne stayed during his 24-hour pit stop in his home country. Sources claim that he was asking palace courtiers to allow him to stay overnight in one of London's numerous royal residences, but he was denied.
From late July until late September each year, the royal court moves to the Balmoral estate in a tradition dating back to the reign of Queen Victoria. It would be highly unlikely that Harry would have forgotten this detail, as the same summer ritual has been observed every year of his life.
Although conflicting reports claim the Montecito royal wishes to end the feud with his family, turning down an opportunity to reconnect seems to contradict these assumptions.
Article continues below advertisement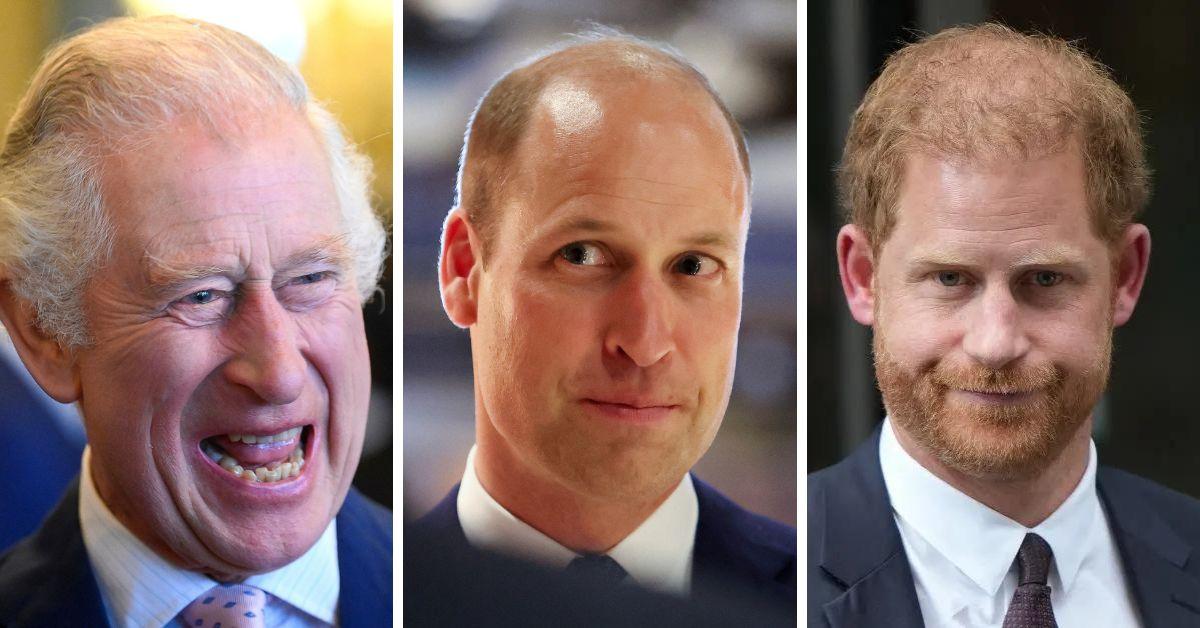 As The Royal Observer previously reported, the fiery-haired prince is "forever hoping" his family will contact him. "He knows he has to get behind Meghan and support her in their new life. But he misses home and is forever hoping for calls from his dad and brother that never come," a royal insider spilled.
It would seem that the royal rebel has an odd way of trying to end a family estrangement.
Article continues below advertisement