Sussex Family Meltdown: Prince Harry and Meghan Markle Accused of 'Storing Up Trouble' for Prince Archie and Princess Lilibet Diana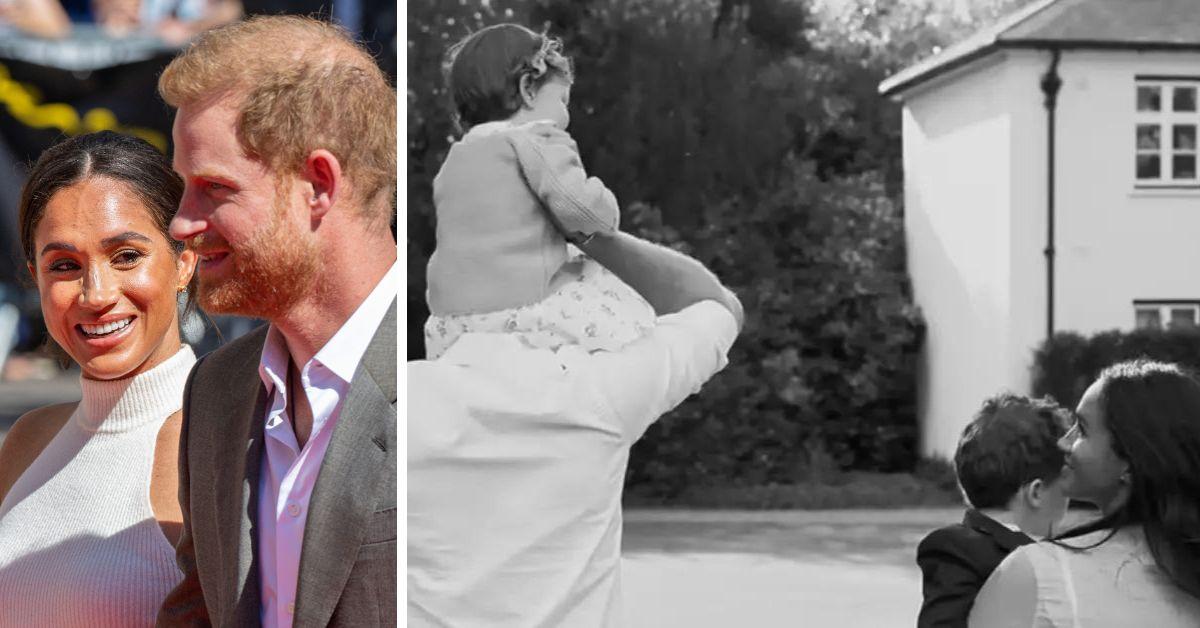 Meghan Markle and Prince Harry may come to regret their decision to distance Prince Archie and Princess Lilibet Diana from their royal relatives.
"They [Archie and Lilibet] may look across the Atlantic and think, 'Why have our parents done this to us? It would have been much better if we'd been in England,'" royal author Tom Quinn told a publication.
Article continues below advertisement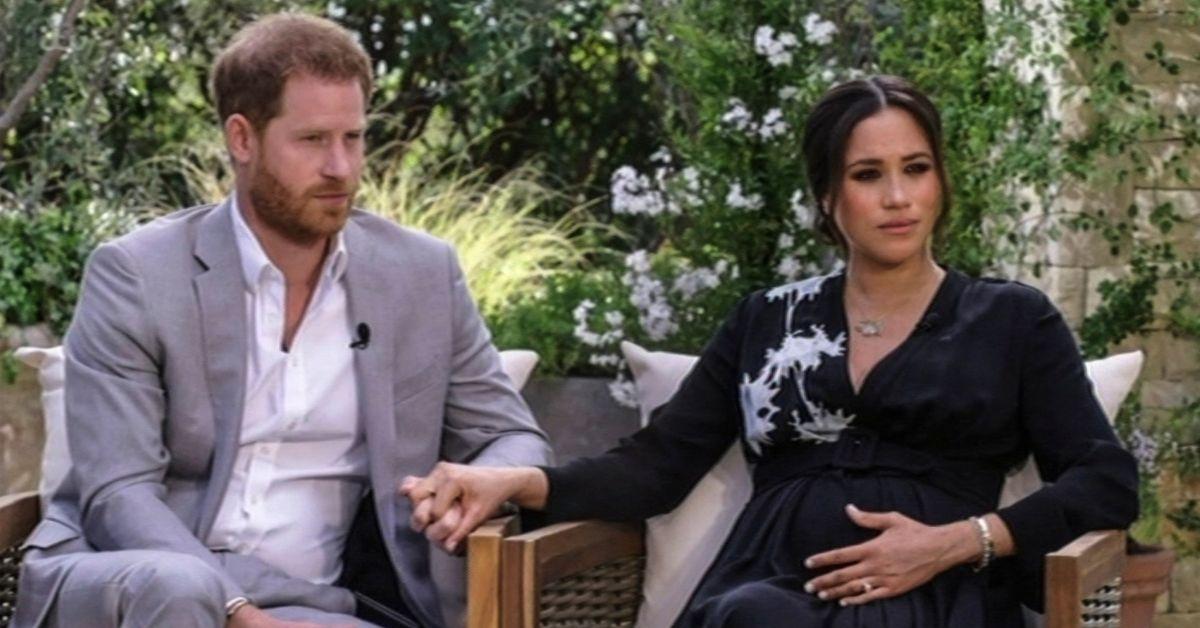 "A lot of trouble is being stored up by Harry and Meghan because of what they've done," the historian added.
"Harry tried to escape and is trying to make sure his children escape. But you can never fully escape. It's just too difficult."
The Duke and Duchess of Sussex's efforts to shield their children from the most famous royal family on the planet are not going to be easy. Of the world's 43 monarchies, the British and Commonwealth realms command a large amount of interest, both from royal fans and even those who shrug at the idea of kings and queens in the modern era. Once King Charles III acceded to the throne upon the death of Queen Elizabeth II, Archie and Lilibet immediately became a prince and princess.
This is despite Harry and Meghan's revelation to Oprah Winfrey in 2021 that insinuated the palace was somehow blocking their children from having those monikers. Male line grandchildren of the reigning monarch are entitled to those styles, according to King George V's 1917 Letters Patent. This meant that while Elizabeth II reigned, her Sussex great-grandchildren would be styled differently until Charles — their grandfather — inherited the Crown.
Article continues below advertisement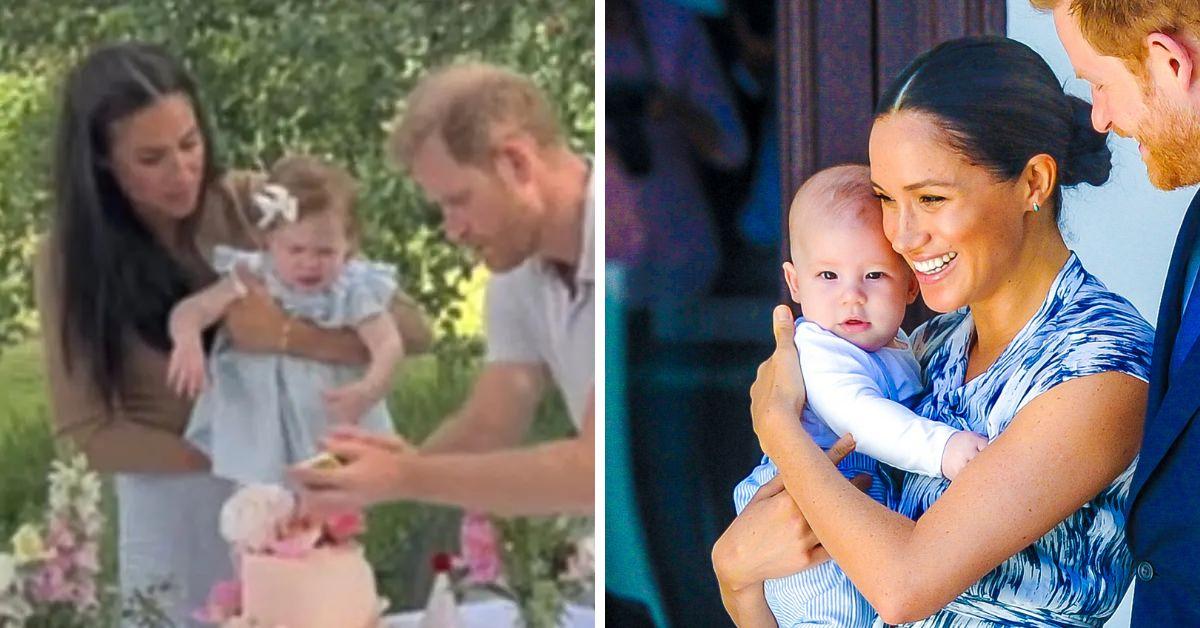 Although the sixth and seventh in line to the U.K. throne will enjoy an individualistic life in America, there are some who feel it would have been easier for them to grow up in the nation that defines their heritage.
"I can imagine Lilibet and Archie are going to get teased at school, possibly bullied, because people say, 'Oh, you're a prince and princess,'" Tom observed. "They will feel horribly trapped."
The United States is a nation built on the personal, meritocratic freedom of the individual to define their own destiny. Kings, queens, princes, and princesses are hereditary principles the nation fought against in the American Revolution, with King George III's government as the enemy. This may make things difficult for the kids, as they will find it impossible to hide their birthright and the PR circus surrounding their parents.
Article continues below advertisement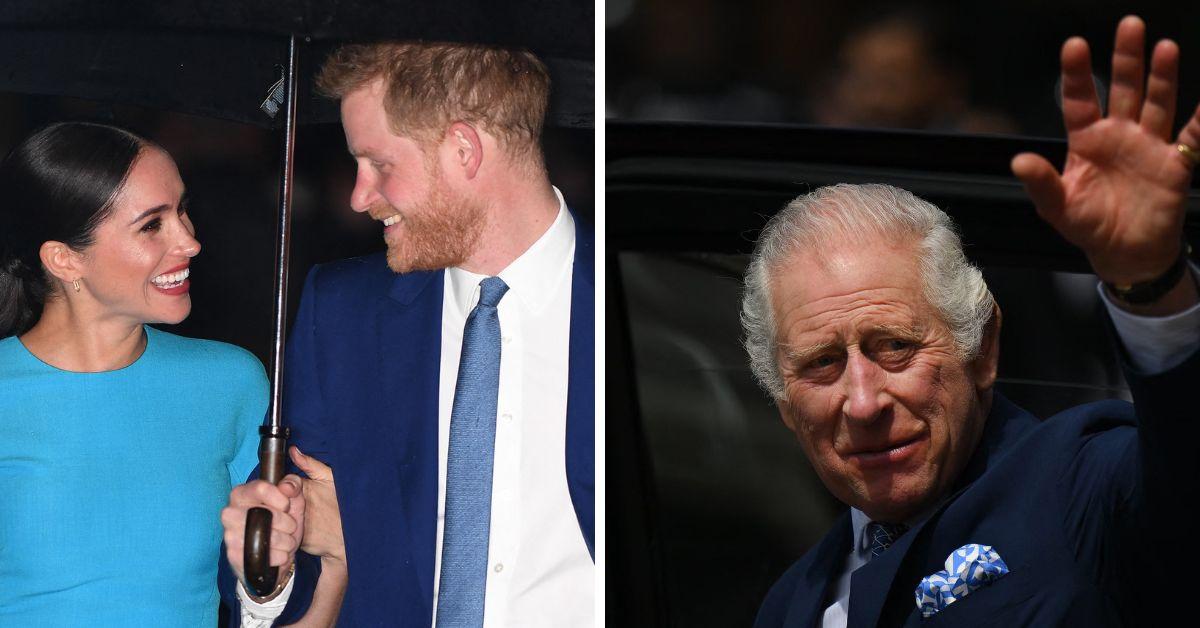 However, it's not just their nationality that may interfere with their school and social lives as they mature; it's also their notoriety.
"When Charles went to Gordonstoun, at first he thought he would be treated with respect because he was the heir to the throne. In fact, that meant he was bullied far more than the other boys," the author shared when highlighting King Charles' tough time growing up.
Article continues below advertisement