Meghan Markle's Father Begs to See His Grandchildren, Claims He's 'Done Nothing Wrong'
Thomas Markle is continuing to plead with his daughter Meghan Markle, as the former lighting director recently discussed his strained relationship with his youngest child during a Good Morning Britain appearance.
Article continues below advertisement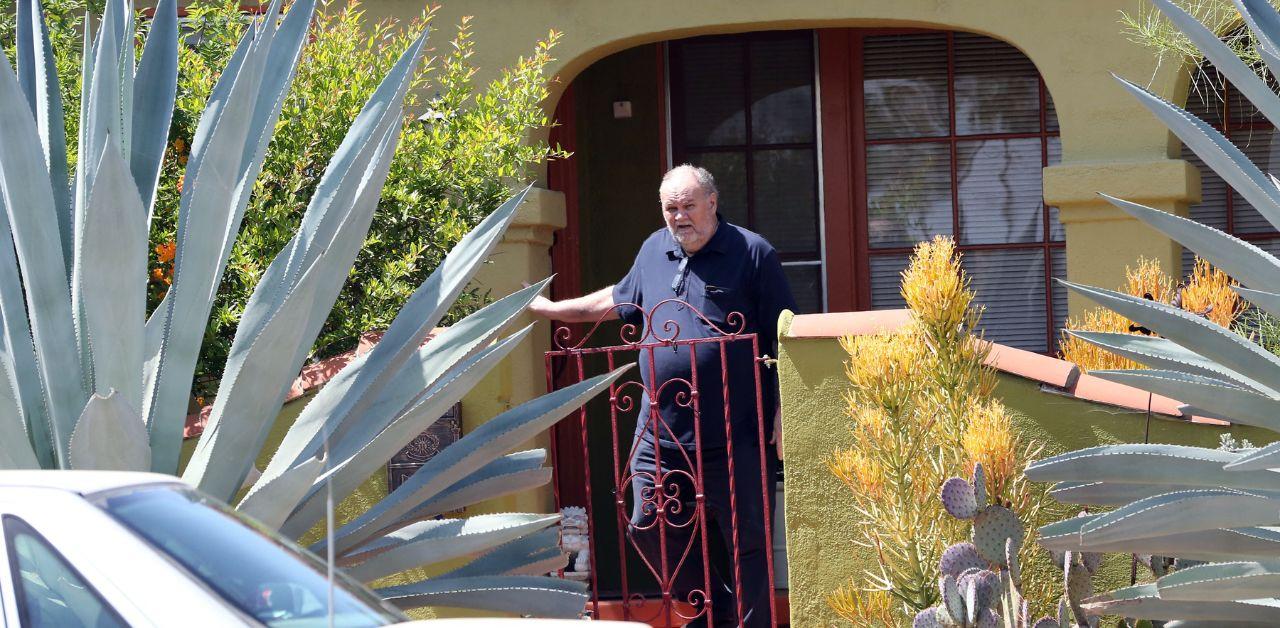 Thomas lost contact with the Duchess of Sussex when it was revealed that he staged photos, leading him to drop out of her wedding. Since then, Thomas has used the media as a way to communicate with the Suits star.
"If that was me and I was on death's door for quite a few weeks and months and my daughter turned her back on me, I'd be heartbroken," Richard Madeley said.
"I guess heartbroken, I'm very upset by it as well because this is a cruel thing to do to a grandparent, not just to me but to the King of England as well," Thomas replied.
Article continues below advertisement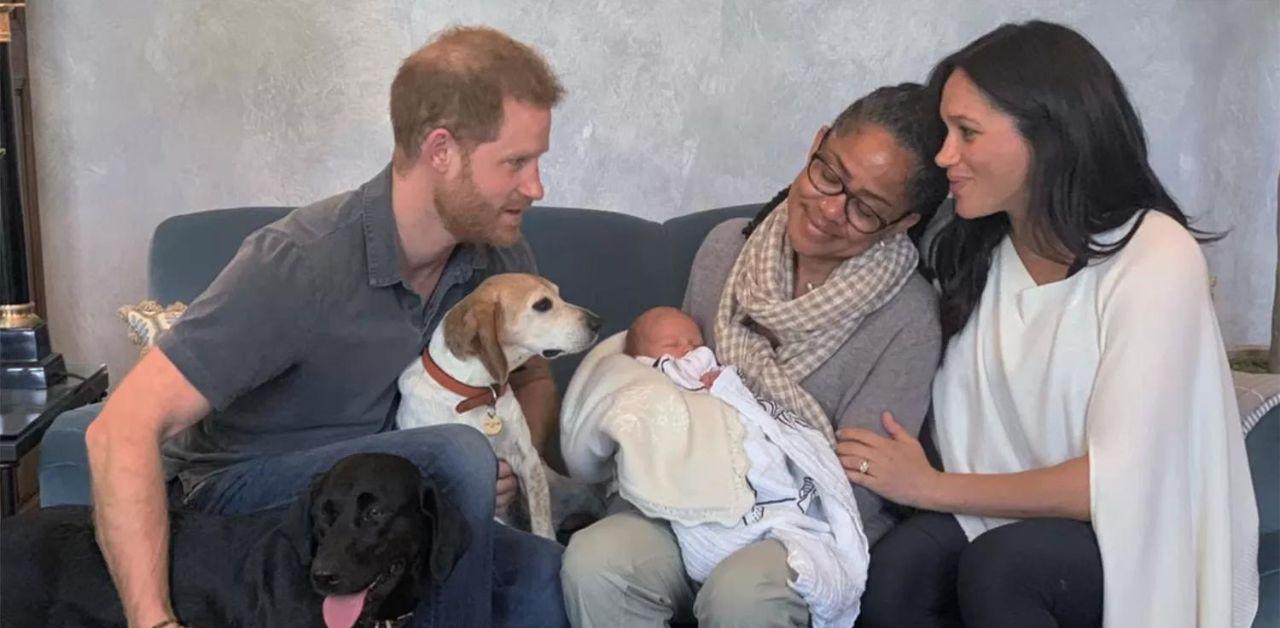 The disgraced patriarch later asked if the actress would work toward finding a resolution so he could meet Prince Archie and Princess Lilibet.
"Put the past behind us and allow me to see my grandkids. In California, I can actually sue to see them but I don't want to do that," he explained to the journalist. "The other thing is that I've done nothing wrong."
"There is no excuse for her to treat me this way, no excuse to treat the King that way as well," he told the anchor. "It's no excuse to treat grandparents that way."
Thomas later admitted that he doesn't fault Prince Harry for Meghan's change in lifestyle.
"I don't know if I blame her or Harry. I think she has an influence on Harry more than he does on her," he concluded.
Article continues below advertisement
During Meghan's 2021 tell-all with Oprah Winfrey, the Northwestern alum saaid she was saddened by her public fallout with Thomas.
There was a "very clear directive," Meghan shared. "From the moment the world knew Harry and I were dating to always say, 'No comment.' That's my friends, my mom and dad."
"I grieve a lot," she confessed. "I mean, I've lost my father. I lost a baby. I nearly lost my name. I mean, there's the loss of identity. But I'm still standing, and my hope for people in the takeaway from this is to know that there's another side."