Hopeless Harry: Duke Is 'Forever Hoping' Royals Will Contact Him But They 'Never' Do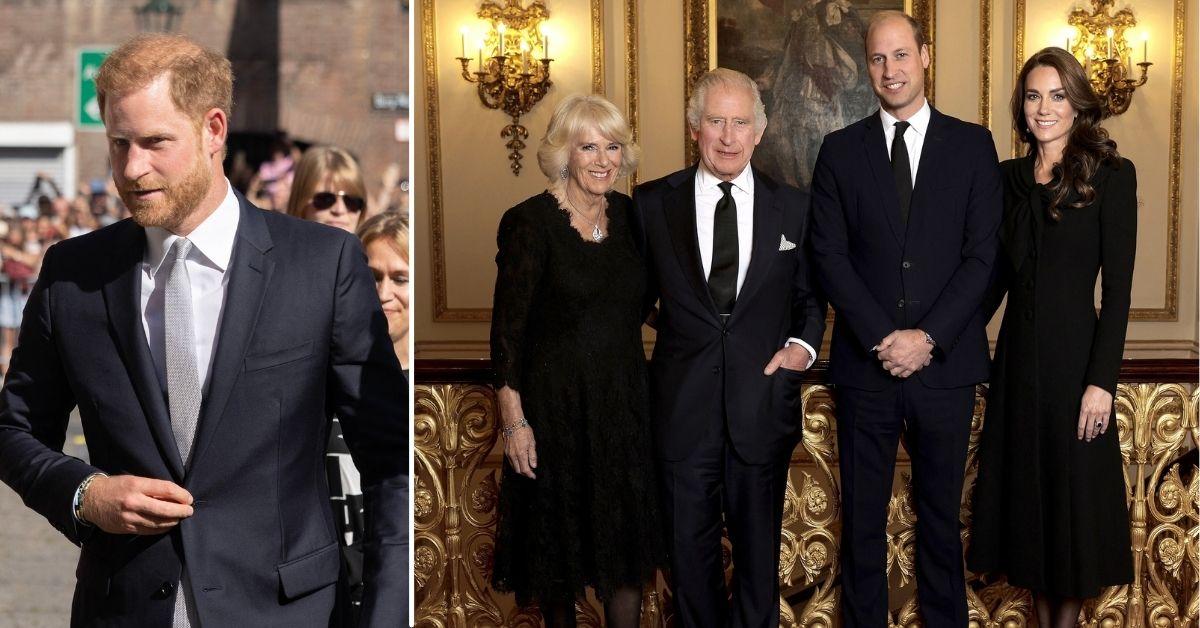 Prince Harry is "forever hoping" members of the royal family will contact him to make amends, however, the Firm "never does" and likely never will.
"He knows he has to get behind Meghan and support her in their new life. But he misses home and is forever hoping for calls from his dad and brother that never come," a royal insider spilled.
Article continues below advertisement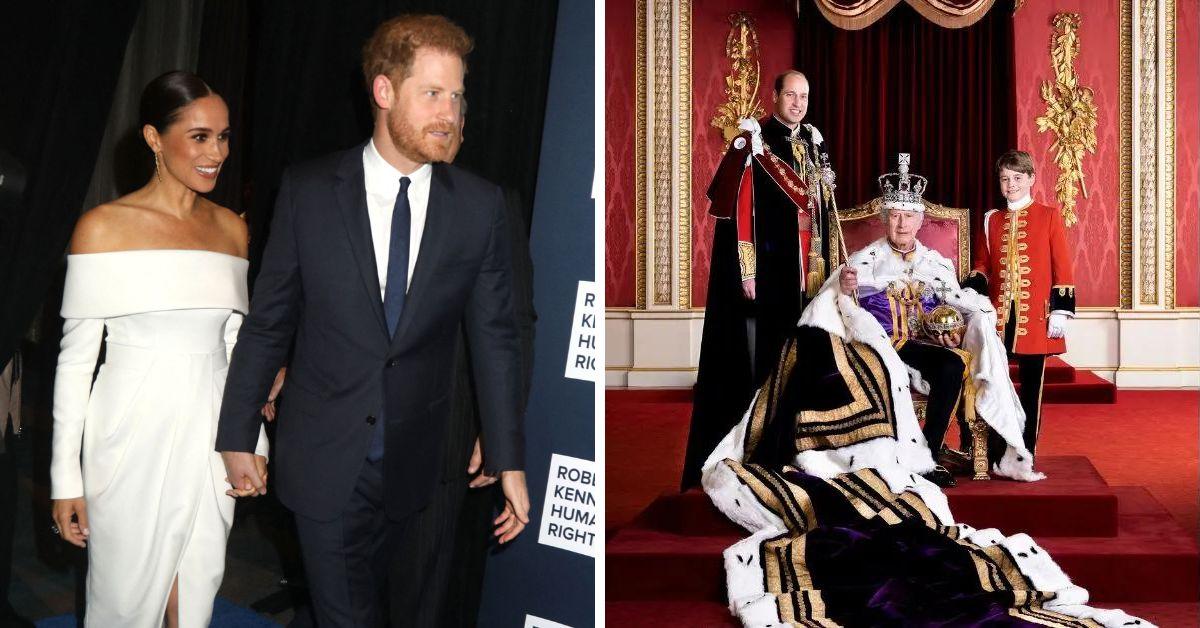 "There's no talk of walking from their lucrative deals, but Harry just wishes they could find a compromise as far as returning to the U.K. more often," the anonymous source added.
A rift between the Duke and Duchess of Sussex and the British monarchy has been evolving since "Megxit" happened in early 2020. Thanks to various actions over that time from Team Sussex, the royals have pushed themselves away from the Montecito rebels more and more. The state of relations today is said to be "non-existent," and the feud has reached "nuclear" levels of frustration when it comes to senior members of the Crown.
"The situation with his father and brother is still very difficult for him," a Sussex insider told an outlet. "Meghan is always supportive of it, though. She used to be negative about it. It seems she has kind of moved on now."
"They have moved continents. They have set up a new life with their kids," they added.
Article continues below advertisement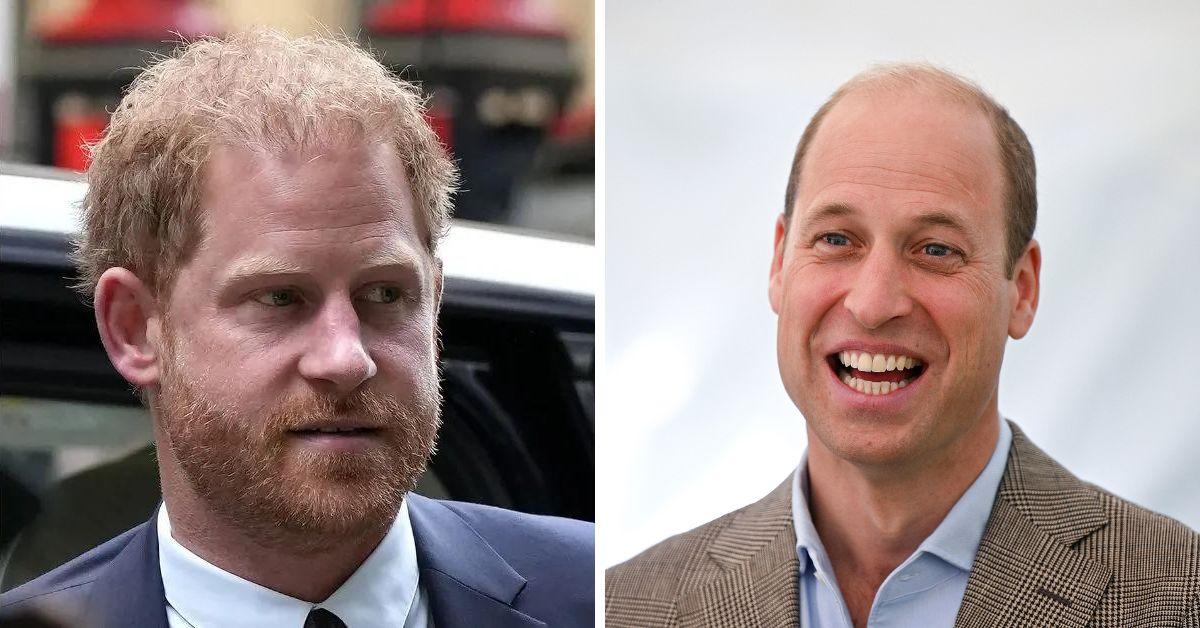 Although the Duke of Sussex seems to want the estrangement to end, he may be hoping for a lost cause if he expects Prince William to pick up the phone first.
"William hasn't reached out to Harry, and vice versa. They haven't been arguing, but there hasn't been any contact made either. No telephone calls, no FaceTime, and no Zoom calls," another royal source spilled.
"The damage, the wounds, are so deep that it's going to take an awful lot and an awful long time to heal those wounds. At this stage, I just don't see any evidence that there's a desire on either side yet to put an end to this," royal expert Sarah Hewson told a publication.
Article continues below advertisement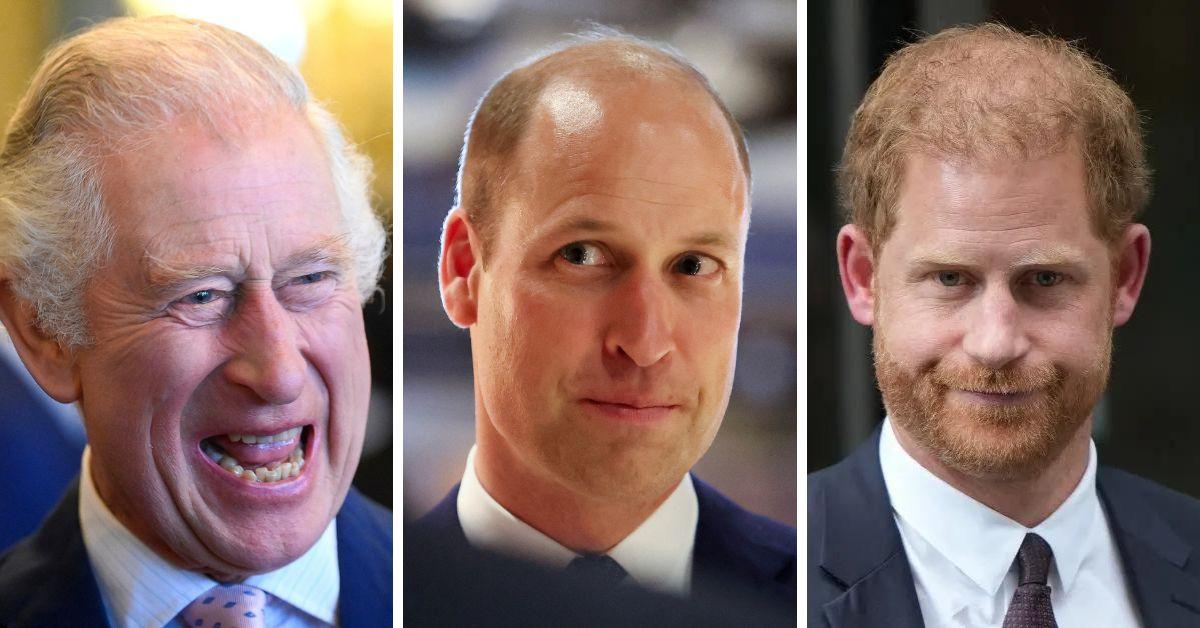 As The Royal Observer previously reported, neither the Prince of Wales nor King Charles III reached out to publicly wish Harry a happy 39th birthday on September 15. The official stance on this snub was described as a new royal protocol initiated after the King came to the throne in September 2022. Only senior, working members of the Crown receive public tributes and/or messages of congratulations on social media channels.
Many analysts claim this is a subtle way of specifically shunning the California wing of the royal family, which includes toddlers Prince Archie and Princess Lilibet Diana.
With the troubles between the two broken families having no clear end in sight, commentators expect the drama to continue for the foreseeable future.
Article continues below advertisement