Prince Harry and Meghan Markle's Roadblock: Royal Rebels 'Need a Miracle' to Make a 'U-Turn' in Their Careers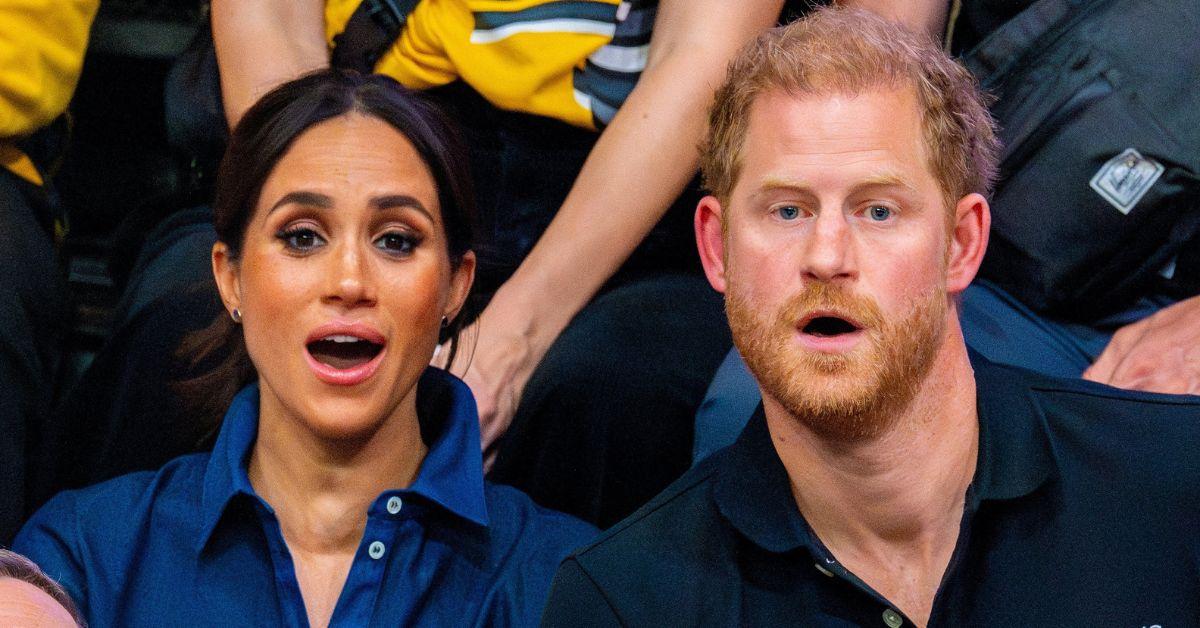 Meghan Markle and Prince Harry are now in limbo when it comes to the future of their post-royal careers.
"We've had Oprah tell-alls, Netflix tell-alls, book tell-alls, and other projects which never even got off the ground (RIP to Meghan's animated series Pearl and Harry's Putin podcast plans, we hardly knew ye)," royal commentator Daniela Elser wrote when assessing the royal rebels' professional endeavors so far.
Article continues below advertisement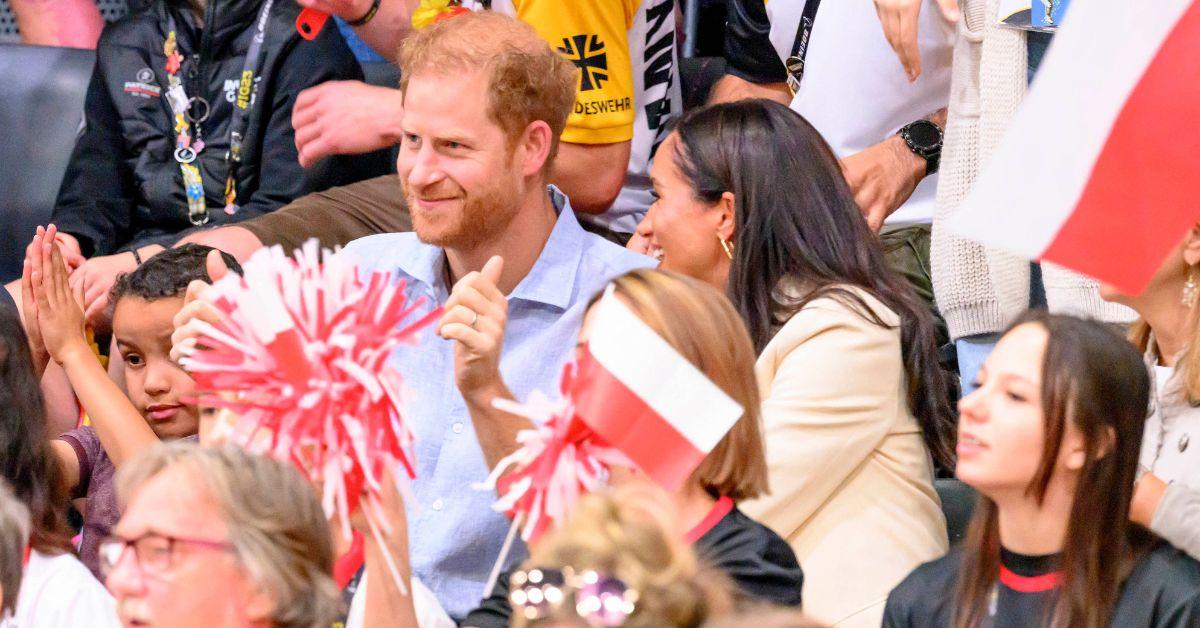 "The Invictus Games are the one thing they absolutely nail, every time," the scribe added. "Right now, it's also going to decide their fate. If Brand Sussex were an Aussie prime minister, they'd have copped a #spill many, many polls ago."
She continued: "Harry and Meghan need a miracle to somehow execute a U-turn with the cargo ship of toxicity that has become their post-royal image. And boy, do they know it."
The Duke and Duchess of Sussex recently made several appearances during the 2023 Invictus Games, which ran from September 9-16, in Dusseldorf, Germany. It was their first joint engagement together in a public, professional setting since the "near catastrophic car chase" by paparazzi in NYC on May 16. The sports challenge for wounded combat veterans remains the cornerstone of Harry's charitable work so far.
Article continues below advertisement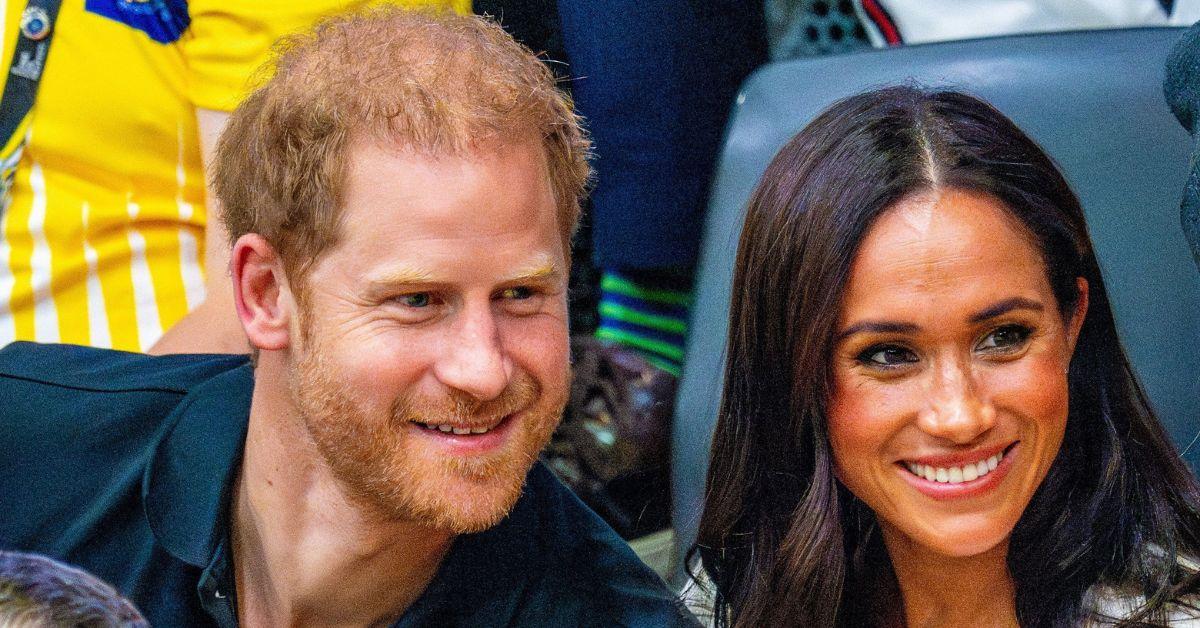 "Harry and Meghan can draw a crowd to the most worthy of causes and use their star power to amplify those who deserve to be heard," Elser observed.
Despite the generally decent reviews the competition received, there were some analysts who felt that it was nothing but a showcase for the couple to dispel divorce rumors.
"Aren't you glad to see it? The Duke and Duchess of Cuddles in Germany for the Invictus Games," royal journalist Kinsey Schofield dished. "I mean, they are definitely putting on a show, but I think that it's more than wanting to convince people that there's no problems at home."
Article continues below advertisement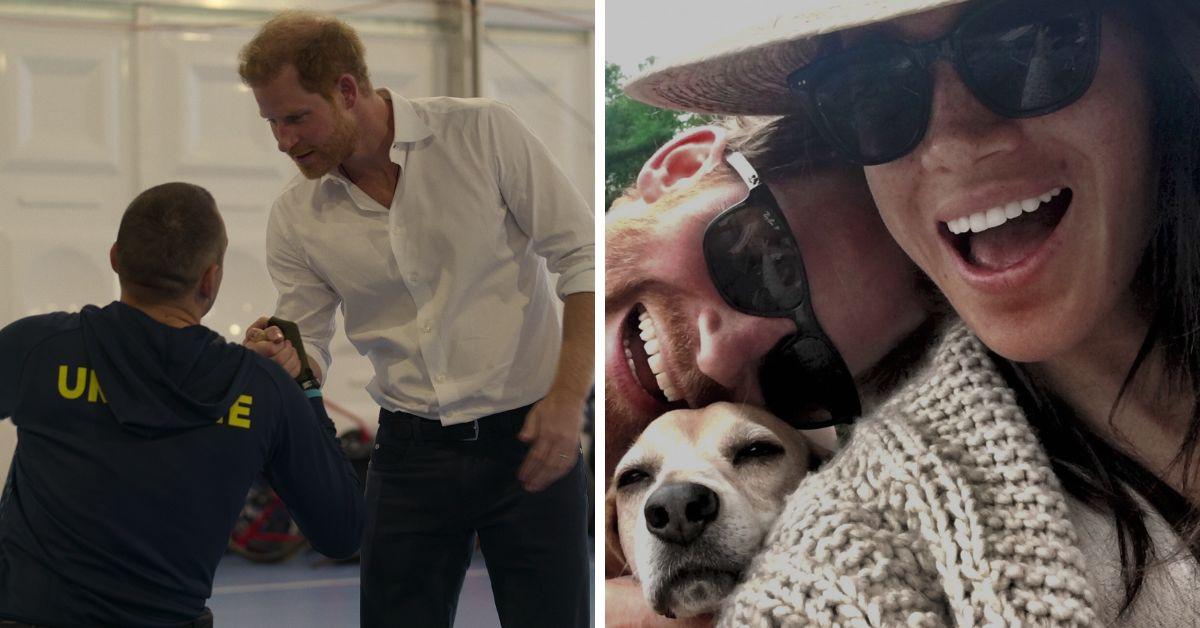 The royal expert also felt that the annual sporting cause is the only viable endeavor the duo has that is relatively free from negative criticism.
"I think that the Invictus Games has become the only credible project that the Duke and Duchess of Sussex have," she shared. "They've really got to nurture this event because all of their other professional ventures have failed and on such a global scale."
Still, it remains to be seen where the California royals go next when it comes to their ongoing Netflix deal. The Duke of Sussex recently suffered a flop with his documentary, Heart of Invictus. The nonfiction program was the first follow-up to the smash hit Harry & Meghan, which aired last December. Some analysts feel that their deal with the streamer is now jeopardized, as the series did not even crack the top 10 in the ratings.
Article continues below advertisement