Meghan Markle and Prince Harry Make Surprise Visit to Homeless Center for Women in Germany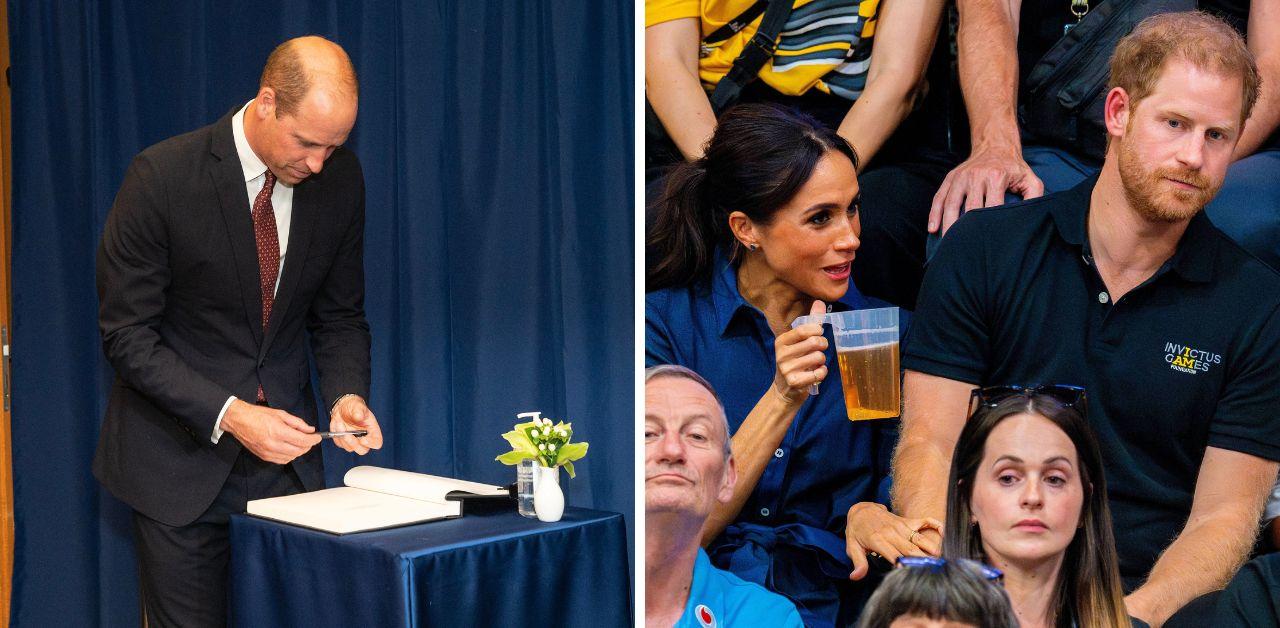 Prince Harry and Meghan Markle took a break from Invictus Games activities to visit a café in Germany that serves homeless women and children before returning to Montecito, Calif. The Sussexes reportedly arrived at TrebeCafé prior to Prince William heading to New York City.
Article continues below advertisement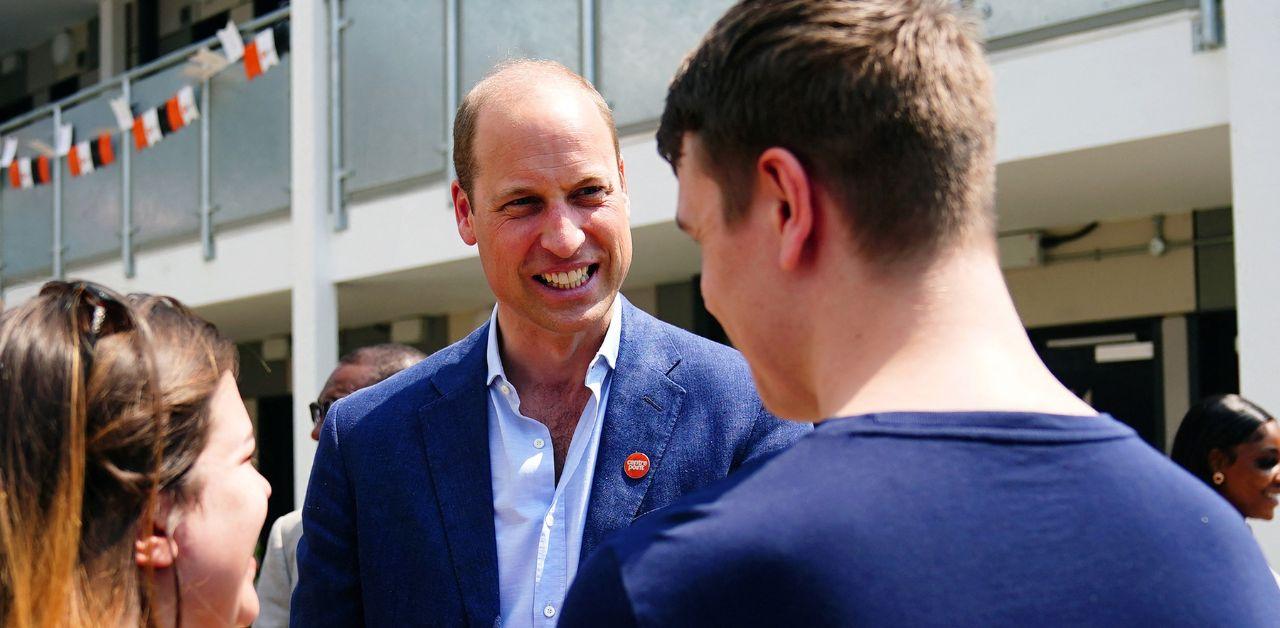 A Duke and Duchess of Sussex fan account on Instagram uploaded a snapshot of the Suits star smiling with guests. The former actress sported a knitted gray sweater and showed off her signature brunette locks.
Although Harry and Meghan don't speak to the Prince and Princess of Wales, William will pursue his own service project in America. William developed the Earthshot initiative to motivate people to find solutions to the ongoing climate crisis.
Article continues below advertisement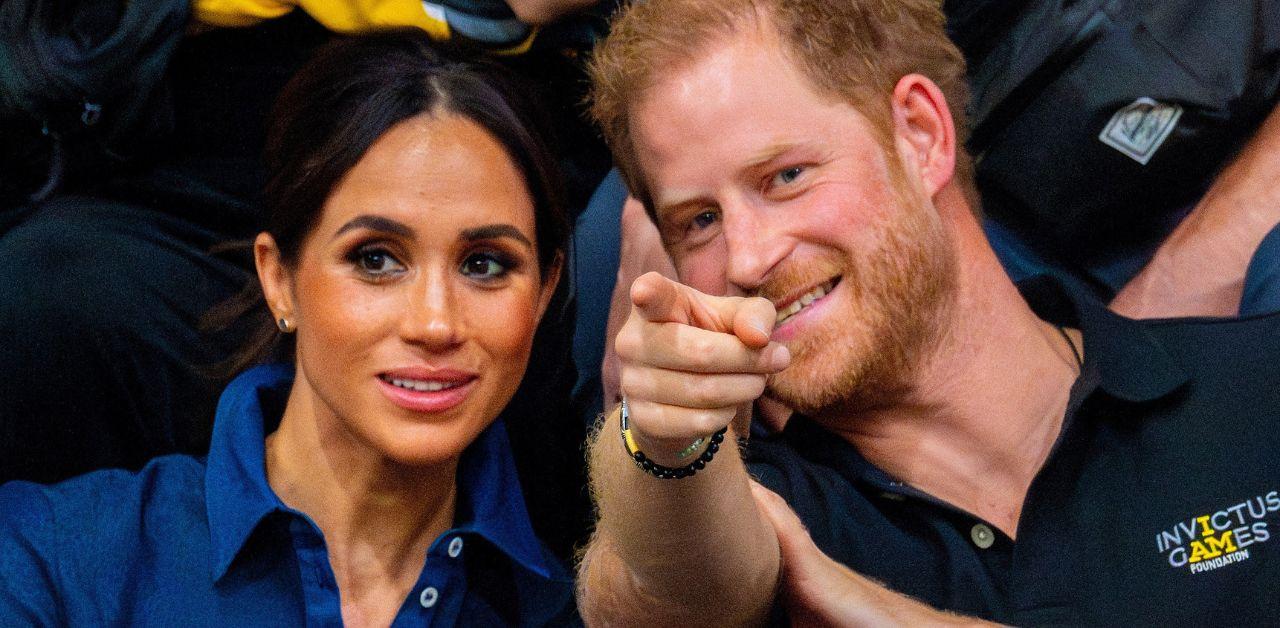 William's focus on conservation made him popular in the U.K. and in Prince Harry's new homeland, the U.S. The Royal Observer previously reported the heir's time in America could overshadow the veteran's Invictus Games.
Daisy Prince said "eco stuff is huge" with the younger generations, and the royal will receive a "tremendously warm" welcome because Gen-Zers "really care about it, so the fact he's spearheading that is great."
"I think there's respect for somebody who's not always speaking out and is getting on with the job, and solidarity with William for putting one foot in front of the other," she added.
Article continues below advertisement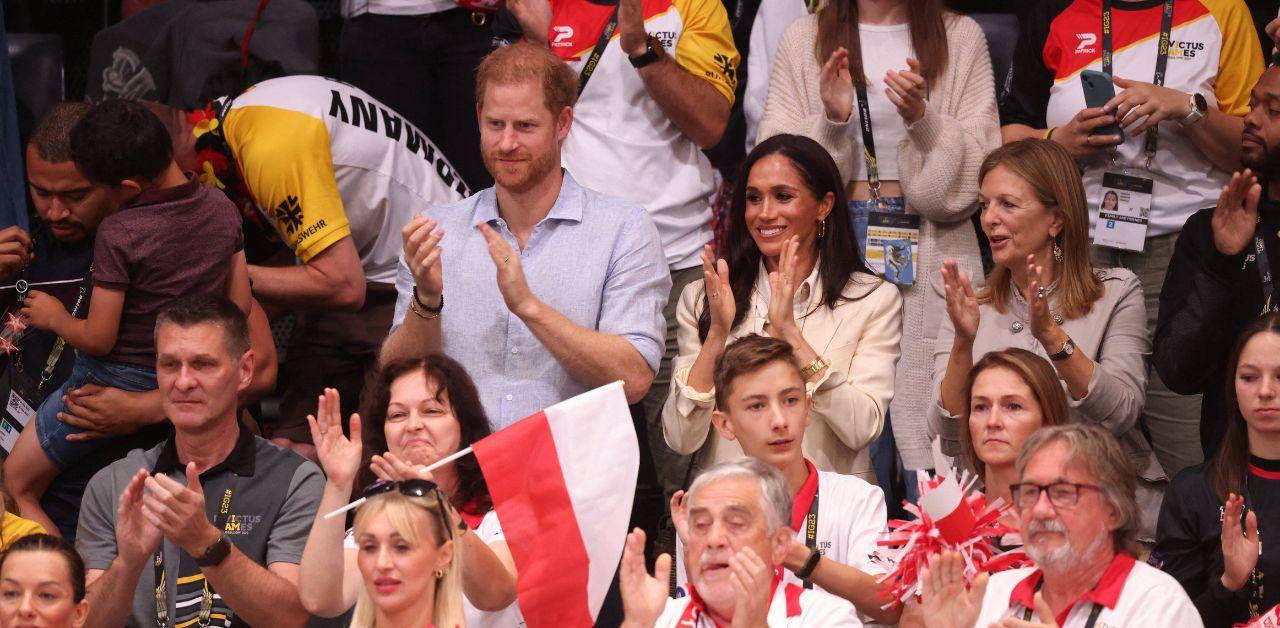 William has been vocal about the importance of his non-profit in the past, during an August Sorted Food video, the royal chatted about the program.
"I don't know if you guys have heard about the Earthshot Prize, but it's an initiative I started about two years ago now although it's been about four years in the making — I had hair when it started," the father-of-three joked. "It's designed as an environmental prize tackling the world's greatest environmental problems."
"We liked the idea that this is a big deal, this is something we really need to aim for," he explained. "But it's about saving the planet, not taking us to the moon. And there's many people out there who want us to move to the next planet already, and I'm like, 'Hang on, let's not give up on this planet yet. We've got a good thing going here. Let's not give up on it just yet!'"
Article continues below advertisement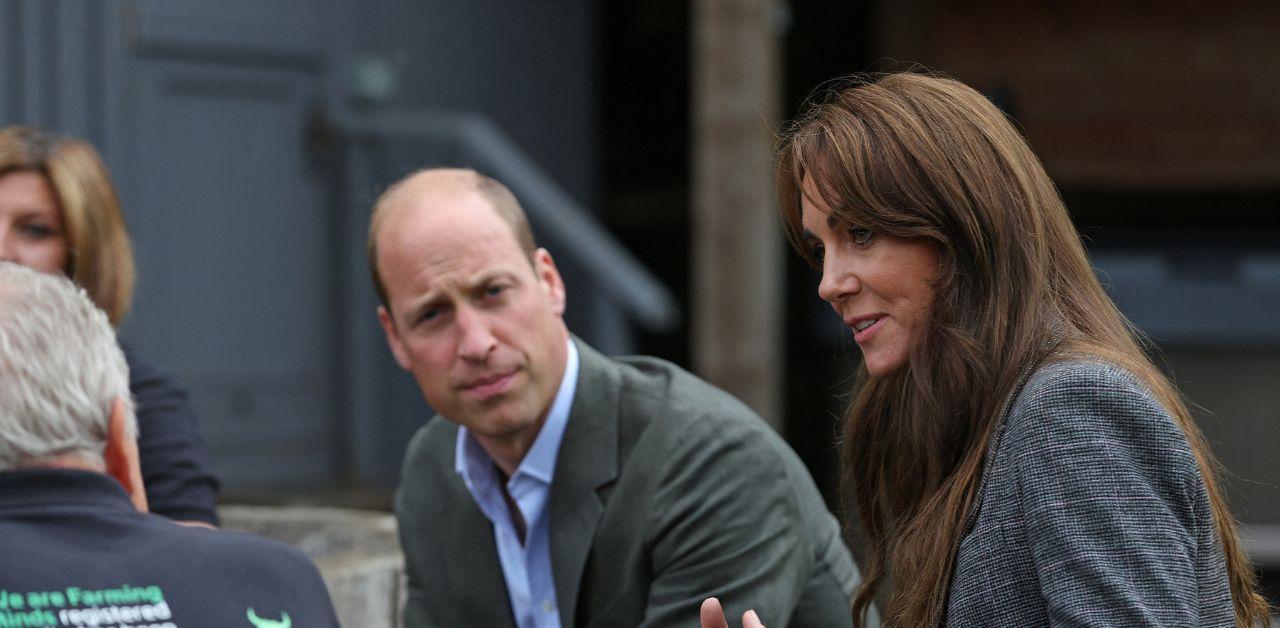 William is hopeful that the Earthshot Prize will push people to create solutions to better the earth.
"We need some of the world's greatest brains and minds fixed on trying to repair this planet, not trying to find the next place to go and live," William said during his October 2021 appearance on BBC's "Newscast" podcast.
Article continues below advertisement
William isn't the only person in The Firm hoping to save the world. Harry discussed King Charles' obsession with the issue in his memoir, Spare.
"His own work was also a kind of religion because he was furiously trying to save the planet," the duke wrote. "Countless times, late at night, Willy and I would find him as his desk amid mountains of bulging blue postbags — his correspondence."
"More than once we discovered him, face on the desk, fast asleep. We'd shake his shoulders and up he'd bob, a piece of paper stuck to his forehead," Harry added.