Royal Embarrassment: 'Poor Queen Camilla' Awkwardly Tries to Play Tennis With Emmanuel Macron's Wife: Watch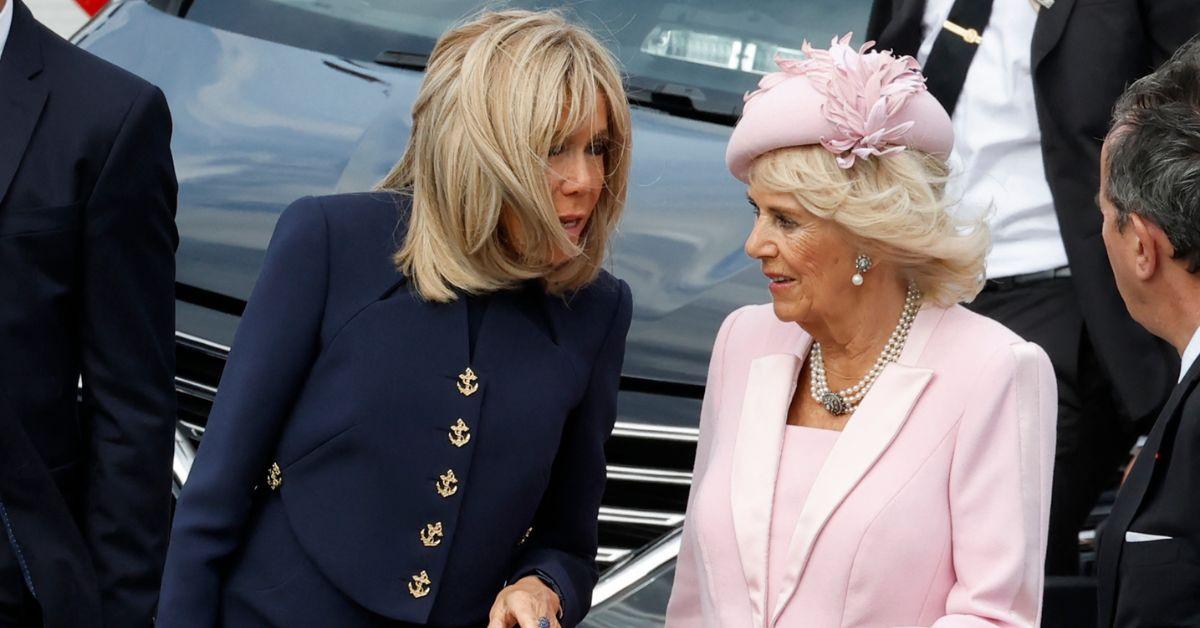 Article continues below advertisement
Social media users were merciless in their assessment of Her Majesty's skills, with one person stating: "Poor Queen Camilla." Another observed how both ladies "look too amateurish and childish. At this time of year, Madame Macron could have spotted a garden and talked about the plants."
"This is the kind of content I'm here for! Love it," someone else quipped.
Although the former Duchess of Cornwall is not spry at the tennis table, she won raves from fashion watchers thanks to her regal outfit at the state banquet held at the Palace of Versailles Wednesday evening. The Queen wore a flowing midnight blue cape dress by Dior that many onlookers felt fit the mood of dining at the most opulent palace in Europe. The former residence of French monarchs was also the setting of two speeches given by the King and President Macron.
"Your generosity of spirit brings to mind how my family and I were so greatly moved by the tributes paid in France to my mother, the late Queen, whose funeral took place one year ago yesterday," His Majesty shared in fluent French.
Article continues below advertisement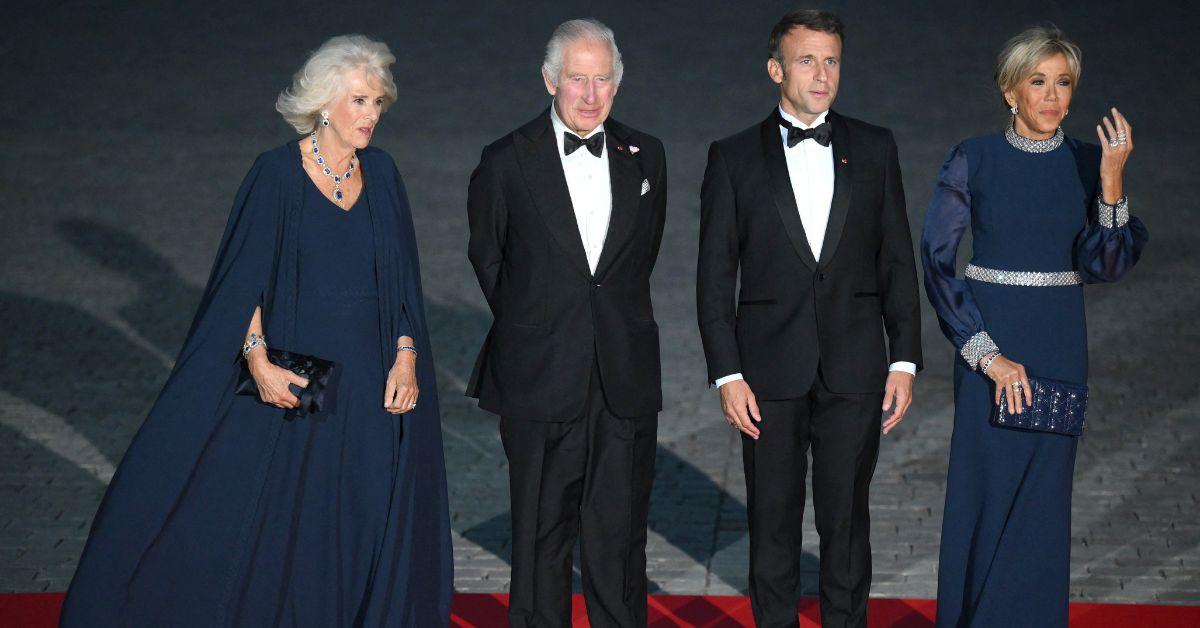 The state visit is the second of the King's reign, after his and the Queen's tour of Germany took place in March. The French visit was originally supposed to precede the German visit but was canceled due to social unrest throughout Paris due to the president's policies.
Upon arrival in the capital, the King and Queen were met by Macron and his spouse for a photo op before heading to the former home of France's kings for the lavish gathering. Although protests were few and far between, security precautions were ramped up to ensure the tour did not become a PR nightmare.
"There will have been increased security briefings on both sides of the Channel to prepare for any eventuality, especially the threat of industrial or political disturbances. This is very much a ring of steel operation," former head of royal protection Dai Davies told an outlet.
Article continues below advertisement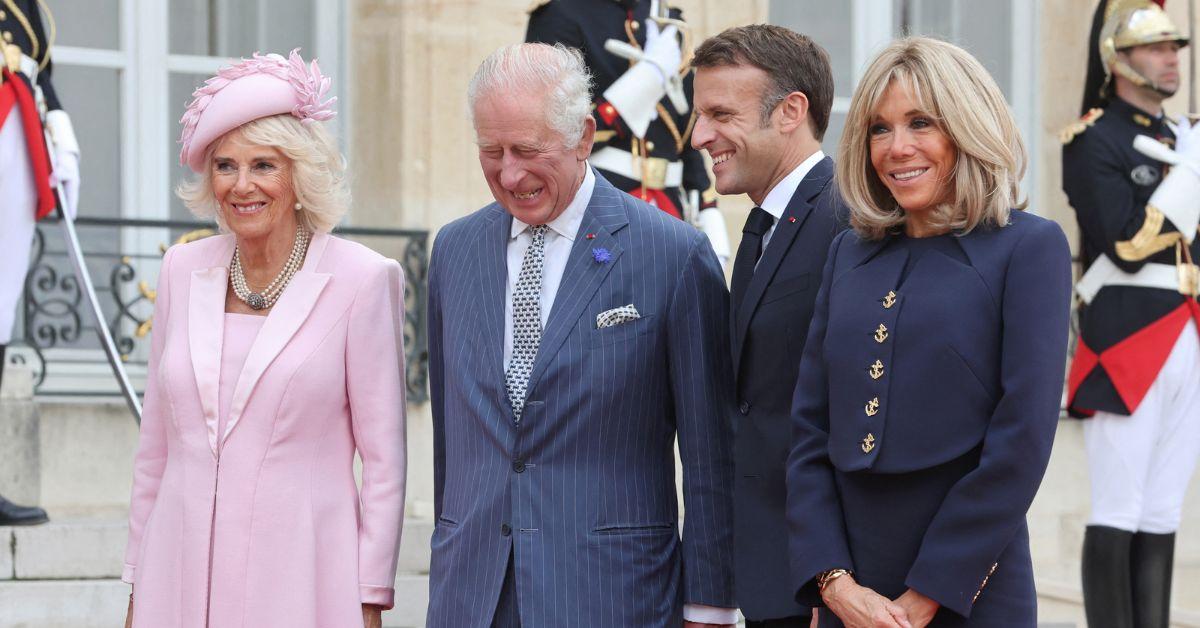 Their Majesties will continue to undertake engagements throughout the City of Light today, which will include a stop at the newly renovated Notre Dame cathedral. The ancient site of worship was badly damaged in a devastating fire in April 2019.
This was preceded by Charles III's address to the French Senate, where he hailed the "indispensable relationship" between the United Kingdom and France.
The King and Queen are expected to conclude the trip tomorrow when they visit the city of Bordeaux.
Article continues below advertisement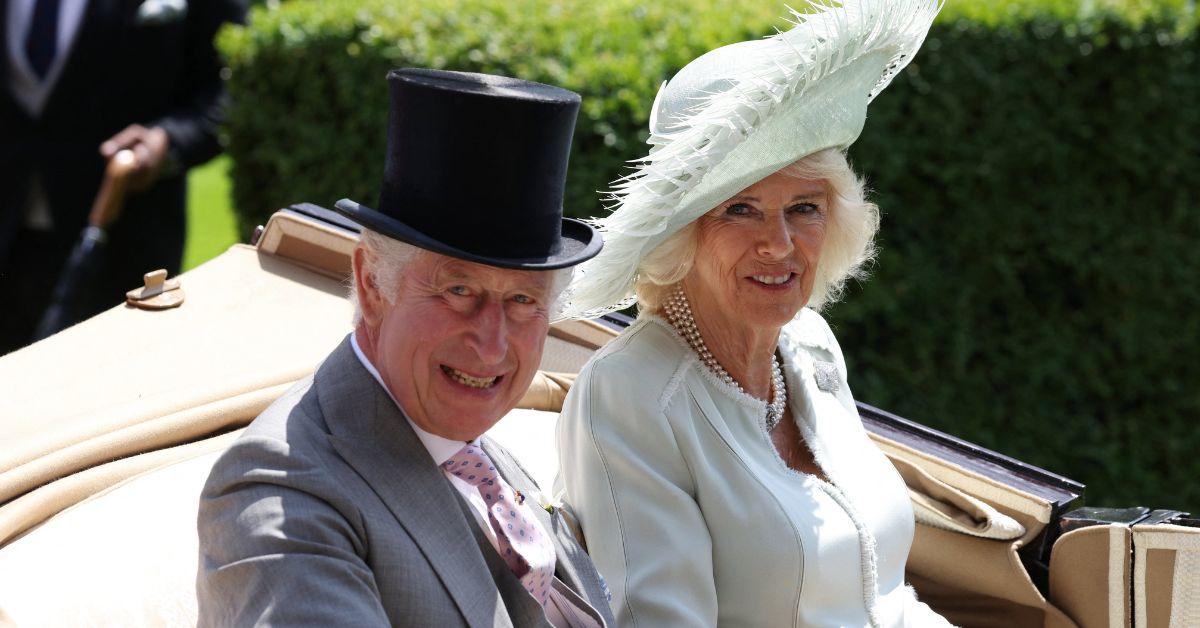 GBN reported on the King's remarks.