Meghan Markle's Ex-Best Friend Shares Cryptic Post About How Her 'Detachment Game Is So Strong' 3 Years After Public Fallout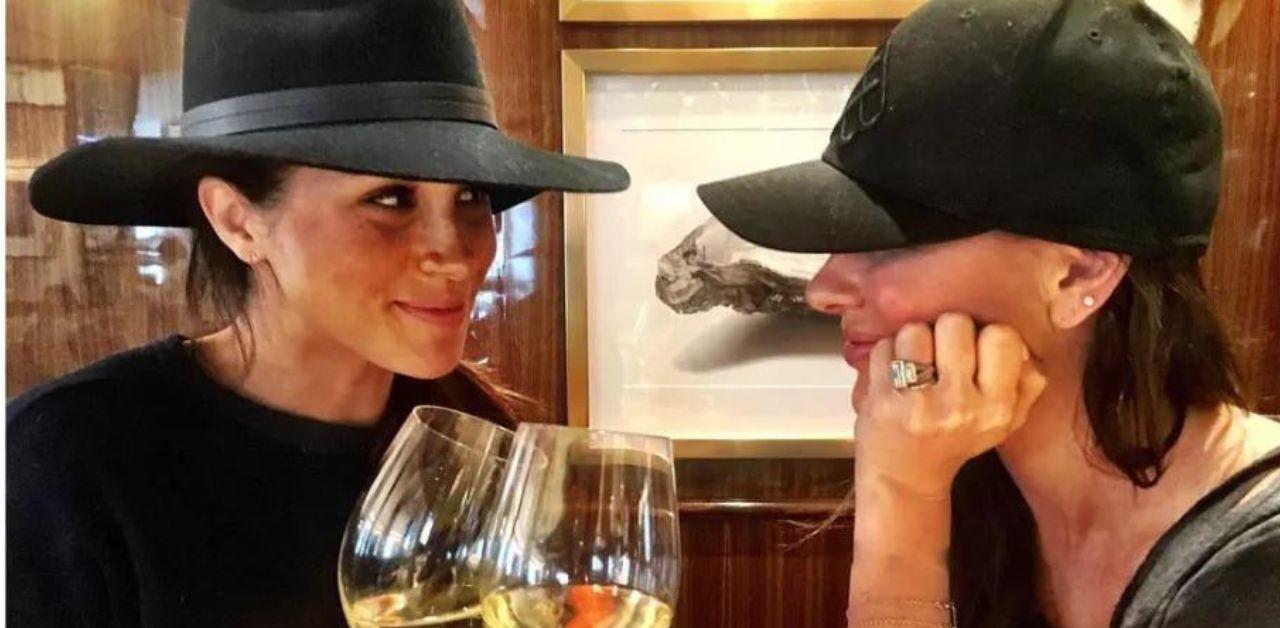 Meghan Markle and Canadian stylist Jessica Mulroney were once best friends, but after being accused of being racially insensitive, Mulroney slowly began to disappear from the Duchess of Sussex's close circle.
Article continues below advertisement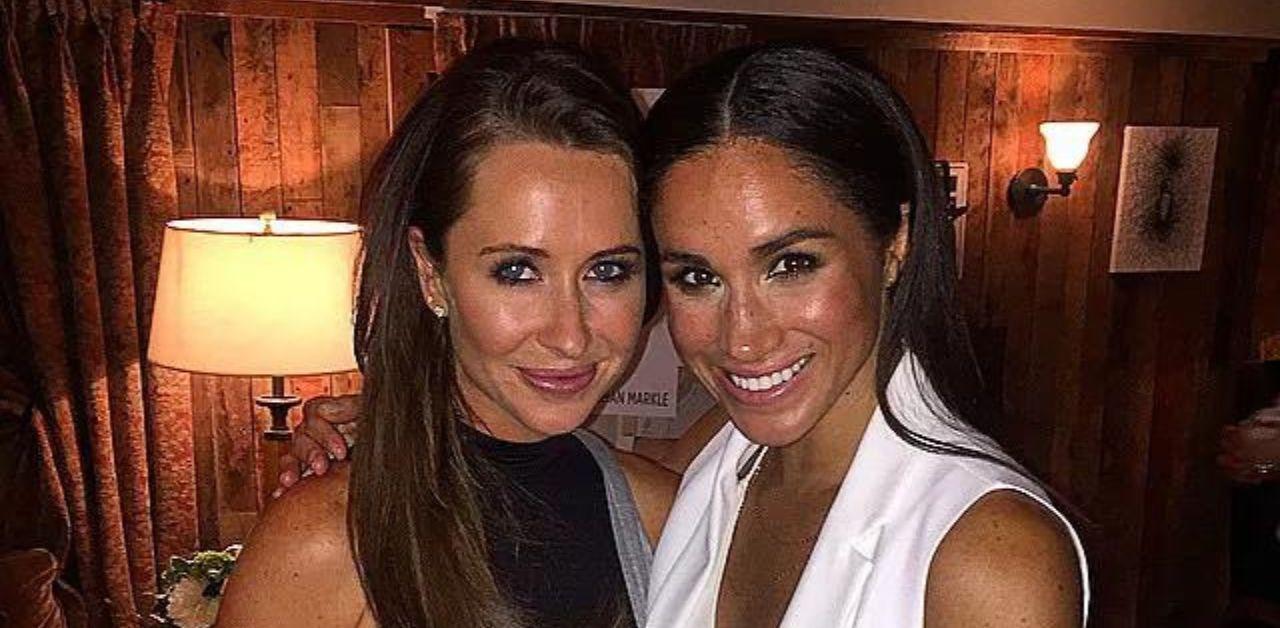 The marketing consultant shared a cryptic message on her Instagram Story, claiming, "As loving as I am, my detachment game is strong." Although it's unclear who Mulroney was discussing, fans wondered if she was pointing to the Sussexes. Prior to Meghan marrying Prince Harry, she shared a loving blog post on The Tig applauding Mulroney.
The Duchess of Sussex called the television personality "savvy and fashionable and tres cool, and also va va va voom pritaaaay."
"And here's the other thing — she also happens to be an incredible stylist, clothing the likes of Canada's First Lady, Sophie Trudeau," Meghan gushed. "So when I asked her what I should wear for Christmas parties and New York soirees, I thought you may enjoy the same sage and chic advice. You're very welcome darling!"
Article continues below advertisement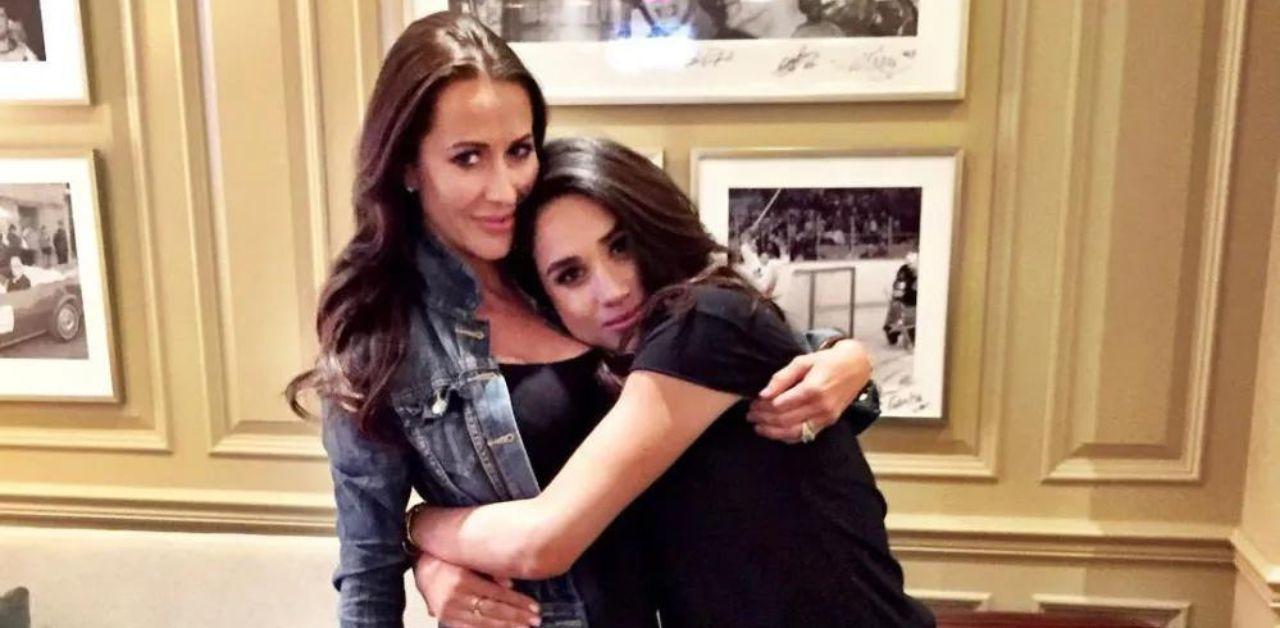 Mulroney was slowly pushed out of the Sussexes' "Montecito Mafia" after she was accused of being entitled. Mulroney publicly shamed blogger Sasha Exeter after the Toronto-based influencer shared a call to action following the death of George Floyd.
"What happened next was a series of very problematic behavior and antics," Exeter shared in a 2020 Instagram video. "I'm by no means calling Jess a racist but what I will say is this: She is very well aware of her wealth, perceived power and privilege because of the color of her skin and that, my friends, gave her the momentary confidence to come for my livelihood in writing."
"Textbook white privilege really, in my personal opinion," she added.
Article continues below advertisement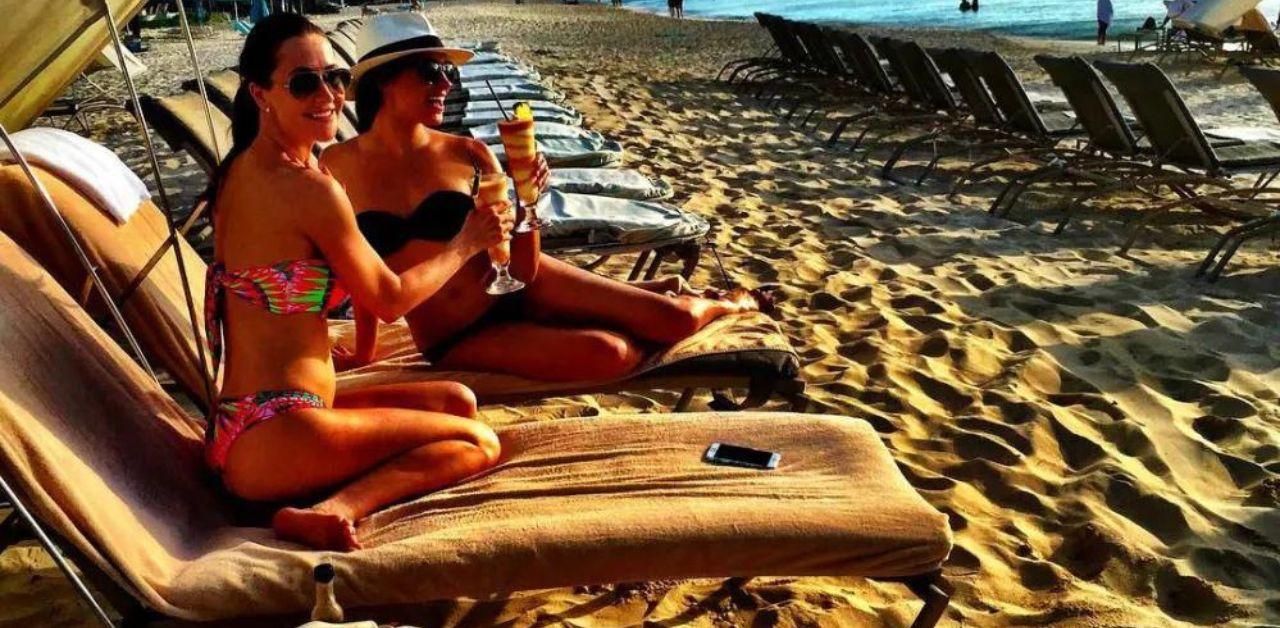 The attack on Mulroney's character slowly was attached to Meghan — who had a history of calling the British press racist.
"As I told you privately, I have lived a very public and personal experience with my closest friend where race was front and center," Mulroney commented. "It was deeply educational. I learned a lot from that. I promise to continue to learn and listen on how I can use my privilege to elevate and support Black voices."
Article continues below advertisement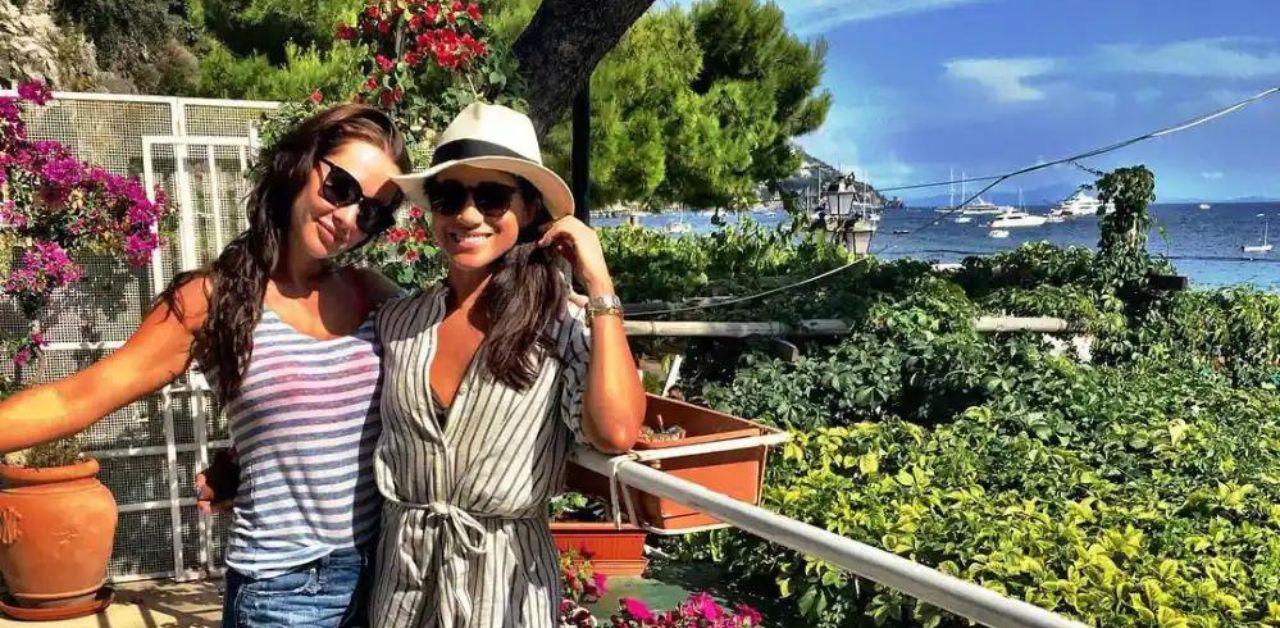 Article continues below advertisement
Although Mulroney was present during Meghan's wedding — and was on the phone with the Suits star when Harry proposed — she wasn't included in the tell-all series Harry & Meghan.
"Meghan is absolutely mortified that she's been dragged into this complete mess," a source revealed. "She said Jessica is in no way a racist, but the way she handled the situation (with the fashion influencer) was tone-deaf and heartbreaking."
"Meghan said friends reflect friends and because of what's at stake she can no longer be associated with Jessica, at least not in public. She has to do what she has to do in order to preserve her dignity and her own reputation," they added.