Prince William Is Living 'a Life of Service' Whereas Meghan Markle and Prince Harry 'Seek the Spotlight'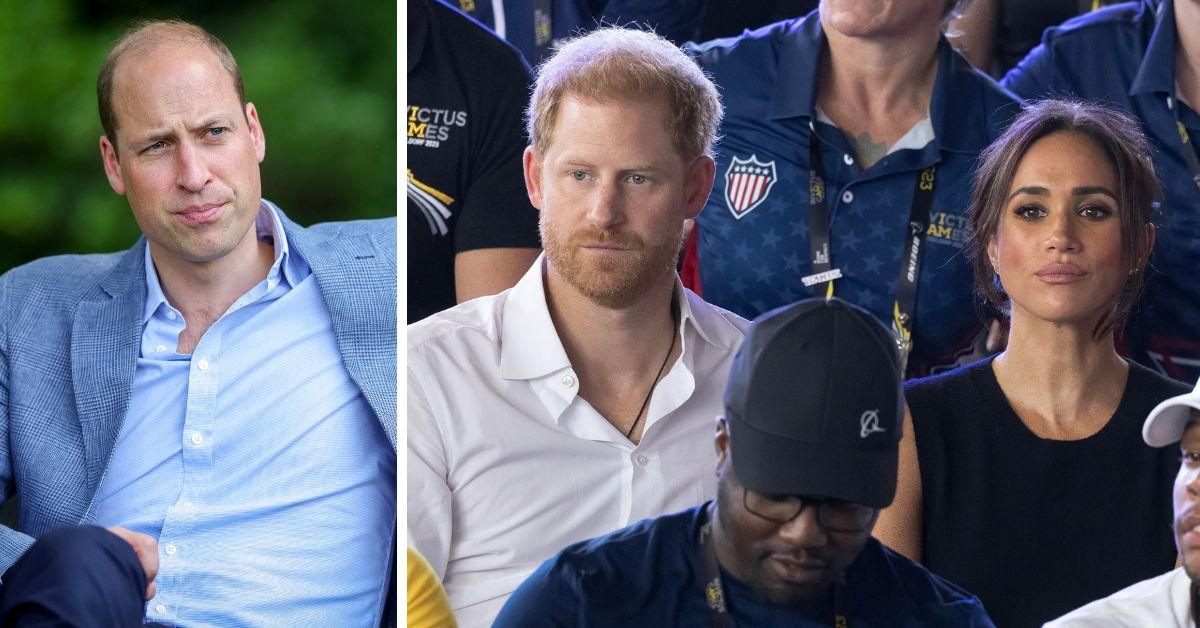 William, Prince of Wales's, service to the British public has been commended, while Prince Harry and Meghan Markle's careers are criticized in comparison.
"Prince William, to his great credit, is a very humble figure. He is very low and lives a life of service to the country — he understands the gravitas of his role," royal commentator Nile Gardiner told an outlet.
Article continues below advertisement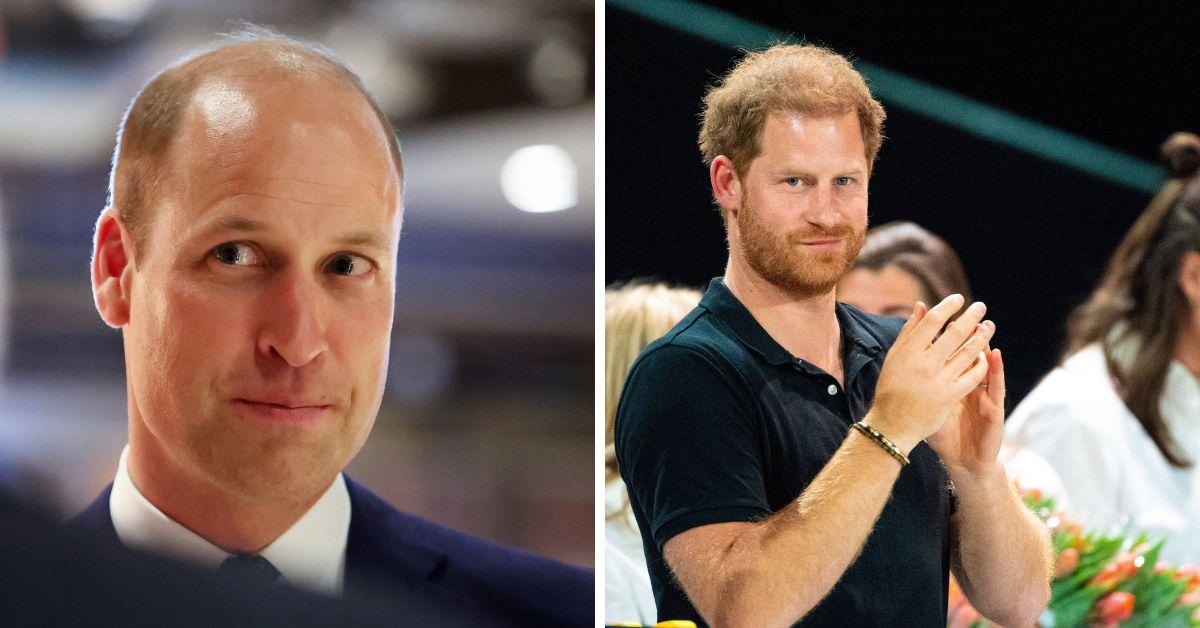 "William dedicates his life to preparing for the role of being king and understands the significance of that. He epitomizes the role of a public servant in the truest sense, and there is much to be admired in that approach," the analyst added.
"The Prince of Wales has no ego at all. He doesn't seek the limelight or glory, whereas Harry and Meghan do seek the spotlight, as is especially the case with Meghan, and I think we saw that last week at the Invictus Games," Gardiner observed.
William is now the heir to the British throne and will become King William V when his father, King Charles III, passes away. Like all heirs apparent or presumptive, Charles and Diana, Princess of Wales' first son, was prepared for his eventual destiny starting in his childhood. Although Harry was always a senior royal, his destiny did not include any constitutional duties — such as one day becoming Britain's head of state.
It was this certainty that the Duke of Sussex wrote extensively about in his memoir, Spare. The fifth in line to the throne spent pages upon pages describing how he felt "undervalued" for most of his life, since he saw himself as nothing but a support system for his older brother.
Article continues below advertisement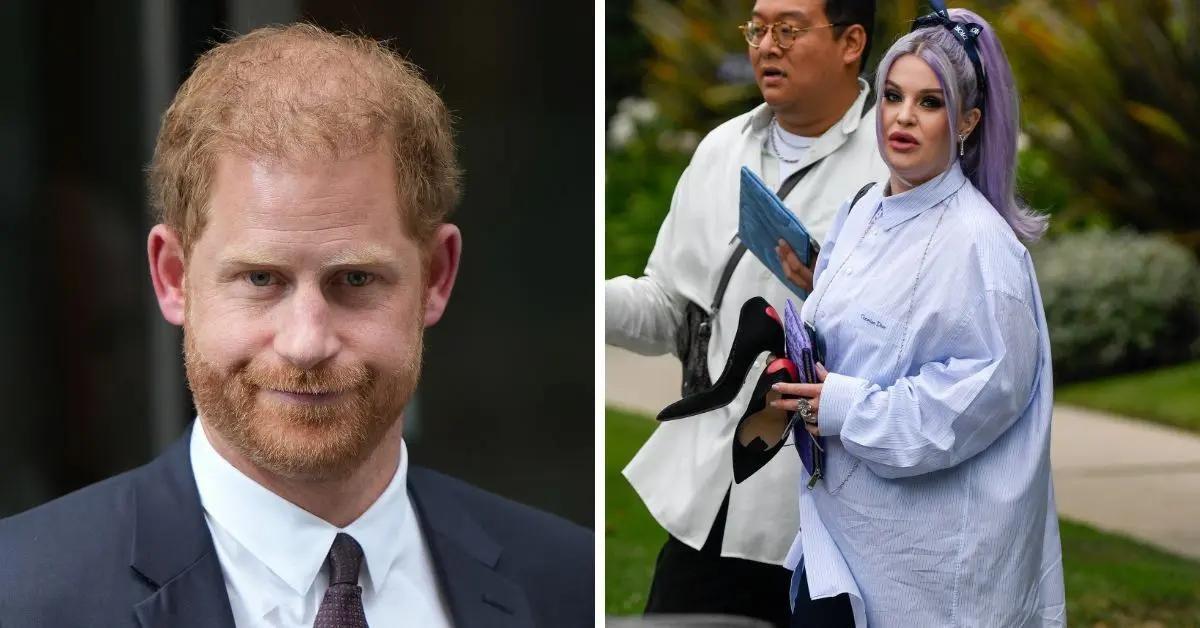 Although comparing the roles of the two brothers within the royal hierarchy confirms that William was always more important, there are many who feel that Harry and Meghan's "whining" is a first-world problem.
"William carries out his duties with a sense of service, and that is definitely not the case with Harry and Meghan, especially not the case with Meghan," Gardiner stated.
As The Royal Observer previously reported, Kelly Osbourne was one of a few celebrities to bemoan the fiery-haired royal's recent actions. Speaking on the "I've Had It" podcast in June, she exclaimed, "I think Harry is a f--------- t---, I do! He is a whining, whinging complaining, woe is me; I'm the only one whose had mental problems; my life was so hard —everybody's life was f-------- hard!"
Article continues below advertisement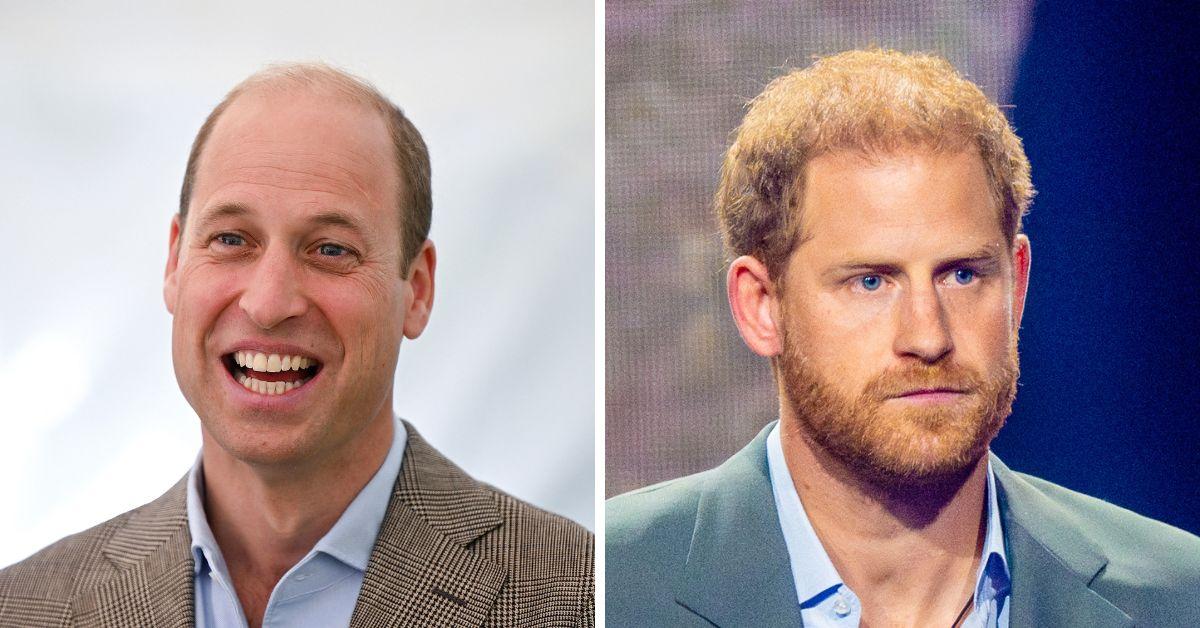 However, both Harry and the Duchess of Sussex have their fair share of supporters who feel that their statements are justified and simply annoy traditionalists.
Furthermore, there are others who take a more middle-of-the-road approach to the feud between the brothers and share how both are able to live lives of service in their own unique way.
Article continues below advertisement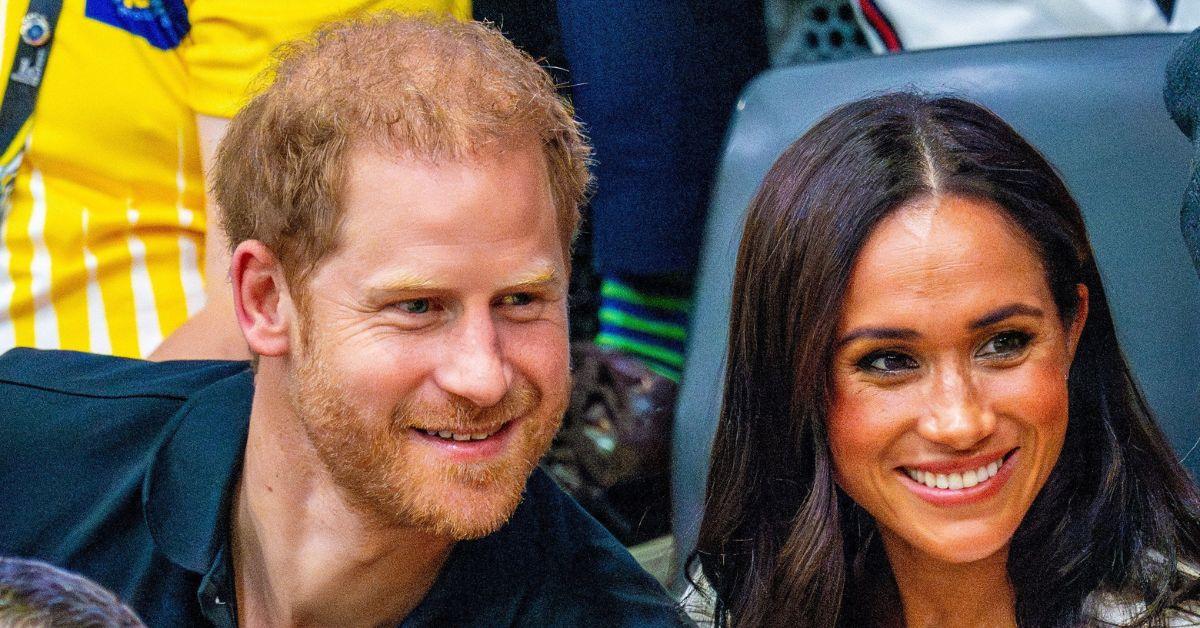 Geo News reported on Gardiner's remarks.