Prince Harry and Meghan Markle Spotted Smiling in Misha Nonoo's Wedding Anniversary Photos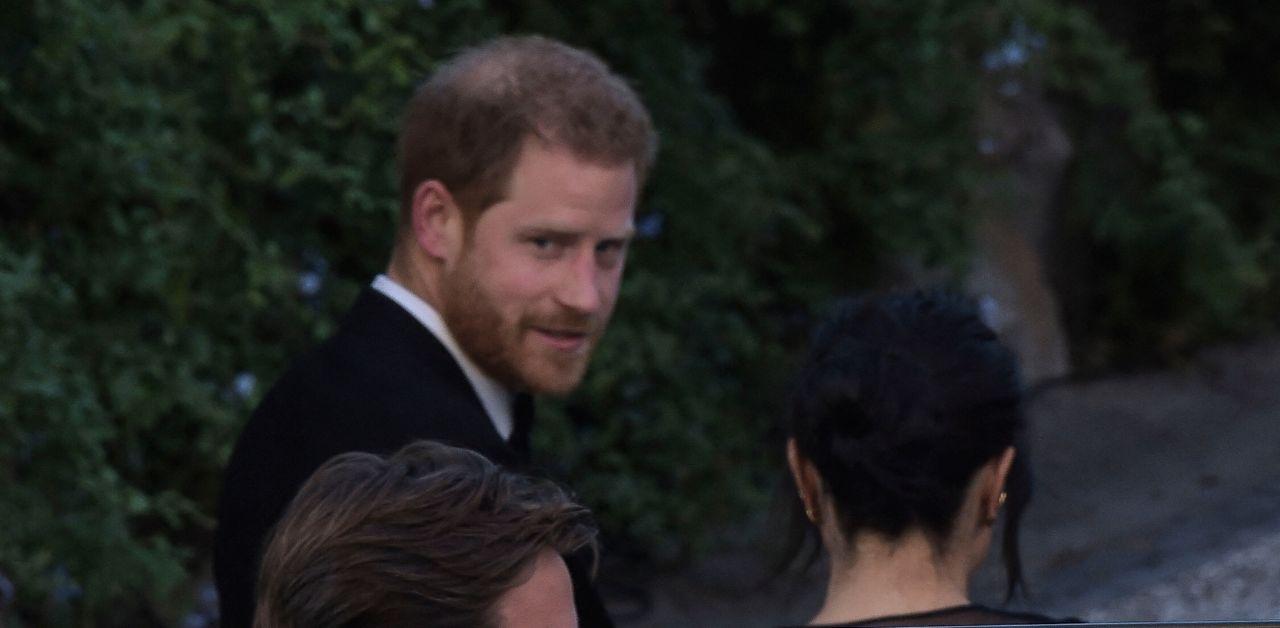 Article continues below advertisement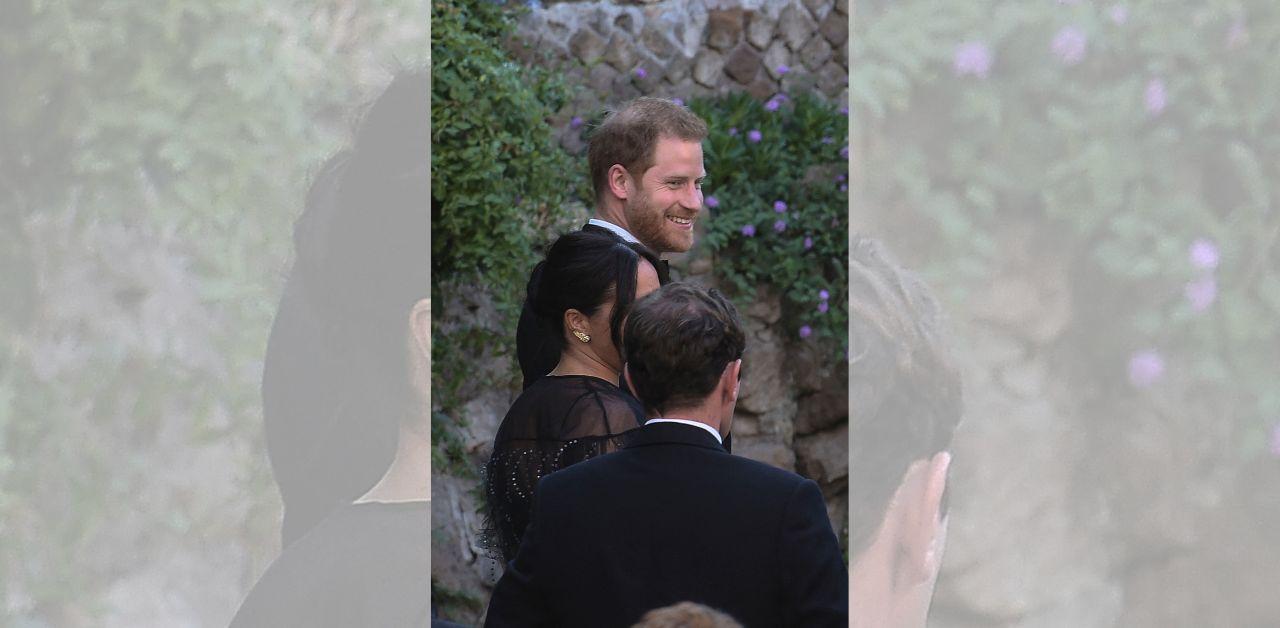 Article continues below advertisement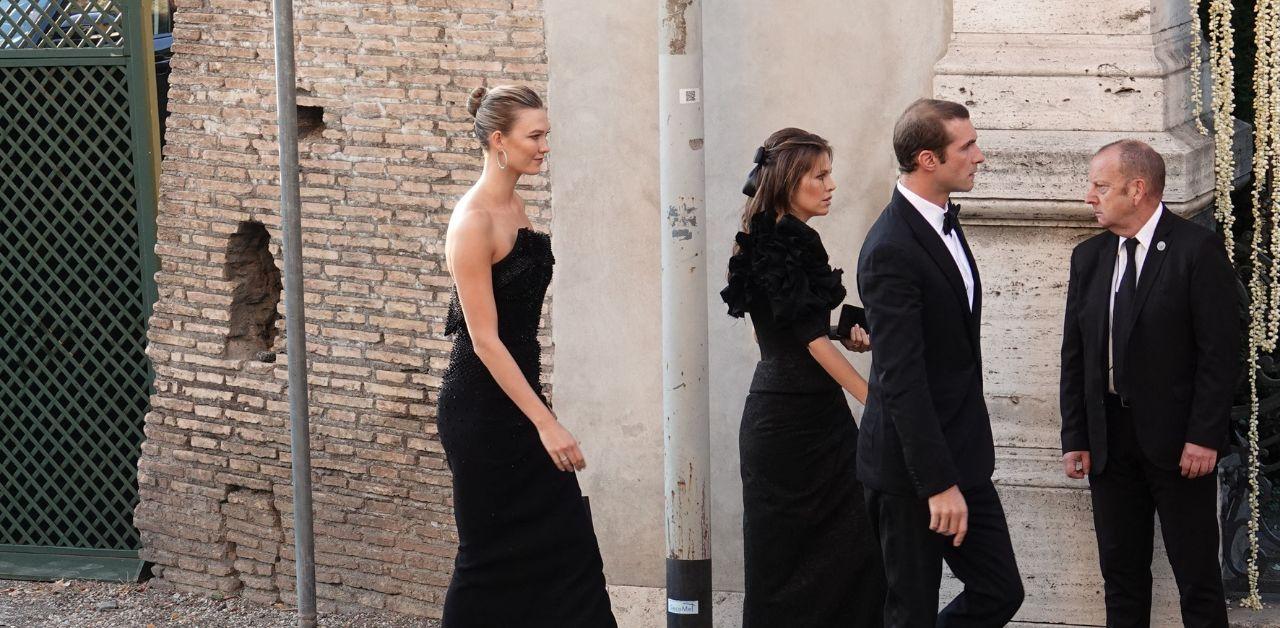 Although paparazzi photos show the Duke and Duchess of Sussex smiling while entering the event, Meghan was critical of Ivanka's father, Donald Trump, and he was open about his disinterest in the couple after their 2020 "Megxit" scandal.
The Royal Observer previously reported the former president revealed he "would love to debate" the actress due to his loyalty to the late Queen Elizabeth.
"I'm not a fan of Meghan, and I wasn't from the beginning. Poor Harry is being led around by his nose. And I think he's an embarrassment," Trump boldly shared.
Article continues below advertisement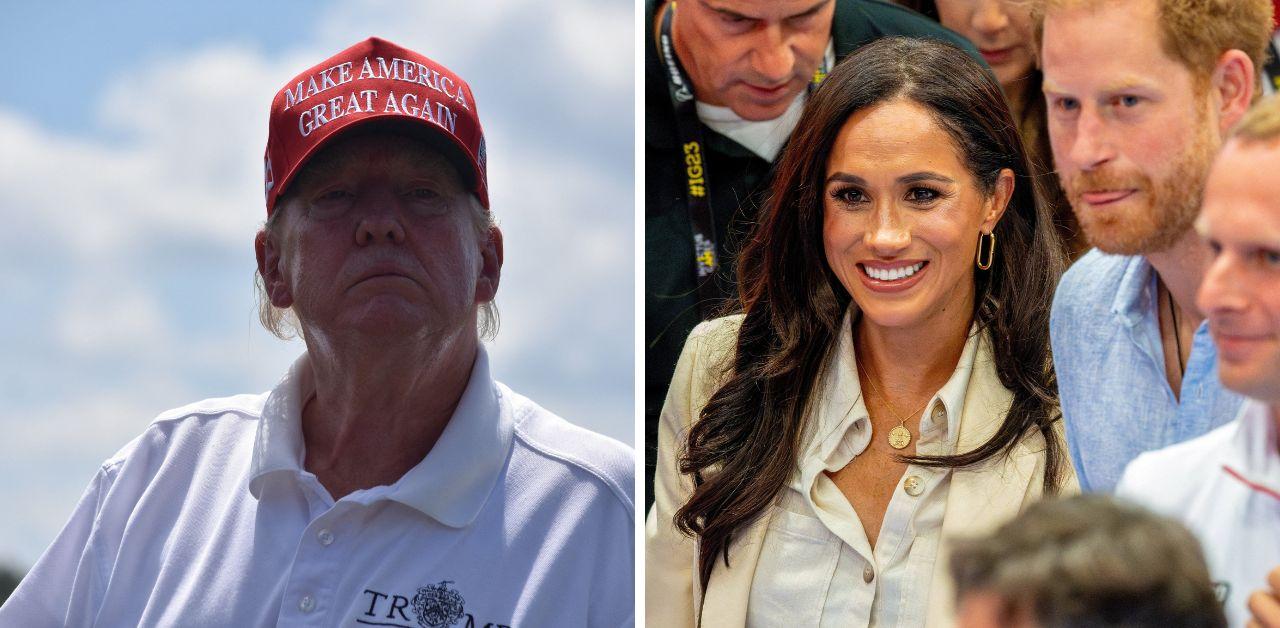 The real estate tycoon later labeled the Sussexes' 2020 scandal as a poor decision.
"I think it's sad," he told an outlet. "[The Queen] is a great woman. She's never made a mistake… She's had a flawless time."
"I don't want to get into the whole thing, but I just have such respect for the Queen," he continued. "I don't think this should be happening to her."
Article continues below advertisement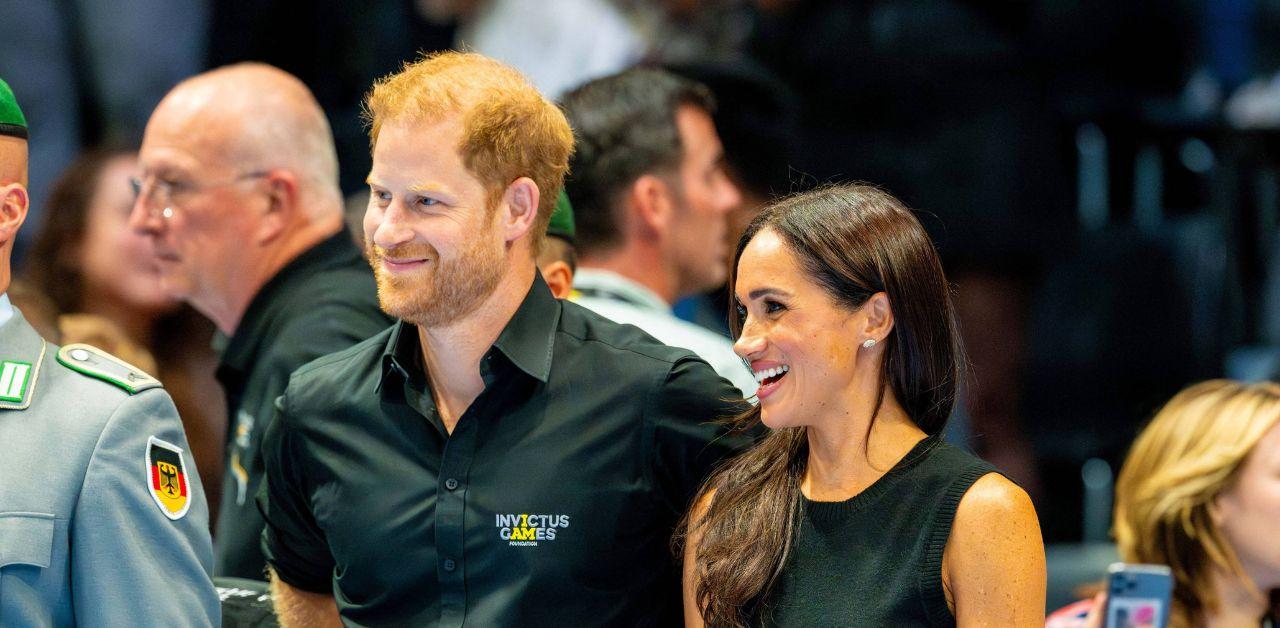 Although Meghan hasn't announced a political campaign, royal experts think she has a future in Washington, D.C.
"I've heard from some very reliable sources that she is writing to people to try and secure political positions," True Royalty TV co-founder Nick Bullen said in an interview. "I think that is absolutely an ambition for her."
"And I think you'll see [the Duke and Duchess of Sussex] working much more separately because brand Sussex is definitely on the wane. Now, I think you'll see them concentrating on their individual brands to try and reclaim some of the ground," the royal expert added.
Article continues below advertisement
Royal correspondent Angela Levin discussed the possible public argument between Meghan and Trump during a GB News appearance. "Trump would eat her for breakfast, but she might want to do it if she is serious about being a politician," Levin explained.
"If she wants to be a politician, you have to win arguments, but I think underneath she has a thin skin and she doesn't want to be attacked by him," she added.
Despite Trump's demand, Levin thinks it's unlikely that the mother-of-two would choose to engage with him in that way. "The chances of getting her are small," Levin added.
Bullen isn't the only person hoping to see Meghan pursue a career on Capitol Hill, as Joe Biden's sister, Valerie Biden Owens, was excited about the possibility of Meghan committing her life to civil service.
"The more women we have, the better our democratic system will work, with a better point of view, a different point of view and we embrace all women," she explained. "We welcome [Markle] to come in and join the Democratic Party."