Meghan Markle Is Mockingly Compared to 'a Beige-Loving Tammy Wynette Figure'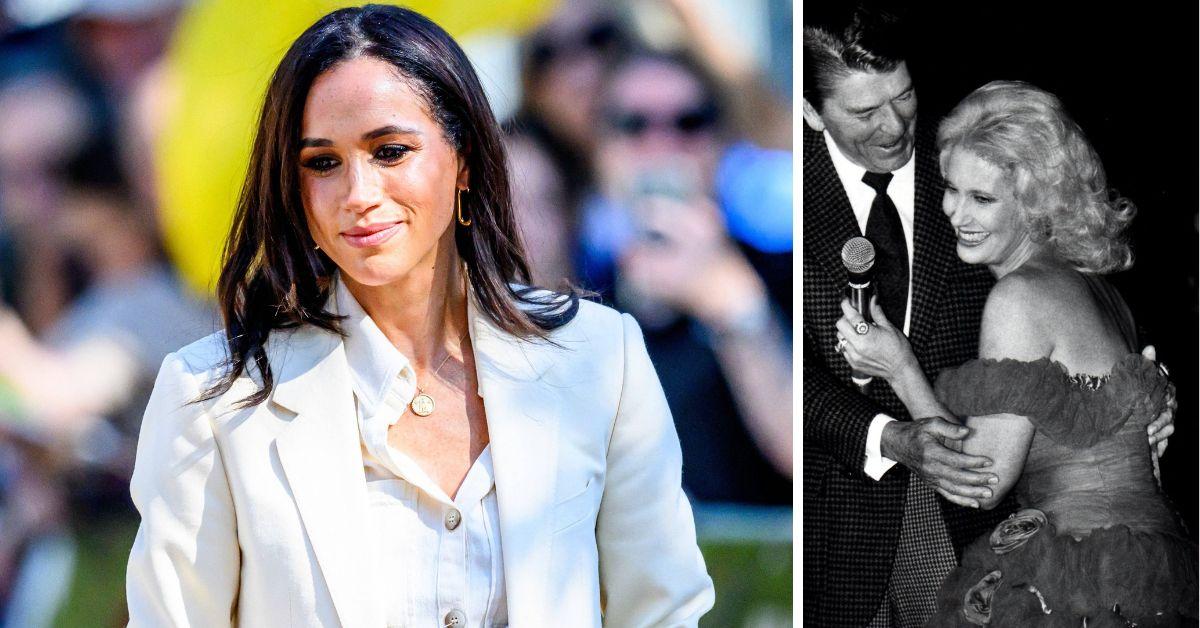 Meghan, Duchess of Sussex, has been criticized for both her fashion sense and her support of Prince Harry at the 2023 Invictus Games.
"The obvious question at this point is, what the h---?" royal journalist Daniela Elser wrote. "Why have [we] just witnessed Meghan transform herself, momentarily, into a beige-loving Tammy Wynette figure?"
Article continues below advertisement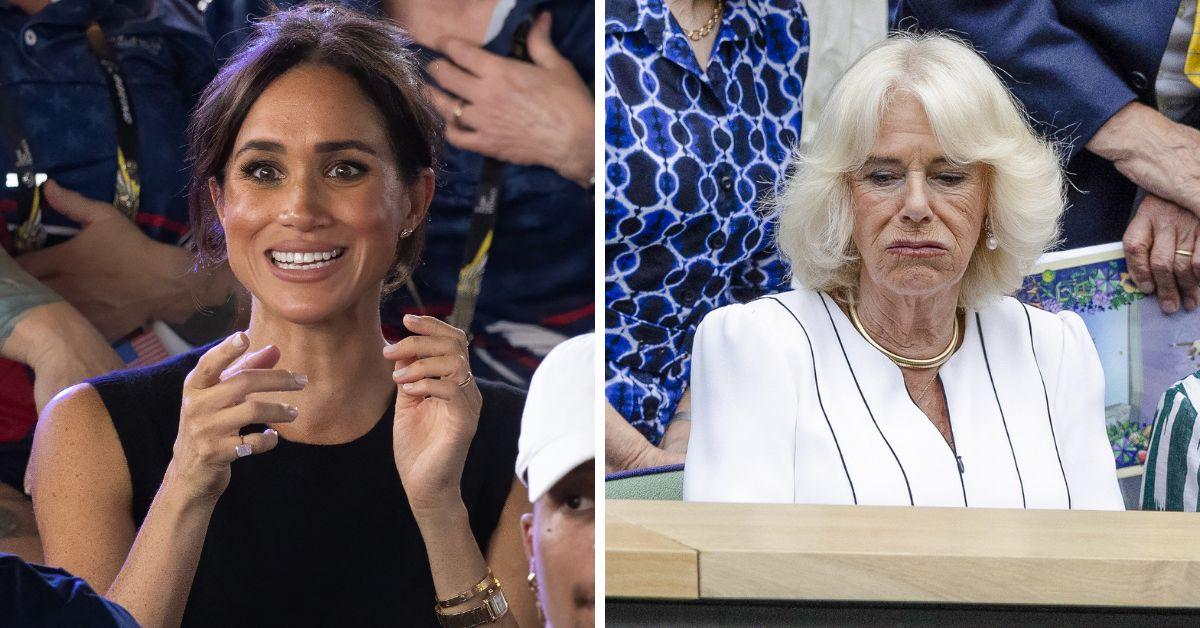 "One explanation might lie in the public hostility towards the duchess in the U.S., with more Americans having an unfavorable view of her than a favorable one," Daniela added. "At the Sussexes' worst point polling-wise this year, Queen Camilla had better numbers in the U.S. than Meghan. Just let that sink in."
The comparison to the late country music superstar was apparently a slight against the former actress for her multiple appearances with Harry; "Stand by Your Man" was one of Tammy's signature songs.
The Duke and Duchess of Sussex made multiple appearances together at the games, which delighted their supporters after months of limited joint outings between the pair. However, not everyone was convinced that the unified Sussex front was authentic.
Article continues below advertisement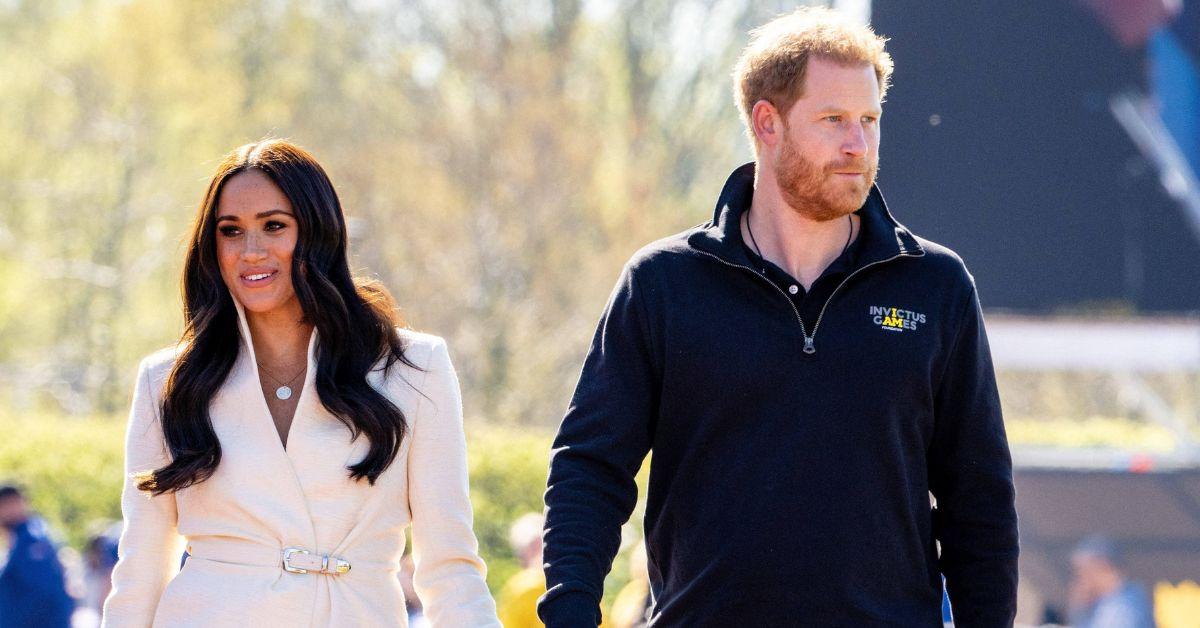 "Aren't you glad to see it? The Duke and Duchess of Cuddles in Germany for the Invictus Games," journalist Kinsey Schofield shared. "I mean, they are definitely putting on a show, but I think that it's more than wanting to convince people that there's no problems at home."
"I think that the Invictus Games has become the only credible project that the Duke and Duchess of Sussex have," she shared. "They've really got to nurture this event because all of their other professional ventures have failed and on such a global scale."
Harry and Meghan have been plagued by rumors of difficulties in their marriage for months on end, with several royal commentators offering conflicting stories on the subject. Despite these allegations, Meghan, in particular, was also singled out for not only trying to project unity in her marriage, but also to draw attention to her wardrobe.
Article continues below advertisement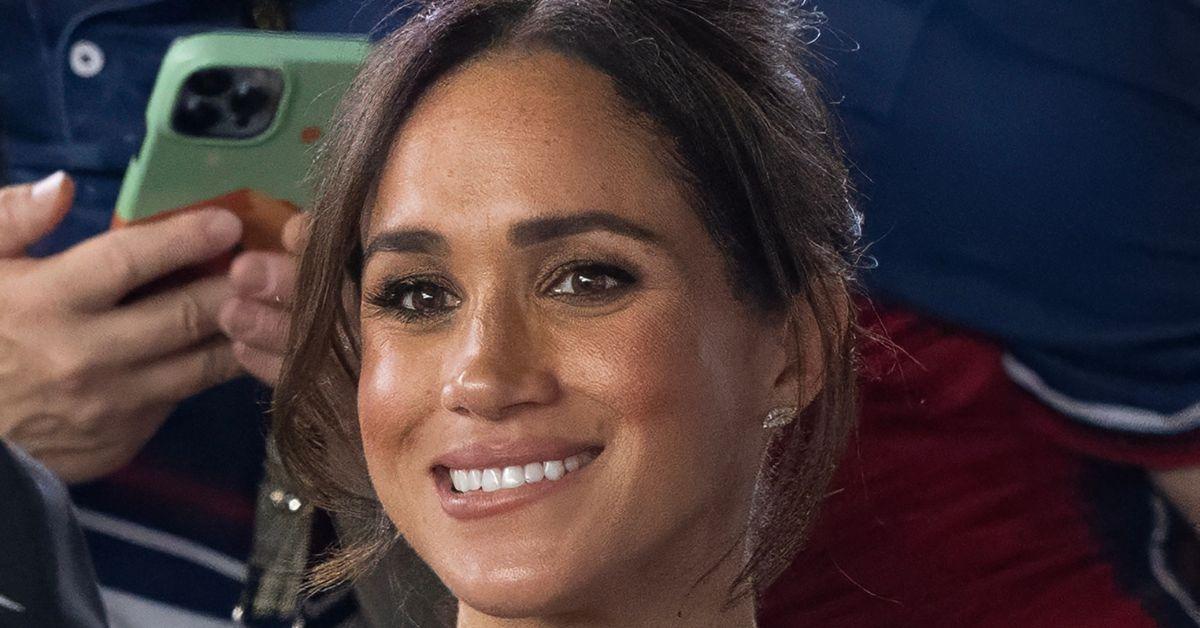 "In the current tough economic times, it may have been more considerate to wear more relatable items," style expert Susie Nelson dished. "What truly added to the cost of the overall wardrobe was the estimated value of the jewelry she wore during these games."
"For instance, the Cartier-Bresson watch which once belonged to her late mother-in-law, Princess Diana, or the Lorraine Schwartz ring which was gifted," she added.
Nevertheless, the fifth in line to the British throne and his wife made the most of their time in Dusseldorf, Germany, which has many wondering what is next for the royal rebels. Neither have any appearances or events planned, and the ongoing writer and actors strike in Hollywood has stalled their Netflix projects.
Article continues below advertisement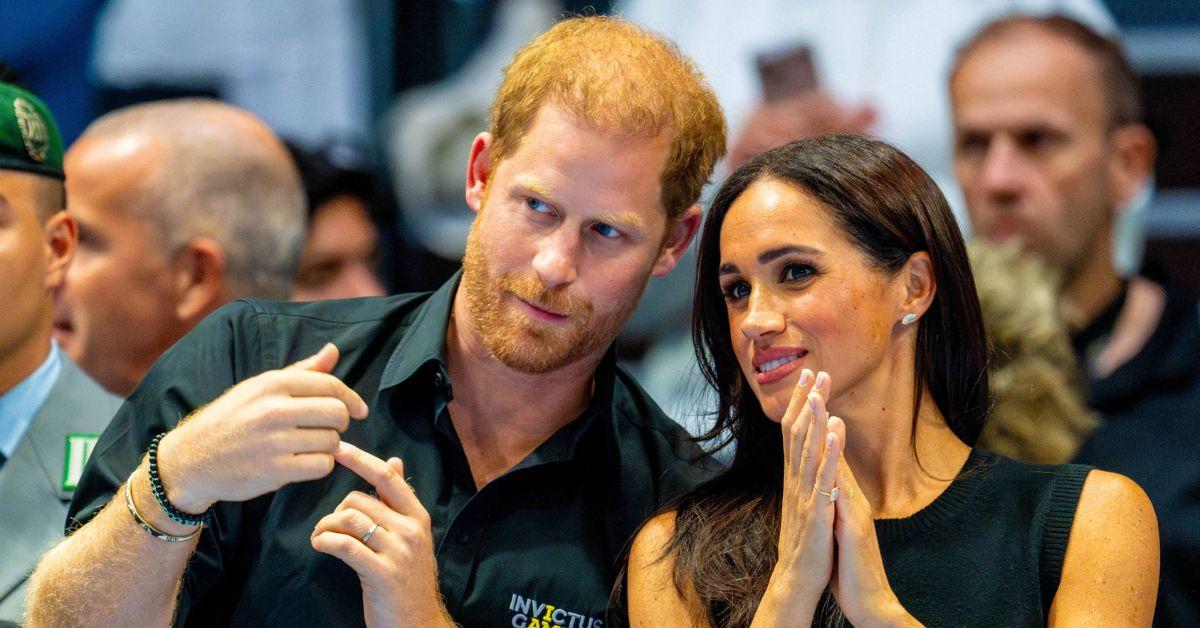 Geo News reported on Daniela Elser's insights.