Why Prince Harry Makes King Charles 'Frustrated'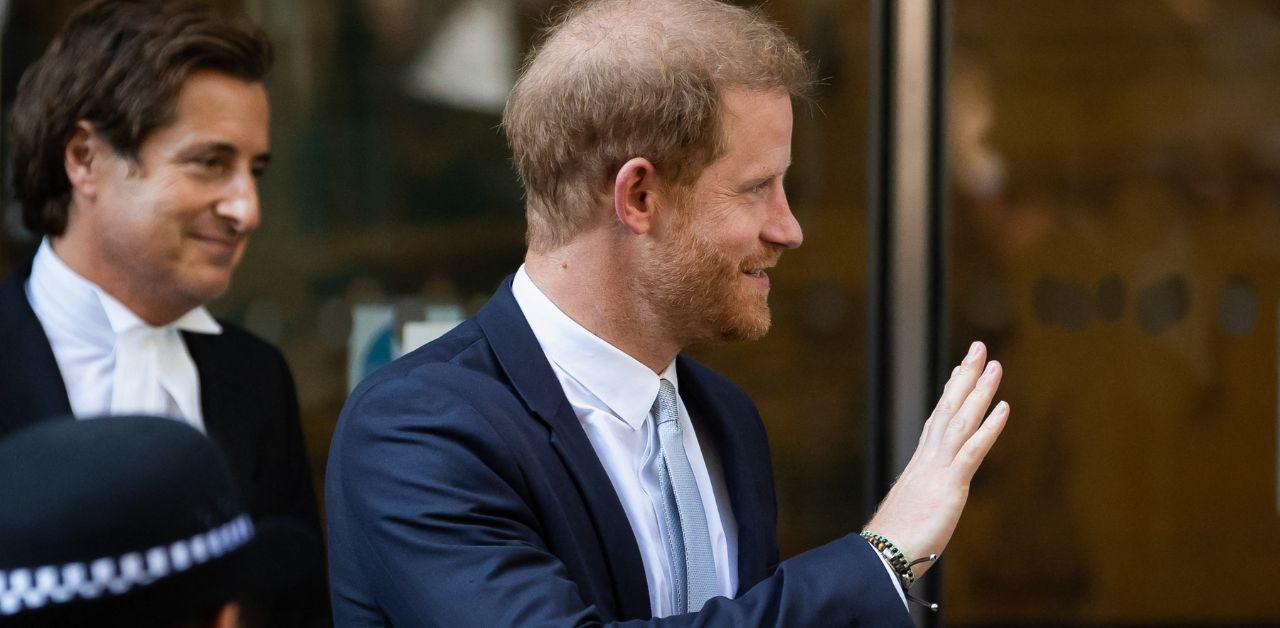 Prince Harry continues to stress out King Charles. Those close to Charles claim the Duke of Sussex's recent lawsuit and never-ending interviews have become a royal pain.
Harry returned to the U.K. last week to deliver his lengthy witness statement to the High Court. Although Harry's suing the Mirror Group, it wouldn't be Harry's testimony without him mentioning the royal family. "Our country is judged globally by the state of our press and our government, both of which I believe are at rock bottom," the Spare author said.
Article continues below advertisement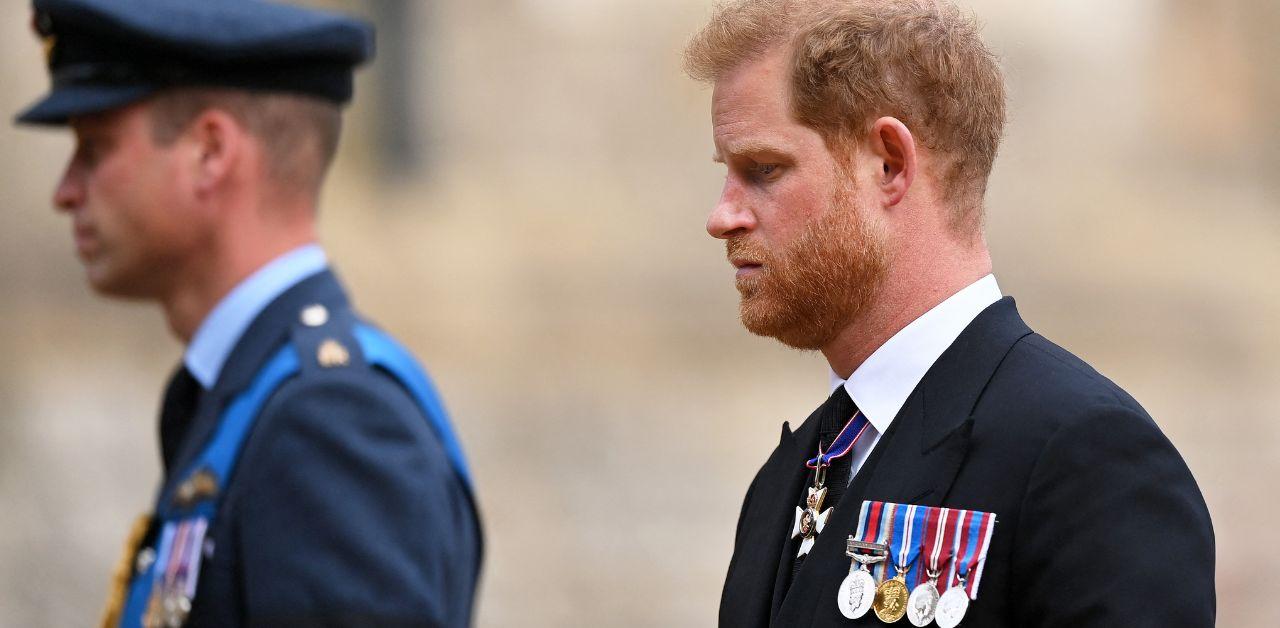 Harry's commentary annoyed a royal insider due to the veteran's current position as a private citizen. "The palace will find that extremely difficult and uncomfortable, because you can never fully separate yourself from the institution and it will have raised eyebrows on both sides of the park — at Westminster too — not least because it wasn't necessary for the core of his case," they added.
Harry's transition from life in Buckingham Palace to pursuing an entertainment career in America created a unique dynamic within the royal family.
"But it only underlines the wisdom and importance of [Elizabeth II's] decisions taken at Sandringham [the family summit in January 2020], that you cannot be half-in and half-out," the source explained. "Those decisions are now the royal family's insurance — when one of its members continues to break with convention, they can point out that he is speaking as Harry Windsor, not as the Duke of Sussex, working member of the royal family representing the nation."
"Then, there is the deep irony of a member of the royal family talking about how the country is judged around the world, which is often by and through the royal family. It shows a deep misunderstanding by him," they added.
Article continues below advertisement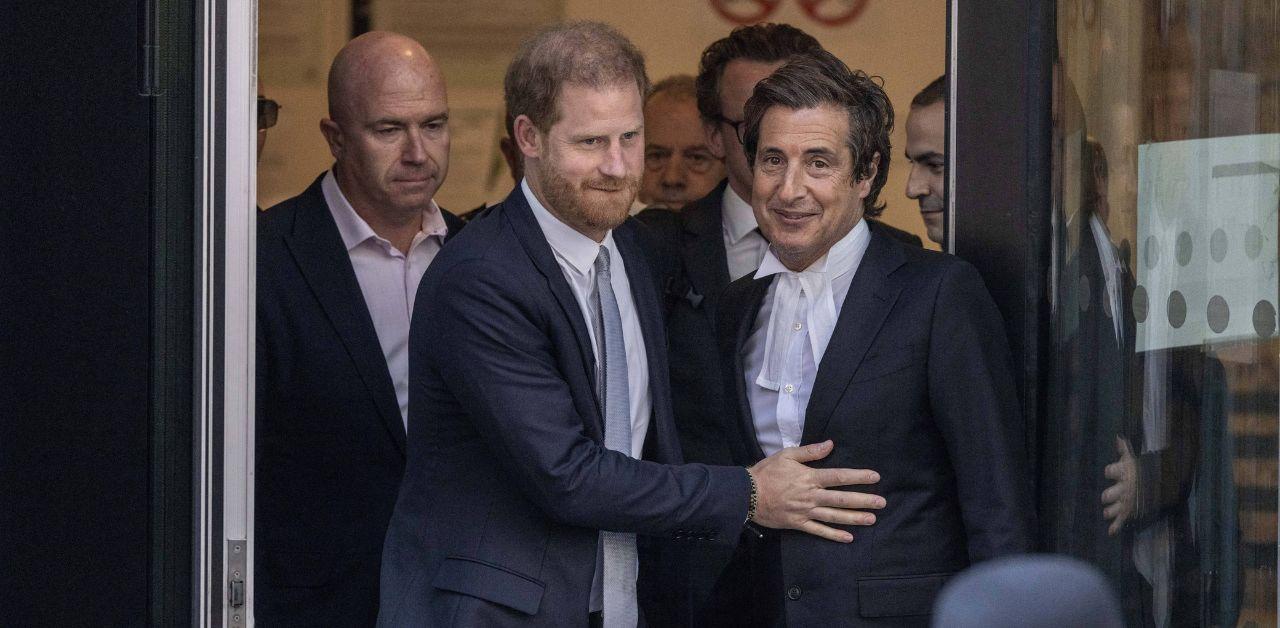 Another insider told expert Roya Nikkhah the royal rebel's court case is a reflection of his inability to find a balance between his past as a prominent figure within the monarchy to now becoming just another Montecito resident. "I think he's been sitting in the Californian sunshine for a long time, hanging out with James Corden and has lost all the instincts on how to do this, how to conduct himself carefully, still as a member of the royal family," the confidant admitted. "He's lost the knack of what he can and can't say and there is no one around him to say, 'No, Harry, you can't say that, take that bit out.'"
"It's embarrassing for him and for Britain, for a prince to be saying, 'We've got a s*** government,'" the quipped. "The king brings Harry up every time I see him. I don't think we've moved past sad and bewildered, but there's a bit more frustration at his behavior, because it just keeps going."