Prince William's Archie Comment Goes Viral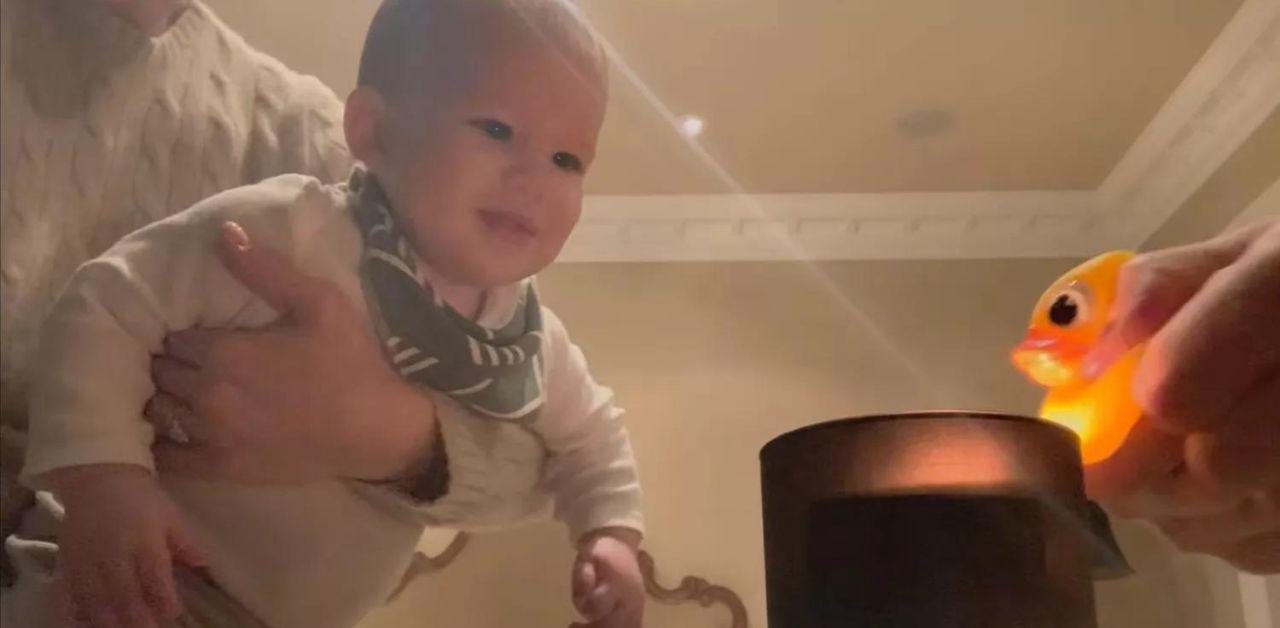 Article continues below advertisement
Article continues below advertisement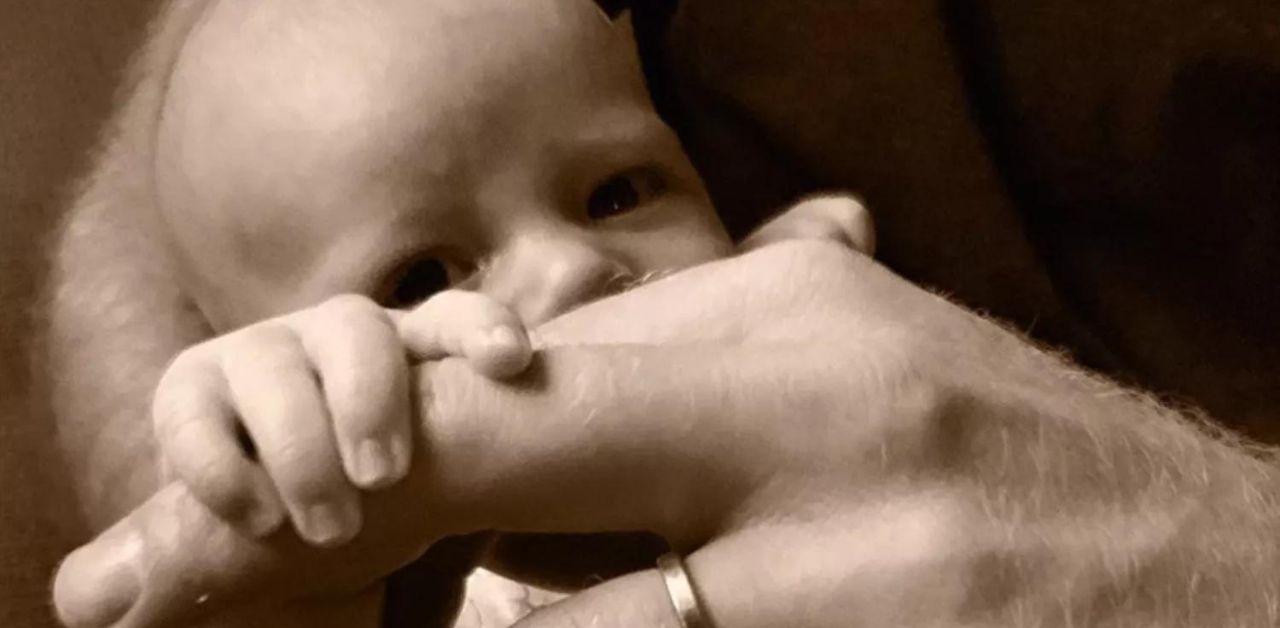 Despite the Prince of Wales and Harry's rift, both of them have been open about their love of being present parents. William joked about the exhaustion many new parents experience, but Harry gushed over his then-newborn just days after his arrival. "Parenting is amazing. It's only been what, two and a half days, three days, but we're just so thrilled to have our own little bundle of joy," Harry told reporters just days after the youngster's birth. "We have to spend some precious time with him as he slowly starts to grow up."
In 2017, the Netflix star expressed a longing for becoming a patriarch. "I'd like to think [I am a good godfather]. But I think the key to that is to grow up, but also to be able to stay in touch with your childhood side," he confessed in an interview. "If that means going to someone's house and sitting there and playing PlayStation and kicking the a** of their son or whatever it is, then I'll try and do that. I've actually had a lot of practice for that."
Article continues below advertisement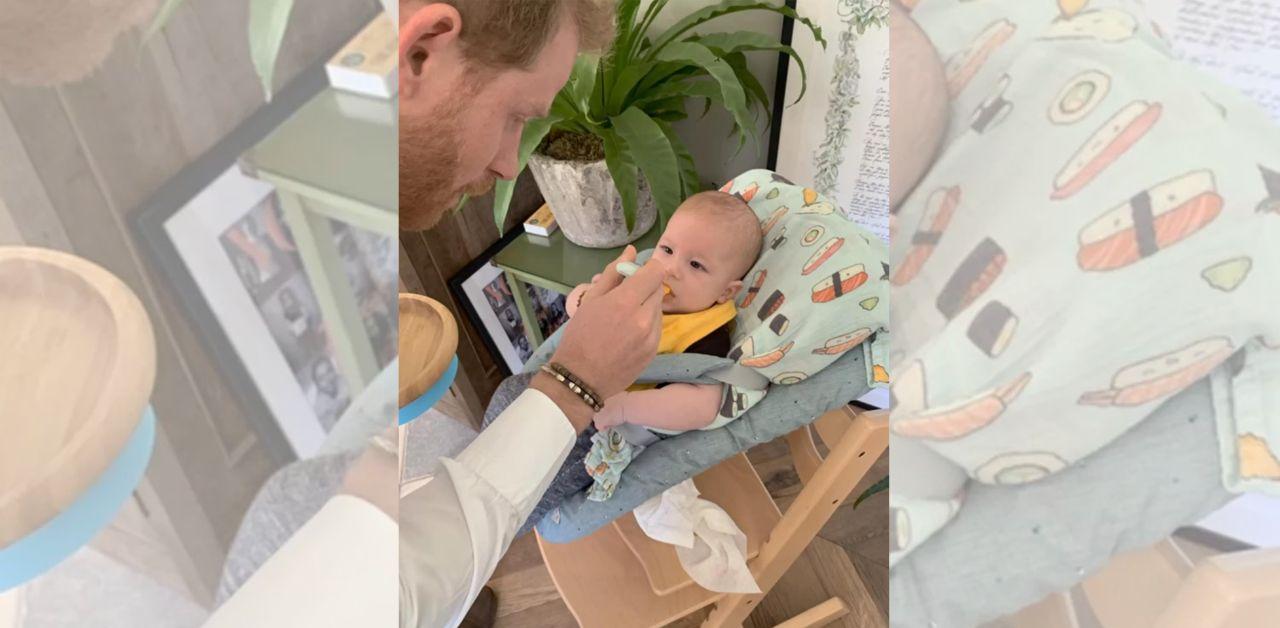 During the Covid-19 crisis, the duke relied on his strong desire to shield Archie from any harm.
"Since becoming a father, I feel the pressure is even greater to ensure we can give our children the future they deserve, a future that hasn't been taken from them and a future full of possibility and opportunity," Harry shared in a June 2020 letter for African Parks' annual report. "I want us all to be able to tell our children that yes, we saw this coming, and with the determination and help from an extraordinary group of individuals, we did what was needed to restore these essential ecosystems."