Prince Harry and Meghan Markle 'Really Are in Exile'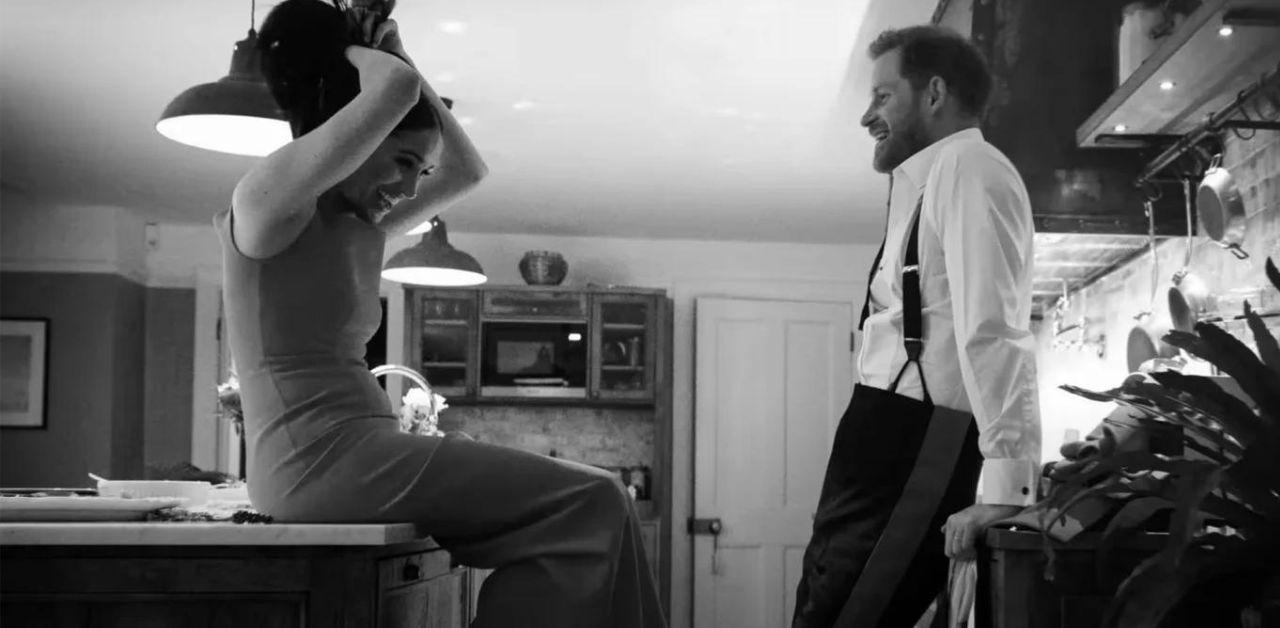 Article continues below advertisement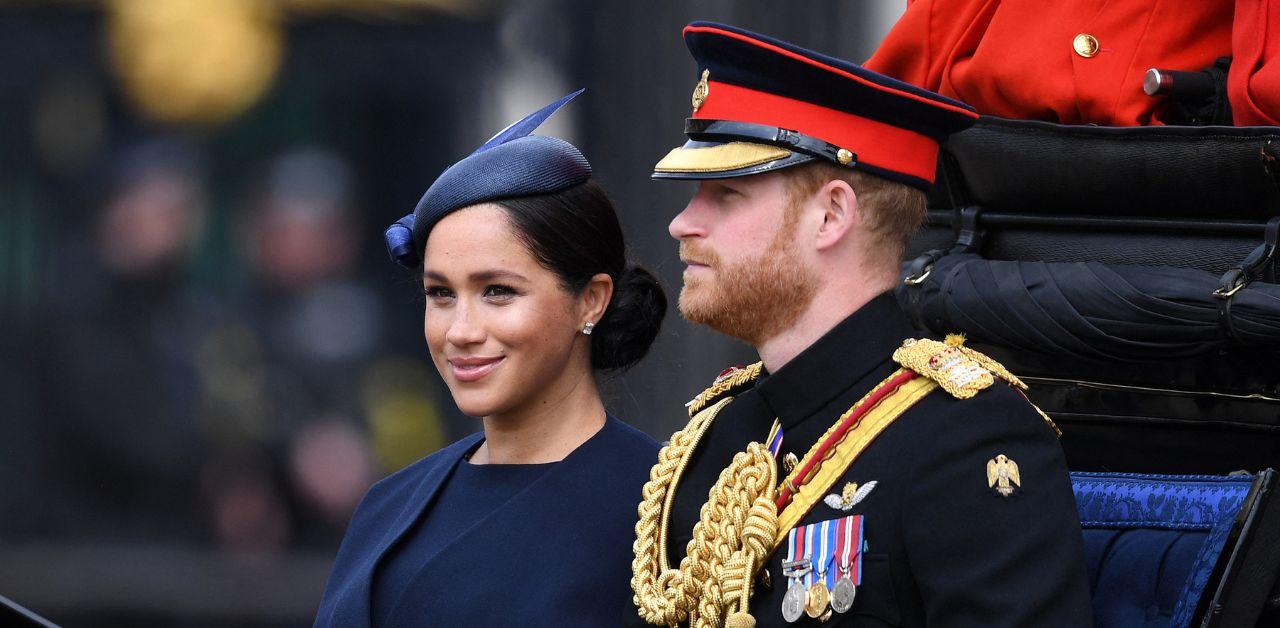 Royal experts think Meghan and Harry not making the guest list indicated a burnt bridge between the Sussexes and the rest of the royal family. "It's significant when Harry and Meghan quit royal duties, officials were very keen to stress that they would still be invited to occasions such as Trooping the Colour," Richard Eden told an outlet. "So the fact that they haven't been invited is very significant."
"It really emphasizes the slightly rootless nature that he has in the U.K.," Rebecca English said in response to Eden. "Truthfully, everyone I speak to says they can't ever see Meghan coming back here, they really can't. But Harry will need to come back here for practical reasons."
Eden later added that the royal rebels' absence means "it really is an exile for Harry and Meghan now."
Article continues below advertisement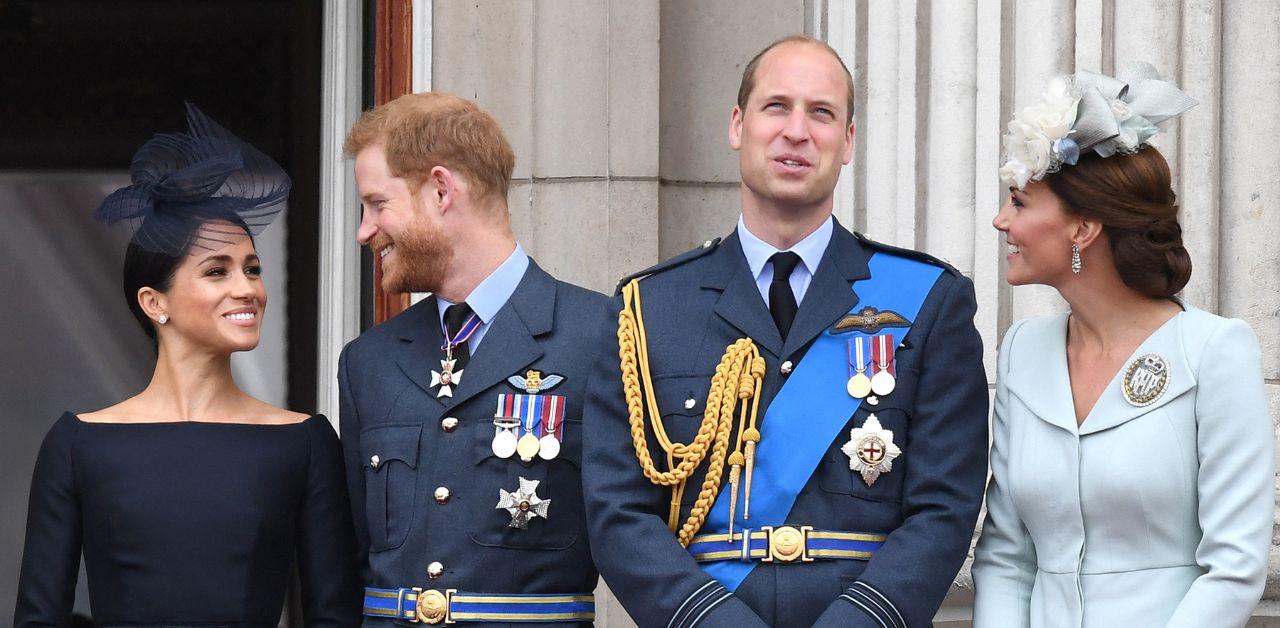 The veteran and former actress stepped down from their position as senior members of the monarchy back in 2020, but their various interviews, shows and tell-all projects damaged their bond with Harry's relatives.
"When the Duke and Duchess of Sussex quit royal duties three years ago, Queen Elizabeth said they would 'always be much-loved members of my family,'" Eden said. "And Buckingham Palace officials were keen to stress that they would continue to be invited to family events. I hear that Prince Harry and Meghan have not, however, been invited to the King's Birthday Parade next weekend."
"It will be the first time in Harry's life that he has not been welcome at the monarch's official birthday celebrations," Eden pointed out.
"I'm afraid it's a reflection of the state of relations at the moment," another source revealed.
Article continues below advertisement
Although commentators think Buckingham Palace excluded Harry and Meghan to make a point, Gareth Russell thinks the two weren't included due to the distance between California and the U.K. The Royal Observer previously reported Russell thinks it's unnecessary for the Sussexes to travel for just one day.
"I don't think they need to be invited," the author explained. "Not as a kind of insult to them, but you know, it's a long trip to make from California for the sake of Trooping the Colour. … I think this is one of the events where the Sussexes were never going to be invited."