Prince Harry's Court Case Could Threaten U.S Visa ... Again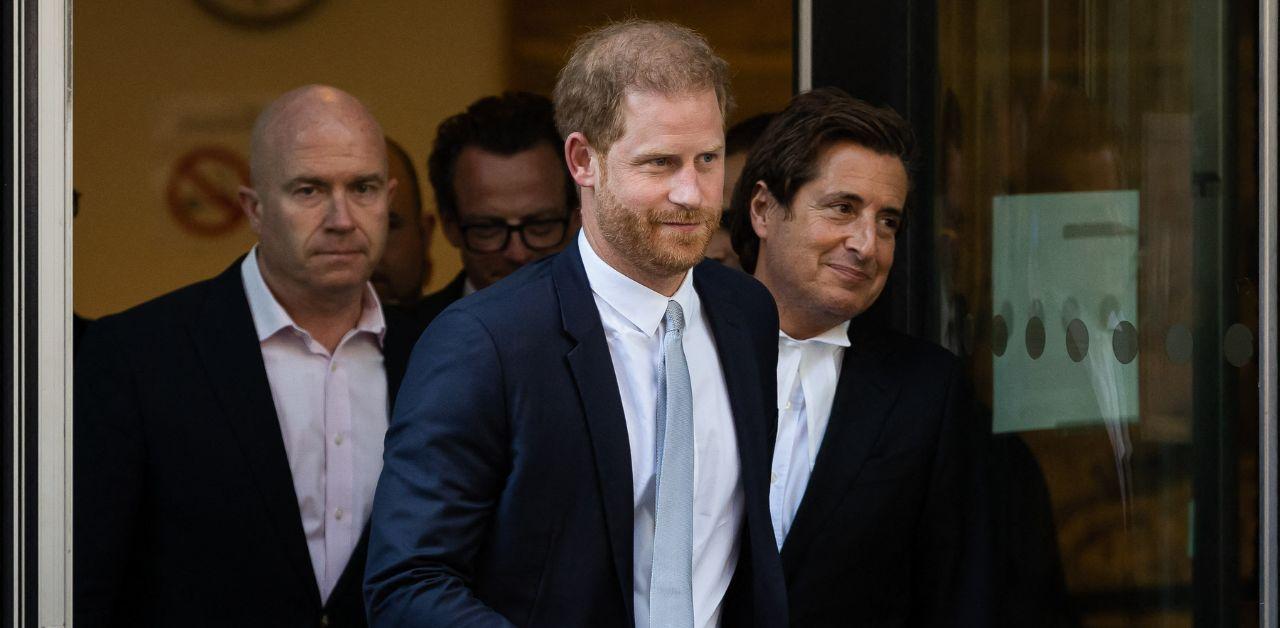 Prince Harry's visa status is once again being threatened. The Duke of Sussex recently returned to the U.K. to carry out his case against the Mirror Group, but his lengthy witness statement could impact his multi-million dollar .
Article continues below advertisement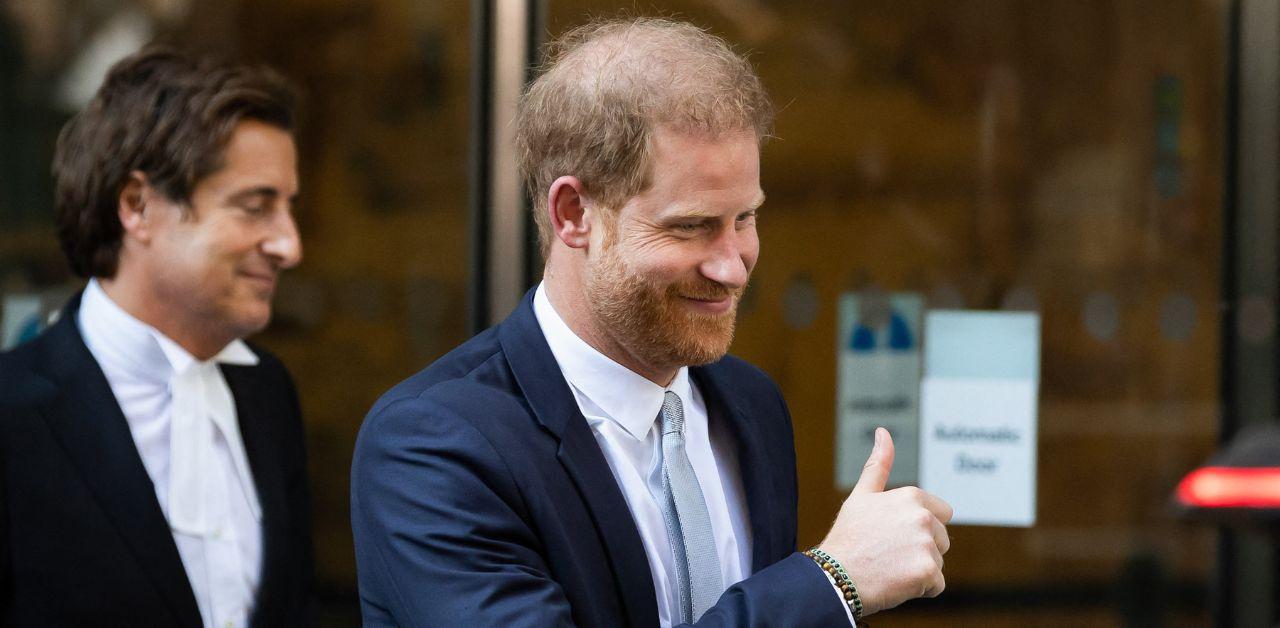 Michael Cole thinks that Harry's vulnerability within the courtroom could create consequences that parallel the ones that followed the release of Spare. "We've gone into a lot of things about his young life, such as taking drugs which must have been extremely uncomfortable for him," the royal expert shared during his GB News appearance.
"It also of course has ramifications for his residency in America where they don't like people coming in with previous drug use," he added. "Prince Harry is furious, he's incandescent, he believes his life has been ruined by the press."
Article continues below advertisement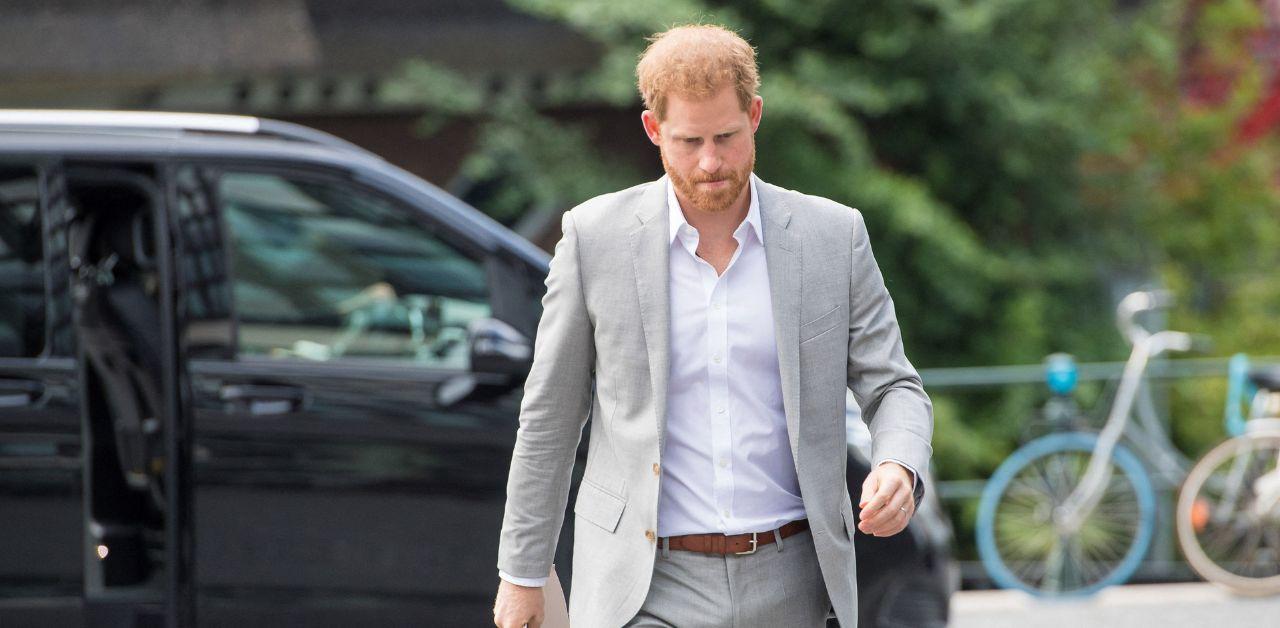 The Heritage Foundation is currently suing Joe Biden's administration in an attempt to publicize Harry's visa application. "At the end of the day, this is about accountability, transparency and openness on behalf of the U.S. administration with regard to an immigration application by a high-profile individual," Dr. Nile Gardiner said in an official statement.
The duke's is "actively engaged on a number of causes, has done multiple high-profile interviews, has taken part in a Netflix documentary that's been watched by tens of millions of Americans – so he's a big figure."
"This is really ultimately about U.S. immigration law, ensuring that it is applied fairly and equally to everybody," he added.
Article continues below advertisement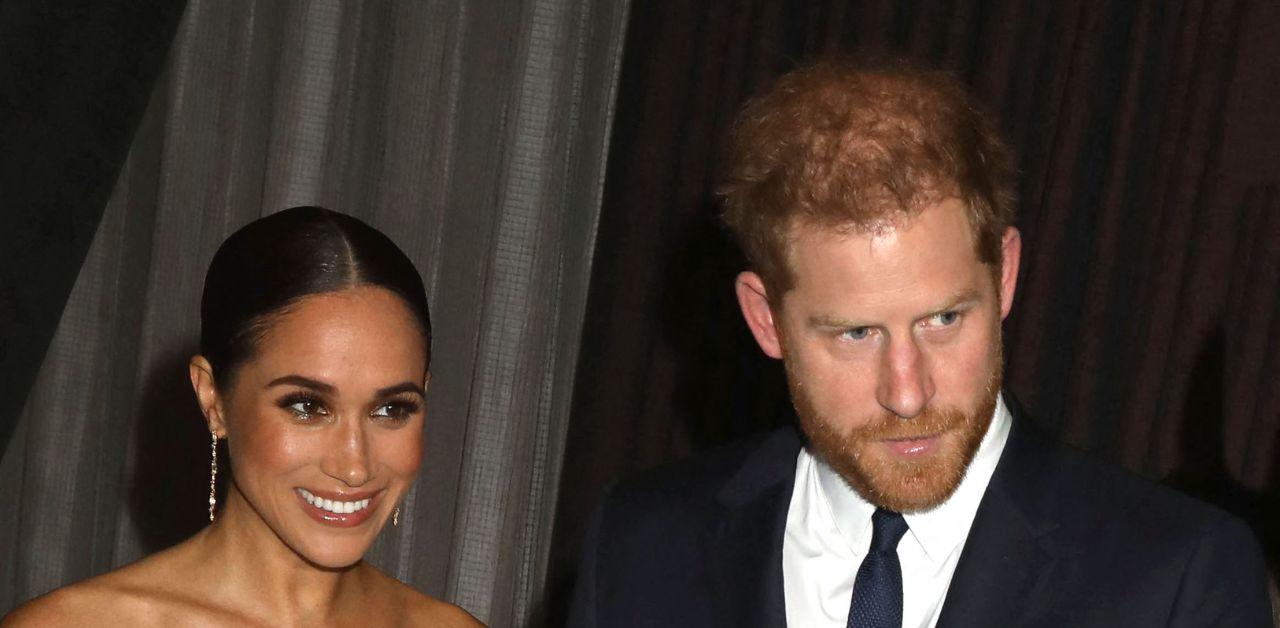 As a core member of The Heritage Foundation and a former member of Margaret Thatcher's team, he has openly questioned the former senior royal's residency after excerpts of Spare revealed he struggled with substance abuse. "No one should be above the law and no one should receive preferential treatment," the political aide said.
"In light of Prince Harry's extensive illegal drug use, we believe he should be held to account with regard to his application," he added. "He's put it all out there, let's see whether that exactly matches what he put on his immigration application. Because if it doesn't, that's perjury and that's a criminal offense, and everyone should be held to account before the law — no one should be treated any differently."
Gardiner's statement was published by GBN.