Prince George, Charlotte and Louis' Nanny to Play 'Important Role' in Their Lives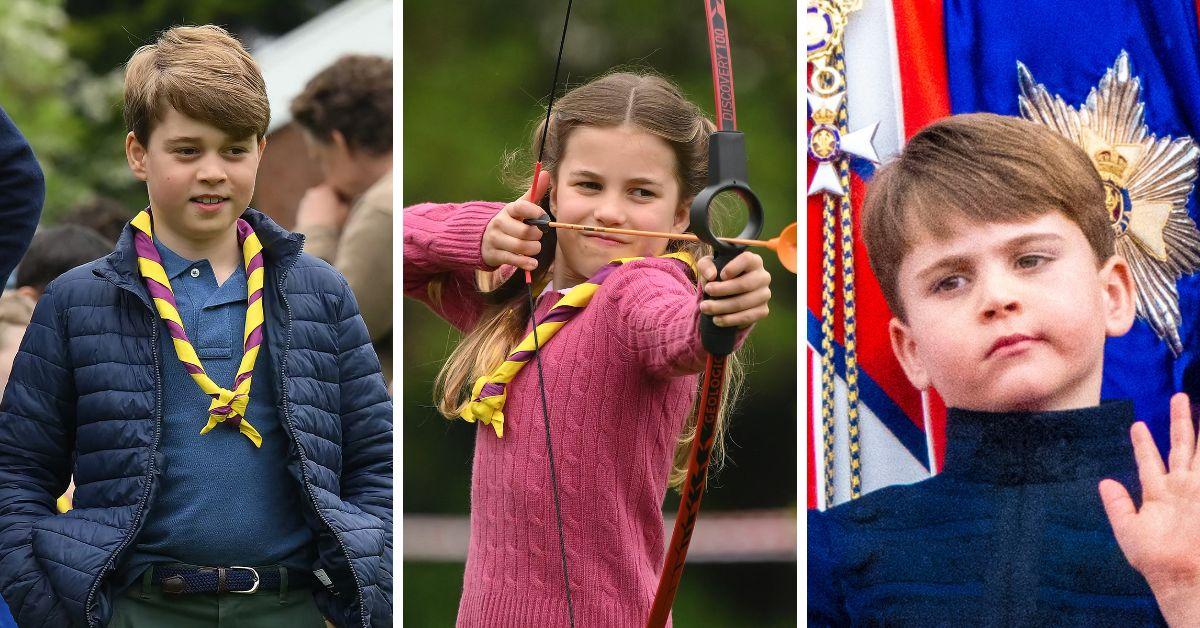 Prince George, Princess Charlotte and Prince Louis are all maturing before the world's eyes. Now, a source has revealed that apart from Prince William and Kate, Princess of Wales, their nanny is also playing a pivotal role in the children's lives.
Royal biographer Tom Quinn told a source that the caretaker, Maria Teresa Turrion Borallo, is all part of "the huge pressure of royal tradition [that] cannot be ignored."
Article continues below advertisement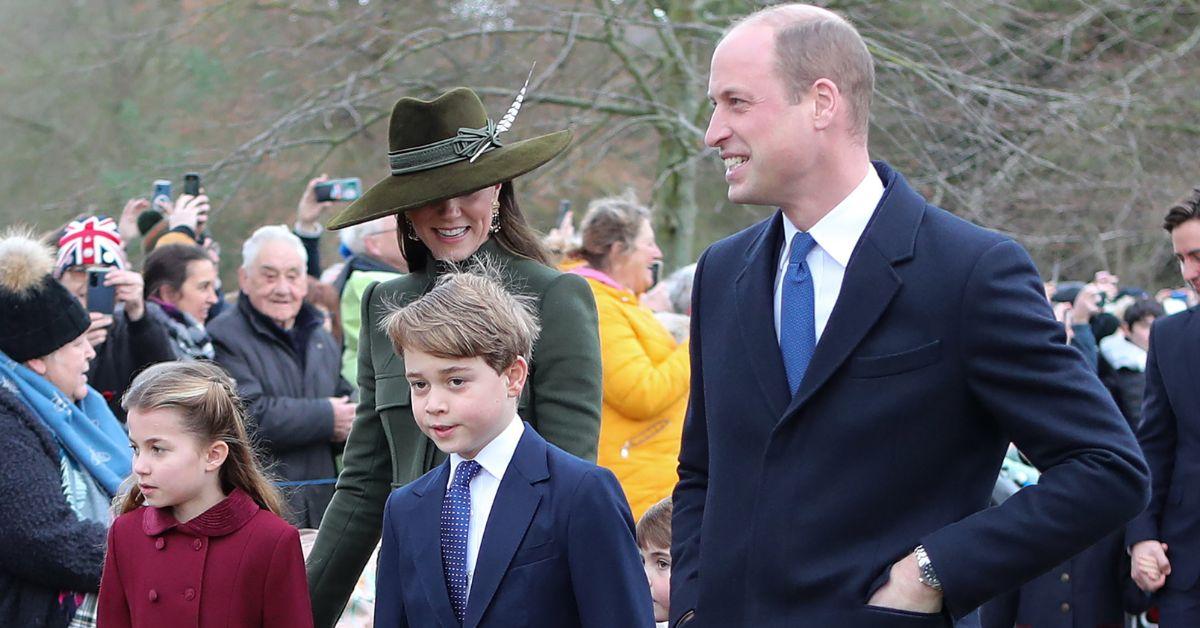 The Wales children are second, third and fourth in line to the British throne respectively, and this order is not set to change for quite some time. One royal tradition that seems to remain in the royal household is the need for nannies and governesses to assist senior royal parents — who also work to represent the monarch — with many of their kids' needs.
With this in mind, many insiders believe that the Princess of Wales has always strived to be more "hands-on" with her parenting, and the Prince of Wales is said to share this sentiment.
Royal author Pauline Maclaran told an outlet, "I think royal nannies play important roles in the lives of royal children. Apart from looking after their everyday needs and security, they can also offer a lot of support in developing the children's cognitive and social skills."
Article continues below advertisement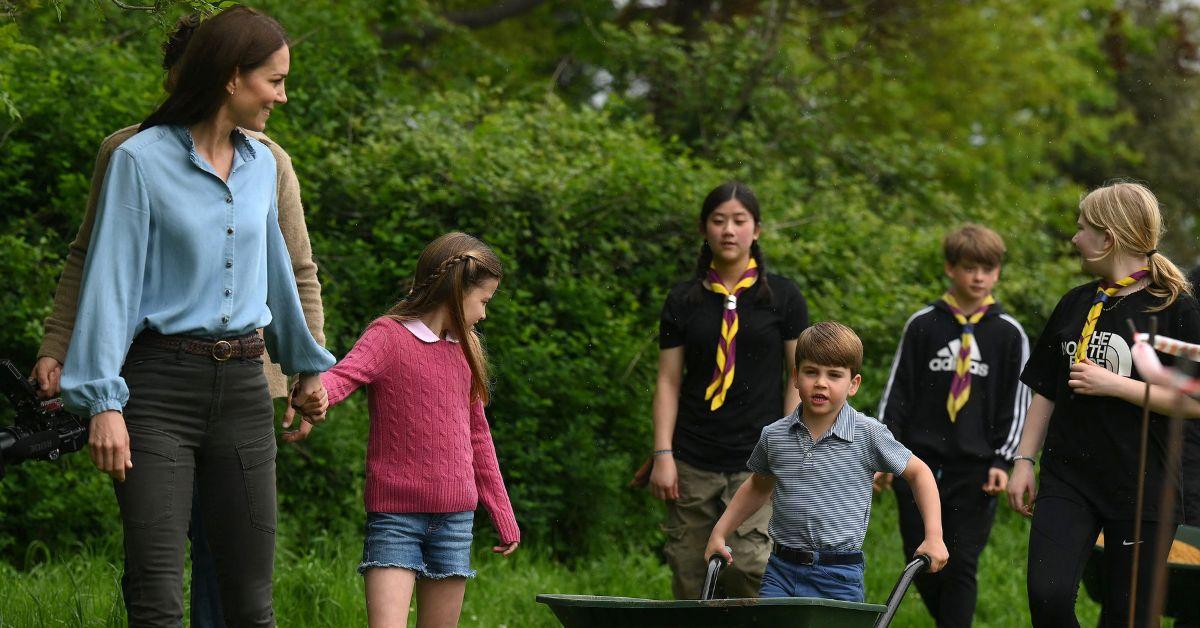 As The Royal Observer previously reported, Kate in particular is the parent in the Wales household that is responsible for ensuring her children remain "grounded." The princess spoke on a podcast and revealed, "It's a constant challenge — you hear it time after time from mums, even mums who aren't necessarily working and aren't pulled in the directions of having to juggle work life and family life."
But Borallo's work with the royals who will one day oversee the monarchy has played a large role in how they interact with one another, other children and ultimately how well they implement the lessons their mother imparts upon them. The nanny has been with the children for over a decade at this point, and like Tiggy Legge-Bourke's care for William and Prince Harry when they were young, the caretaker will always be important to them.
Article continues below advertisement