Kate Middleton and Prince William Applauded by British Socialite for Their 'Extraordinary' Charity Work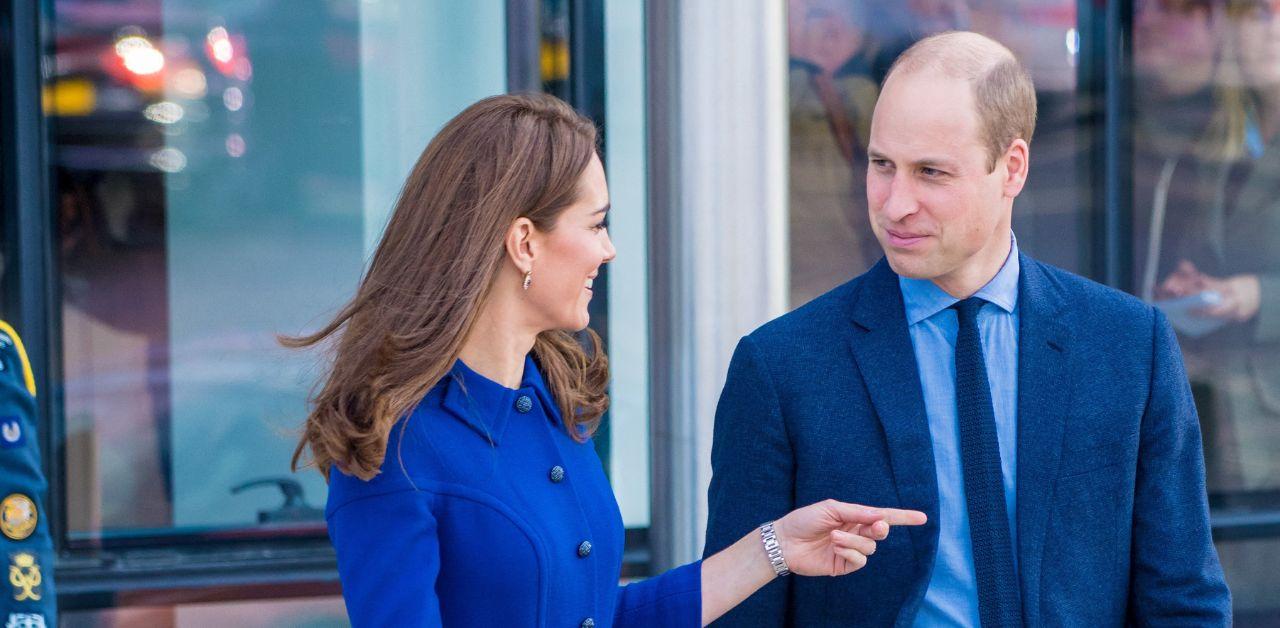 Article continues below advertisement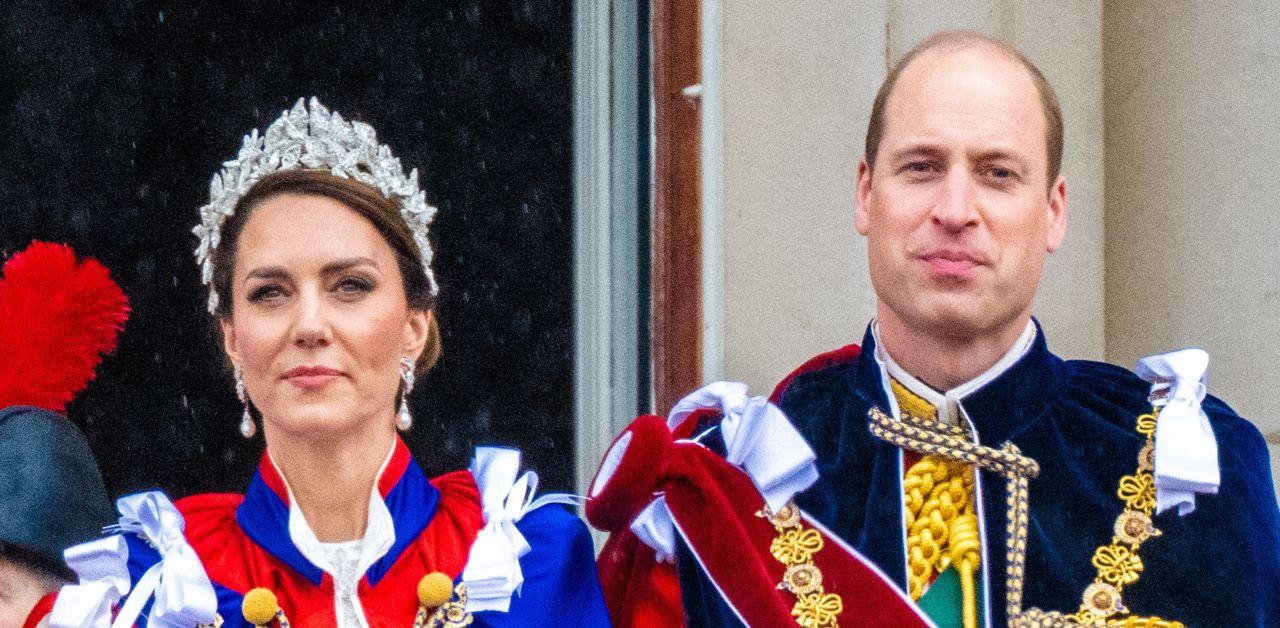 Article continues below advertisement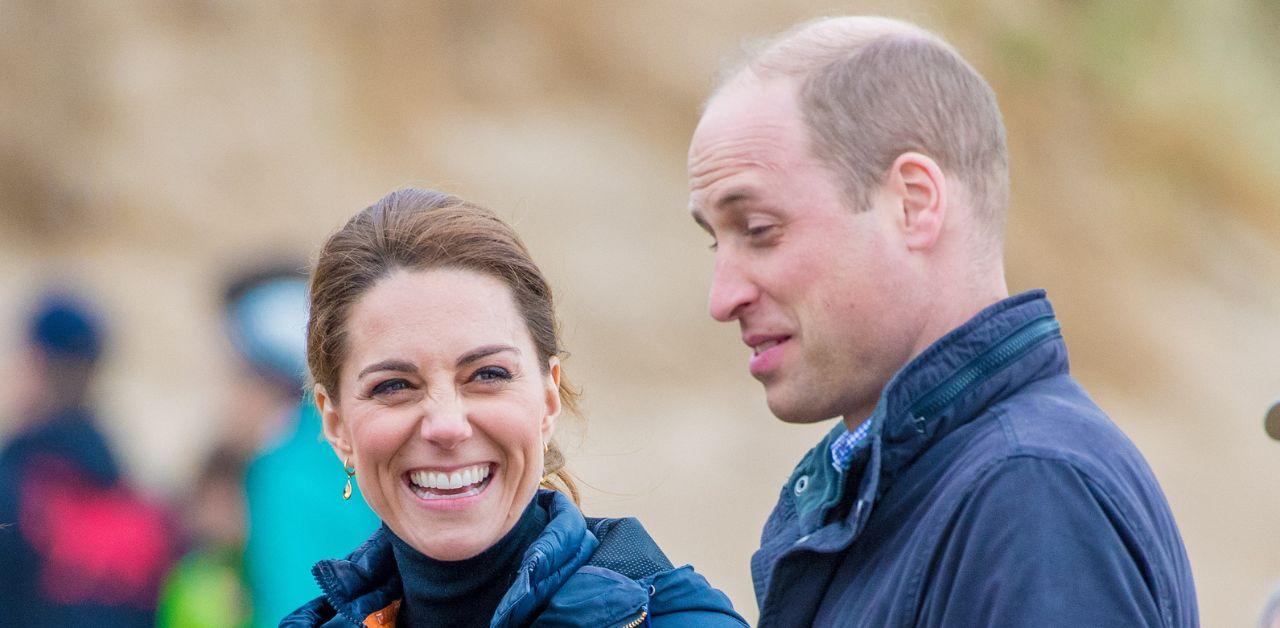 Article continues below advertisement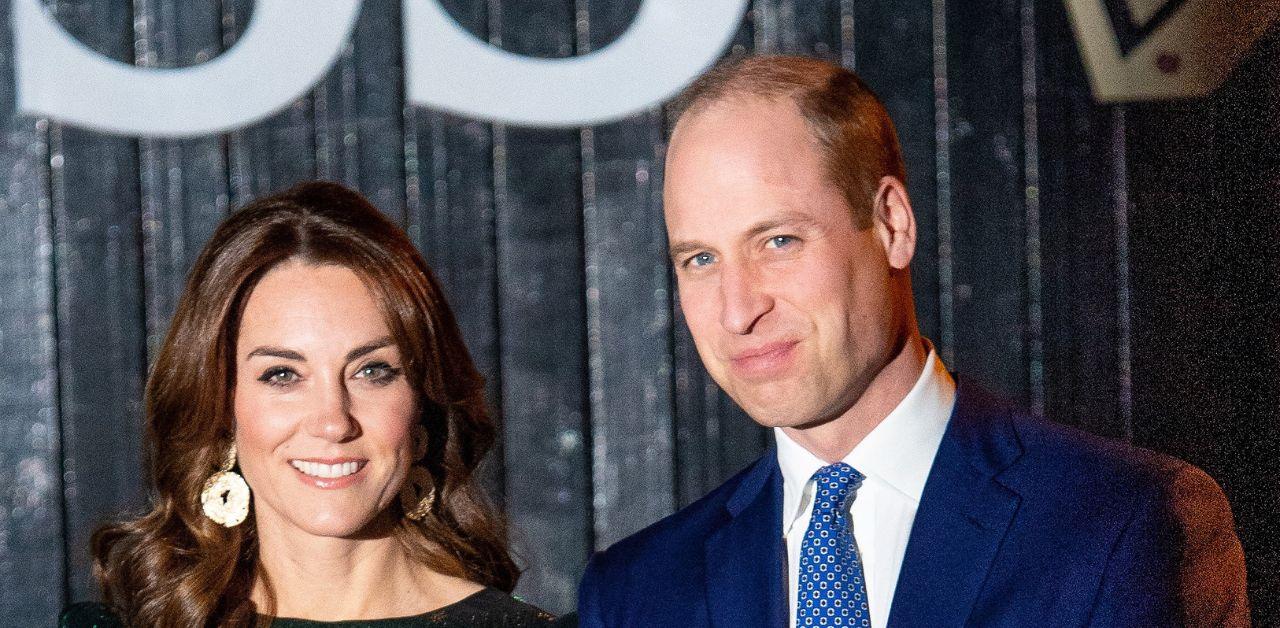 Manner's relationship to the crown stems from her paternal bloodline. The UCLA alum is the daughter of David Manners, the 11th Duke of Rutland.
"I spent the first 10 years of my life in a village just below Belvoir," Manners said. "And then my grandfather died, which is a very sad and somber moment for everyone. And the next thing we knew, within a year we were told that we were moving into the castle."
"I remember thinking, 'That can't be real,'" she concluded.
Article continues below advertisement
Manners spoke to Fox Digital.