Kate Middleton and Prince William 'Got Into a Big Fight' Over Him Wanting to 'Bury the Hatchet' With Prince Harry
Article continues below advertisement
William and Harry's relationship took a turn for the worse after the Duke of Sussex fled the U.K. and his royal duties. Since then, Harry's had several tell-all interviews, a book and a Netflix series trashing the crown. His decision to publicize the royal family's drama rubbed William the wrong way, but he's ready to reconnect with the exiled prince.
"William wants to extend an olive branch to Harry," the source told a publication. "It's a shocking about-face, but he feels it's long overdue."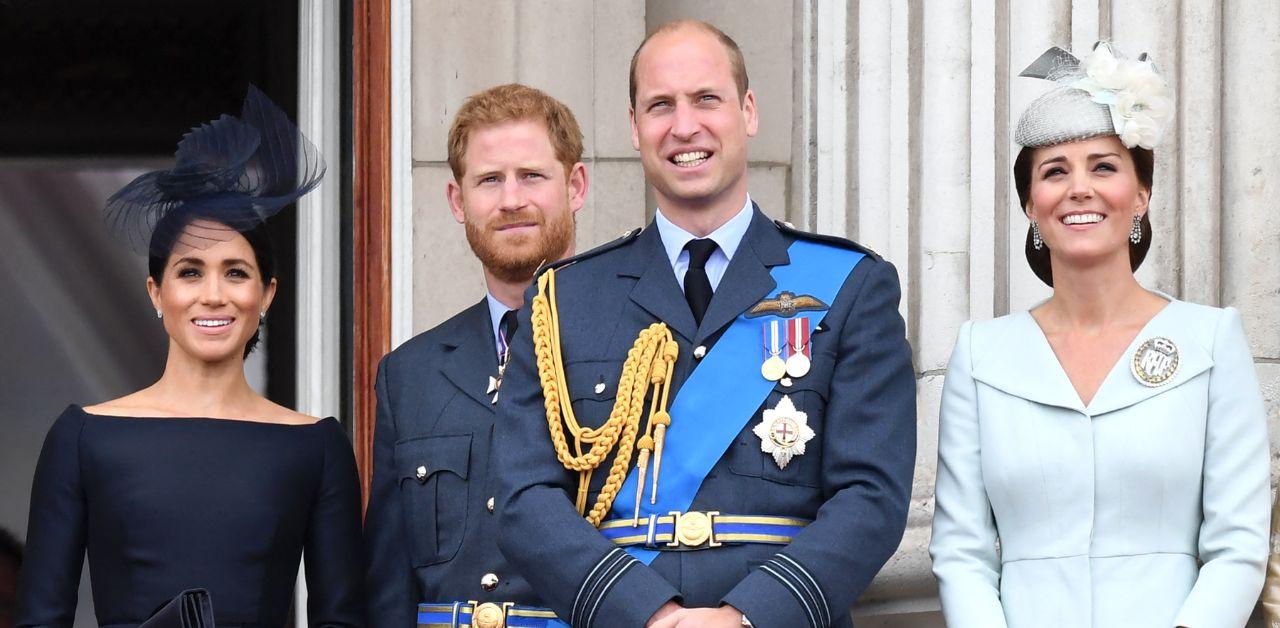 Article continues below advertisement
Although William is ready to communicate with Harry, Kate is weary of it.
"She feels that Harry and especially Meghan have done enough damage to the royal family, and will do even more damage if they're let back in," the confidant shared. "When William told Kate he wants to bury the hatchet with Harry, she was incensed, and she and William got into a big fight."
The source later pointed to Kate's very public feud with Harry's American wife, Meghan Markle.
"She'll never forgive Meghan for what she did," they added.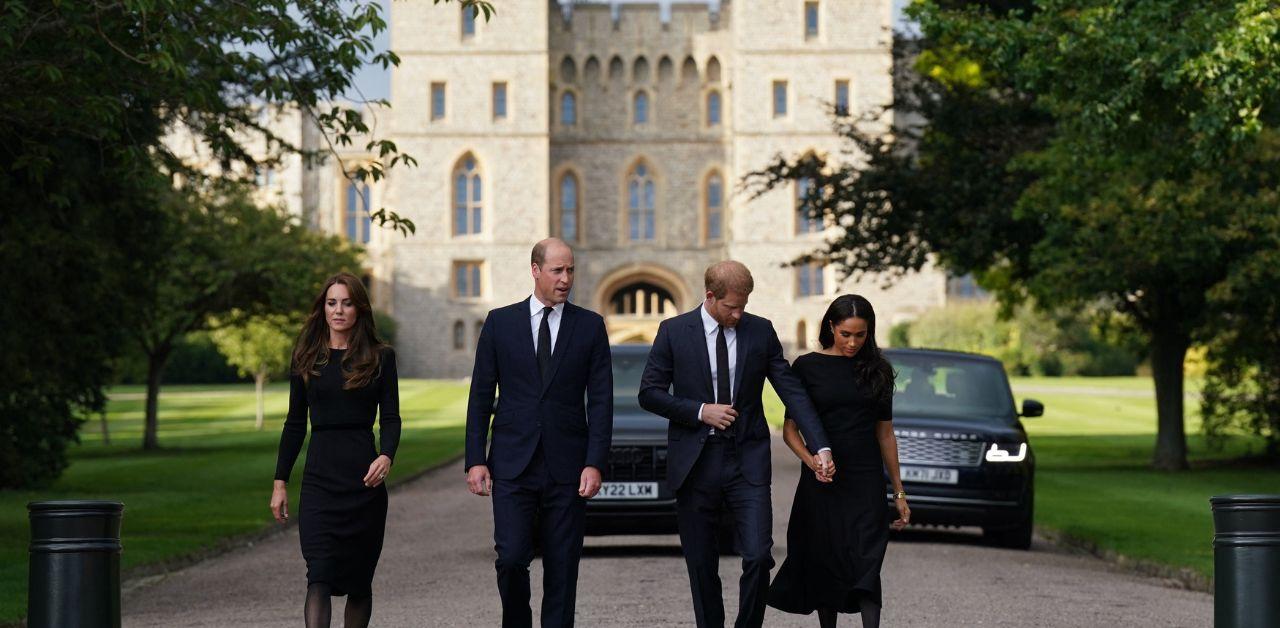 Article continues below advertisement
William and Harry's communication isn't consistent, but the former Duke of Cambridge is willing to travel to America to have a heart-to-heart with the veteran.
"He wants to meet Harry in the States before the end of the summer," the source revealed. "They could meet halfway — in New York. William just has to convince Kate it's the right thing to do. They're fighting a lot about the situation."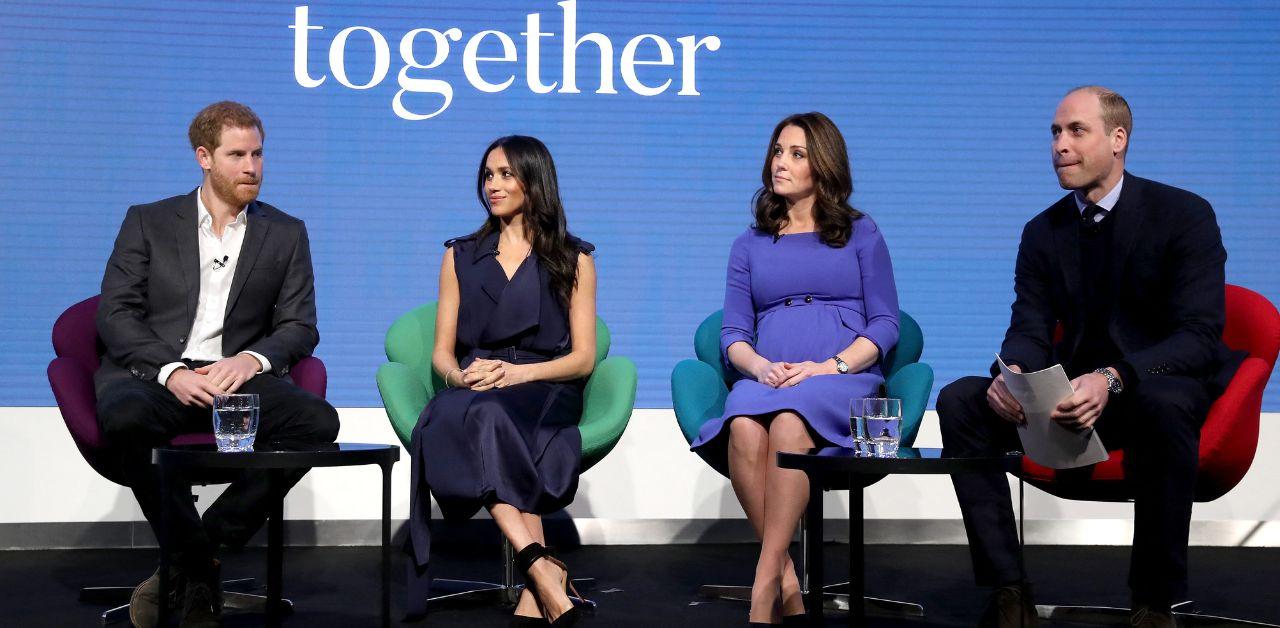 Article continues below advertisement
William is ready to put the past behind him, but Kate isn't ready to forgive them.
"Kate has drawn a hard line in the sand — she's not changing her mind about them," the insider explains. "They never apologized for their lies. But it's harder for William because Harry is his brother. It's a horrible situation all around."
The source later speculated that the Sussexes were difficult to deal with, and the Wales attempted to connect with the duo.
"The future king and queen feel like they did everything in their power to form a bond with Meghan and Harry, but she isolated him and put up walls," they explained. "William and Kate have gone back and forth trying to figure out where they went wrong, but at a certain point, they had to step back and stop blaming themselves."
"As they see it, it's all Meghan's fault," they added.
Article continues below advertisement
Despite the source's claims, it was previously reported that Kate wanted William and Harry to rebuild their connection.
"I'm not sure how much dialogue there is with William and Harry, at the moment, I think the only person that is helping the situation is Catherine, who is doing a brilliant job," Robert Jobson told an outlet. "First of all when the king wants to see his grandchildren, for example, it's important to say that a lot of it has been through Catherine."
"But William and Harry, it's a difficult one. I think as brothers they are more likely to get on the phone and have a conversation," the royal biographer added.
The source spoke to Life & Style.