Mike and Zara Tindall's Daughter Mia Shares a Thrilling Hobby With Princess Kate: Photos
Mia Tindall is taking after her parents, Mike and Zara Tindall's love of sports, as she showed off her bungee trampoline skills at the recent Festival of British Eventing.
The nine-year-old seems to share a knack for the vigorous activity with Kate, Princess of Wales, who spoke of her love for the trampoline while on a royal engagement in January.
Article continues below advertisement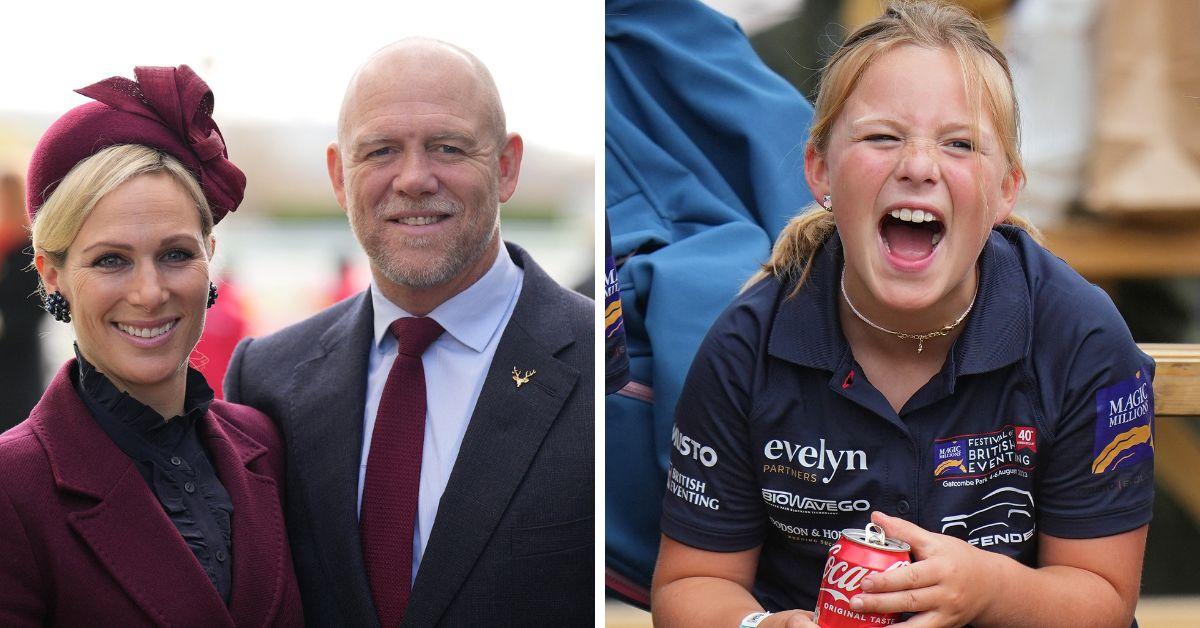 Mia, who is 22nd in line to the British throne, was photographed enjoying mid-air flips and high jumps that are made safe by the use of the bungee setup.
Zara, like her mother Princess Anne, is a former Olympic equestrian and won a silver medal in the sport at the 2012 Summer Olympics in London. Mike is a retired professional rugby player who won 75 career caps for England's men's national rugby union team. Therefore, it is easy to see how a love for physical activity runs in the Tindall family.
Mike has also praised the Princess of Wales by jokingly referring to the future queen as an "engine" due to her intense love of running, tennis, kayaking and bouncing on her trampoline with her children, Prince George, Princess Charlotte and Prince Louis.
Article continues below advertisement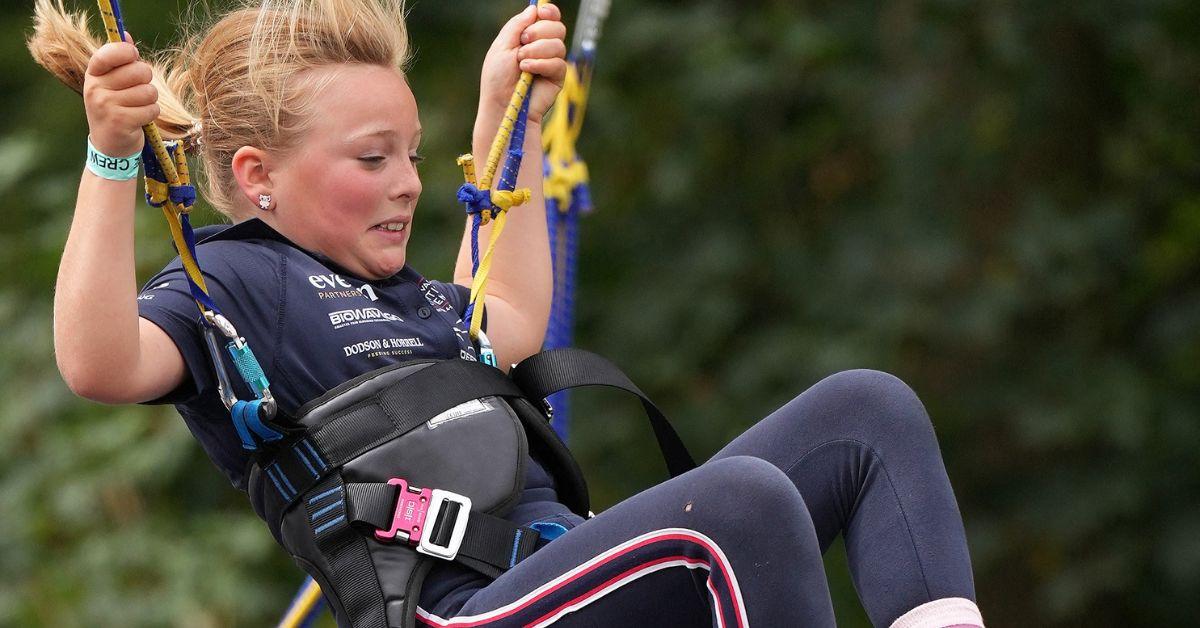 When asked on a royal outing how she stays so fit, the princess replied, "It's running around after the children — I do it all; whenever I can squeeze in exercise, I do, even jumping on the trampoline with my children before school."
William, Prince of Wales, is also keen on sports and sporting events. The Royal Observer previously reported on the future king's rowing competition for mental health awareness earlier this year.
"Joining the past, present, and future crews of HMS Oardacious for a very important conversation about mental health," the prince shared on social media. "For #MentalHealthAwarenessWeek we headed out onto the water, chatting everything from teamwork to food rations and just what it takes to look after your mental health when rowing across the Atlantic," he concluded.
Mia joins a thriving generation of younger royals embracing a love for physical fitness and outdoor activities. She was also joined at the event by her cousin, Savannah Phillips, the daughter of Zara's brother, Peter Phillips.
Article continues below advertisement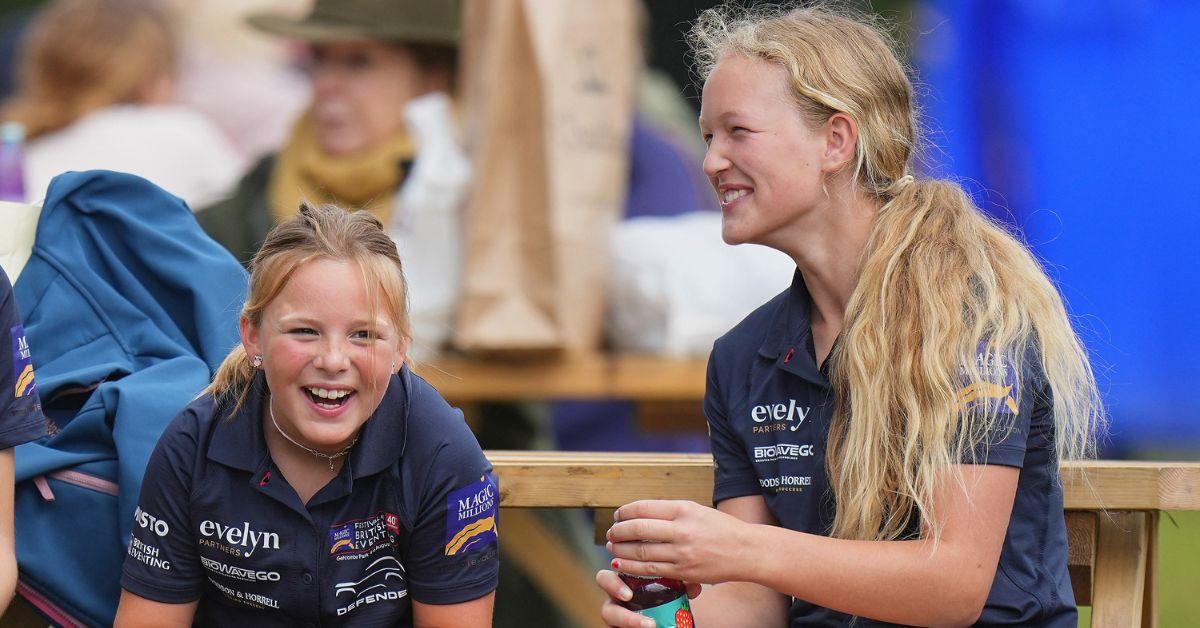 Hello! reported on Mia's outing.