Kate Middleton Makes Late Night Calls to Prince Harry as 'She Feels Very Sorry for Him'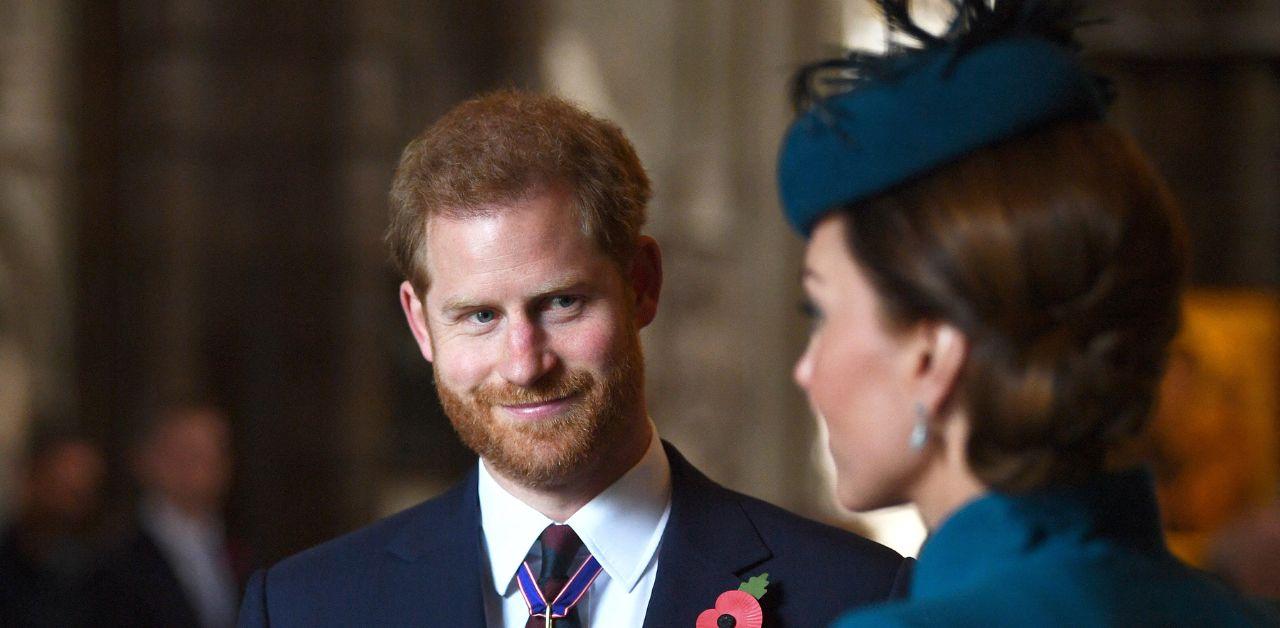 Kate Middleton is hoping to fix things between Prince Harry and Prince William. According to a royal insider, the Princess of Wales contacted the Duke of Sussex, and she's been comforting him after his recent failures in Hollywood — but could this cause problems in the House of Wales?
Article continues below advertisement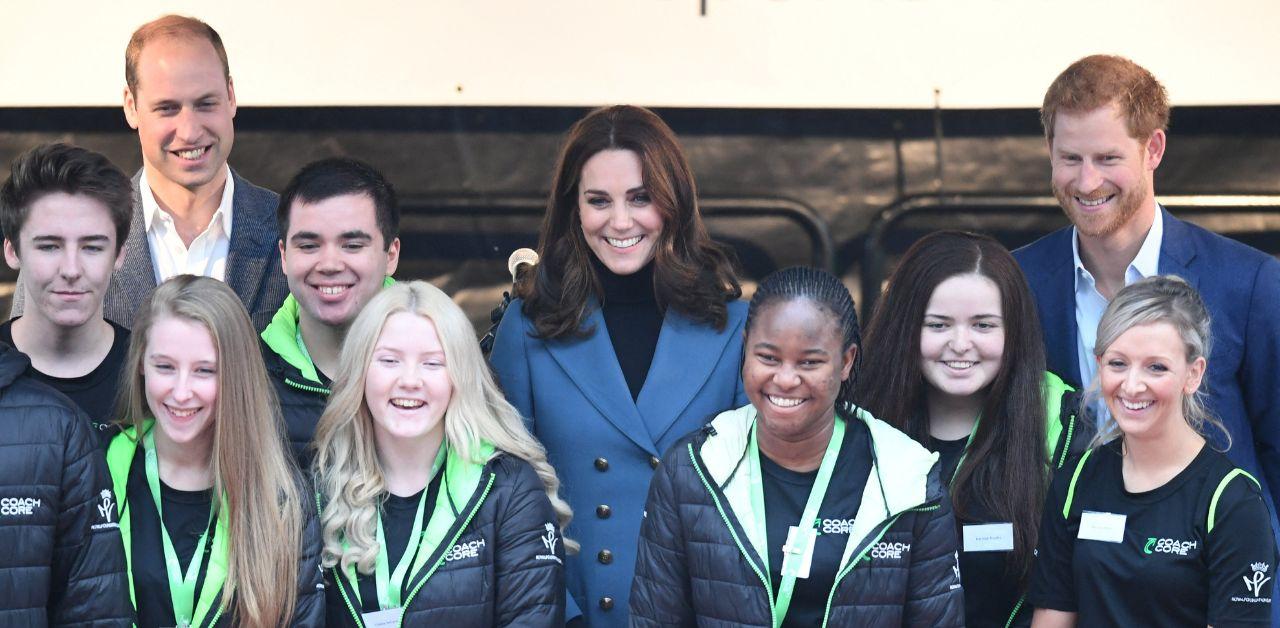 Before Harry's Megxit scandal, the veteran often gushed over his sister-in-law, but their relationship quickly changed after moving stateside. Despite his fallout with his brother, William, a source claimed Kate continues to chat with the exiled royal.
"Kate has been in touch with Harry to tell him to keep his chin up and not worry too much about these temporary setbacks," a source told a publication.
"She feels very sorry for him right now," the insider continued. "Seeing him go through all these setbacks is very difficult to witness and it tugs at her heartstrings — especially as his court trial is taking place so close to their home."
Article continues below advertisement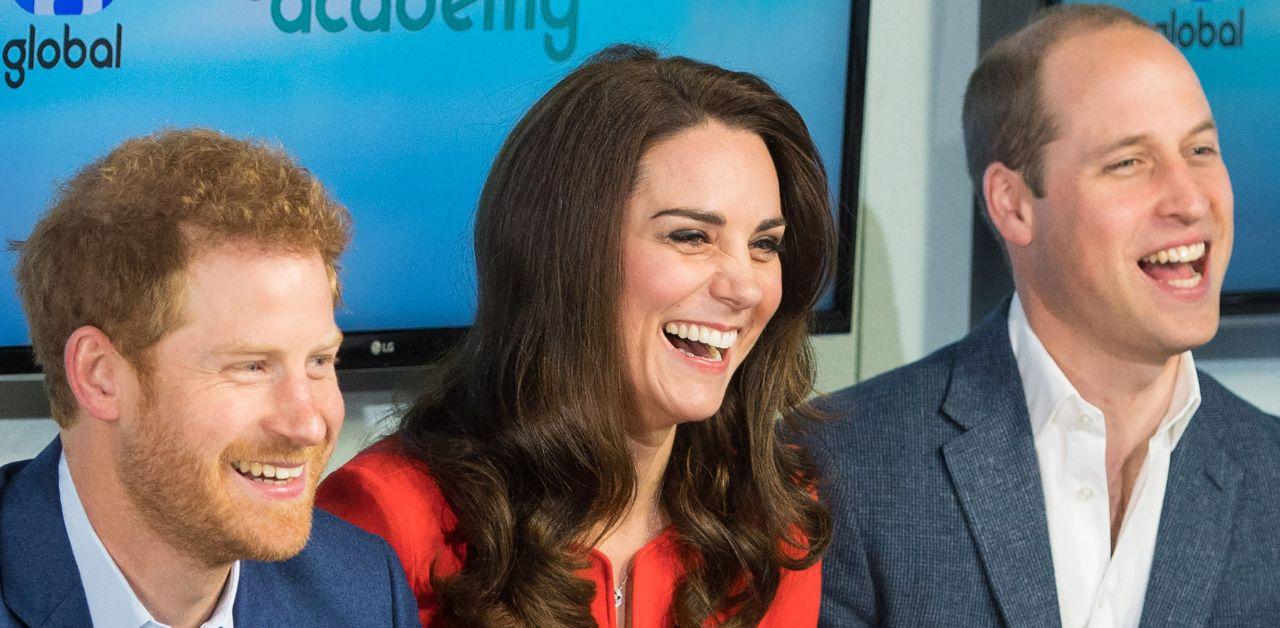 Harry's severed bond with William and his father, King Charles, created undeniable tension between the trio.
"It's obviously an extremely sensitive and delicate situation between many of the other senior royals and especially William, who has made it very clear that he is not yet ready to sit down with Harry for peace talks or any type of open dialogue for that matter," the source explained.
"But Kate wants to keep those lines of communication open and pave the way for long-term peace with the whole family — William included — down the line," the anonymous confidant shared.
Article continues below advertisement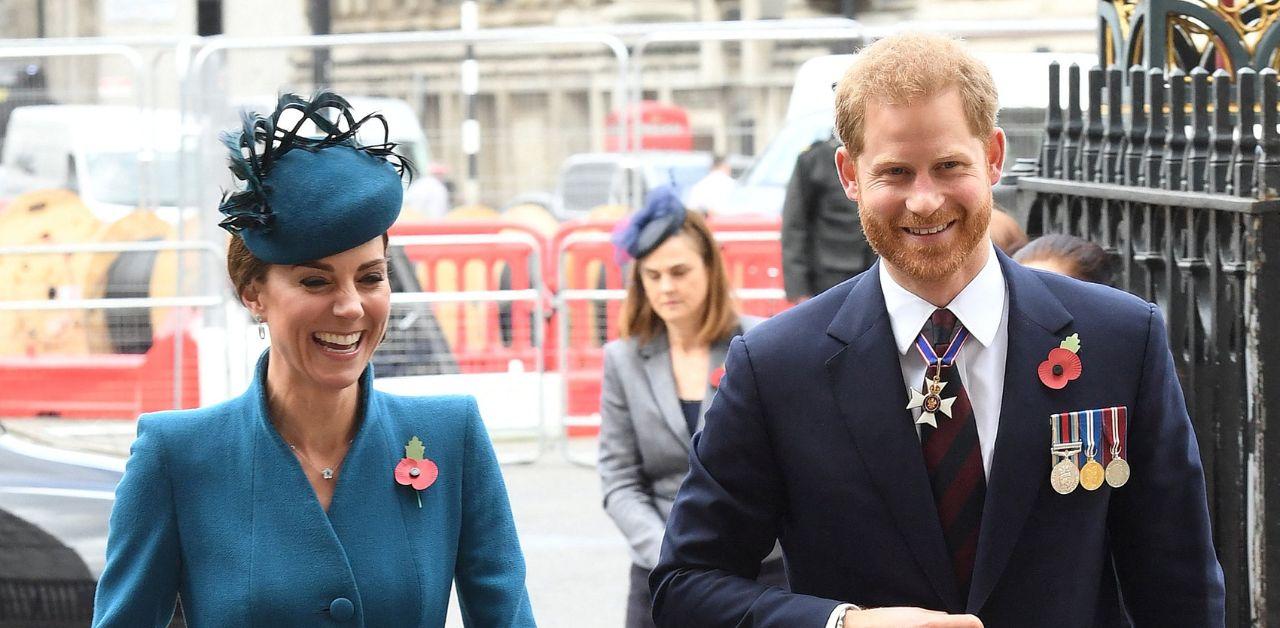 Despite the source's claims, a separate insider shared a conflicting story. The Royal Observer previously reported another source close to the Wales said William wanted to mend things with Harry, but Kate wasn't ready to forgive the Sussexes.
"William wants to extend an olive branch to Harry," the friend said. "It's a shocking about-face, but he feels it's long overdue."
"She feels that Harry and especially Meghan have done enough damage to the royal family, and will do even more damage if they're let back in," the confidant continued. "When William told Kate he wants to bury the hatchet with Harry, she was incensed, and she and William got into a big fight."
Article continues below advertisement
The source later speculated that Meghan Markle's prior behavior is why Kate can't move forward.
"She'll never forgive Meghan for what she did," they added.
"Kate has drawn a hard line in the sand — she's not changing her mind about them," the insider admitted. "They never apologized for their lies. But it's harder for William because Harry is his brother. It's a horrible situation all around."