Princess Charlotte and Prince Louis Given More Freedom to 'Have Careers' to Prevent Becoming Like Harry & Andrew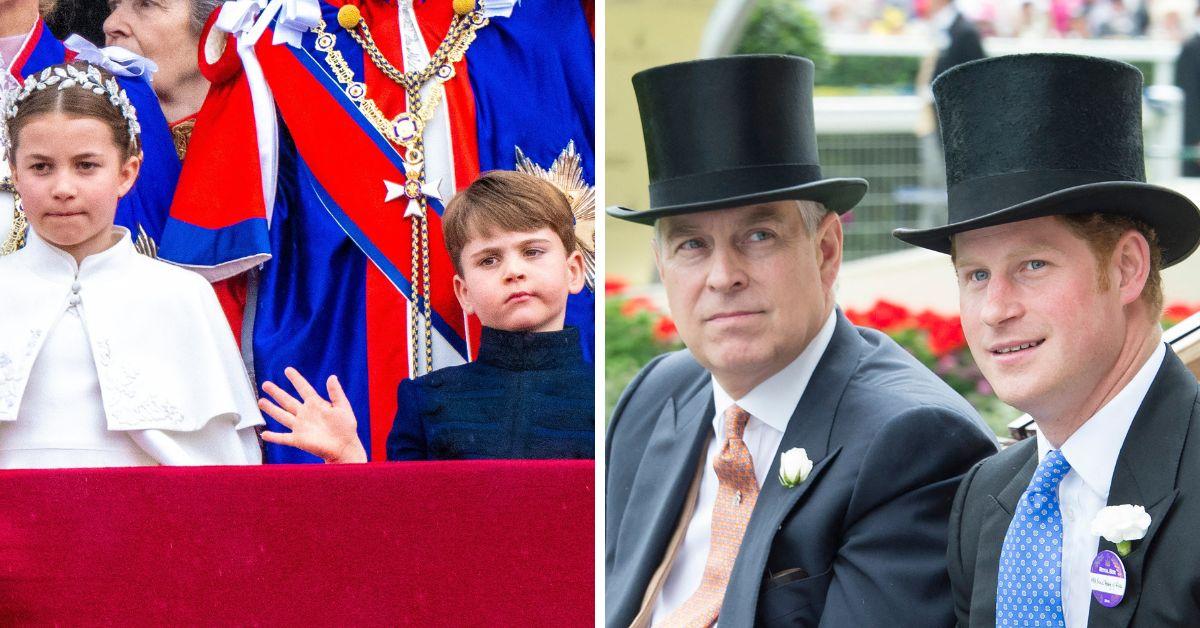 Princess Charlotte and Prince Louis are expected to be given more freedom to "have careers," a royal expert claims.
"In the next decade, everything is going to change. We might be seeing fewer royals in the future than we're used to. A lot of the more minor royals have got careers of their own, so they aren't really being taxpayer-funded," journalist Camilla Tominey told an outlet.
Article continues below advertisement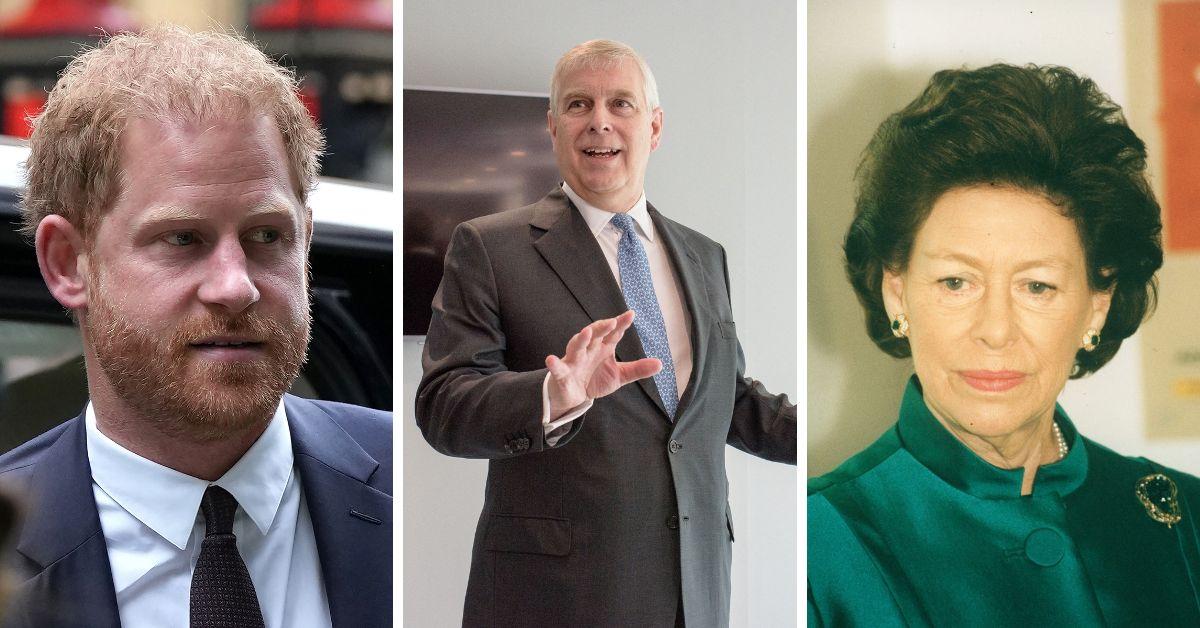 "And in conjunction with the fact there are going to be fewer royals is a recalibration of what it means to be a royal," Tominey continued. This is reportedly part of a ploy to ensure that second-in-line to the British throne Prince George's siblings do not become disgraced like Prince Harry and Prince Andrew.
Harry was the "spare" to Prince William's heir, and Andrew was the then-Prince Charles's spare until the arrival of William in 1982. The so-called "spare syndrome" has long been an issue in the British monarchy, dating back to the medieval period, but its most recent occurrences started with Andrew and Princess Margaret, Queen Elizabeth II's spare, before him.
But William and Kate, Princess of Wales, are determined to break this dysfunctional pattern with their children. Royal commentator Jennie Bond told an outlet, "Hopefully the three of them will remain close for the rest of their lives. I'm sure William feels that even more strongly now that his own relationship with his brother has broken down. They are in a unique position as future monarch and senior members of the royal family. We see now how important the Princess Royal is to King Charles."
Article continues below advertisement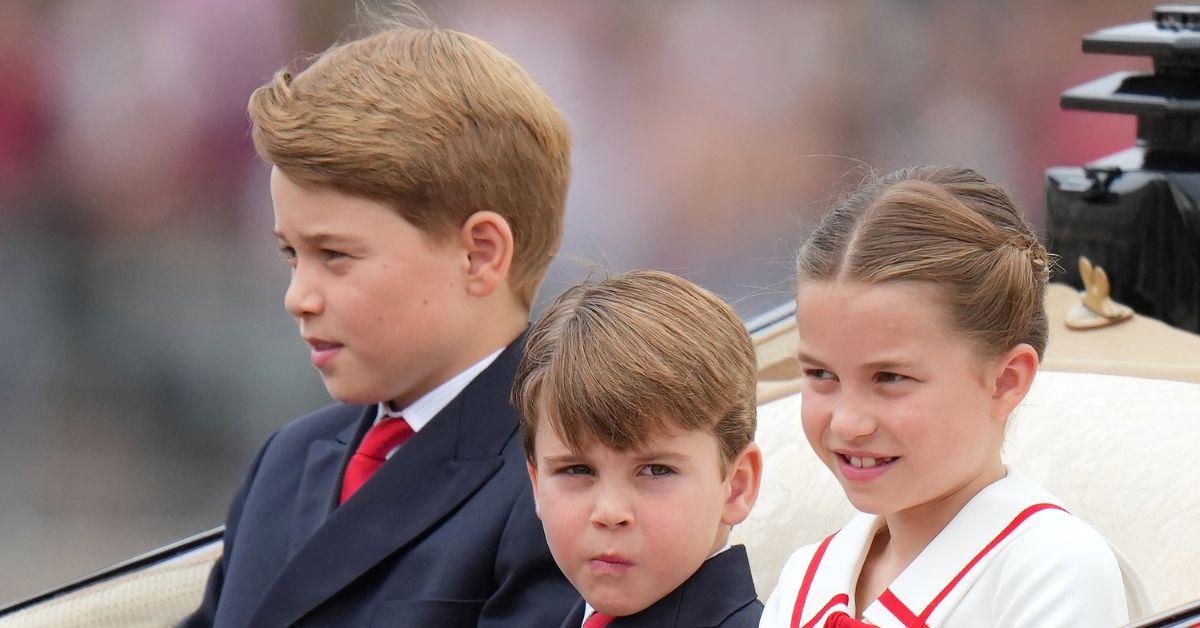 In the future, Charlotte and Louis are destined for the titles of "Princess Royal" and "Duke of York," respectively. Both will likely be granted these distinctions when their father is on the throne.
However, if the Princess of Wales has her way, her youngest children will be free to enter the career world if they so choose. There will be no firm expectation that each will have to dedicate their lives to royal engagements and duties in a supporting role. It is speculated that the princess views the monarchy as a system that circles around one individual — the Sovereign — which means there will always likely be issues if other family members are expected to do something they do not wish to do for their entire lives.
Alternatively, other analysts predict that a strong family unit may help prevent what happened with Harry and Andrew from repeating. "George, Charlotte, and Louis are close in age, go to the same school (for the moment anyway), and are forging bonds that, hopefully, will last a lifetime. Somehow, it makes it even sadder that William no longer has Harry as his wingman," Bond concluded.
Article continues below advertisement