Prince William and Prince Harry Were 'Never Good Friends' Long Before Meghan Markle Feud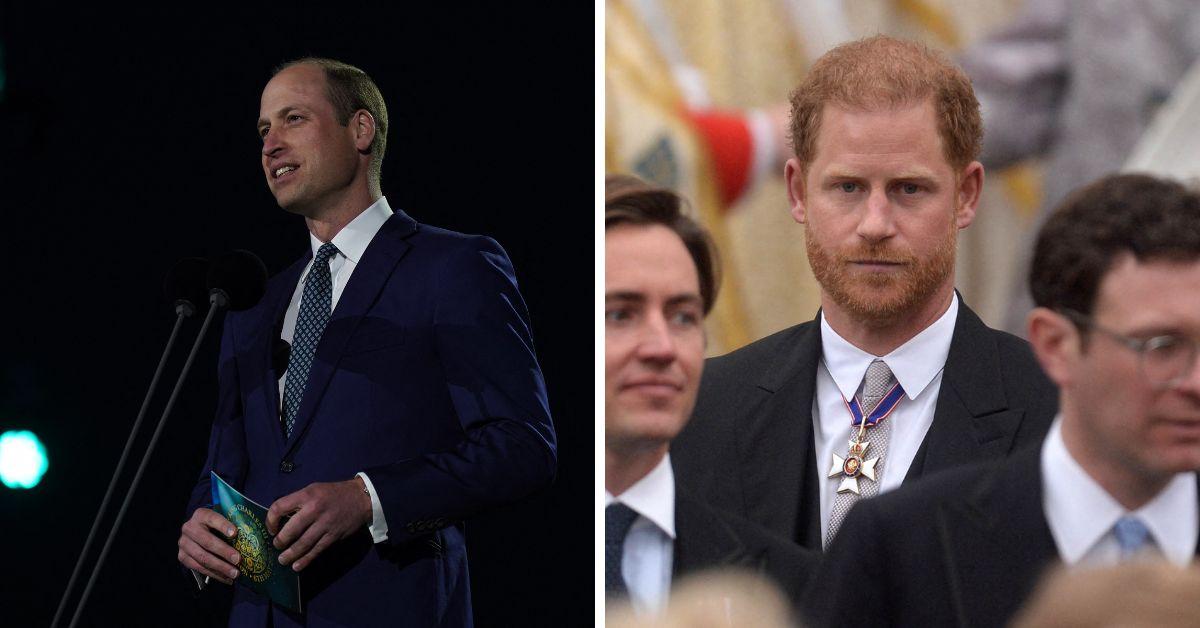 Prince William and Prince Harry were "never good friends," and this predates the arrival of Meghan Markle by years, a source has shared.
Veteran royal biographer Ingrid Seward told a publication, "[The press] painted this lovely picture that they were great friends, but they weren't."
Article continues below advertisement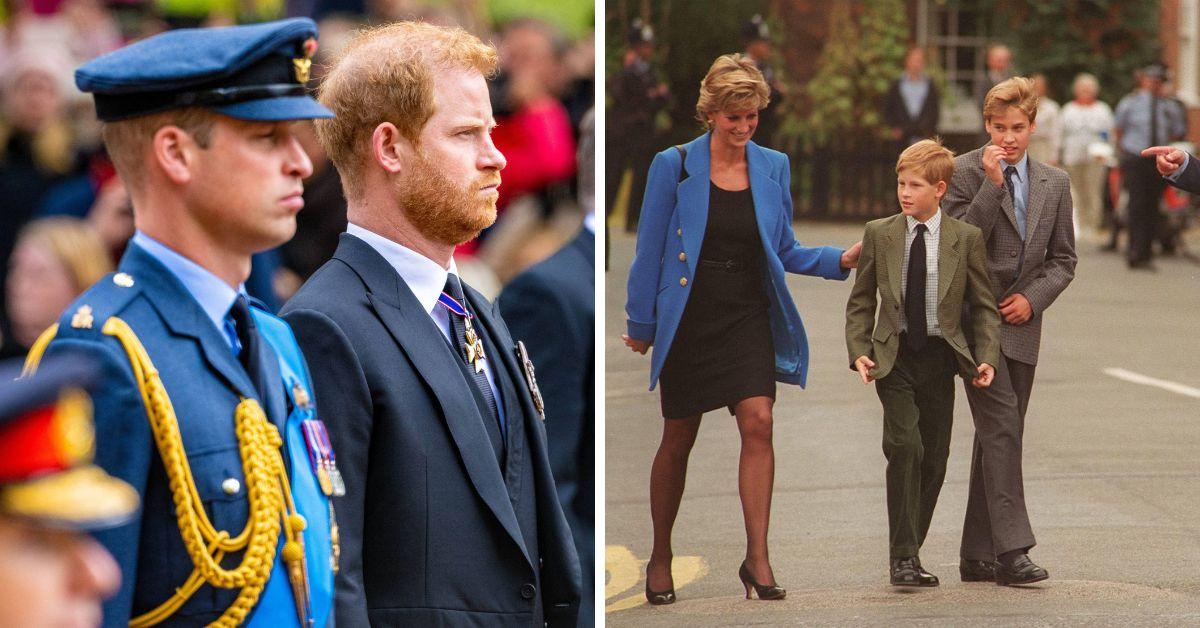 "There was always [a] huge rivalry between them. They were never really great friends, and I can't see [them coming back together] until maybe many, many years in the future. If disaster struck one or [the] other of them, that would bring them together. But I cannot see it happening [otherwise]," Seward dished.
William and Harry were always depicted as brothers in arms, united by the shared grief of the tragic loss of their mother, Diana, Princess of Wales, when they were 15 and 12 years old, respectively. However, some royal experts and authors picked up on a competitive streak between them throughout the 2000s and into the 2010s. Much of this was confirmed by the Duke of Sussex in his memoir, Spare, which dedicated numerous pages to criticizing the Prince of Wales.
Other commentators have shared how Harry's push to be some type of Hollywood power player has also turned William further away from his brother, which he attributes to Meghan's influence. Royal analyst Pauline Maclaran told an outlet, "Public perceptions are really not clear about this at all. A way forward for Harry would be focusing on the Invictus side of things — humanitarian work in effect, which Princess Diana was so successful with."
Article continues below advertisement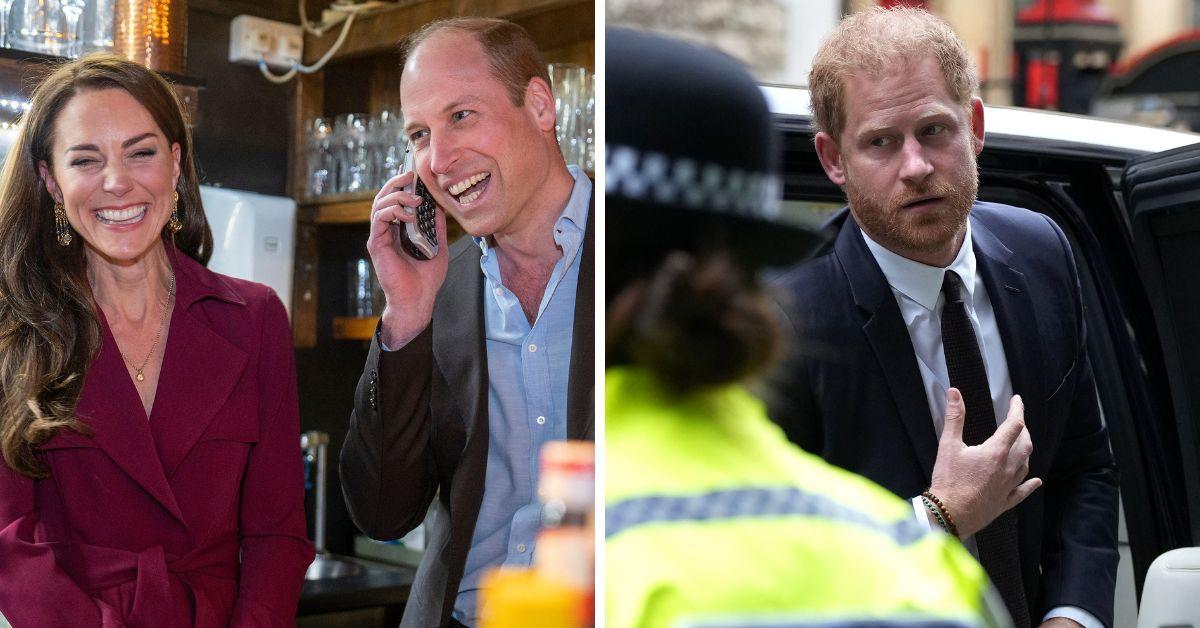 "That would be a very consistent image for him to have and one that gives value, so people can relate to that. That is the best of Harry, and if he goes back to that, he is likely to have some success," the expert continued.
None of these efforts may be viable for reuniting the royal siblings. The Royal Observer previously reported that the feud between the pair had reached nuclear levels of anger. "William hasn't reached out to Harry, and vice versa. They haven't been arguing, but there hasn't been any contact made either. No telephone calls, no FaceTime, and no Zoom calls," a royal insider spilled.
In Spare, the Duke of Sussex had a field day tearing into the future monarch. He alleged that his brother pushed him to the floor in a heated argument over Meghan, and laughed at him, along with Kate, Princess of Wales, about the infamous Nazi uniform he wore in 2005, and William was frequently ridiculed for his balding hairline after having pinup good looks in his 20s.
Article continues below advertisement