Revealed: Kate Middleton's Secret Disguise When Out and About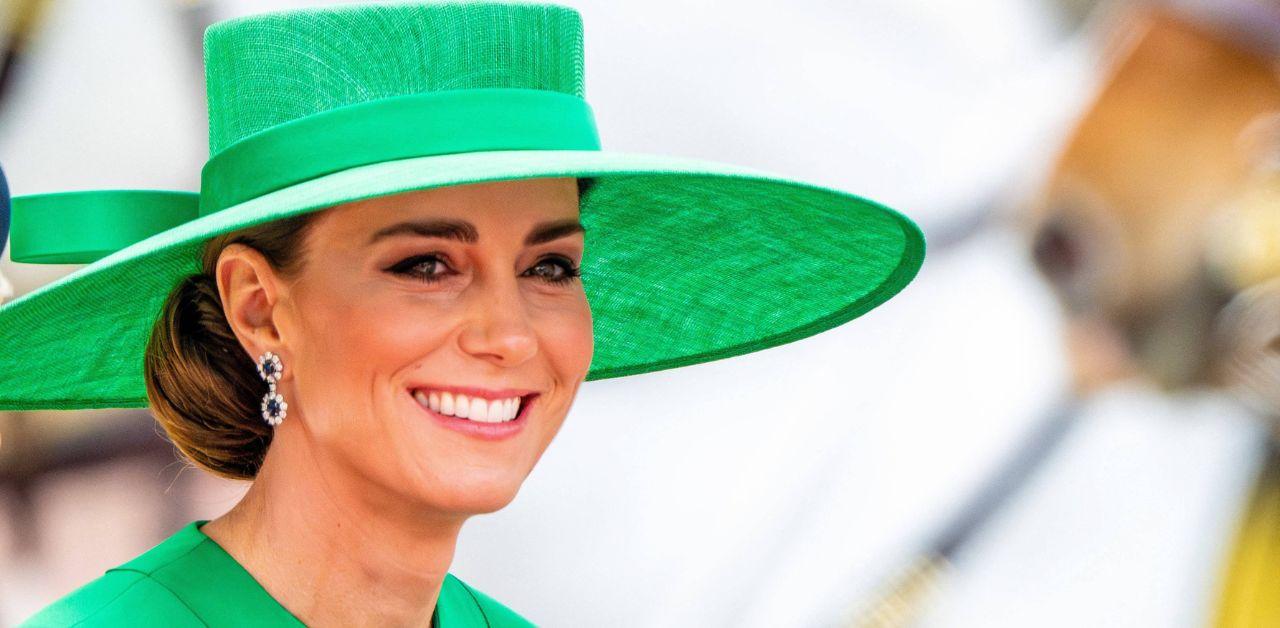 Kate Middleton wasn't raised as a member of the royal family, but she's gone on to be a powerful addition to the monarchy. Although the Princess of Wales is a prominent figure within Prince William's brood, there are moments when she wants a taste of regular life, and one author revealed her secret disguise for walking around unnoticed.
Article continues below advertisement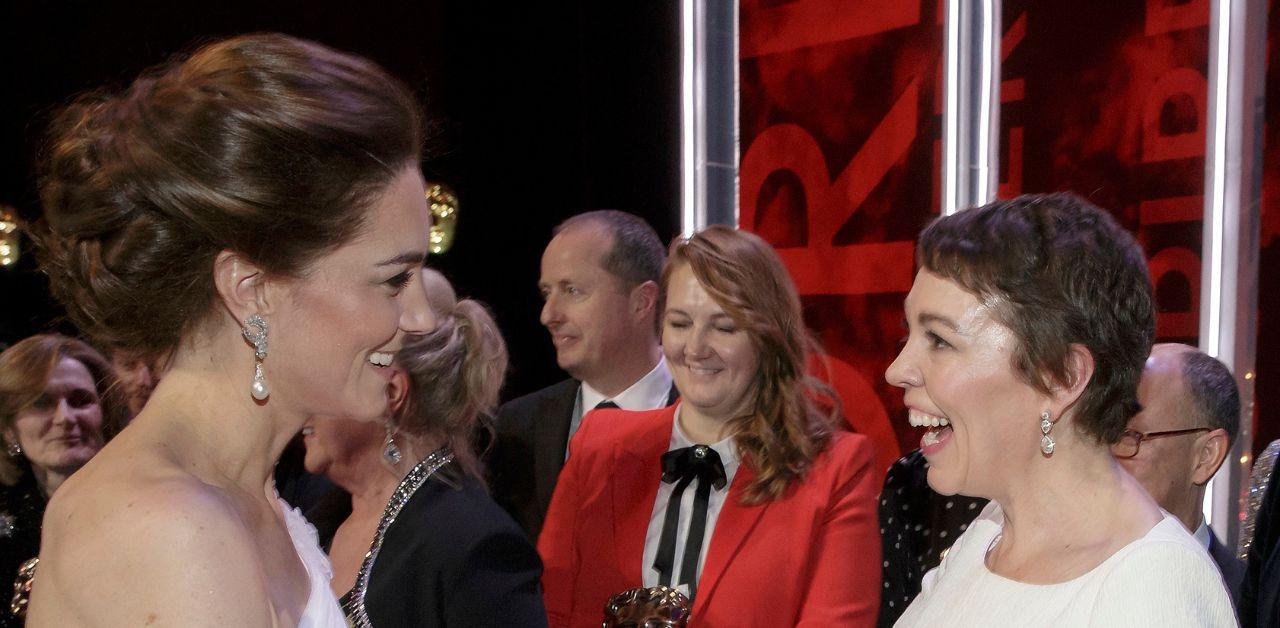 Tina Brown explored Kate's secret disguise in the book The Palace Papers. Kate alongside her husband, Prince William, and their three kids Prince George, Princess Charlotte and Prince Louis, enjoys a summer vacation, but she likes to get some time alone and live a more traditional life before the kids return to school.
According to Brown, Kate relies on solo outings to "nourish her life." The former duchess goes to museums and other cultural centers before 8 a.m. to avoid a crowd.
"I miss my history of art," Kate reportedly told a fan who spotted her at the Royal Academy. "It's what I do to get my fix."
Article continues below advertisement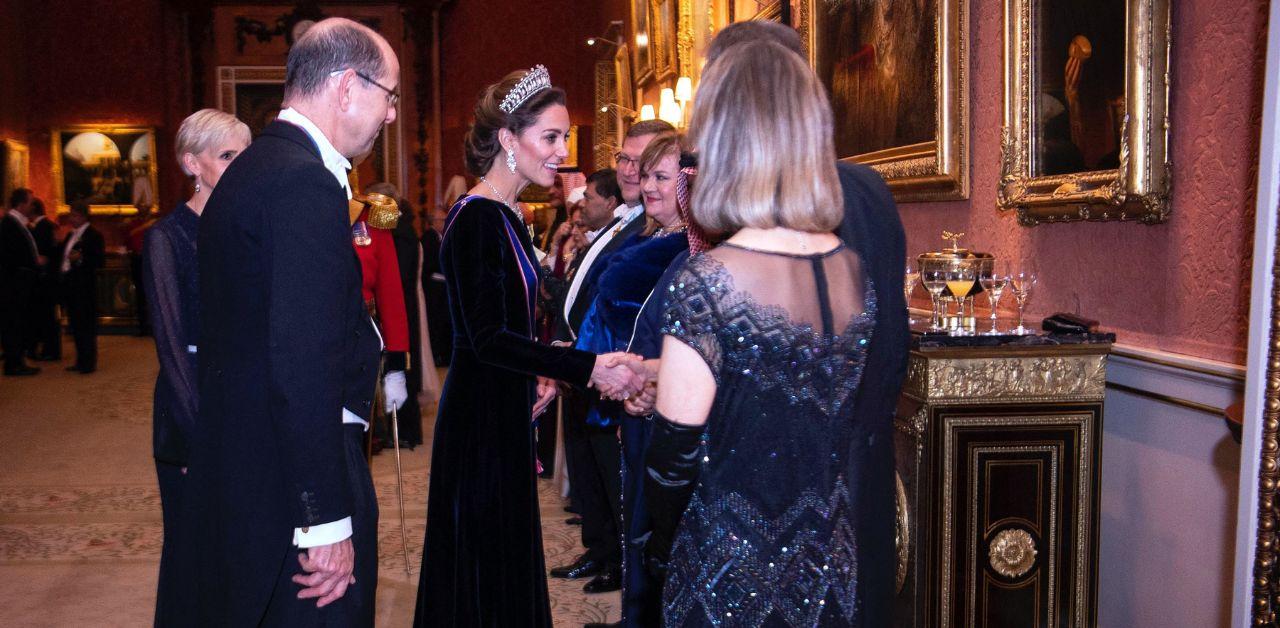 While Kate has an occasional longing for her pre-royal life, royal experts applaud her for the legacy she's building alongside William.
Valentine Low talked about Kate's influence within the royal family during an interview. The Royal Observer previously reported Low critiqued the common misconceptions surrounding the former duchess.
"Interestingly, behind the scenes, she's a lot more steely, a lot tougher than we give her credit," he said.
"She's this nice-looking woman, dresses nicely, smiles nicely, adopts sort of fairly uncontroversial charities," Low explained. "You know, they think she's slightly bland."
Article continues below advertisement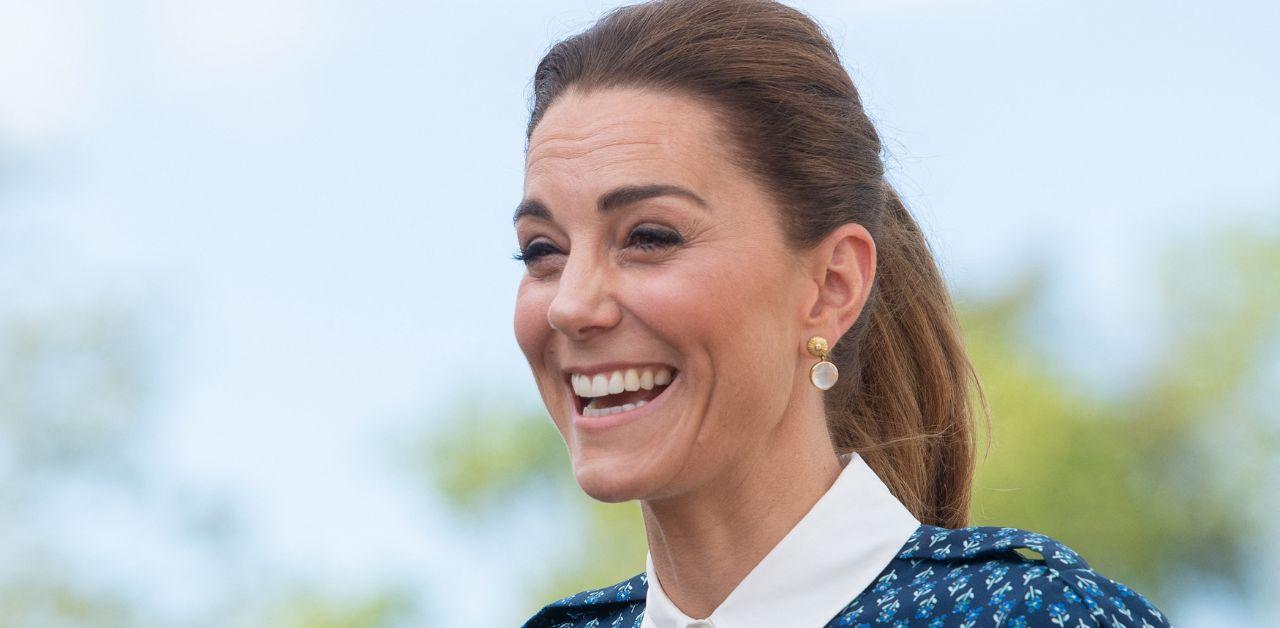 Along with Kate, Sophie Wessex became a strong voice within the firm. The two royal wives were raised outside of the aristocracy and palace gates and offered a commoner's perspective on royal issues.
"It is so much more evident now that Catherine and Sophie are key members of the list of working royals. At a Buckingham Palace garden party, we saw them taking their place as senior members of the family," Jennie Bond shared in an interview. "I think people have really taken Sophie to their hearts in the past few years, especially after she showed her obvious grief at losing Prince Philip and Queen."
"Her evident closeness with them was so much more than a bond, it looked like a deep affection for her in-law," Bond added.
Article continues below advertisement
Kate was quoted by The Daily Express.
Kate's early outings were disclosed by The Mirror.